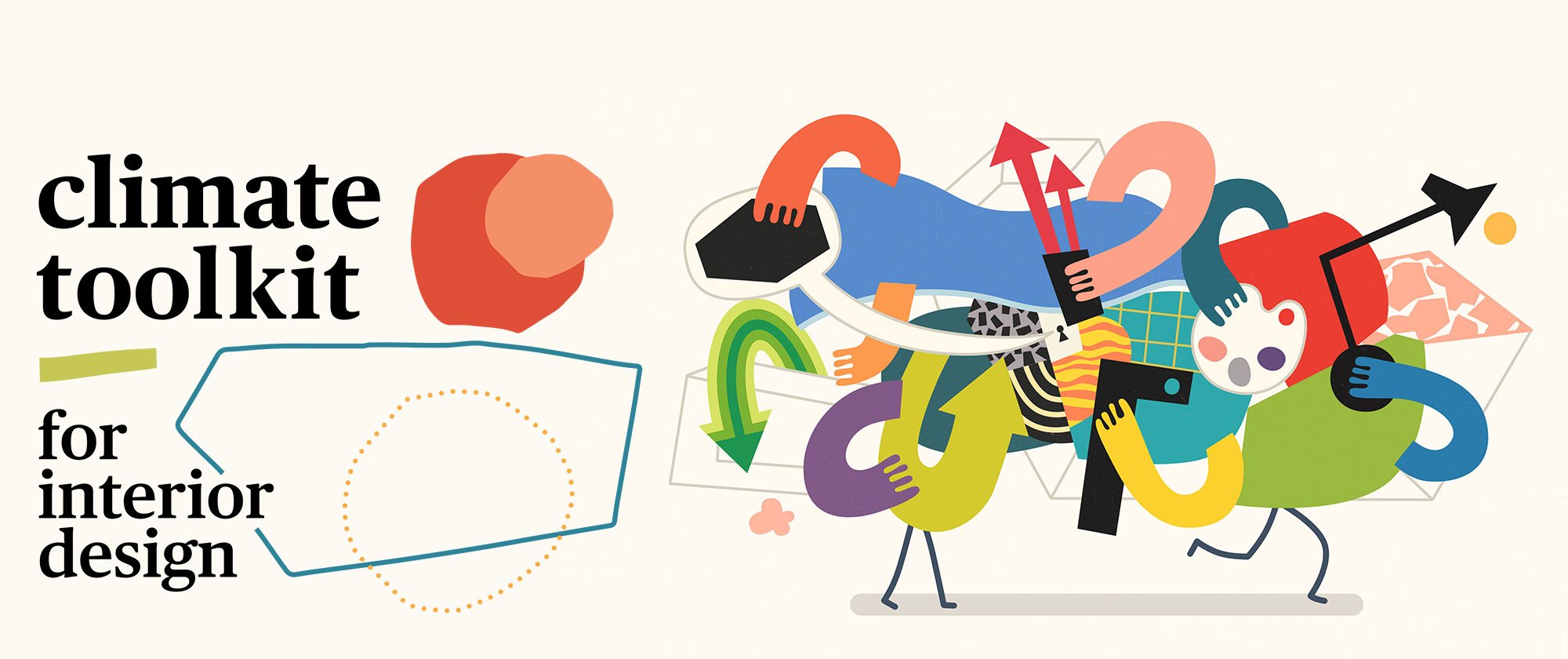 Get Help: Resources for Low-Carbon Design
A host of resources are now available for interior designers who want to lower the carbon footprint of their projects. This section will be updated regularly as existing resources are expanded or as new ones become available.
Start Here:
To Select, Sample, and Specify Products:
To Assess the Carbon Footprint of Projects:
To find Community and share information with other designers, join a CLF Regional Hub.
Keep an Eye Out for expansions and developments in these tools, as well as the upcoming Tally Climate Action Tool.
If you have feedback on the Climate Toolkit for Interior Design, write to: [email protected]
---