September 10, 2021
A New Platform for Small Brands Is Shaking Up Sustainability Certification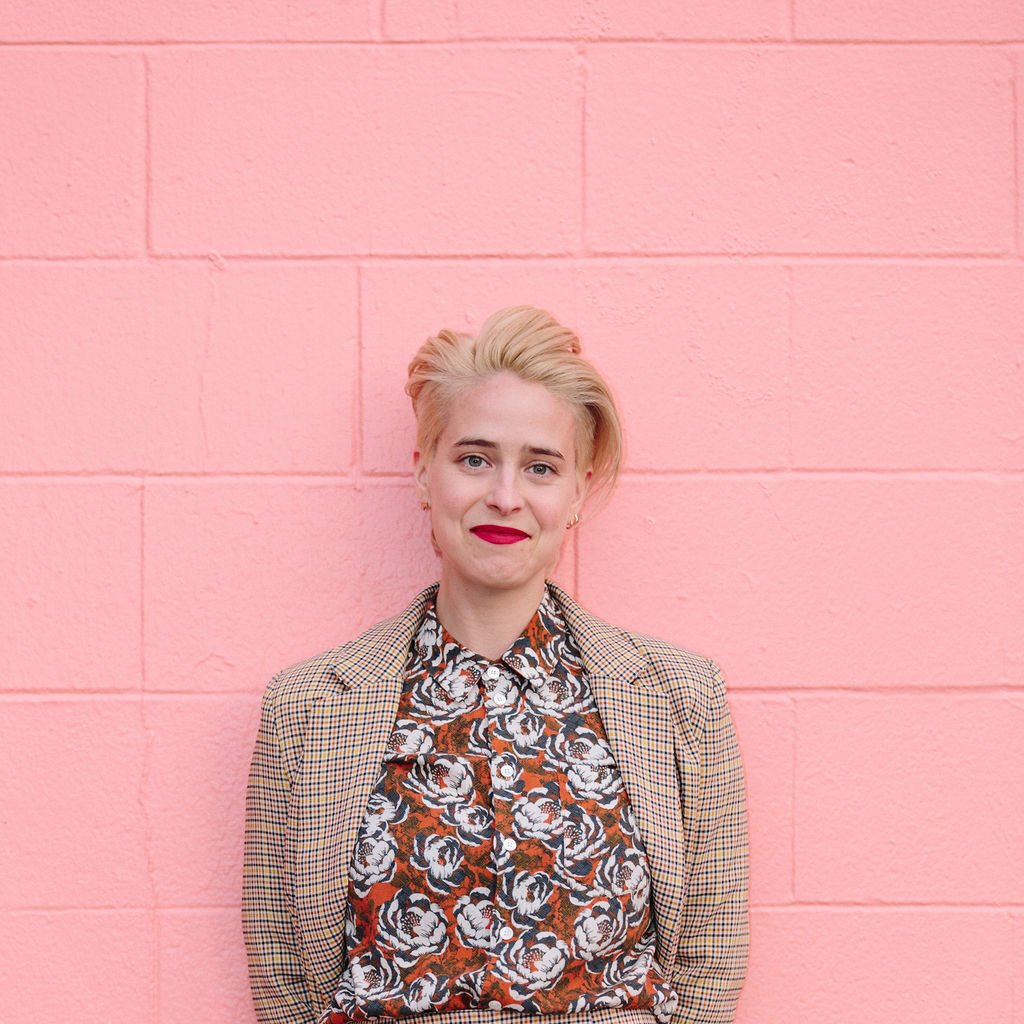 "I've never seen this done in a way that's more community-driven," Holland Denvir says, adding that the undertaking was even more feasible given that Denvir Enterprises's clients don't do business as usual. The ethos mirrors her wider objective to connect mission-oriented and innovative designers and makers with architects, interior designers, and procurement professionals under the banner of her own queer woman–owned agency.
This type of transparency is an attractive alternative to certification, which carries myriad issues. Narrowly focused criteria mean that a crucial element, such as the carbon footprint of transportation, might be excluded from calculations, and certification is attainable only on an individual product basis. A constellation of sometimes overlapping certifying agencies and organizations can further muddy the waters, making sifting through the process financially out of reach for smaller outfits, allowing deep pocketed corporations to harness sustainability as another marketing tool. "We're not anti-certification," Holland Denvir clarifies. "The impetus there is good, but it can get diluted when there's so much money involved."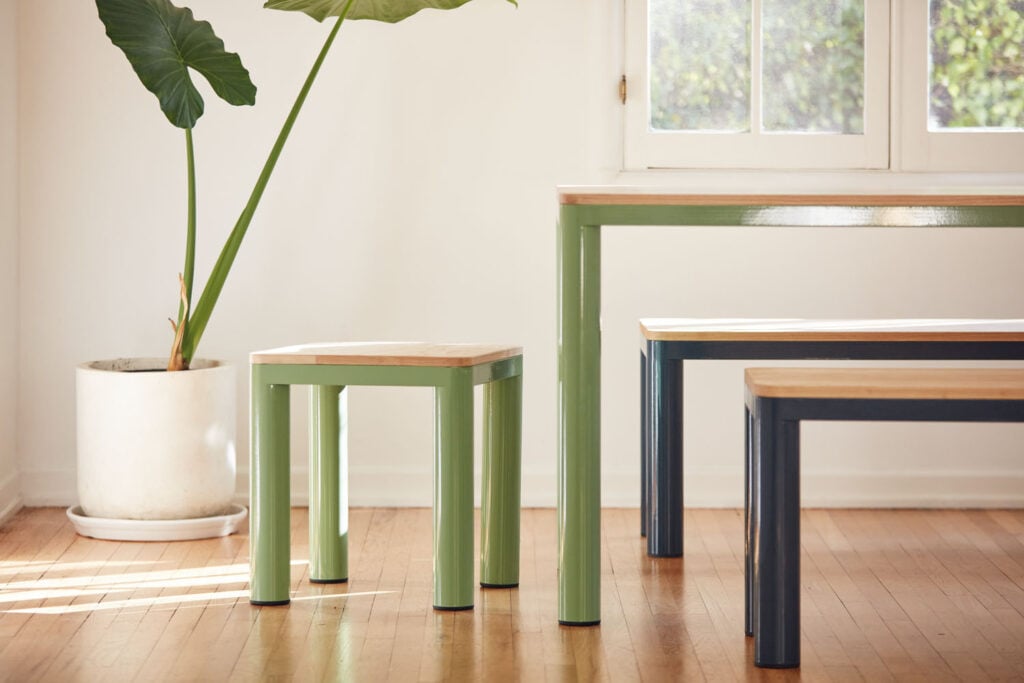 Instead of certification, Sustainability Check presents a Denver Enterprises brand-by-brand breakdown of practices in 15 categories, ranging from regional materials sourcing to waste disposal. It's a resource shared with designers and buyers instead of serving as proprietary internal data, and "for other brands, it can be an example of how you can gather your information without buying the certificate," Holland Denvir explains. The template also paints a holistic picture for sectors within the design industry, given that she is "very passionate about telling the story of the manufacturer and not just the designer."
While developing Sustainability Check, Denvir Enterprises also debuted Work in Progress, its own direct-to-consumer brand, in partnership with client Nomadory. "We wanted to see their capability," Holland Denvir notes about the artisan goods company founded by Akta Adani and Vrnda Dalal. Portland-based artist Jessica Poundstone designed the first collection of colorful household rugs crafted in India, and given Denvir Enterprises's network within the trade, this smaller line can evolve into contract grade production.
The inaugural Work in Progress collection, which will be available to customers in the fall, connects to Denvir Enterprises's broader goals of championing underrepresented voices in the architecture and design industry. This model allows Holland Denvir and team to work on "seeing a good idea and following it" while guiding clients through on-the-ground business realities. Whether it's stained glass artist Debbie Bean, Gantri lighting, beloved L.A. design destination Poketo, or outdoor furniture maker Shift, "all these small brands lift each other up." And with Sustainability Check, "you come here to learn and if you like what you read, share," she says.
Would you like to comment on this article? Send your thoughts to: [email protected]