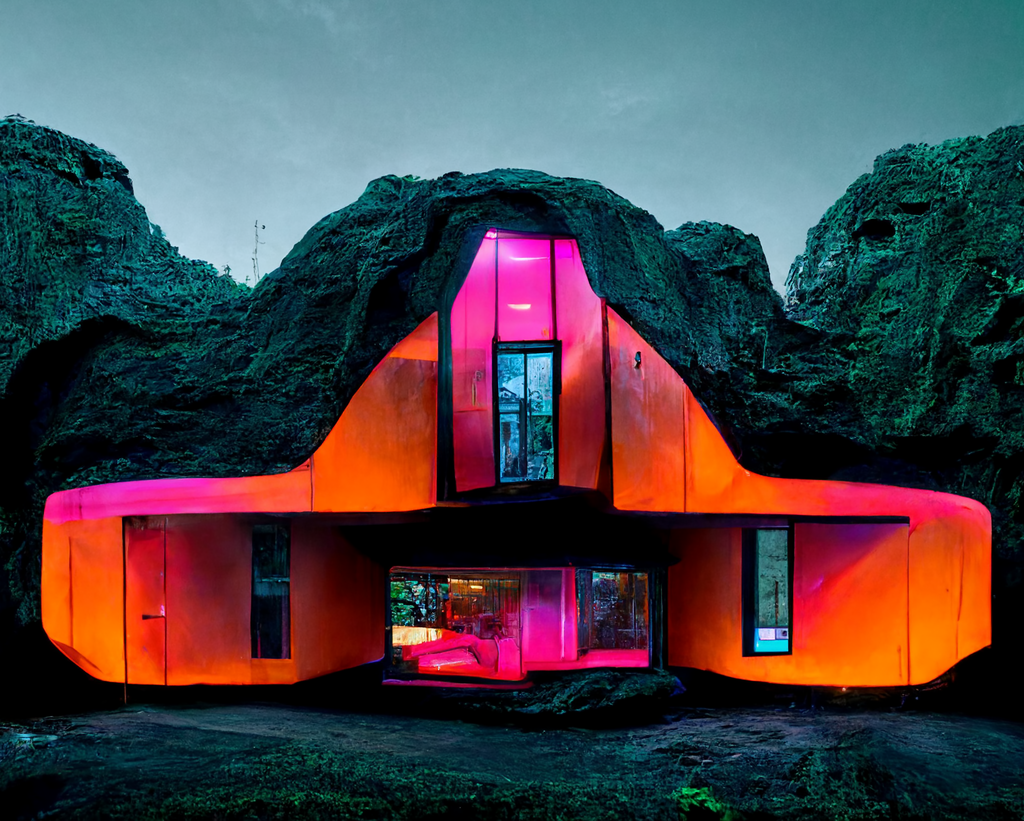 July 29, 2022
We "Designed" Buildings Using an AI Image Generator—Here Are the Bizarre Results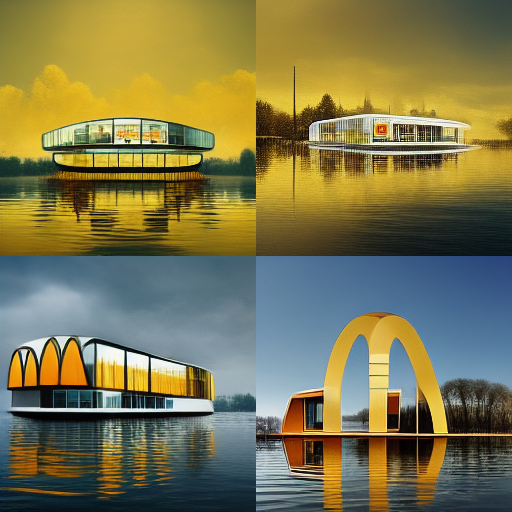 Over the past week, I've been combining architectural keywords, contemporary design clichés, references to pop culture, and various art historical styles, and plugging them into Midjourney's Discord server. In a way, the resulting renderings reflect the ever-changing relationship between architecture, interiors, and image-making while also highlighting the fleeting nature of design trends and technology.
In the age of NFTs, dreamscapes, and the metaverse, tools like this further complicate the notion that good design is rooted in form rather than fantasy or image, while at the same time opening up anyone's mind to the playful experimentation and iterative nature of art and design processes. I'm not saying architecture students should go input their final thesis concept into an AI generator prior to pin-up. (But hey, I'm also not not saying that.)
Want to submit your own architectural fantasy? DM us on Instagram @metropolismag. We'll choose the best prompts and showcase the results on our account.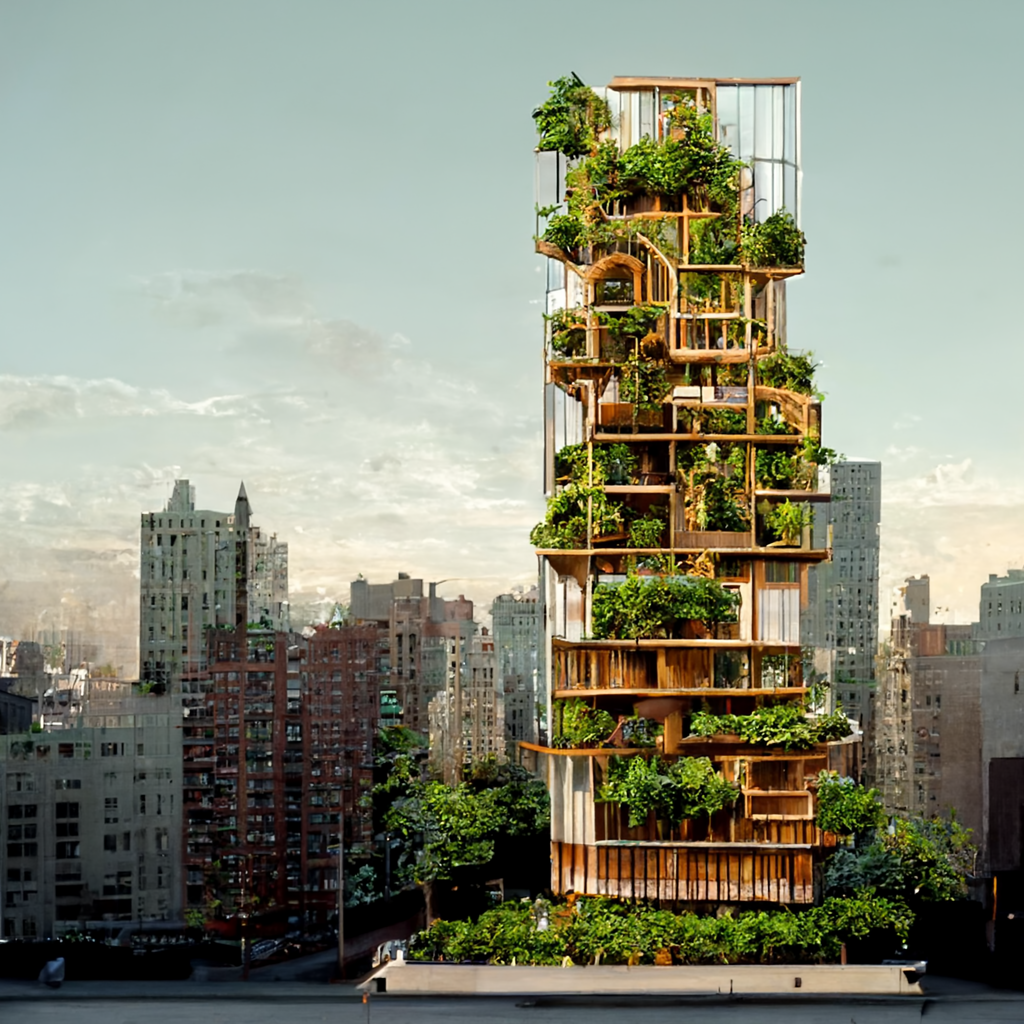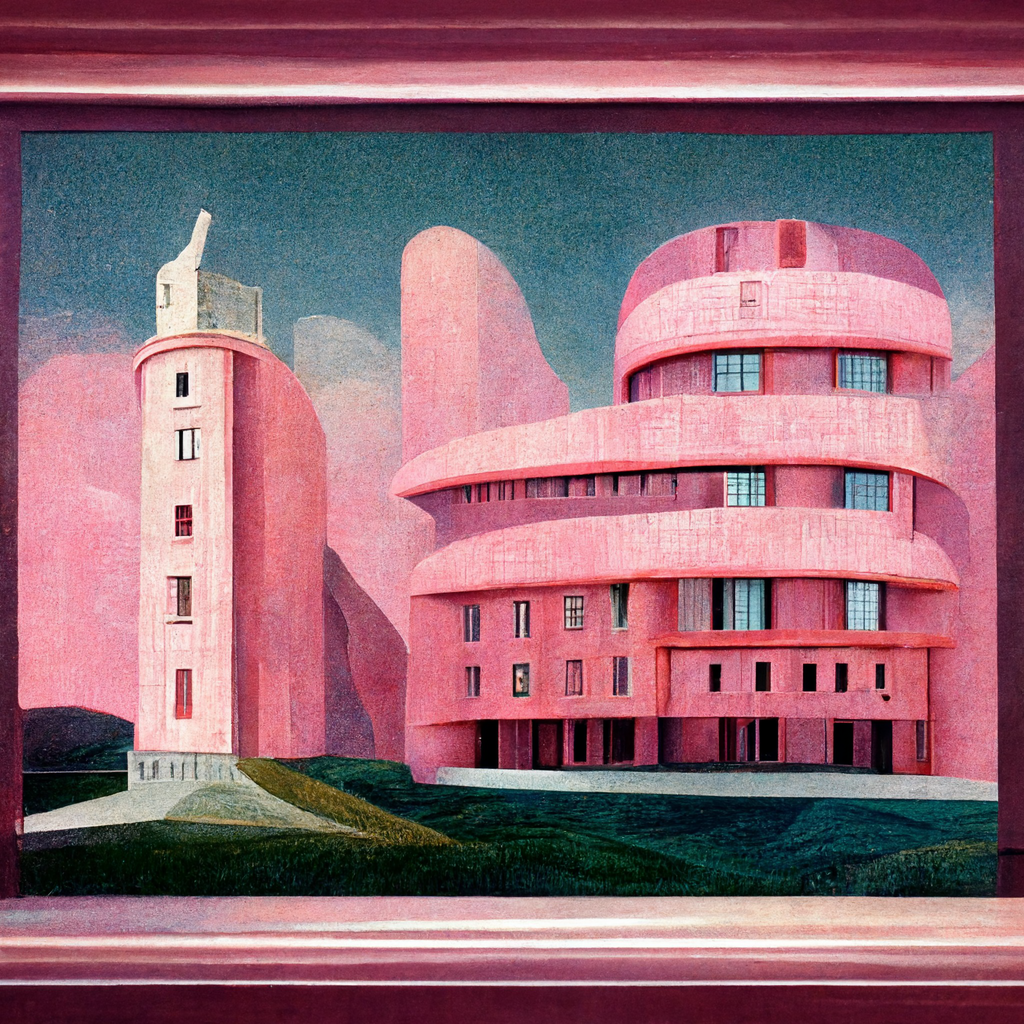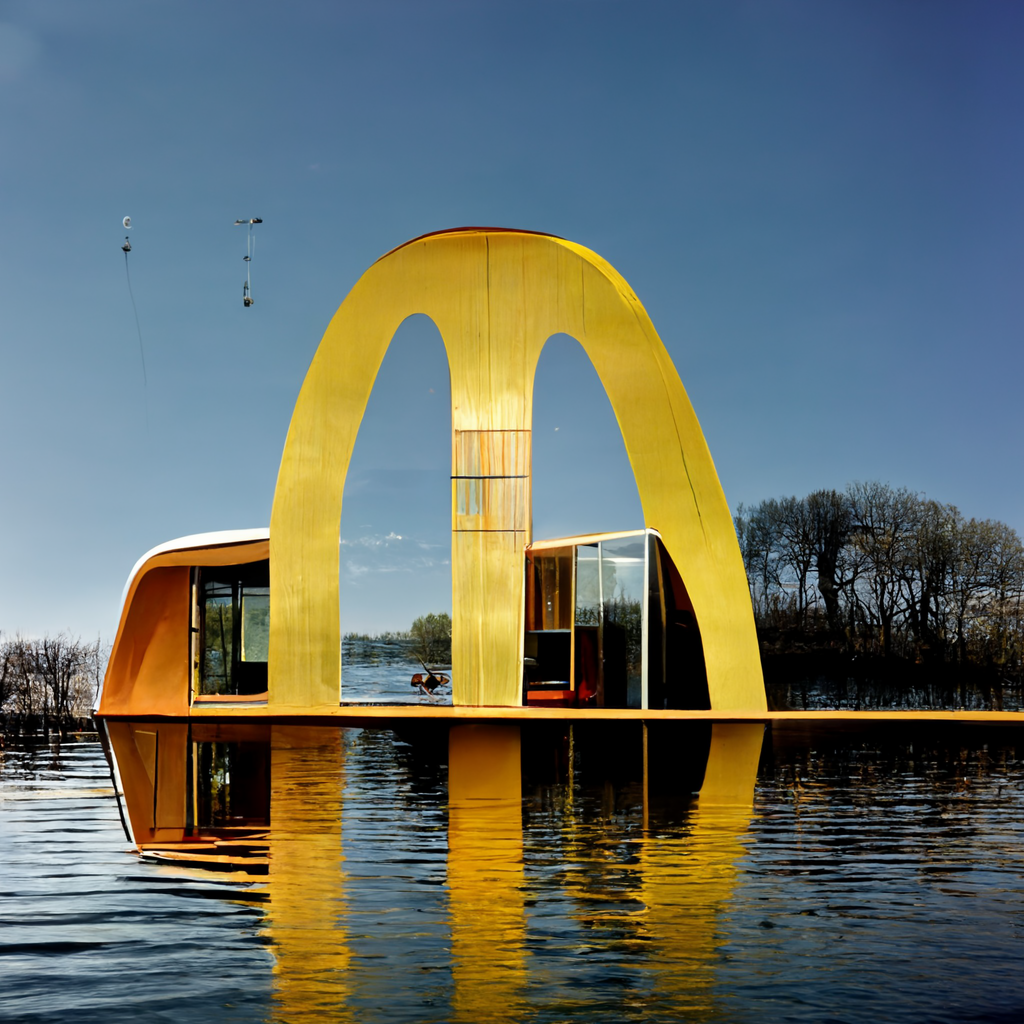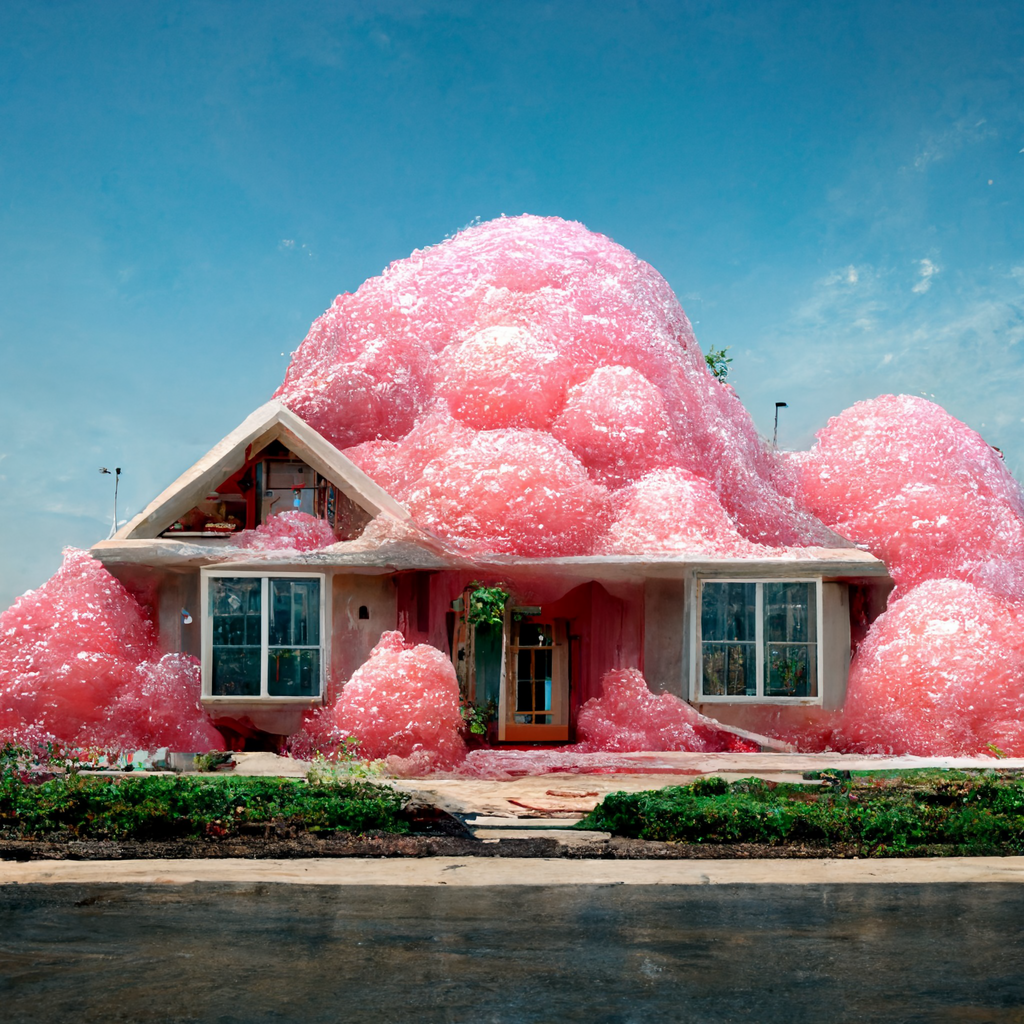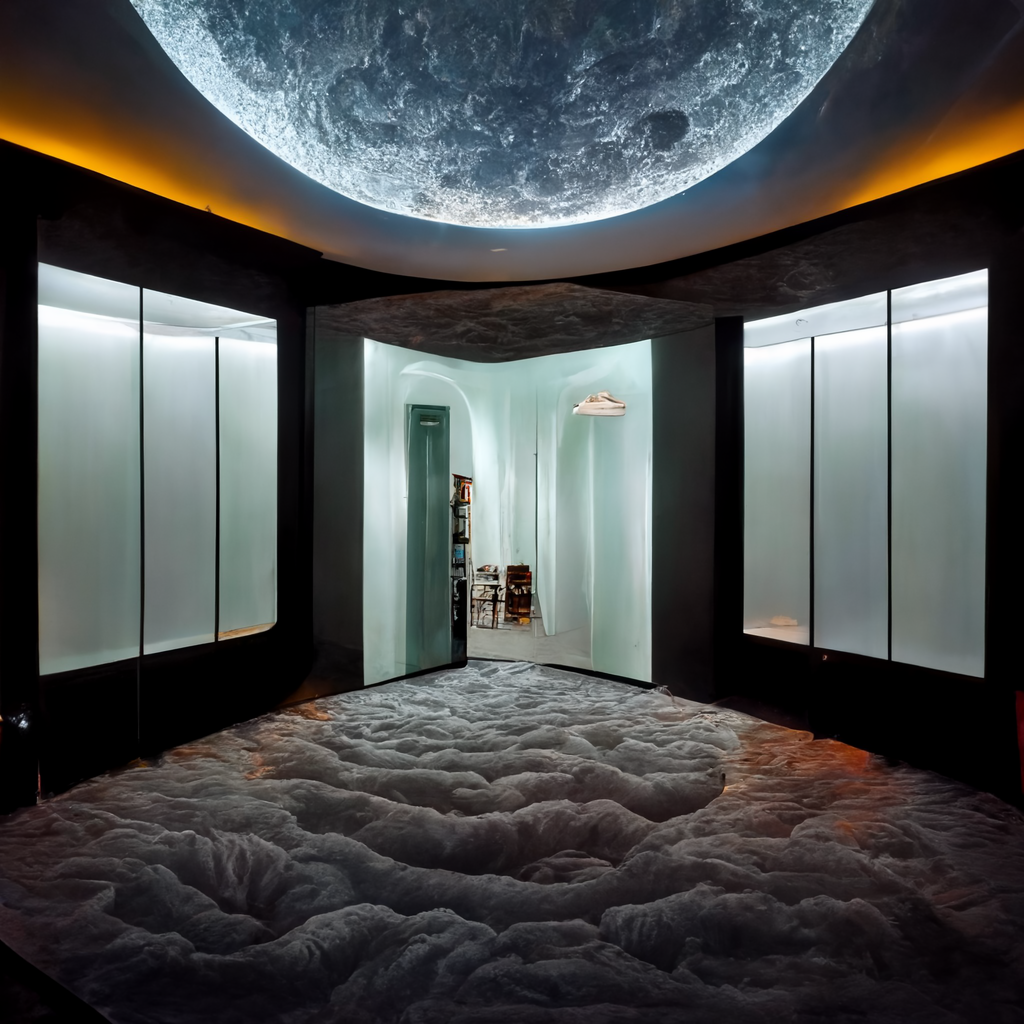 Would you like to comment on this article? Send your thoughts to: [email protected]