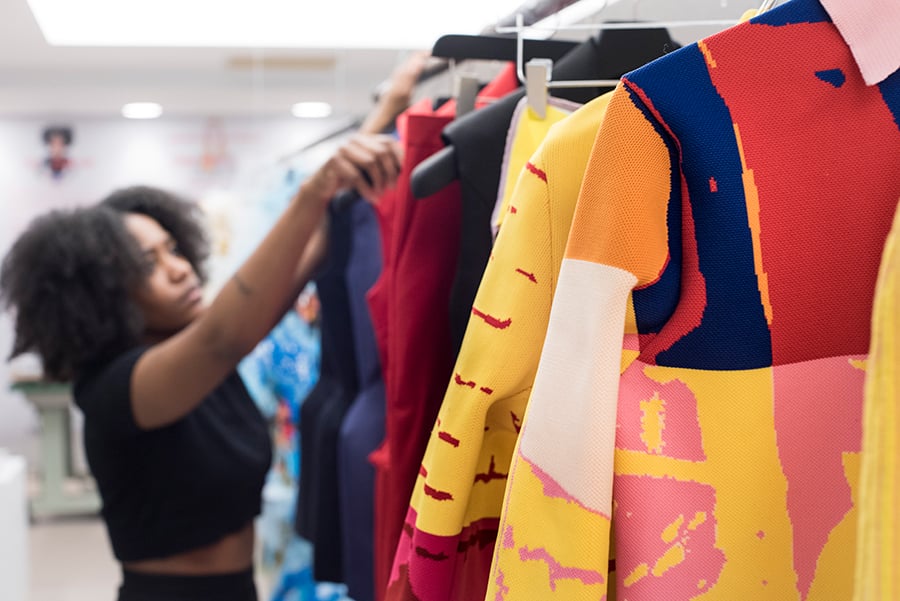 May 9, 2018
NYCxDesign 2018: All You Need to Know About This Year's Design School Shows
From resilient cities to tech-savvy fashion, design school shows offer immersive looks at the interests of a rising generation of designers.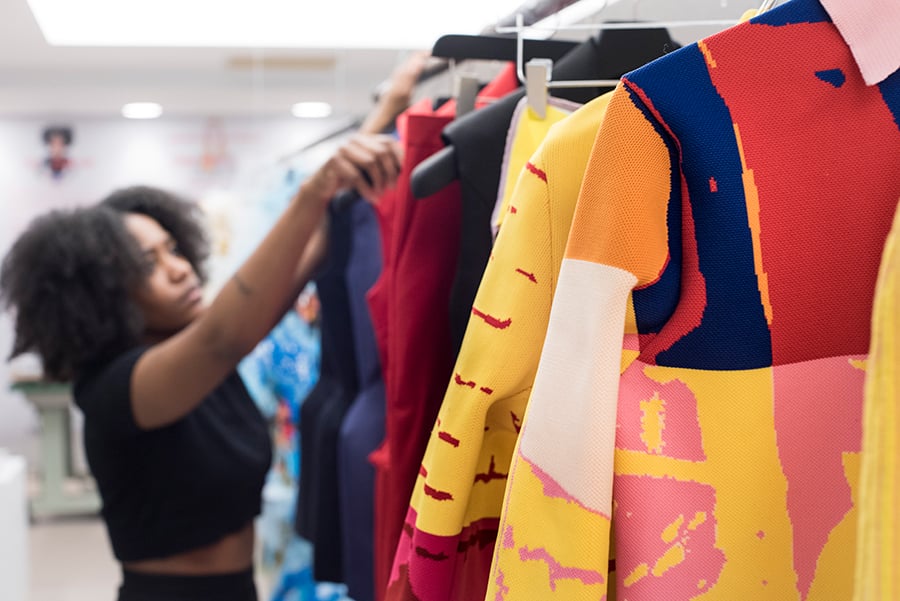 ---
Every year, New York City's design schools present a dizzying array of student work at their year-end shows, which coincide with NYCxDESIGN. Covering subjects from resilient cities to tech-savvy fashion, the exhibitions afford immersive looks at the interests of a rising generation of designers.
This spring, the NYCxDESIGN Student Showcase Night (May 14, 7 p.m.), organized by the School of Visual Arts (SVA) Products of Design MFA program, offers a taste of this diversity in a single venue. Students from five schools—SVA, the Fashion Institute of Technology (FIT), Parsons School of Design, Pratt Institute, and the Cooper Union—will address the theme "Future Female" in a series of quick-fire presentations.
Exhibitions are also held at individual schools across the city. Uptown, Columbia University's Graduate School of Architecture, Planning and Preservation End of Year Show (May 12–19) will partially overlap with an exhibition on the creative partnership of the artist Arakawa and poet/philosopher Madeline Gins, at the Arthur Ross Architecture Gallery through June 16. Downtown and in Brooklyn, the Cooper Union, FIT, SVA, Parsons, and Pratt will hold year-end shows, featuring work by students from the full gamut of design programs, including architecture, interior design, fine arts, engineering, fashion and jewelry, film and animation, design strategy, products and packaging, and media.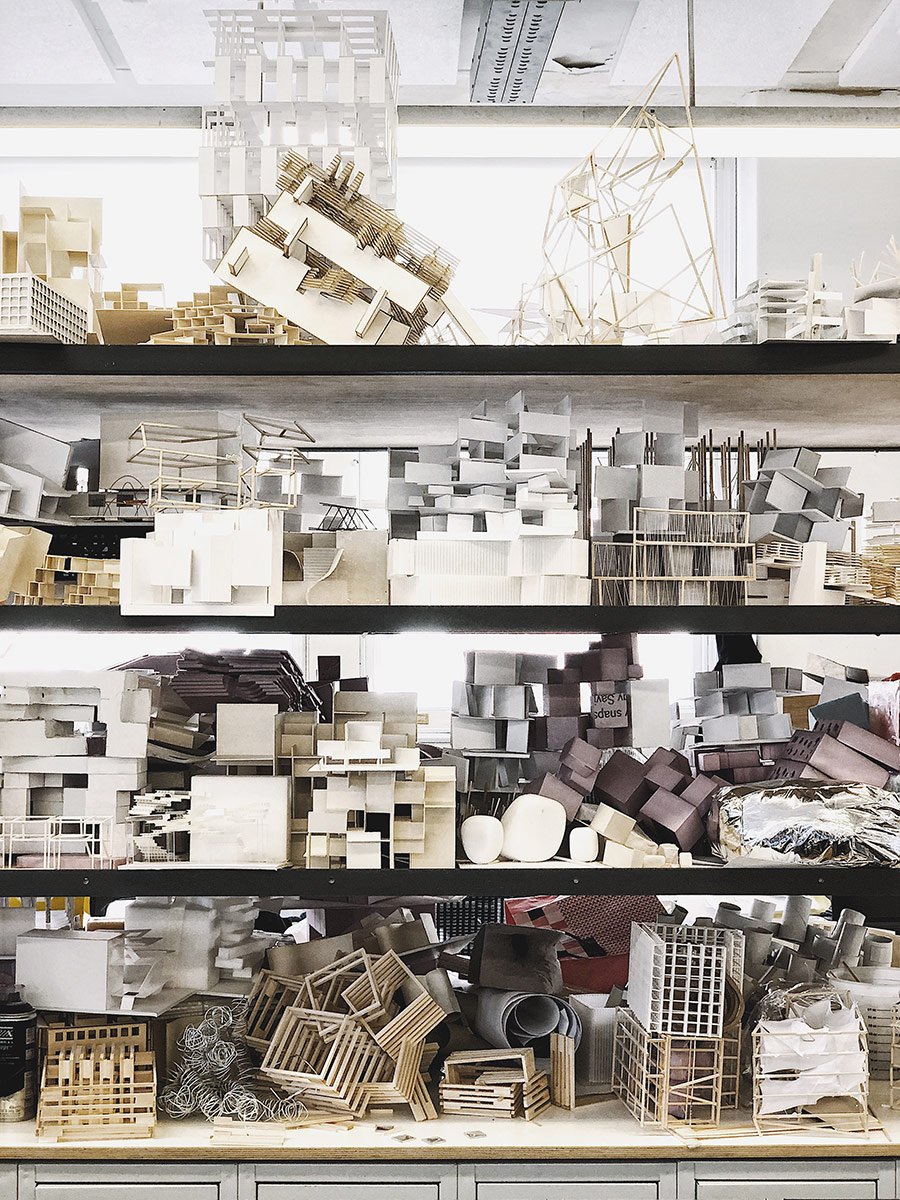 ---
Additional programming includes DesignxConvergence (May 12), a conference organized by the Parsons master's program in strategic design and management, and a range of student-led showcases at the 2018 design fairs. At WantedDesign Manhattan, SVA industrial design students will present Machine, an interactive exhibition on fabrication processes, while Pratt students in industrial, interior, and communications design programs will participate in Future Heirloom alongside students from around the world. In Radical Times at the Brooklyn iteration of Wanted, SVA industrial design students will show speculative projects, and students from Rochester Institute of Technology will present Hope for Honduras, a collaboration between the school's interior design program and Herman Miller to outfit an expansion of Honduras's largest public hospital.
---
To download the digital version of our official NYCxDesign guide, please enter your email below:
[gravityform id="9″ title="false" description="true"]
---
Find all of our NYCxDesign updates, previews, and more, here!