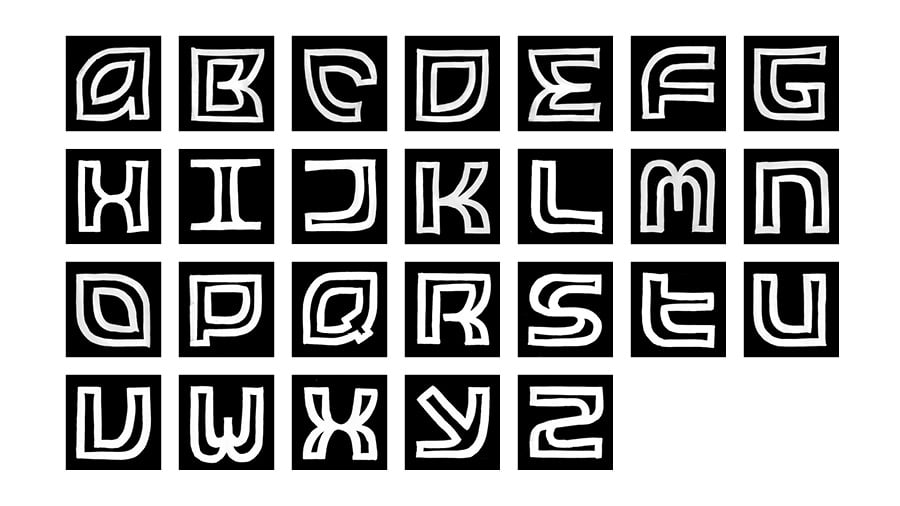 October 26, 2020
The Metropolis A to Z of Surfaces
The September 2020 issue of Metropolis featured 26 articles exploring how the superficial world goes much deeper.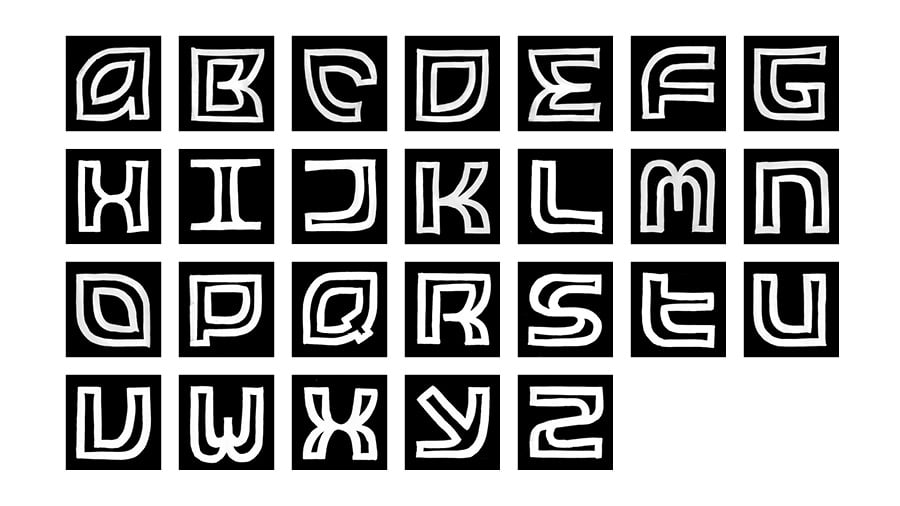 Surfaces of all kinds are top of mind these days, so we decided to look at all aspects of them, in these articles, from A to Z. Thinking of surfaces less as a product category and more as a framework, we use them as a lens for understanding the designed environment. Surfaces are sites of materials innovation, outlets for technology and science, and embodiments of standards around health and sustainability, as well as a medium for artists and researchers to explore political questions.
Lifesavers or environmental disasters? COVID-19 has experts reevaluating their position on textile and surface treatments.
Products made of degradable, low-carbon bio-matter ate proliferating—with help from the federal government.
A Harvard studio takes an imaginative approach to a newly popular material.
After years of denigration, decoration deserves to be celebrated for what it is, rather than dismissed for what it isn't.
Granby Workshop reinvents a Victorian classic using sustainable methods.
What colors resonate in a badly damaged world? We asked two forecasting experts to weigh in.
Geometric signatures in these textiles and surfaces originate in sources ranging from the heroic to the mundane.
Engineered stone countertops have been popular with designers, but unhealthy for fabricators. That's changing.
3D printing scales up an elusive natural phenomenon.
Artist Ahree Lee highlights how women pioneered both weaving and early computing.
Using methods borrowed from endurance textiles, 3D-knit fabrics are being redeployed in service of workers' comfort.
The age-old material continues to find applications in architecture.
When it comes to mirrors, these four designers aren't afraid to play up vibrant colors and lustrous materials.
A slew of recent projects emphasize color's capacity to bring joy to the public sphere. Just don't call it a movement.
Studies suggest what you see is not always what's in front of you.
A visionary architect and urbanist believes permeability should be embraced.
An artist engages with American lore in an exhibition at the Bronx Museum of the Arts.
DLR Group's renovation brings sweeping changes to the Portland Building by Michael Graves—in order to save it.
Thomas Woltz of Nelson Byrd Woltz Landscape Architects says it's the most important surface there is.
These seven tiles illustrate the ways manufacturers are innovating while drawing on traditional techniques.
With the multiplying risks of urban heat and the pandemic, a city's surface reflects its inequities.
A wave of artists, designers, and academics dabble in leaky realities.
Wallcoverings, historical and contemporary, speak volumes about the times in which they're made.
A supersize graphic marks the facade of a design firm's dream HQ in Amsterdam.
Eight sustainable innovations in yarn and fiber set the stage for a new generation of textiles.
How can materials and surfaces help or hinder a building in attaining net-zero performance.
You may also enjoy "Game Changers 2020: The Practices and People Changing Design"
Would you like to comment on this article? Send your thoughts to: [email protected]
---
Register here for Metropolis Webinars
Connect with experts and design leaders on the most important conversations of the day.