Metropolis Media Opportunities – Print, Digital and Event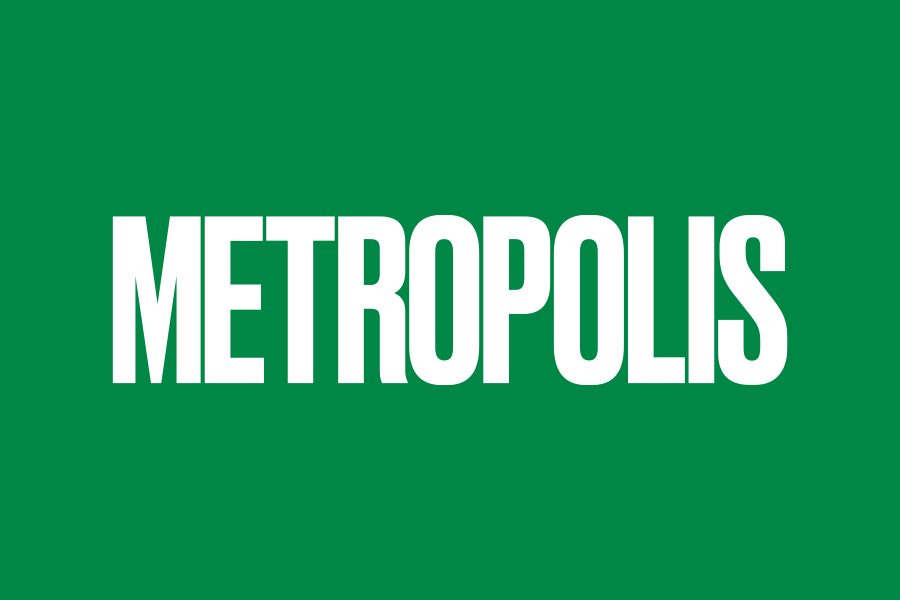 METROPOLIS encompasses a robust portfolio of marketing solutions to actively engage a global audience of architects, designers, end-user clients, specifiers, educators, and industry influencers. Uniquely positioned at the convergence of architecture, design and culture, Metropolis powers your business with the collective strength of our award-winning platforms, global network of journalists and our engaged, loyal audience. Metropolis magazine connects you to the most active specifiers and design influencers through our print, digital and social channels. See below for more details on how to amplify your brand with Metropolis.
PRINT
Metropolis magazine is published 9 times each year. We offer marketers a premium environment and opportunity to align their brand with the most relevant and talked about topics and issues in the industry. See examples:
Published 9x per year
Special New York Design Guides
Metropolis Living
SOCIAL
Engage with over 275,000 design professionals and influencers with curated posts across our Facebook, Twitter, Instagram and LinkedIn pages. Metropolis will work with your brand to best promote your product, project or announcement to our audience.
Facebook
Instagram
LinkedIn
DIGITAL
Connect with architects, designers and specifiers through a multitude of channels and drive traffic to your website by aligning your brand with relevant content with a banner ad on our twice weekly newsletter or ad on www.metropolismag.com. Or, promote product launches, special events and other information with a custom email blast to over 8,000 subscribers.
Digital Page
Newsletter
Sponsored Eblast
CUSTOM
Metropolis can curate content relevant to your brand and aesthetic both online and in-person. Work with our editors to craft a custom online story or our event team to create an event or conversation that actively engages the A&D community.
Custom Content
Events
Think Tank