Associate Designer | MSR Design
Christopher Wingate's journey with MSR Design began over a decade ago when he was hired as a student researcher to investigate which energy modeling software would best suit MSR's design culture and processes in order to recommend an application and an adaptation methodology for the firm. "His work was brilliant," remembers Thomas Meyer, founding principal emeritus at MSR Design. 
Since then, Wingate has played a central role in the firm's focus on high-performance design, expanding his work on operational energy analysis to address embodied energy, daylighting, sustainable materials selection, water conservation, and on-site energy generation. He has worked on the design of numerous award-winning projects. For example, he was involved as a designer and sustainability lead on the RIDC Mill 19 project in Pittsburgh, which won a national AIA COTE Top Ten Award and is being recognized for innovation in adaptive reuse by the METROPOLIS Planet Positive Awards this year.
Wingate also spends time sharing and building new knowledge: He oversees a student research partnership with the University of Minnesota, where he is an adjunct faculty member teaching sustainable design. A certified Passive House consultant and LEED-accredited professional, Wingate has given numerous talks for the AIA and the USGBC focused on integrating analysis into the design process. 
"What is remarkable," Meyer says, "is that he pursues high technical performance with an equal passion and talent for what might be called the traditional values of architectural design: beauty, humanity, innovation, joy."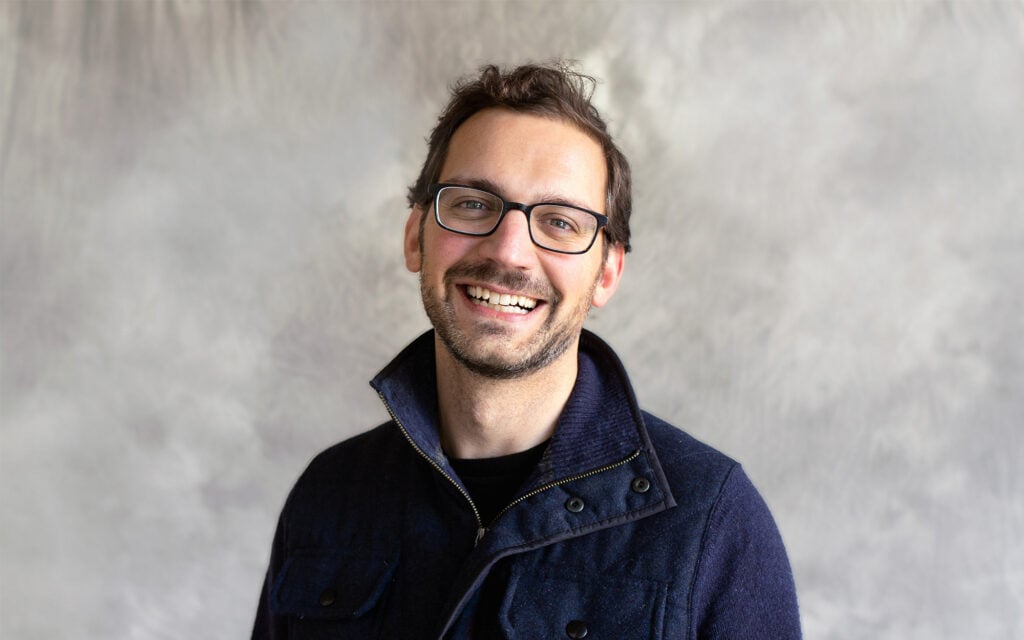 More Planet Positive Awards