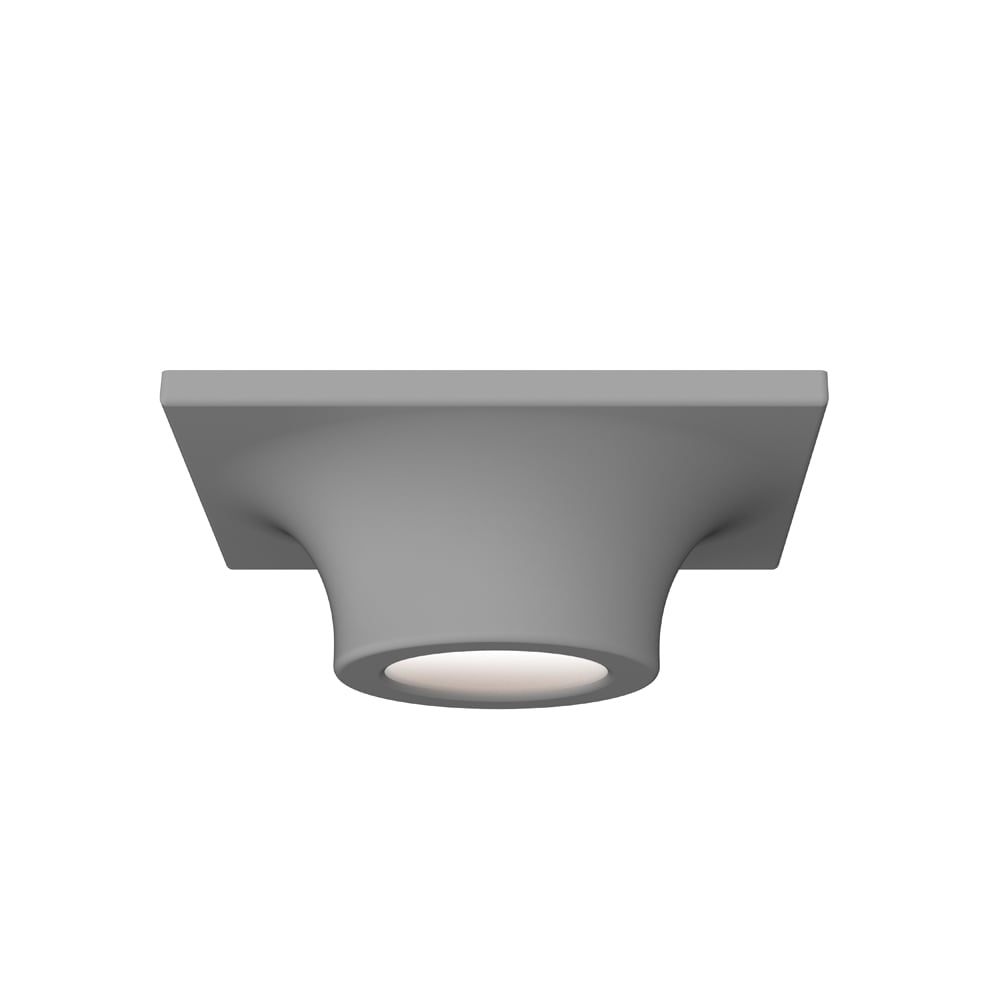 April 15, 2021
10 Products Show Adaptability Is the Name of the Game
To keep things flexible in the "work from anywhere" era, manufacturers strive for fluid functions and loose applications.
One year after the nationwide shutdown, the United States is officially a "working-from-home economy" with 42 percent of its labor force punching a clock remotely on a full-time basis, according to the Stanford Institute for Economic Policy Research. As that becomes the norm, items once marketed as either for home or for office are melding into a hybrid that's blurrier than anything previously labeled "resimercial" (residential looks with commercial performance). Some products even defy categorization by function. An example is London- and Milan-based Supernovas' Afterlife Collection, a line of multipurpose benches and crates designed by Rotterdam-based studio Odd Matter. Crates (shown) can serve as storage, planters, ice buckets, or waste receptacles; the Afterlife Bench can be stacked to function as shelving instead of a seat. Metropolis came across other similarly versatile pieces. Nearly all work—and look—at home anywhere.
You may also enjoy "Designers Join Forces to Provide Relief for Victims of the Atlanta Shooting"
Would you like to comment on this article? Send your thoughts to: [email protected]
---
Register here for Metropolis's Think Tank Thursdays and hear what leading firms across North America are thinking and working on today.