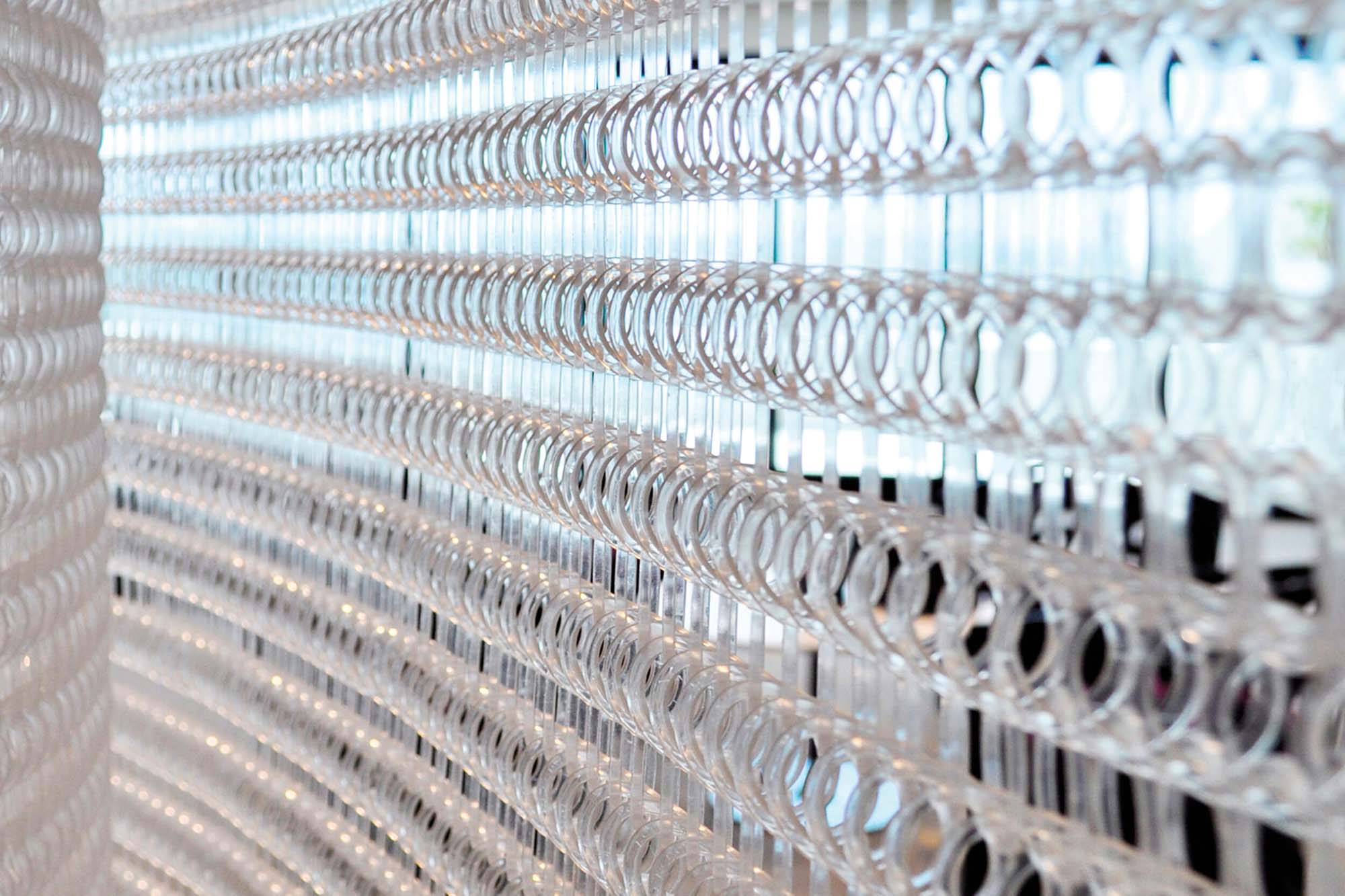 September 19, 2023
13 Simpler, Smarter Building Products
ABOVE IMAGE:
RE8
The latest architectural mesh from Kaynemaile signals the company's transition from sourcing virgin fossil fuel–based materials to using an advanced polycarbonate made from a circular feedstock of upstream waste and residues. The shift shrinks the polymer's carbon footprint by 80 percent, without sacrificing performance.
KAYNEMAILE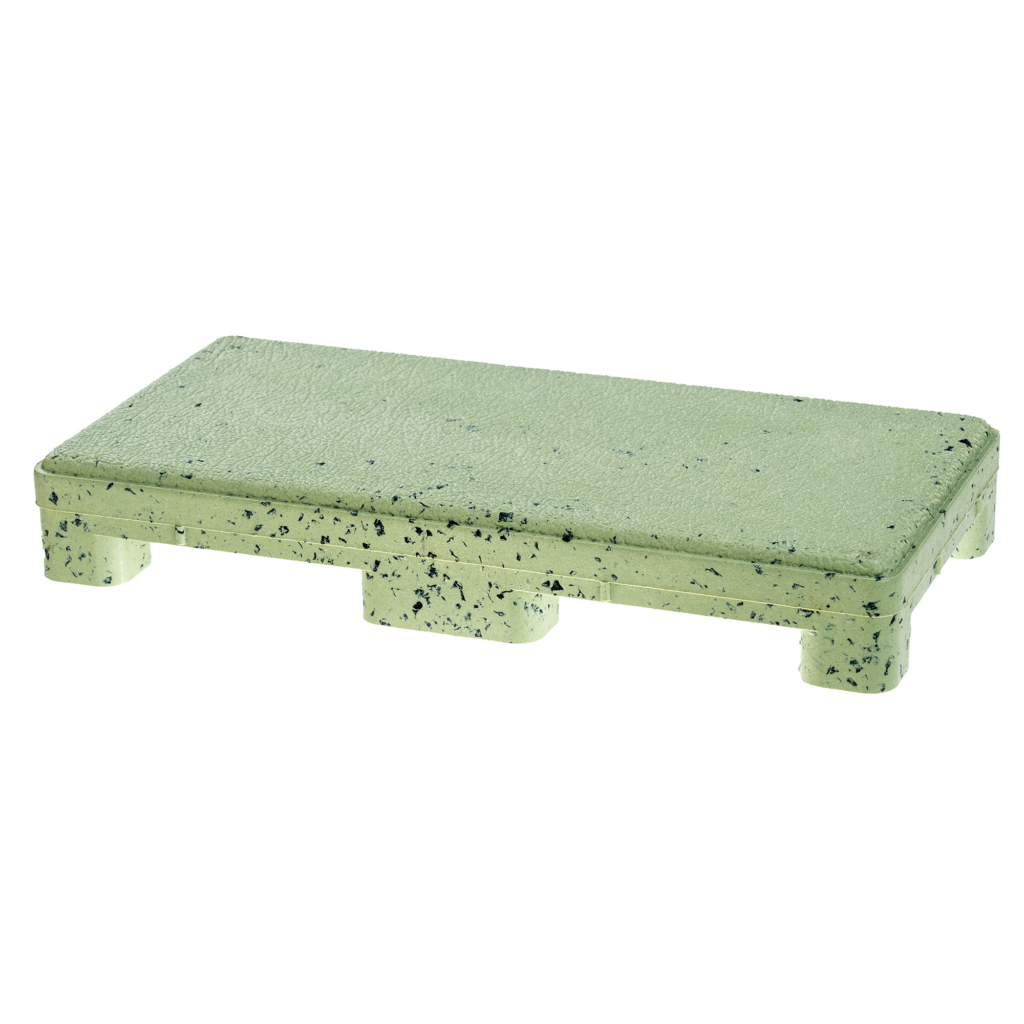 INTERLOCKING PAVER SYSTEM
An alternative to poured concrete, individual pavers have always boasted better drainage and a flexible design that's forgiving of shifting earth. What's new are durable recycled ingredients and colorful options such as the nine shades available on these interlocking units (4″ x 4″, 4″ x 8″, and 8″ x 8″) from Aspire.
ASPIRE BY BRAVA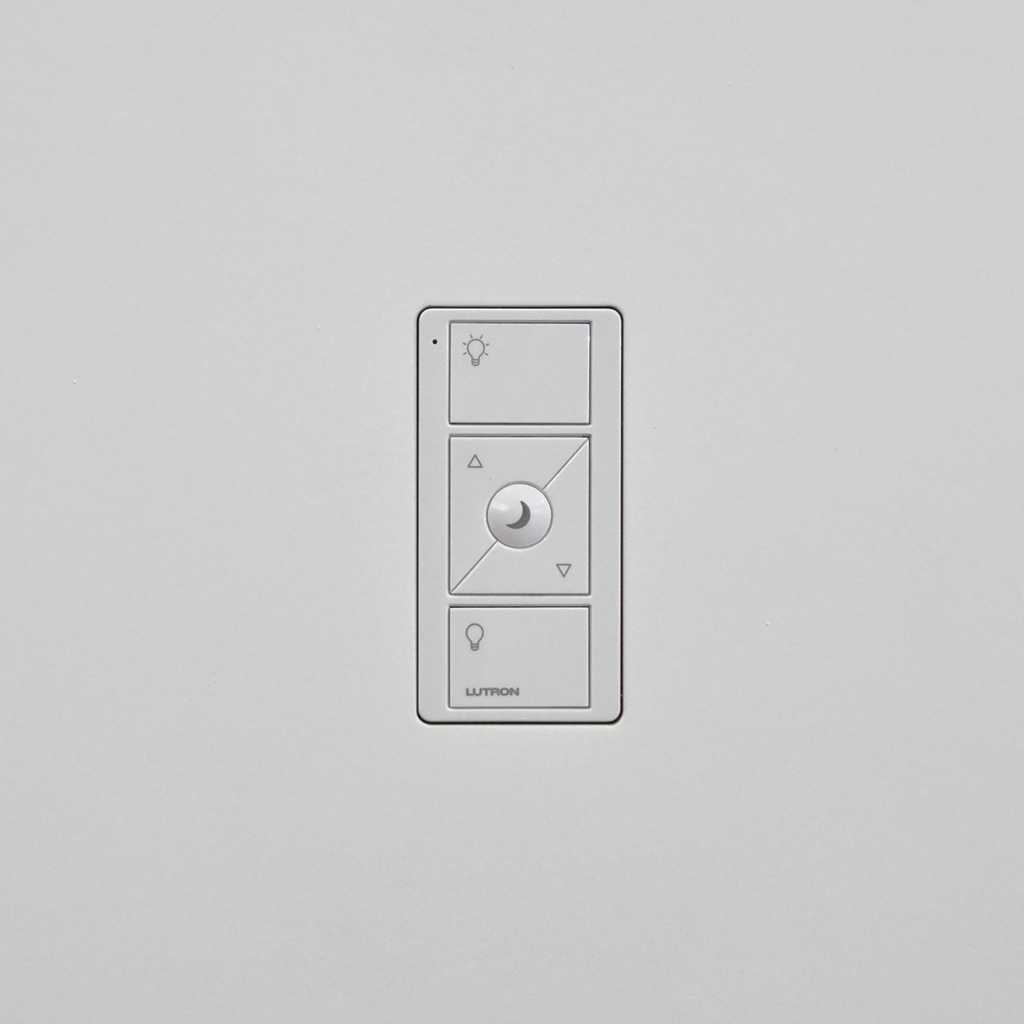 FLUSH MOUNT FOR LUTRON PICO
For a visually smooth integration of controls, this mounting hardware can be recessed in any material to house Lutron's popular Pico keypad insert flush within the surrounding surface.
WALL-SMART
ACROVYN CURVED DOOR
Developed in collaboration with health-care designers, this door is engineered to work with space-saving radius walls that offer medical staff better sight lines for patient care.
CONSTRUCTION SPECIALTIES
OTTO
A collaboration between interior design firm Float Studio and hardware company Modern Matter resulted in this collection of simplified and softened profiles of kitchen pulls, handles, and hooks. The aesthetic works well with transitional styles.
MODERN MATTER
QWEL DESIGNER ACOUSTIC TILES
These recyclable, washable, heat-molded tiles are made of nonwoven PET fibers, containing up to 50 percent recycled material and zero chemical treatment for a mold-resistant acoustic product that absorbs 75 percent of sound.
GENESIS PRODUCTS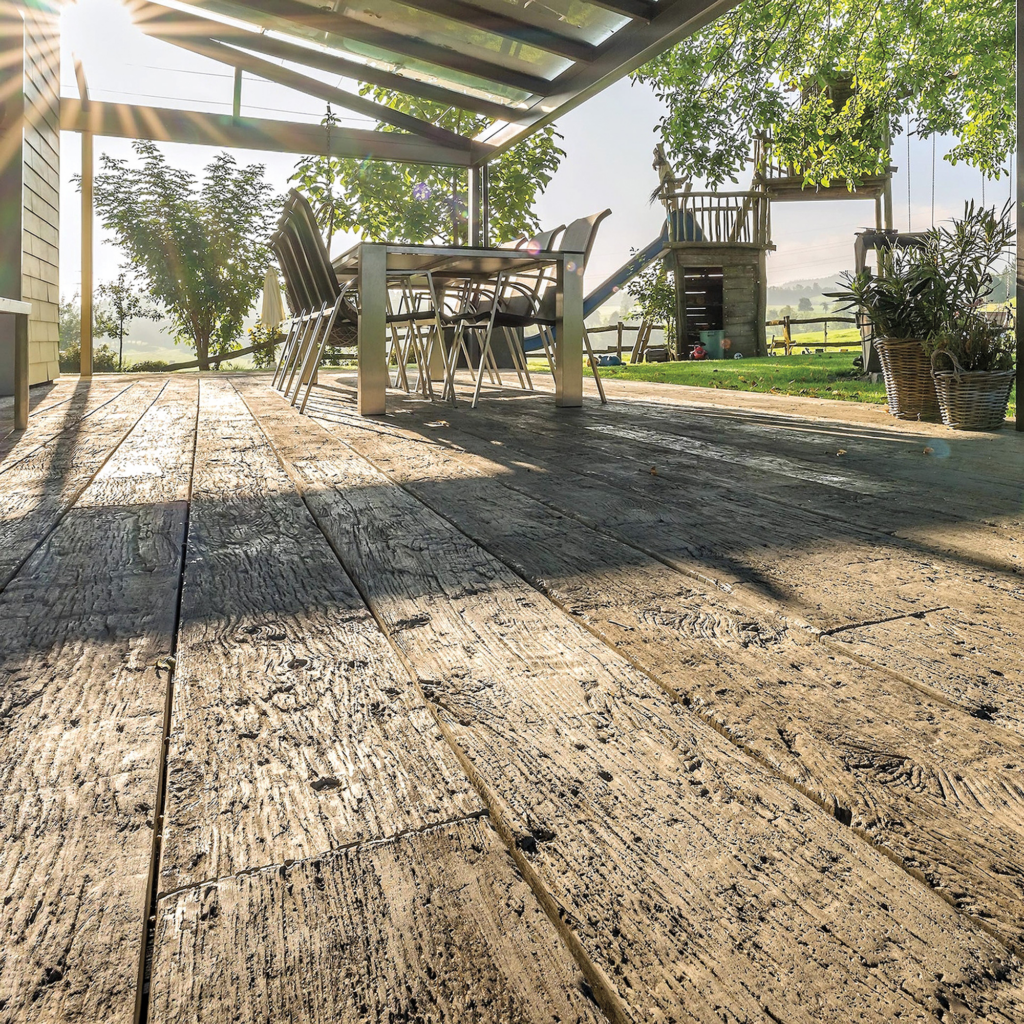 WEATHERED OAK
What looks like vintage wood floorboards is actually a hand-molded, self-healing timber composite. The innovative outdoor decking is insect-, rot-, and warp-resistant.
MILLBOARD
MODERN AVALON
COLLECTION
The subtle impact of address numbers is amplified in this midcentury-style collection that can be mounted flat or raised on brick, wood, siding, and concrete. Numbers are available in 4″ and 6″ sizes and Aged Bronze, Brushed Nickel, or Matte Black finishes.
ATLAS HARDWARE
ROLLOUT ORGANIZER
This cabinet organizer comes preassembled to help streamline kitchen build-outs. Two insert options add storage for bottles or cookware.
HARDWARE RESOURCES
YAKISUGI SIDING
Emphasizing the no-maintenance durability of wood treated with the ancient, chemical-free yakisugi (or shou sugi ban) preservation process, siding manufacturer Nakamoto Forestry has scaled it up and added carbon footprint labeling for the North American market.
NAKAMOTO FORESTRY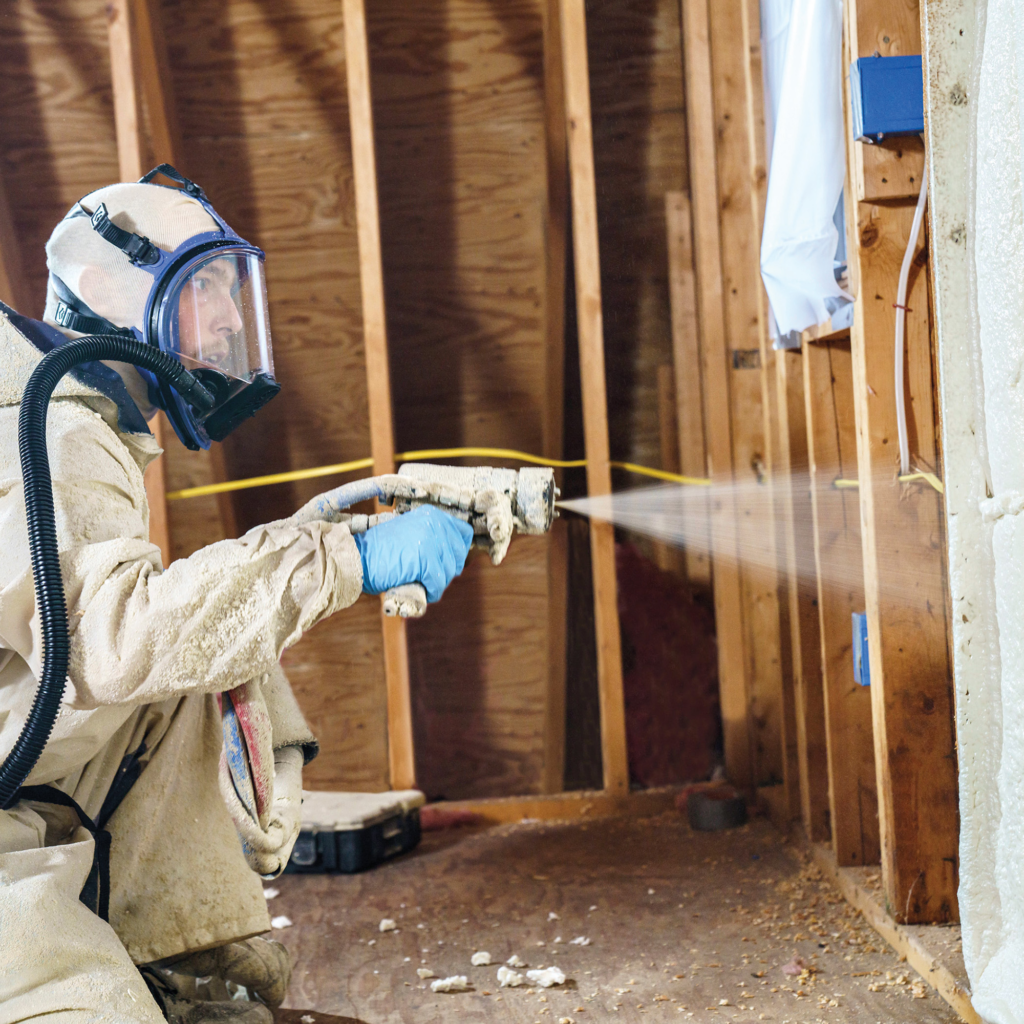 ULTRA-PURE
Unlike other spray foam insulation, this one developed
by Natural Polymers (now owned by Owens Corning) has a low-VOC formula that is GREENGUARD Gold and UL Bio-based certified.
OWENS CORNING
ASHLAR DRYSTACK
What appears to be stacked stone is really high-tech mimicry, made by combining rigid foam core, a fiberglass-reinforced compound, and real stone particles in a panel system.
ARCITELL
ADVANCED PVC DECKING
Unlike other composite decking, this is made from 85 percent recycled PVC waste. Owned by AZEK, North America's largest recycler of landfill-bound PVC, manufacturer TimberTech mixes pipes and vinyl siding with reclaimed wood fibers and internal factory scraps in a circular process that diverted 500 million pounds from landfills in a single year.
AZEK
Photography: COURTESY OF THE MANUFACTURERS
Would you like to comment on this article? Send your thoughts to: [email protected]