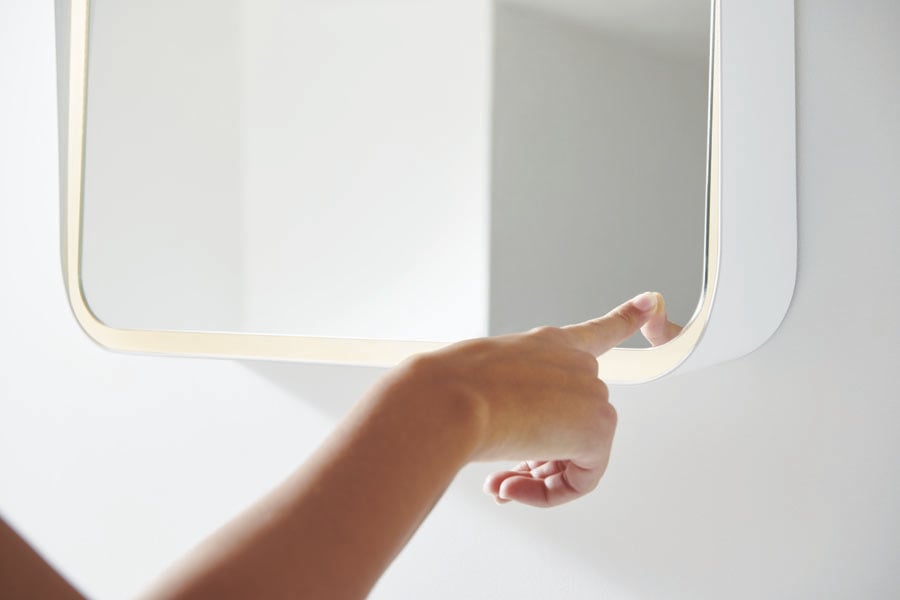 May 27, 2020
These 7 Products Make the Home More Accessible
When products are designed with an attention to flexibility, intuition, and a range of abilities, everybody wins.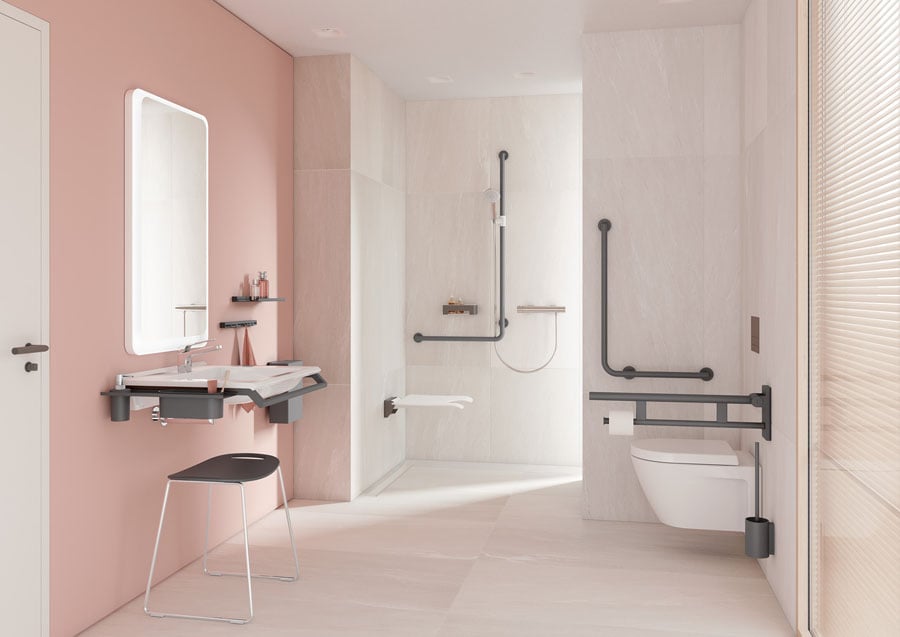 ---
This year marks the 30th anniversary of the Americans with Disabilities Act (ADA), the landmark legislation that mandated increased access and inclusion within the built environment. While many architects and designers simply stop at "ADA-compliant," some product manufacturers, such as Motionspot and HEWI, take the ADA's precepts a few steps further, in terms of both tech and aesthetics. Other brands such as Duravit and Lutron, while not known specifically for ADA-certified offerings, have recently released new products that are geared toward people with a diverse range of abilities.
By incorporating new technologies, these products provide choice and adaptability to different users while limiting physical effort. Design should not discriminate, and these releases demonstrate flexible, intuitive, and equitable solutions for both public and private spaces.
You may also enjoy "Why Are There So Few Great Accessible Buildings?"
Would you like to comment on this article? Send your thoughts to: [email protected]
---
Register here for Metropolis Webinars
Connect with experts and design leaders on the most important conversations of the day.