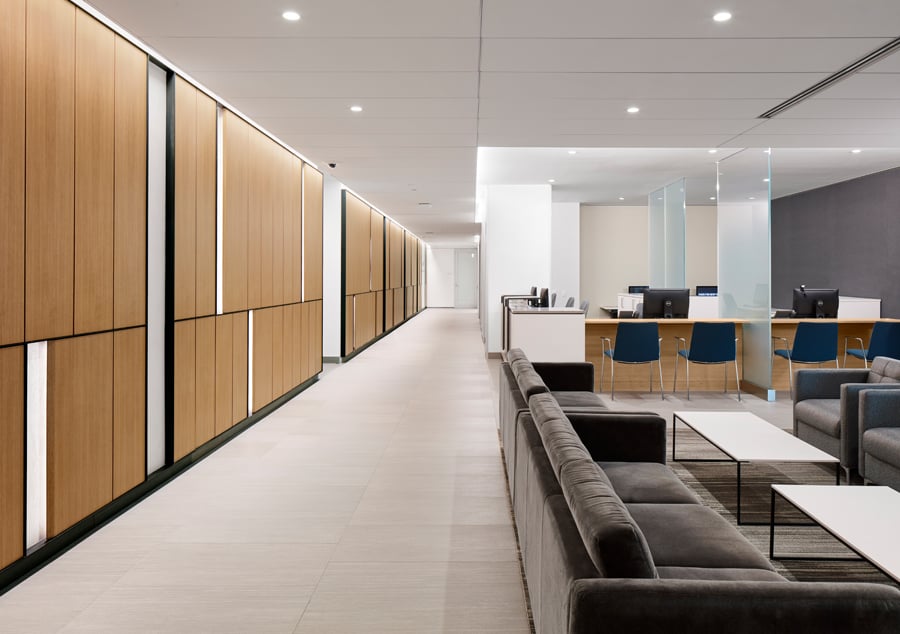 December 2, 2020
Ceramic Tile: The Past and Future of Healthy Design
Natural, non-toxic, non-porous, and durable enough to last several lifetimes, Italian ceramic tile is the material of choice for designers with an eye on wellness.
Sponsored by: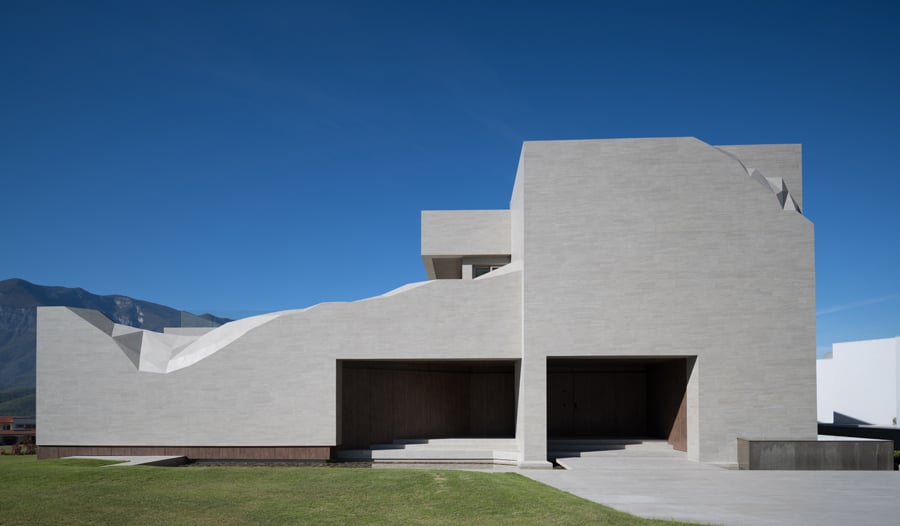 The seismic events of the past year have only increased the importance of designing healthy buildings. More than a trend, the global pandemic has brought about a permanent shift in how we conceive of the spaces where we all live, work, and play. In hospitality projects, workplace projects, public projects, and residential projects, a designer's choice of materials is paramount to achieving spaces that are sanitary, functional, and beautiful.
Durable, easy to clean, and endlessly adaptable, Italian ceramic tile has been a top choice of designers for thousands of years, and today it's a material that signals health and wellness. As a natural surface, it's among the easiest materials to sanitize, and (unlike some artificial surfaces) it does not emit harmful chemicals. Helpfully—and unusually for such a practical substance—ceramic tile also happens to be gorgeous and is perhaps its own best advertisement. Today, the vast range of ceramics available from a host of Italian manufacturers means there's a product suited to every project.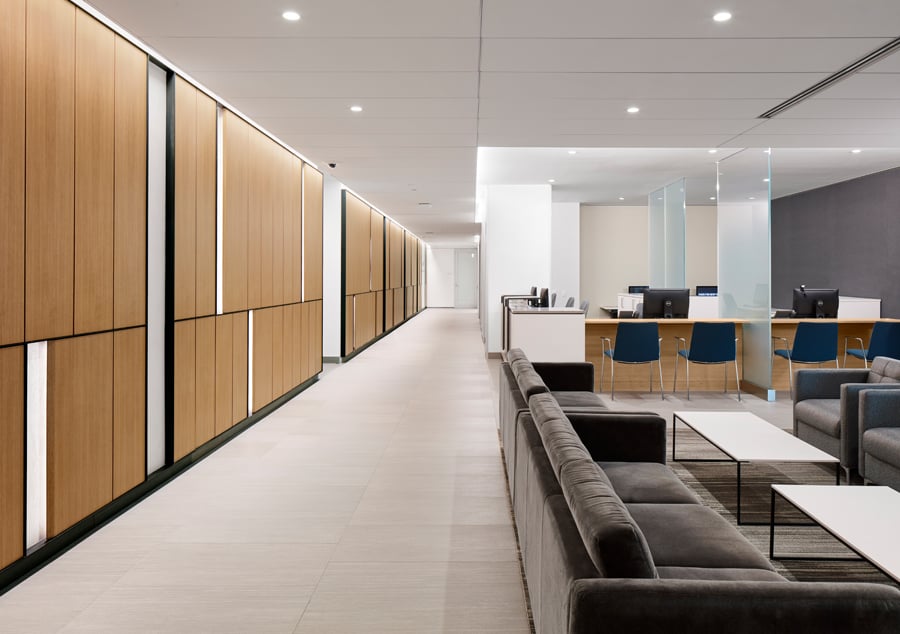 Brooke Horan, studio interior design Lead at HDR, for example, has worked extensively with Italian tile, and appreciates the relatively new large-format slabs that come with increased strength and durability. Horan has used the customizable panels for facades, countertops, and a host of other applications.
"They're seamless—both from a functional and aesthetic standpoint," Horan says of the technically complex ceramics now on offer, which have benefitted from advancements in quality and sizing. "Maintenance and longevity are critical, and ceramic tile is timeless. Not only does it last a lifetime of heavy use, but a lifetime in terms of being a classic, timeless look." For designers working in healthcare, ceramics are a go-to for promoting safety and cleanliness in heavily trafficked spaces such as lobbies where they bring confidence to providers, patients, and visitors.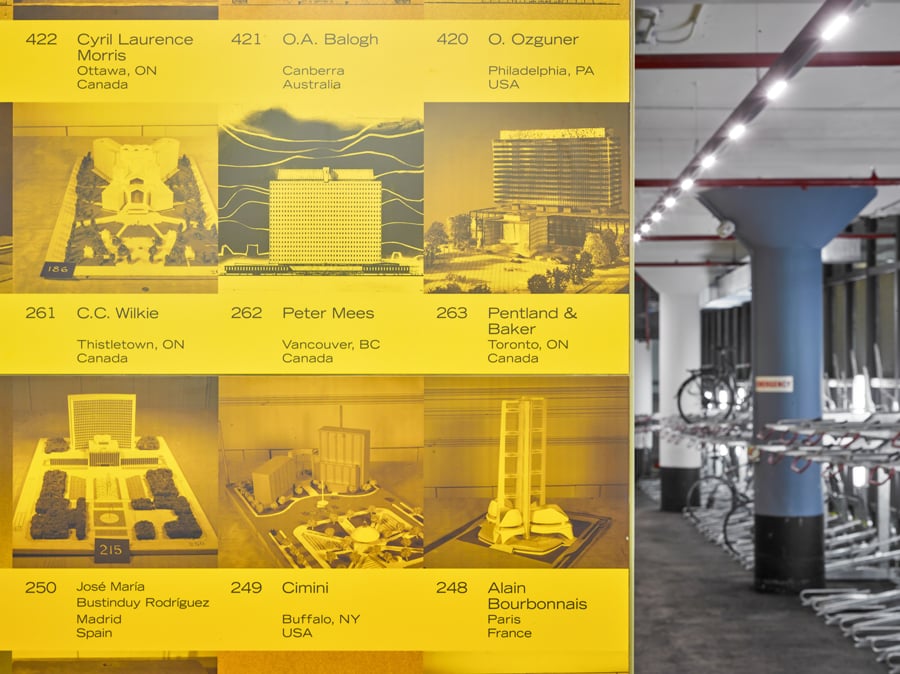 In a major project in Midtown, Manhattan, with an eye to style as well as function, Horan's team used full-height wall panels from Italian manufacturer Laminam to flank public lobbies on each floor of a healthcare clinic, paying reference to the views outside the windows. The use spoke to ceramic tile's adaptability to contemporary times, as it moves into this new century of design.
"Since the material had both texture and reflectivity—gloss and matte together— it generated an interesting play of light washing against it," Horan says. "The tile references shadows on the buildings and fenestration, their tectonic nature." Horan and her team found the large format porcelain panels to be an ideal solution, since they were unencumbered by size and could cut the panels to whatever specifications they needed. "Clients were once a bit wary," she says of the new options on the market. "Now they're the ones requesting it."
Advances in installation and fabrication of large format porcelain, which have brought costs down, have contributed to the material's popularity. The nearly infinite variety of ceramic available also makes tile a chameleon, ideal for fulfilling a design vision without compromising on safety. Or, as Horan put it: "It's a secret weapon."