October 5, 2021
9 Collections from Cersaie 2021 That Prove Tile is the New Wallpaper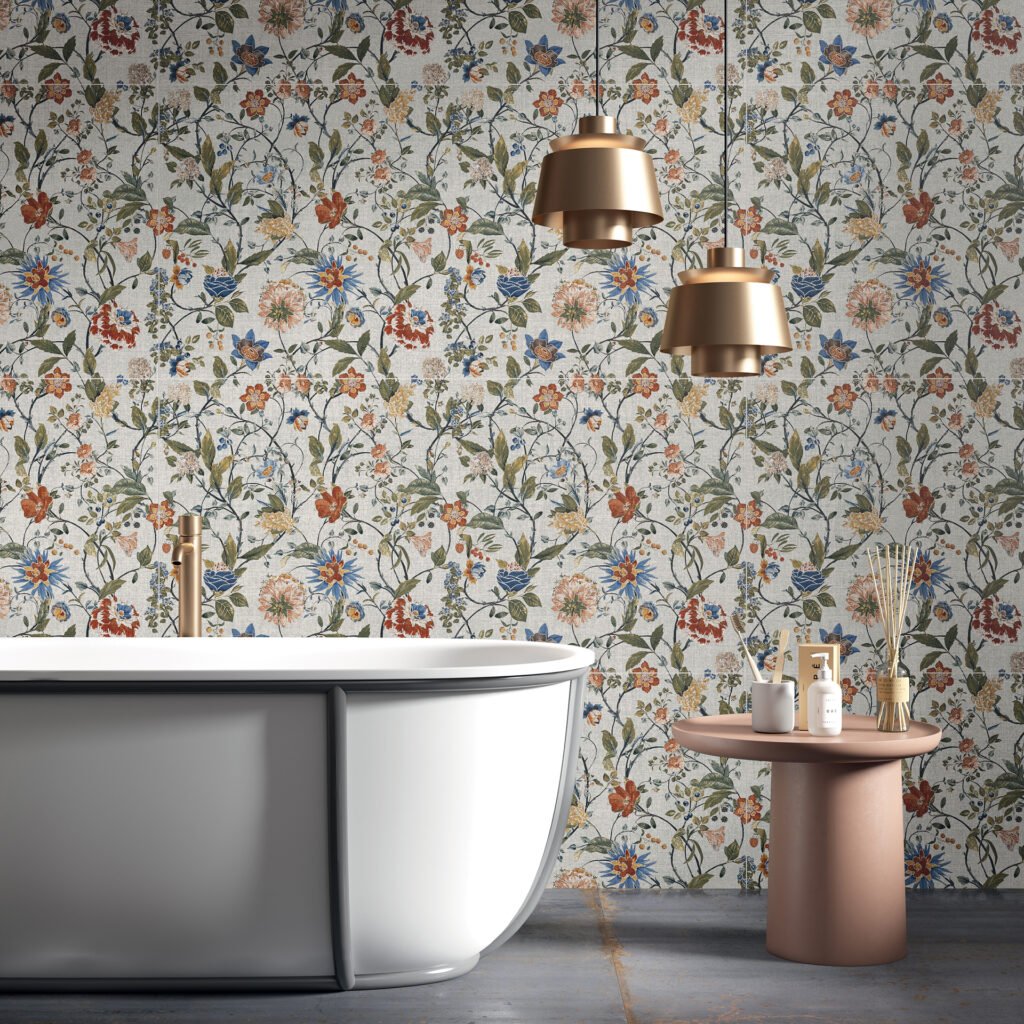 GIOIA
Gardenia Orchidea's new Gioia collection is available in 10 plain colors and 7 patterns, from optimistic florals to bold geometric motifs. The 24-by-47-inch size makes it easy to install on walls or floors.
GARDENIA ORCHIDEA gardenia.it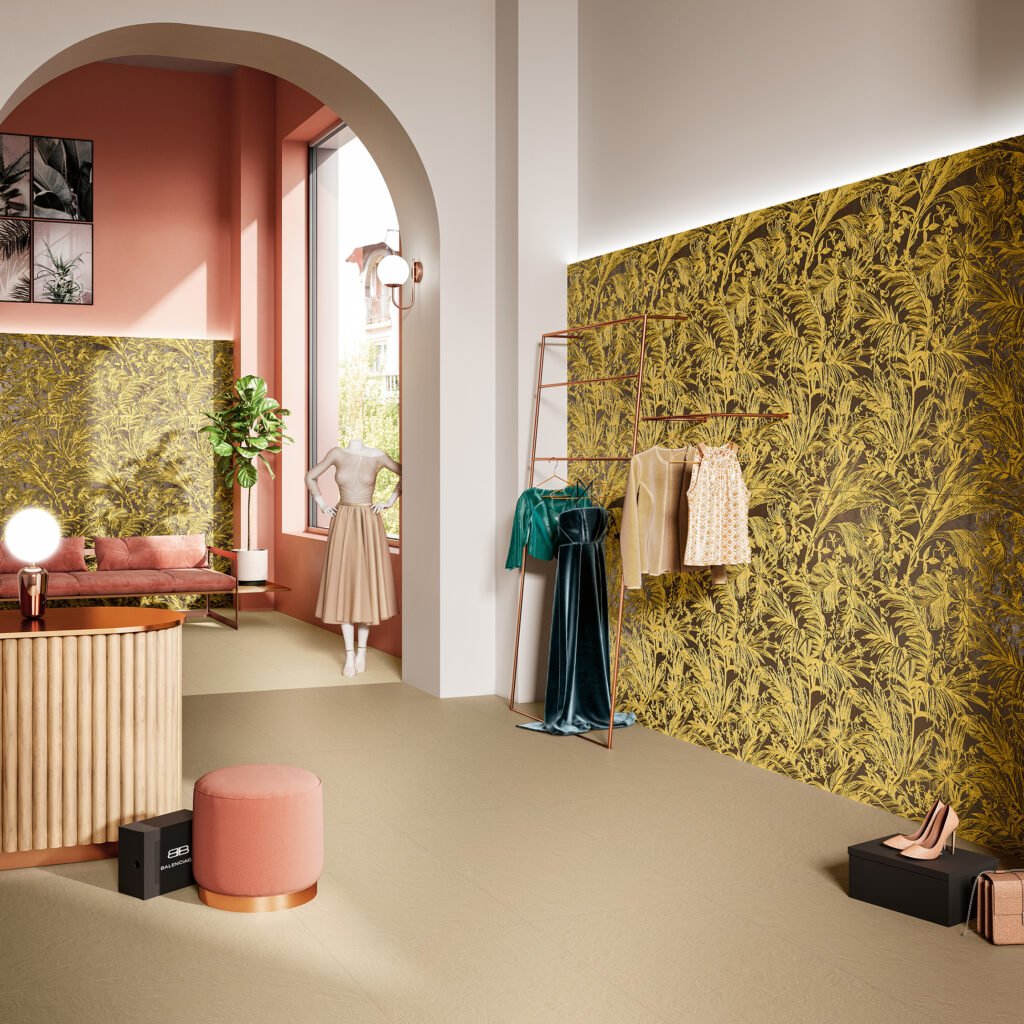 CHROMAGIC
This collection of porcelain stoneware "ceramic wallpaper" tiles is available in 10 colors and exhibits a unique resin texture. The variety of third firing wall decorations make it a great option for mixing and matching with other neutral tiles.
CIR MANIFATTURE CERAMICHE cir.it
MILANO MOOD
FAP Ceramiche's new Murals slab collection features lively tropical and floral patterns. With glossy iridescent lacquer accents on matte backgrounds, these 31-by-63-inch tiles are sure to catch the eye.
FAP fapceramiche.com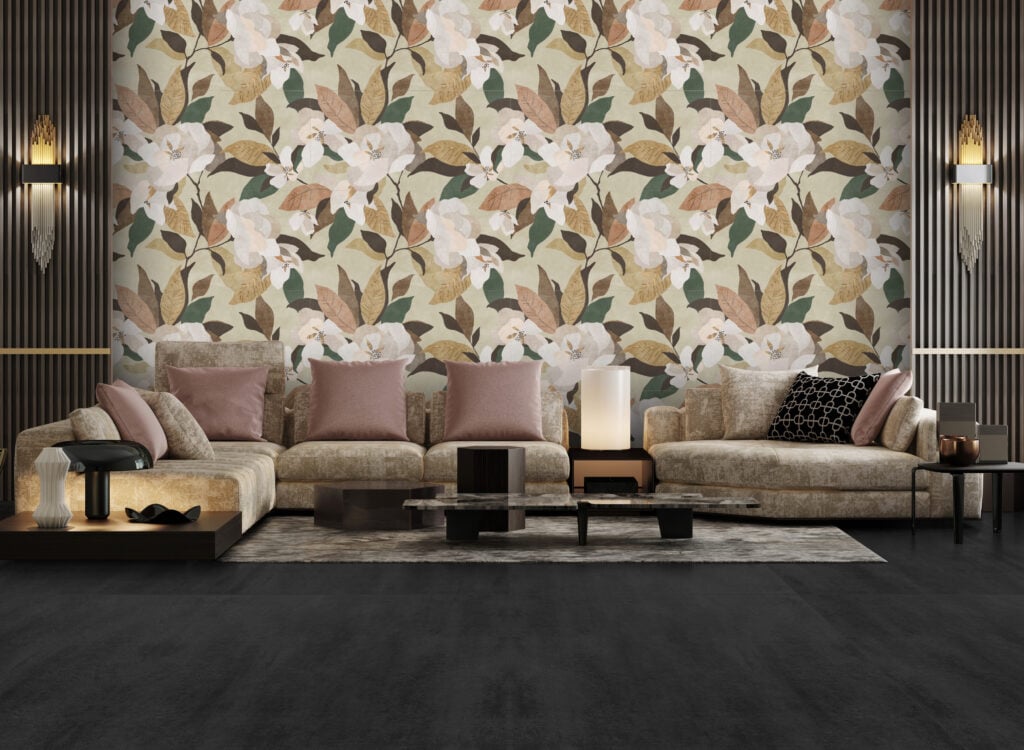 TELE
Radiating a vintage charm with its natural palettes, Gigacer's expressive new Tele slab collection is available in six unique patterns ideal for accent walls.
GIGACER gigacer.it
FRESCO
Unlike the colors of plasters and wall frescos that fade with time, this new slab collection recalls 18th-century European architecture while performing to 21st-century standards. Suitable for indoors or outdoors, Fresco is available in four different sizes and seven colors.
GRUPPO CERDISA RICCHETTI ricchetti-group.com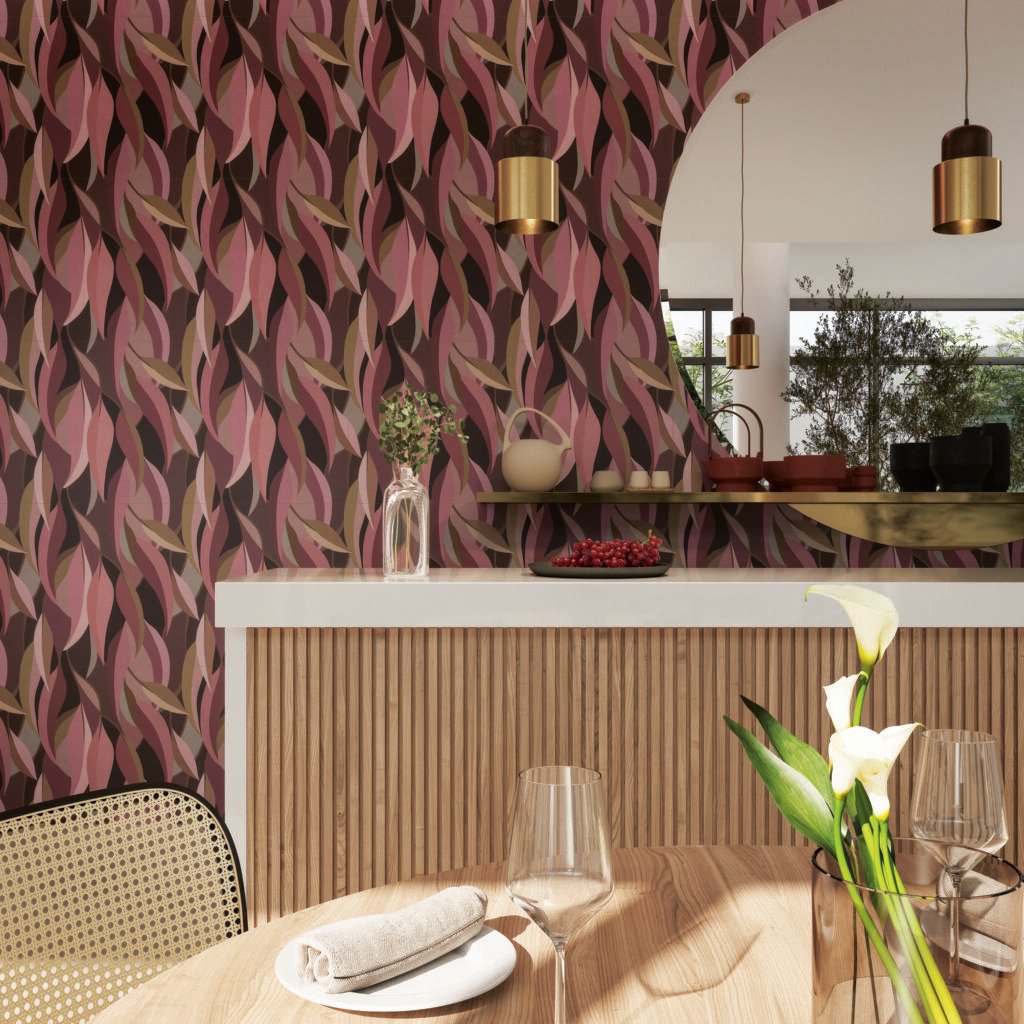 AZUMA UP
Imola has added five new colors to its popular Azuma collection. The full-body porcelain stoneware tiles are available in five sizes up to 47 by 102 inches.
IMOLA imolaceramica.com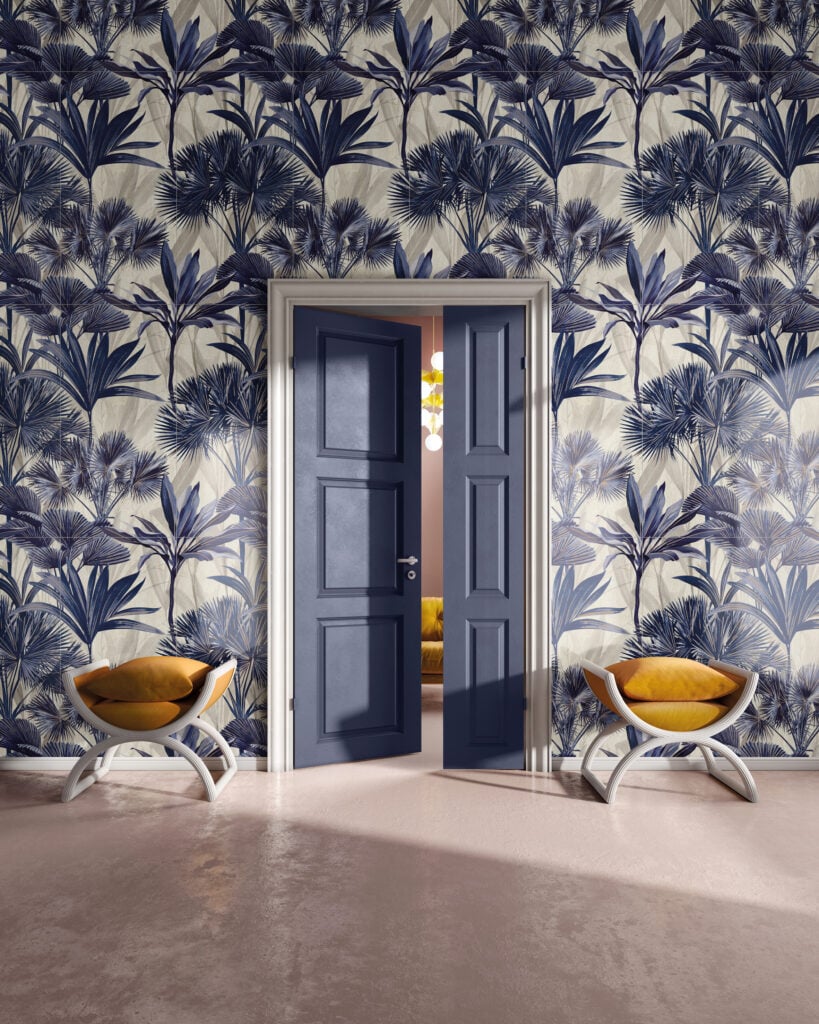 SHOWALL
Whether designers are transforming a dining room or a hotel lobby, Serenissima's new Showall collection offers numerous options for modular or continuous pattern solutions. The collection is made up of 22 patterns using cutting-edge digital printing techniques on porcelain stoneware slabs.
SERENISSIMA serenissima.re.it
TIMELESS
Timeless is a collection designed to promote relaxing spaces through natural patterns and a color palette composed of serene green and blue hues. The matte white-body wall and floor tiles hint at traditional wallpaper patterns with metallic details.
NAXOS naxos-ceramica.it
MATCHUP
Florim's new Matchup collection seamlessly combines surfaces, styles, and colors for imaginative combinations that showcase a variety of material effects from marble to concrete. Pictured here is the Earl Grey Tropico pattern, one of many jungle-themed prints launched at this year's Cersaie.
FLORIM florim.com
Would you like to comment on this article? Send your thoughts to: [email protected]