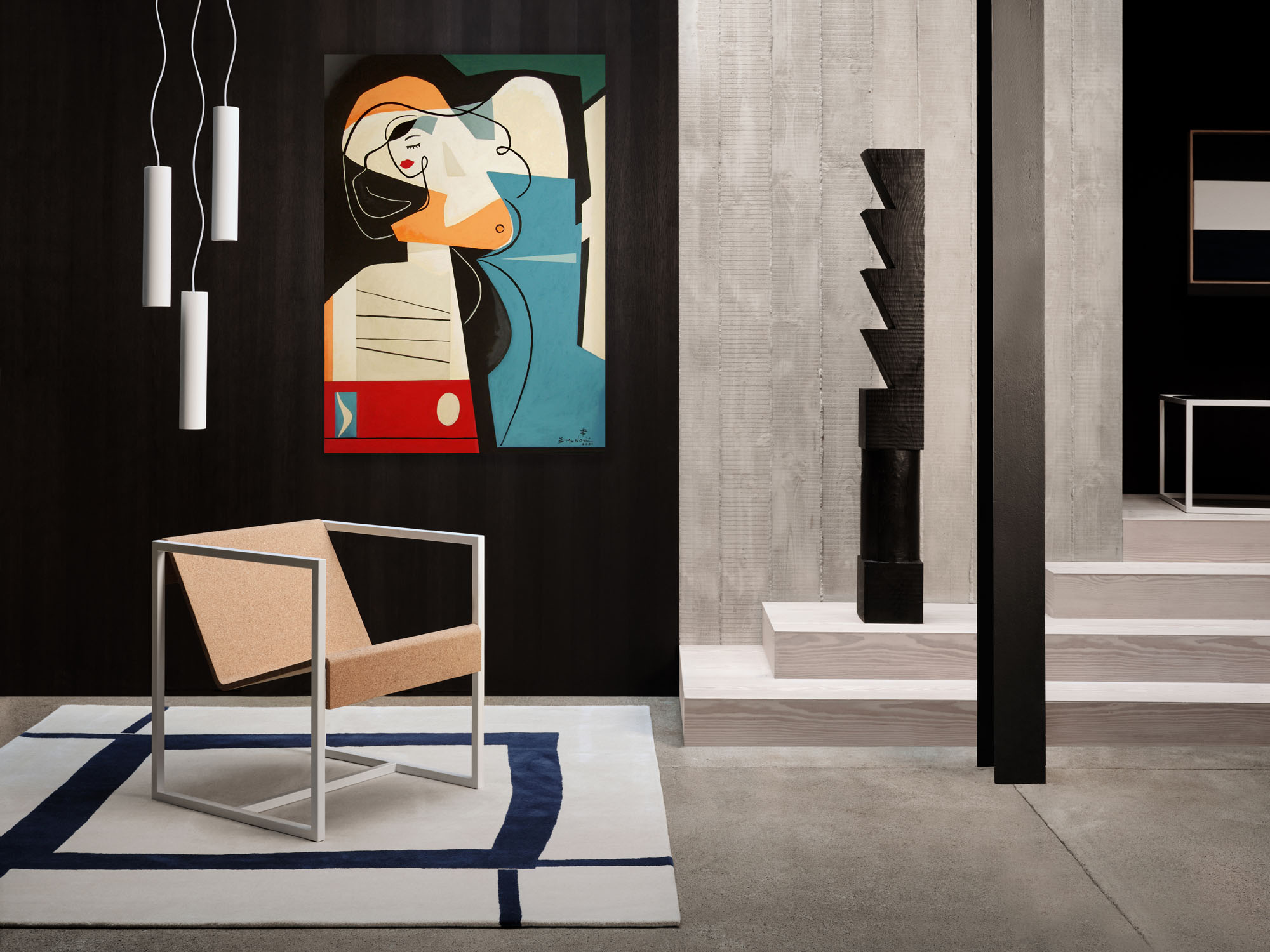 June 1, 2023
Digital Art Gallery SINGULART Makes Art Accessible for All
SPONSORED BY:
With the goals of enabling art lovers to curate their lives with art while also empowering the artists themselves, international online art and design gallery SINGULART, helps to bring transparency to the art market, making it more accessible to both collectors and artists. Co-founded in 2017 by Vera Kempf, serial entrepreneur Denis Fayolle, and Brice Lecompte, SINGULART has a worldwide presence in 165 countries with 13,500-plus artists who have been accepted to this exclusive, curated, online fine art and design gallery.
"We saw an opportunity in the art market because many artists are not digitally established and traditional players are rather reluctant in that respect," Kempf explains. "In addition, the art market is highly fragmented and organized by country. This means that there is no big international market, but rather many small ones. Thanks to a digital solution, we created the possibility of providing global visibility for artists that they might not have with traditional galleries."
While continuing to unite art lovers and artists via its digital platform, SINGULART also works on social initiatives like focusing on environmental sustainability goals, namely reducing its carbon footprint, and promoting more inclusivity—in the workplace at SINGULART and in the art world as a whole. Kempt and Lecompte acknowledge that gender disparity in the art world still exists, and they make it a priority to address this issue by actively seeking out female artists to represent. Although only 11 percent of U.S. museum collections include female artists, 49 percent of the artists and designers SINGULART represents are women.
The cofounders stress that diversity and inclusion are two pressing issues that they aim to redress with a platform that gives a voice to all artists—men, women, and non-binary—regardless of race, nationality, religion, sexual orientation, or any other differences. "Our goal is to help transform the art market and make a clear contribution to a more diverse and inclusive society," they say."
Lecompte emphasizes, "I wanted to build a successful company that puts an emphasis on equality and equal opportunities to all. SINGULART empowers artists and gives them an equal chance—no matter where they come from."
Connecting more than 9,000 art and design enthusiasts with 200,000-plus original works from global artists, SINGULART features a range of mediums from paintings, drawings, prints, and photography to sculpture and textiles to work on paper and digital art. Expert art advisors facilitate the online buying process, and art lovers can even commission a custom piece via the advisory team. Once a piece is selected and purchased, SINGULART safely packs and ships the artwork anywhere in the world and accepts free returns within 14 days.
Given SINGULART's social mission, vast global art collection, and hassle-free online art-buying experience with art advisors at your disposal, it's never been easier to buy art from a reputable source—and one that you can feel good about supporting.
Go to SINGULART, to browse the online gallery and expand your art collection today.
Would you like to comment on this article? Send your thoughts to: [email protected]