October 23, 2019
IKEA Teams Up with Virgil Abloh for a Collection Targeted at Fashion-Conscious Millennials
Called MARKERAD, the limited-edition collection offers statement pieces for those transitioning into a space of their own.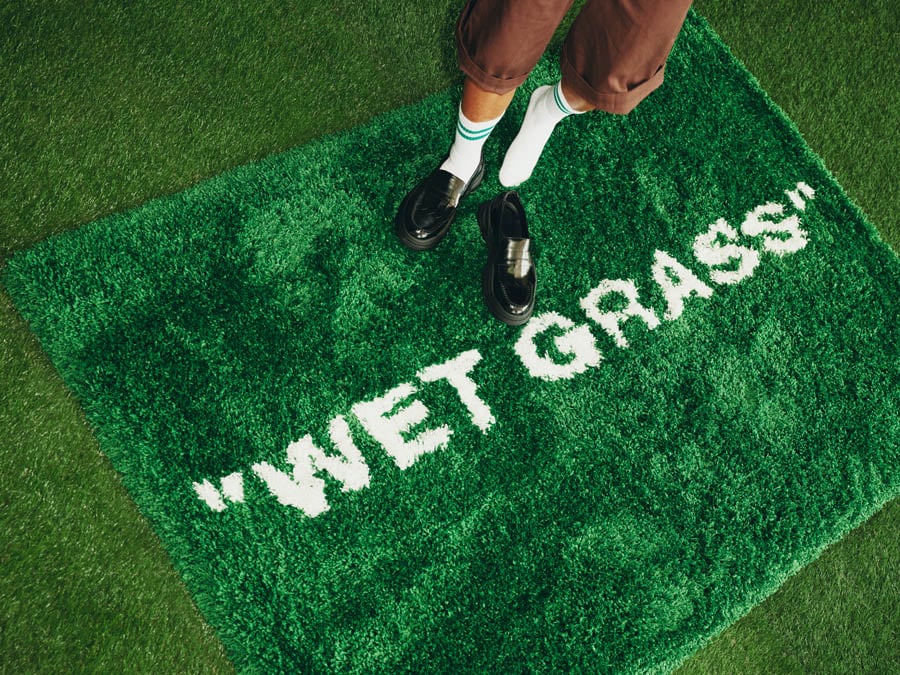 This fall, a new collection from IKEA has the Swedish furniture giant reaching across the aisle to another creative discipline: fashion. Joining forces with famed designer Virgil Abloh—the CEO of the fashion label Off-White and, since 2018, creative director of Louis Vuitton men's wear—MARKERAD is the brand's latest move to democratize design and disrupt the homogenization of home goods.
The 15-piece furniture and accessory collection reconciles IKEA's Scandi-minimalist design with elevated street culture, while aiming to capture millennial fever for instagrammable wares. Among the offerings are a natural-wood chair with a contemporary take on midcentury Modern aesthetics finished with a small wedge at the base of one leg, a tool set enclosed in a translucent plastic case labeled "HOMEWORK," and backlit artwork of the Mona Lisa. This being from Abloh, each item bears a disruption to form, distortion of meaning, or subversion of function.
"What we have worked to achieve with this collection is to turn basics into statement pieces that both serve a functional and artistic value and purpose," says IKEA's creative leader Henrik Most. The smattering of products serve as a kit of parts for first-time homeowners to build their nest with IKEA design classics while infusing it with a few unexpected elements courtesy of Abloh.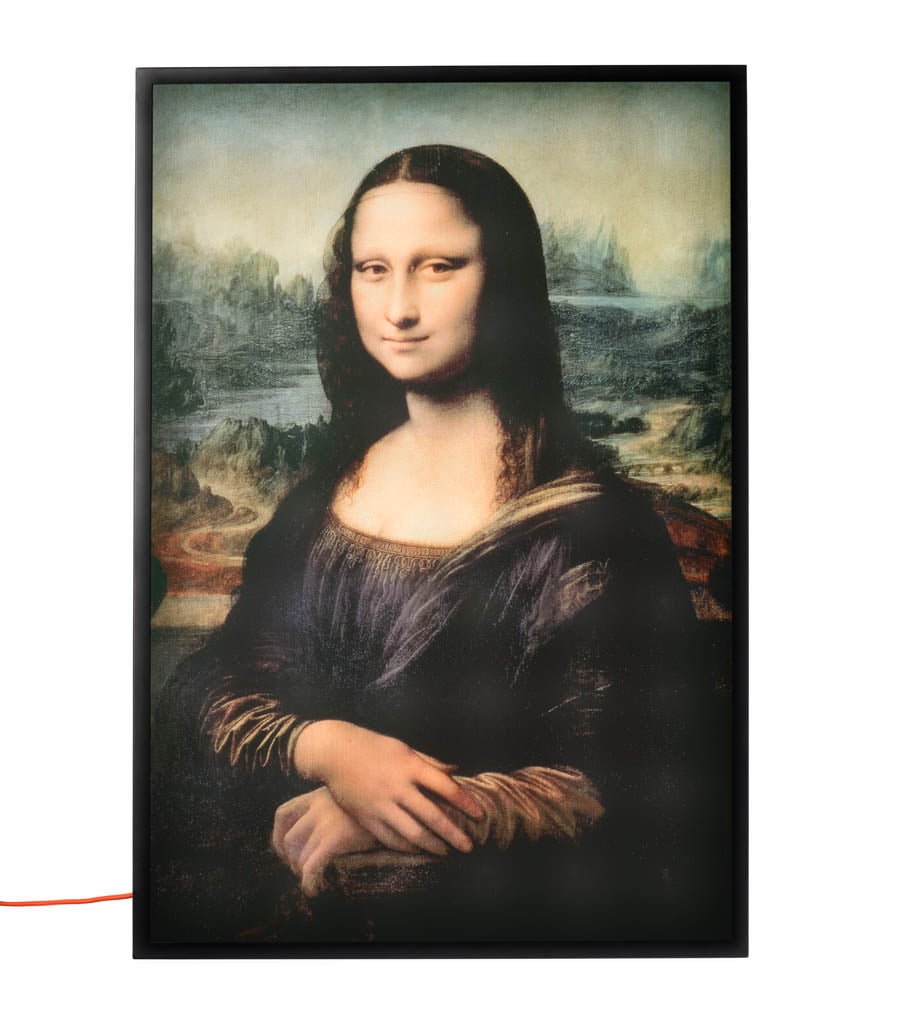 The collaborators arrived at the look through a careful study of their target demographic. During the product development cycle, IKEA and Abloh interviewed millennials born roughly in the last decade of the 20th century to understand how and why this population uses possessions to make a personal statement in their living space. An inquiry into what potential buyers were searching for when moving into their first homes—ones that often come with limited space—helped inform the design, which are as much for expression as they are for function.
The collection's greatest success, however, is not in the actual design of each object but rather the introduction of disruption into the commercially attractive, Eurocentric-design aesthetic popular with young shoppers and influencers. On the trajectory of future creative partnerships for IKEA, Most states, "We're always curious to learn new things, and with this collaboration we got in touch with a younger, fashion- and art-interested crowd with whom we wish to keep the dialogue and continue to learn from."
MARKERAD is available for purchase in all IKEA U.S. stores November 1.
You may also like "Our 15 Favorite Products from IKEA's 2020 Catalog."
Would you like to comment on this article? Send your thoughts to: [email protected]