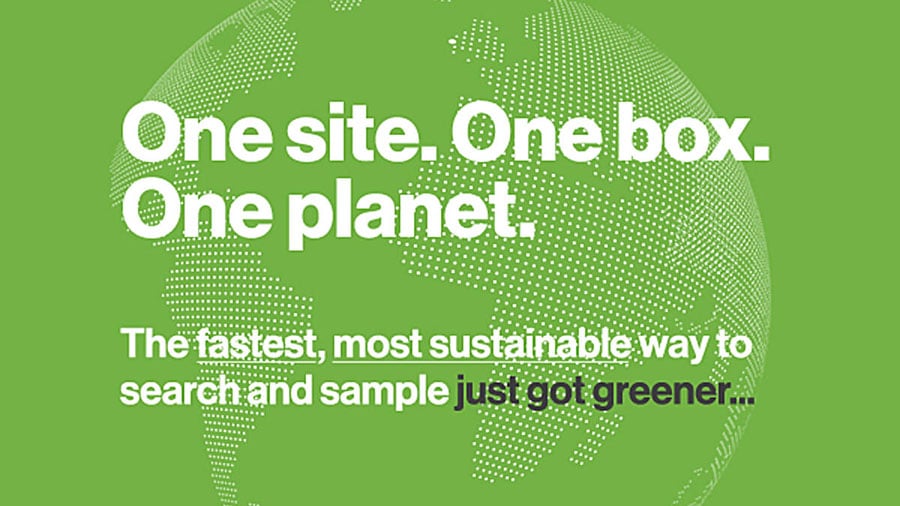 November 30, 2020
Material Bank Now Offers 100% Carbon Neutral Shipping
The innovative company continues to develop low-carbon solutions to minimize the environmental impact of sampling.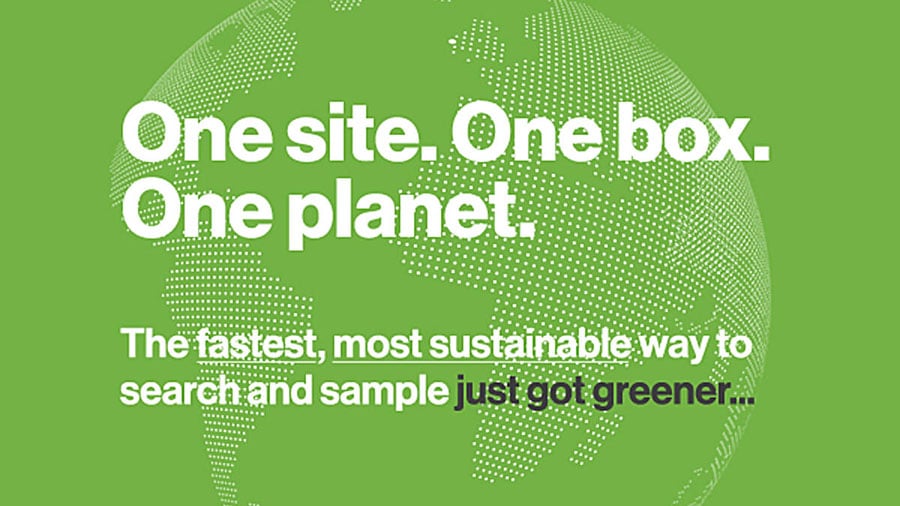 Ever since Material Bank was established in 2019, its easy-to-use database of more than 300 brands and efficient packing methods have helped ramp up the industry's efforts to reduce waste and practice sustainability in the sampling process. Earlier this month, the company expanded its steps to decrease emissions, announcing that every sample order it ships will be 100 percent carbon neutral.
The platform combines sample orders from several different companies into a single box, which drastically reduces the number of individual shipments headed to architecture and design firms. In fact, Material Bank estimates that more than a million shipments have been avoided, and that firms using its platform have cut their inbound packages by more than 70 percent. Because of Material Bank's innovative reusable tray, specifiers can unbox their materials without the hassle of excess packing materials; and the same container converts into a return box, so that samples can be sent back and reused rather than go to landfills.
Through the Material Bank Carbon Neutral Firm Program Pilot, which officially launches industry-wide in January 2021, the company has also formed partnerships with more than 15 firms including Gensler, AECOM, SmithGroup, and Perkins & Will. By encouraging their specifiers to use Material Bank, these firms have committed to reducing the environmental footprint of their sample orders.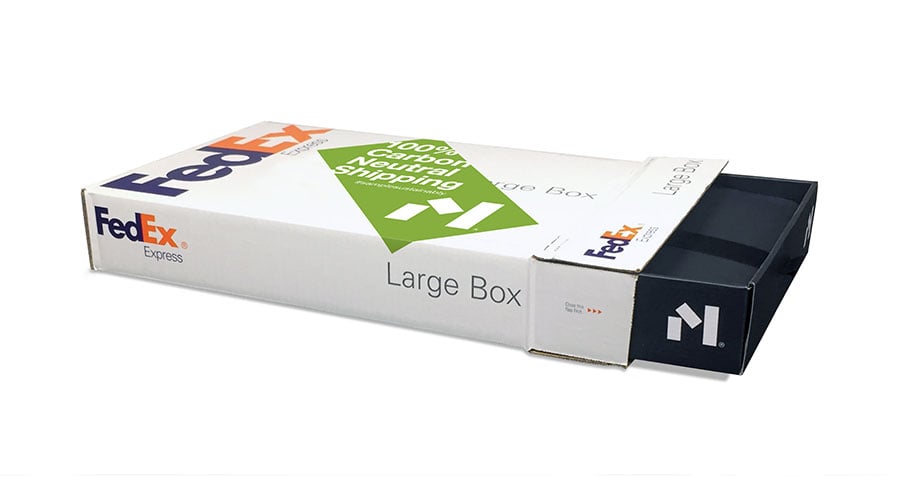 Using Material Bank not only helps partnering firms reduce packages and minimize their carbon footprint; it also supports every part of the design process, by saving time and money and maximizing workflows. "We see the importance in helping lead the reduction of environmental impacts on sample shipments and ultimately how that affects the entirety of the design process on behalf of our clients," said Brett A. Shwery, senior vice president, interior design director, Americas, AECOM.
Rebecca Best, Material Bank's vice president of sustainability and strategic partnerships, explains that through the Pilot Program, over the course of the year, the company will be able to calculate and track the number of packages to and from any given firm. She says, "When we know how many shipments the entire firm has had, we are going to be able to see how many packages have shipped and see how many miles are attributed to that firm." The data, she says, will inform firms of their carbon offset.
As always, Material Bank's service is entirely free, and the company pays for all fees associated with its carbon neutral shipping. All members have to do is order by midnight ET for samples to arrive by 10:30 am the next day. Best says, "We're excited to communicate to firms that you can go on one site, look for all of your brands, have one shipment, and oh, by the way, it's all carbon neutral."