December 7, 2021
With 3D Digitization, Material Bank Aims to Provide Designers with Even Simpler Specification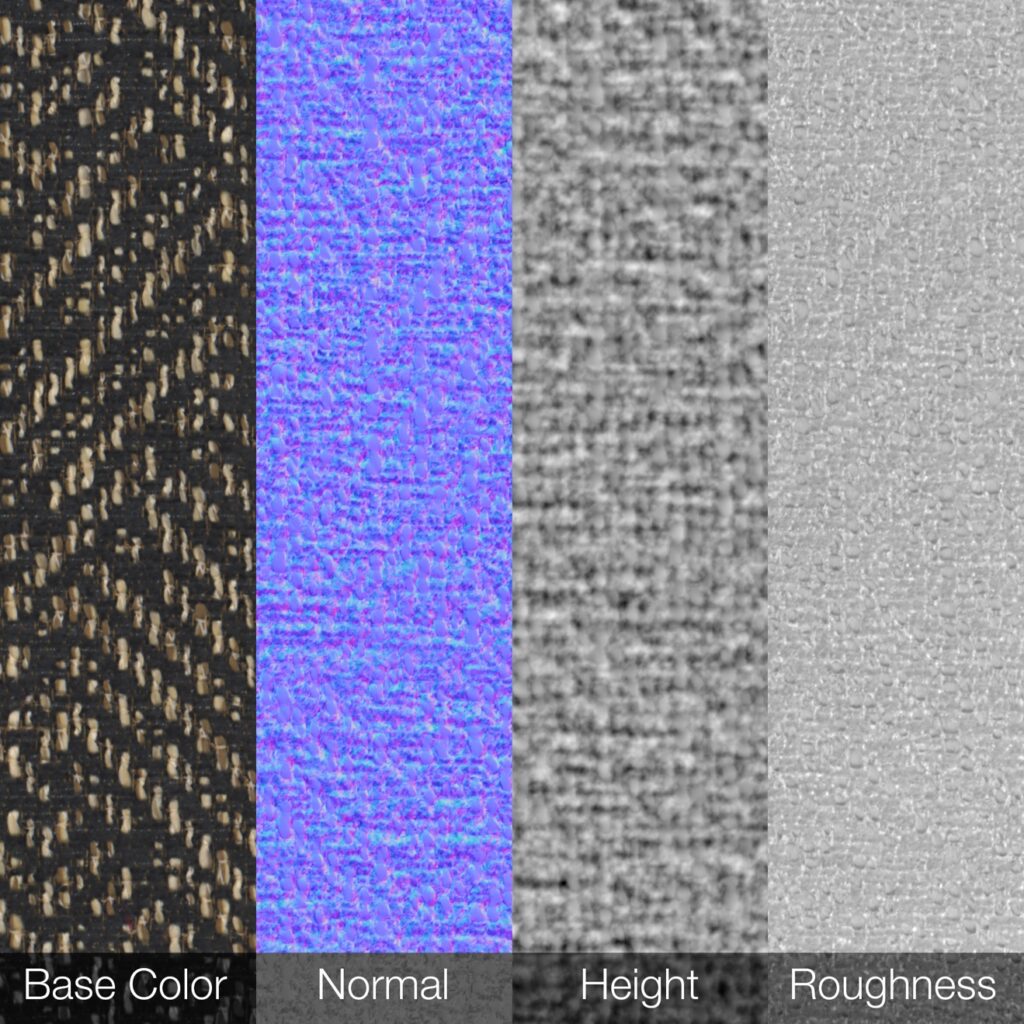 Using Vizoo's advanced xTex A4 material scanner, Material Bank is able to produce a "digital twin" of the material and put it in a format that can be pulled into familiar architecture software like Revit and Rhino. Remarkably, designers place an order by midnight Eastern Time, the actual samples will be at their desks the next morning—always free for design professionals and always shipped carbon neutral.
"Design goes through many iterations," said Martin Semsch, founder and CEO of Vizoo. "It can be a lot of waste and time and money out the window. The sustainability profile of this partnership has two aspects: the designer gets a better idea of material versus a photograph; and there are fewer samples sent and energy is saved."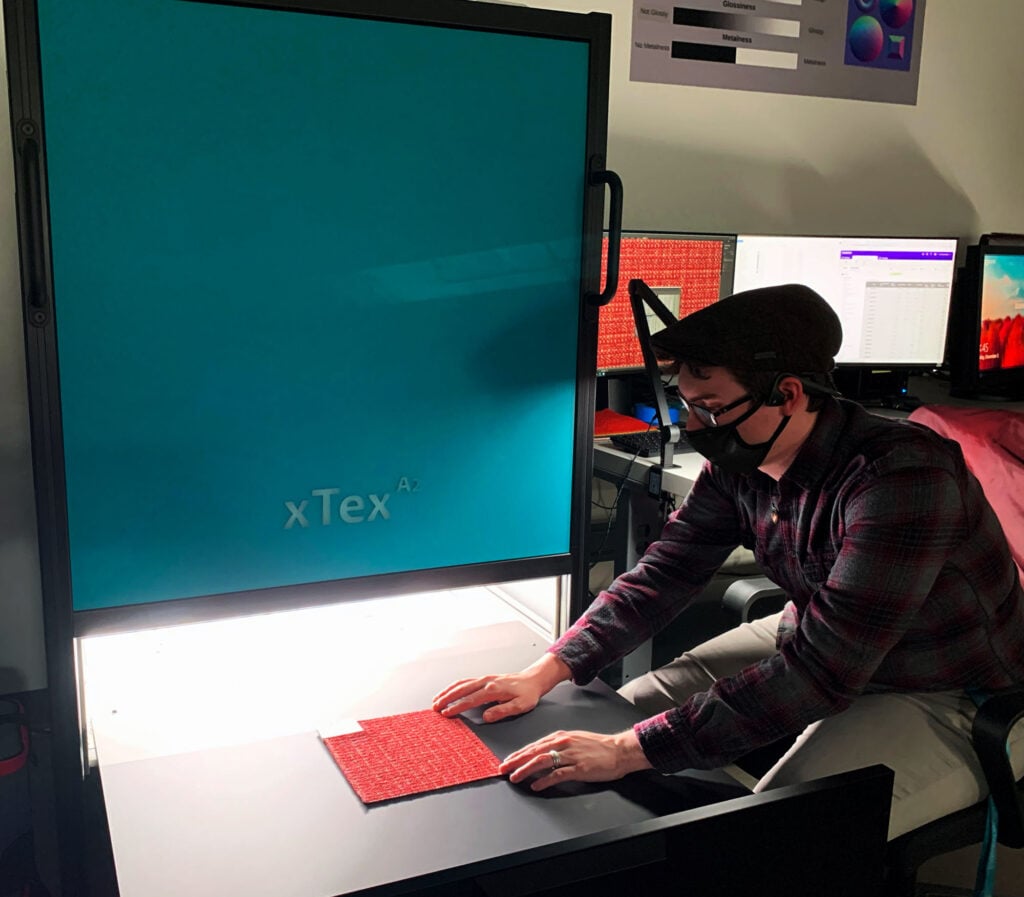 Vizoo, founded in Munich in 2013, has heretofore worked with the fashion industry to replicate fabrics. "The fashion market is still our largest base, but now this will allow us a better entry into architecture and interior design, and even the automotive industry" Semsch said. "Material Bank has such a huge number of materials that they need to digitize, and we are currently the fastest system on the market," he added.
The exclusive hardware and software developed by Vizoo to capture material qualities is user-friendly. Made in Germany, the xTex A4 scanner features Nikon lenses and a maximum capture area of 11 by 7.9 inches. Its ease of use will allow Material Bank to further increase its already substantial share of the material sampling market by being the first offer its users both physical and digital samples. "Everything is coming down to how visual things are," Riley commented. "It's all about connectivity and visualization in space."
Would you like to comment on this article? Send your thoughts to: [email protected]