May 5, 2014
Seven Compact Solutions for the Creative Home Office
Seven compact solutions for the creative home office
Creative people have an especially hard time keeping work and life separate. For right-brained thinkers, smart, inviting, blond-wood products make perfect sense because they can fit seamlessly into a compact, urban living space. Add a splash of nostalgic color and you have a home office you'll never want to leave.
---
This compact piece of Scandinavian efficiency has a built-in cable manager and shuts to keep creative clutter out of sight. It is made with a beech frame and birch-veneered surfaces.
Florence Watine designed this wall-hung workstation for tight spaces. Its oak veneer, matte lacquer in pastel colors, and leather pulls make it a discreet addition to a room.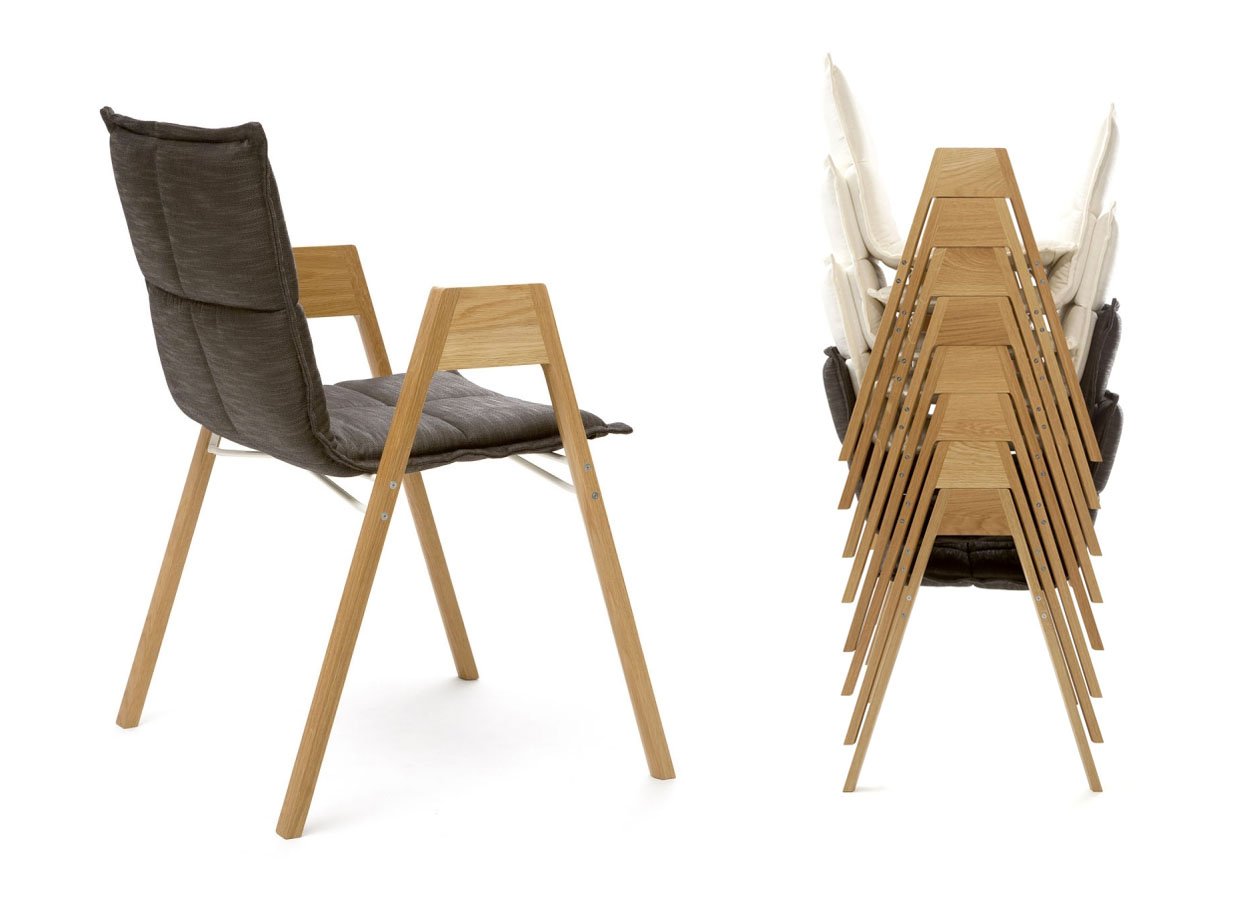 Equally as comfortable as a desk chair or a dining chair, this quaint birch-and-oak seat also stacks to save space. Designed by Harri Korhonen for the Finnish brand Inno, it will be available in the United States through M2L.
Michael Young's breakthrough chair weighs about as much as a laptop (five pounds) and can support loads that are 60 times heavier. It was previewed last month at the Milan Furniture Fair, as part of Coalesse's ongoing exploration of live/work situations.
The ultimate in storage versatility, these modules are a new, smaller version of Julien De Smedt's successful Stacked Shelf System. The MDF or ash boxes can be hung individually or clipped together in any configuration. They're available stateside through DWR.
These cheery steel trays are like hexagonal puzzle pieces for cluttered desktops. They were created by the Swedish designer Clara von Zweigbergk, and are available in the United States from A+R.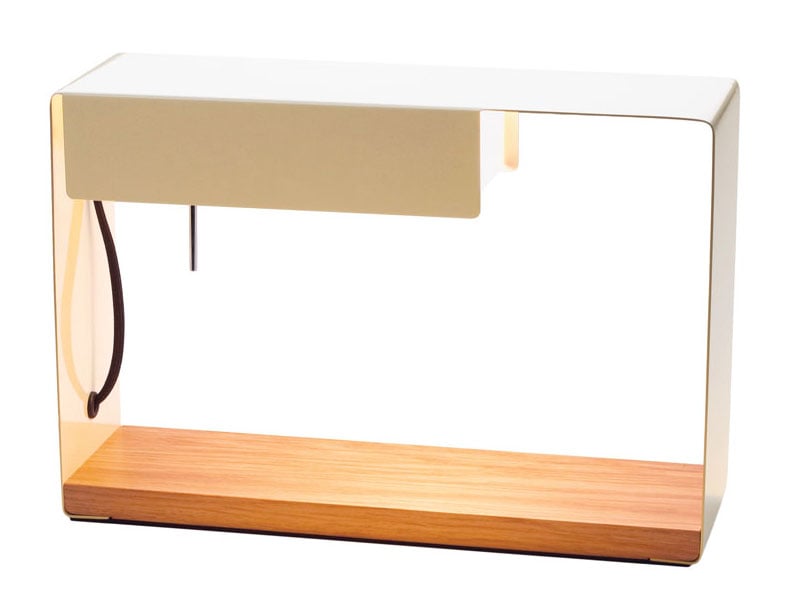 Ideal as a desk lamp, a space to highlight treasured tchotchkes, or a lit wall-mounted shelf, this versatile product was designed by Fabien Dumas. The base, which is made of natural oak, carries an embedded switch.