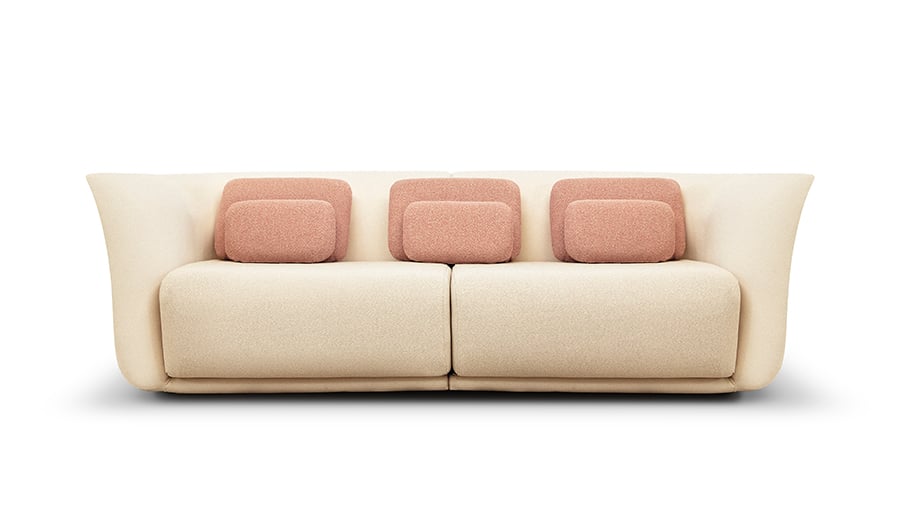 March 13, 2019
In Designing a New Sofa, Marcel Wanders Taps a Fabrication Technology Used by Car Manufacturers
The Suave collection, for Spanish outdoor furniture company Vondom, represents the first time his studio has worked with polyurethane (PU) injection molding technology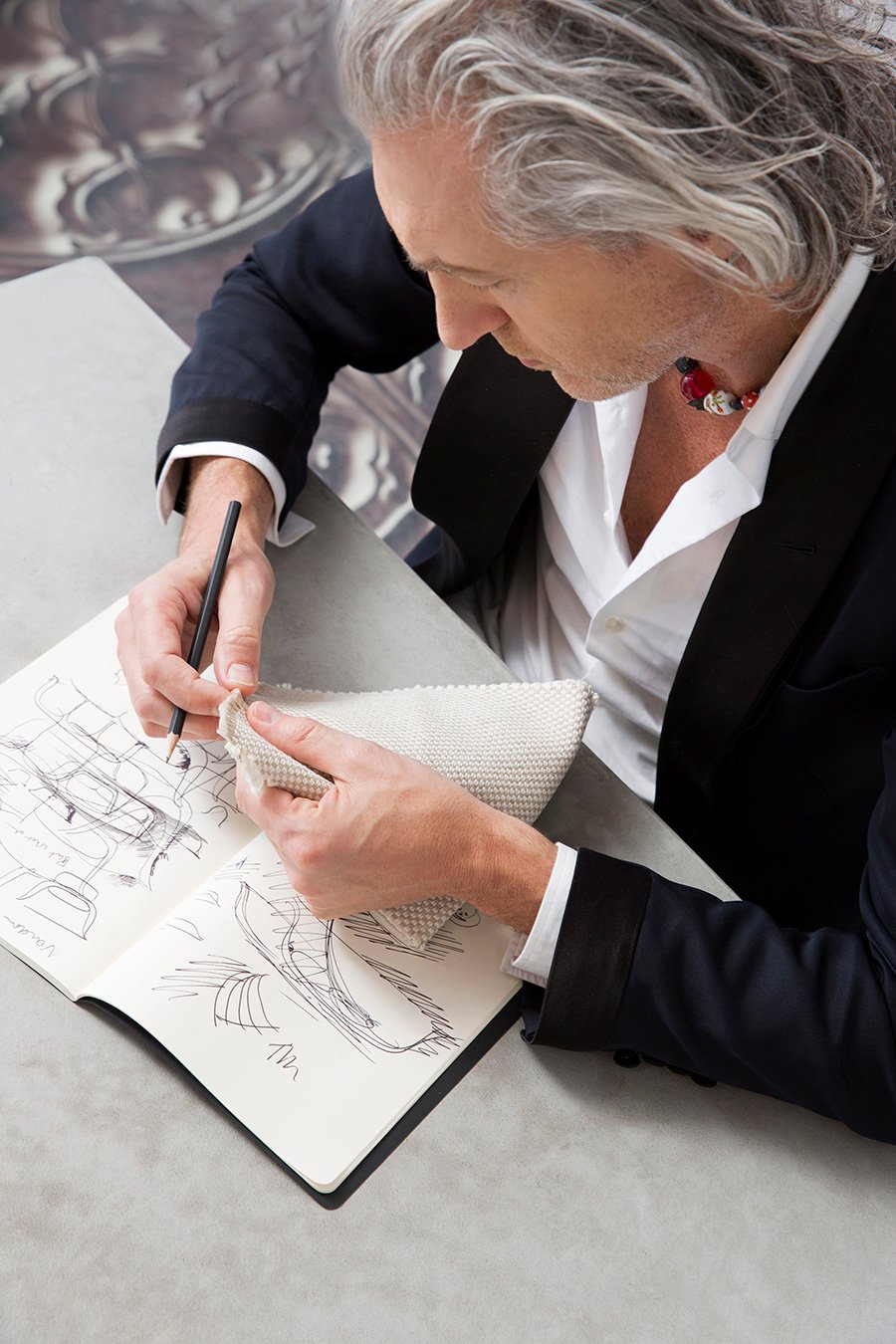 ---
Since his Knotted Chair caused a sensation over two decades ago, Marcel Wanders has dabbled in just about every medium, from furniture to video. The Dutch designer's material choices have proved to be equally wide-ranging, displaying a facility with traditional coverings and stones as well as more contemporary composites like polyethylene terephthalate, or PET.
But Wanders's latest project lands in new territory. The Suave collection, for Spanish outdoor furniture company Vondom, represents the first time his studio has worked with polyurethane (PU) injection molding technology, in which material and process are inseparable: A steel frame is placed in a mold, which is in turn injected with liquid PU. The resultant foam leaves no visible trace of the underlying structure.
---
Used extensively by automakers to produce components as diverse as car seats and fenders, the technology appealed to Wanders because of how it reconciles competing factors of form, comfort, and durability. That last indicator is particularly pertinent for outdoor furniture design, another new challenge for him. Taking cues from the manufacturing process—to which Vondom added a waterproofing step—Wanders sought a more plastic form, "something less architectural than anything we've done before," he says. And because "this would be for the outdoors, we wanted it to be soft and inviting."
A certain suppleness characterizes the collection's sofa, puffs, and planters (a lounger is forthcoming). For the sofa, the back and seat have different densities, another benefit derived from PU injection molding, Wanders says. A highly resistant upholstery fabric adds texture and contributes to the collection's versatility.
That was key for Vondom, which has already incorporated injection molding fabrication in its Valencia, Spain, factory. "You have the look of an indoor sofa, but it's one you can clean with a high-pressure hose," says Vondom CEO Toni Esteve. "It can live in both worlds."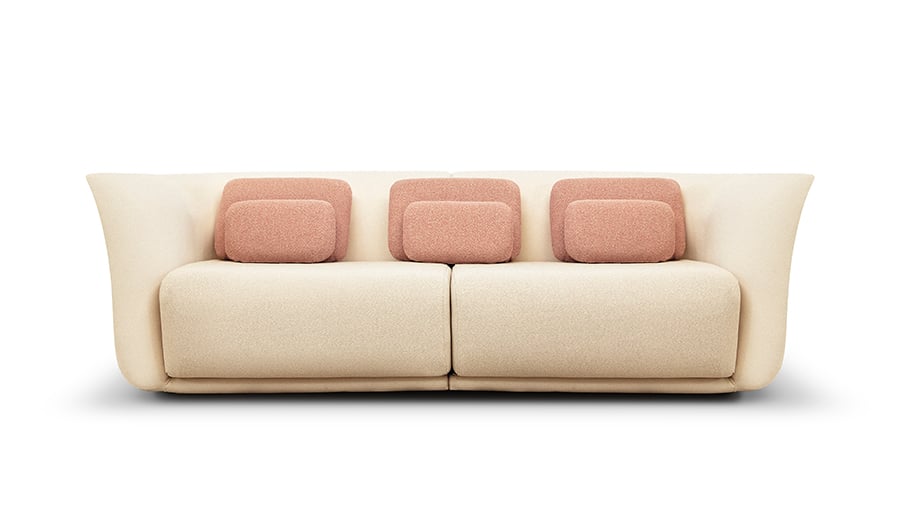 ---
You may also enjoy "5 Futuristic Materials That Could Reshape Architecture and Design."
Would you like to comment on this article? Send your thoughts to: [email protected]