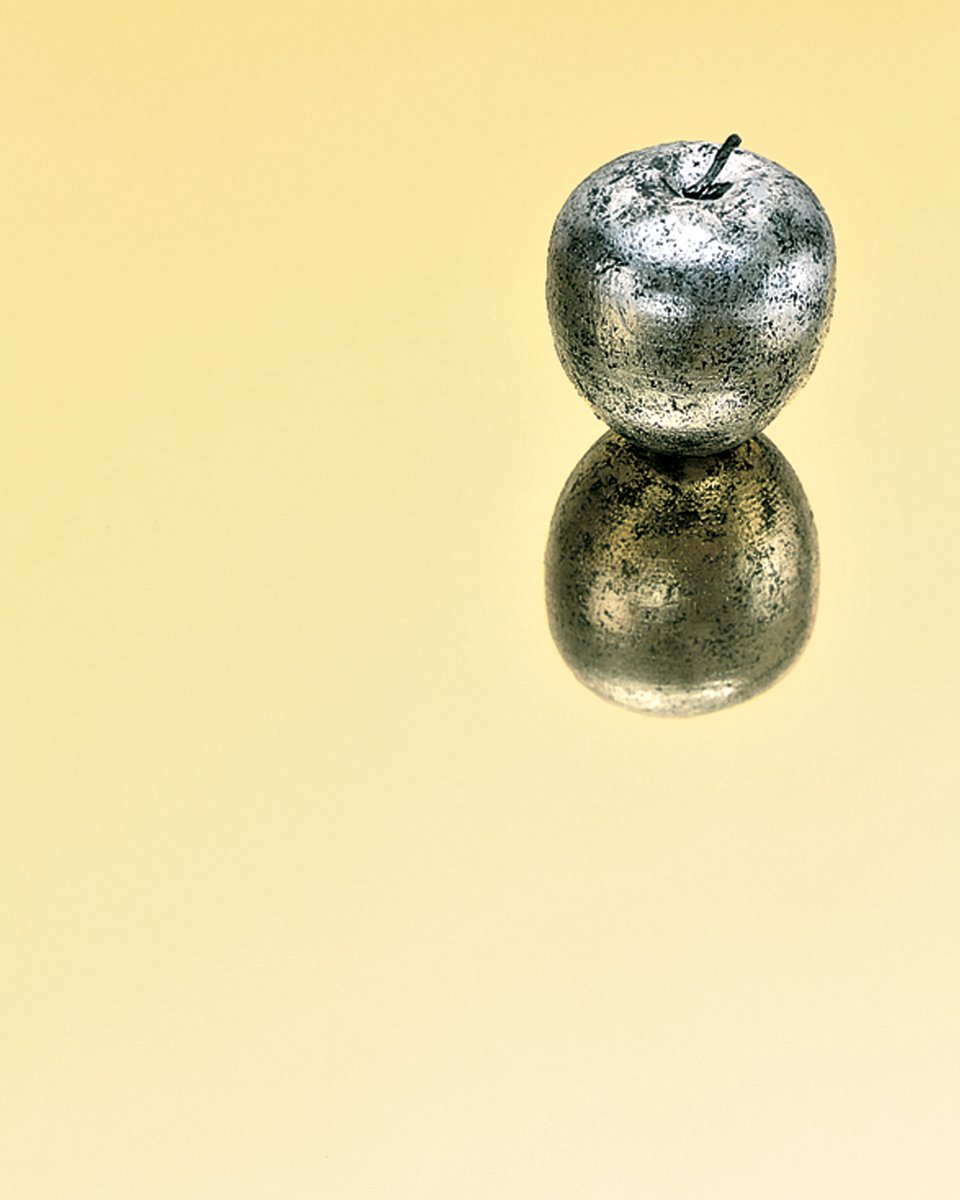 July 7, 2021
Chemetal Expands Its Series of Super-Sustainable Interior Metal Surfacing
The company's solar-powered factory, use of recycled content, and extensive material transparency make its new offerings especially green.
The Massachusetts-based manufacturer of metal designs and laminates is extending its 600 Series – Architectural Metals with weathered and blackened finishes. While aluminum is inherently recyclable, it is the company's level of product disclosure, certifications, and factory methods that make it green. Consider these attributes:
SOLAR POWERED
The manufacturer's plant is equipped with an energy system featuring 560 photovoltaic panels on the roof. It's expected to provide up to 33 percent of the company's annual electricity.
RED LIST–FREE
Chemetal's website calls out 23 products guaranteed to have no Red List ingredients of concern above .01 percent.
LBC COMPLIANT
A total of 54 products satisfy the International Living Future Institute's Living Building Challenge standard.
RECYCLED
Some of the aluminum products contain up to 85 percent recycled content, which can contribute to a project's LEED credits.
RECYCLABLE
Of more than 250 metal and metal-foil-on-laminate designs the company makes, the majority are aluminum—one of the most recycled materials worldwide.
WASTE CUTTING
To reduce waste from its samples, the company asks clients to send them back so they can be updated and reused.
MINDFUL MATERIALS
By participating in the Mindful MATERIALS certification library, a design-industry initiative in which registrants can view a thorough product declaration, the company is practicing a high level of transparency about ingredients.
You may also enjoy "Recycled Glass Products Are Slowly Going Mainstream"
Would you like to comment on this article? Send your thoughts to: [email protected]
---
Register here for Metropolis's Think Tank Thursdays and hear what leading firms across North America are thinking and working on today.