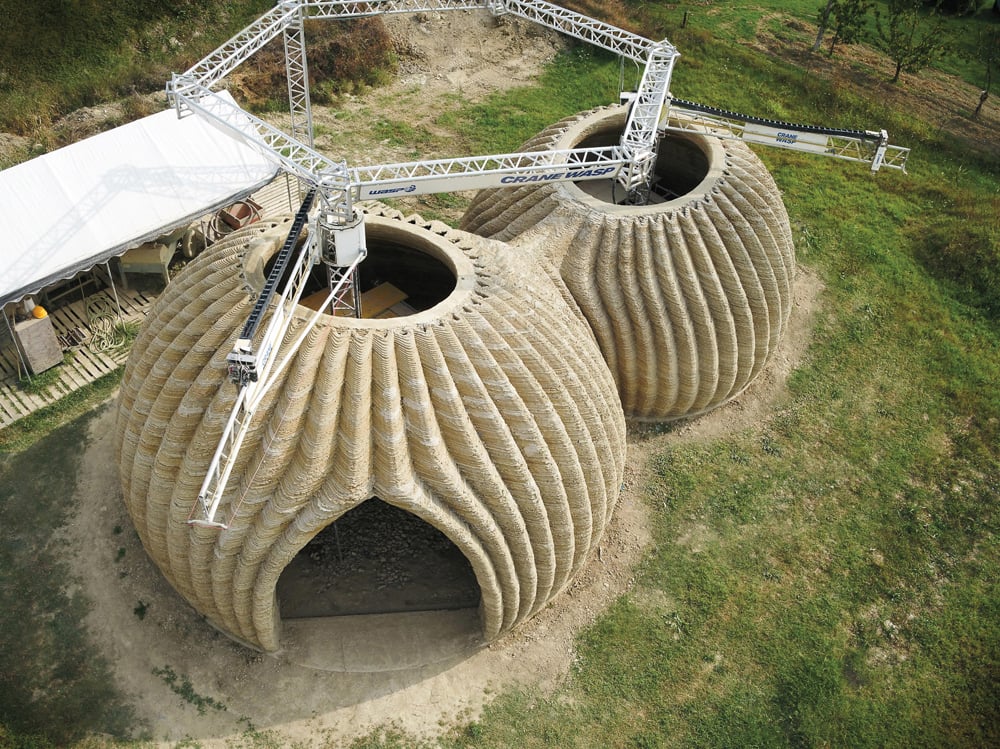 May 18, 2021
Understanding Sustainable Solutions for Ceramics
Capable of enduring for thousands of years, ceramic products and materials present ecological challenges when discarded.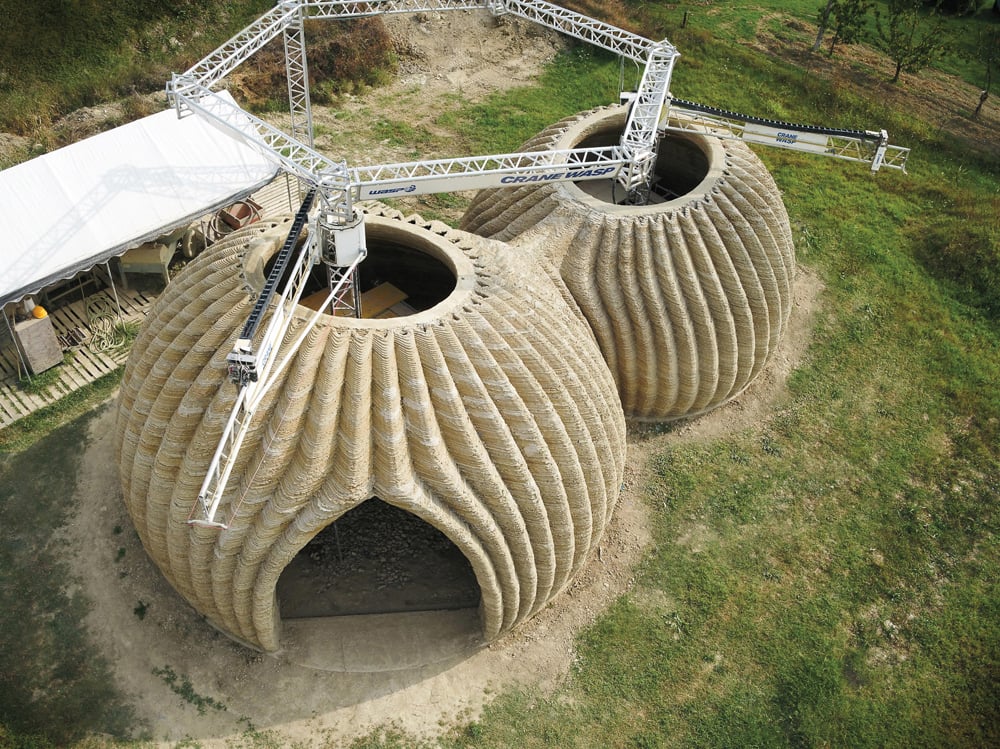 Truly ancient yet fully modern, ceramics continue to provide incredible durability, beauty, and creative possibilities, even though the basic chemistries haven't changed in thousands of years (a mixture of quartz, feldspar, and kaolin in different proportions). In terms of sustainability, ceramics tend to fare relatively well compared with other surfaces in architectural applications. As floor tiles, these materials are more environmentally friendly than carpet, linoleum, or composite marble tile, but worse than some of the natural materials like cork, wood, and bamboo. This rating may change, however, if specific concerns like end-of-life strategies or safety during production are prioritized over other factors.
Ceramic products require significant energy to manufacture, but they can last as long as you care for them—thousands of years in some cases. However, given our desire to change the look of a space in a much shorter time span, the end of life for tiles and other interior and exterior ceramics remains a challenge.
RECYCLING
Ceramics can't be easily melted, and while it is possible to pulverize fired parts and add them into new tiles and slabs, the color, consistency, surface quality, and overall strength of these pieces with recycled content mean they have a lower value in the marketplace.
If recycled, most tiles end up as road fill or stormwater drainage, though some companies such as Alusid, StoneCycling, and Seramic are creating higher-value construction and design materials. Most major tile suppliers claim some "recycled" content in their products; however, LEED and other sustainability certification systems may not allow credits or points for these products if the recycled material is unfired clay. Crossville has taken recycling a step further with its Tile Take-Back Program, becoming a "net consumer" of ceramics with the amount of postconsumer and postindustrial material it receives.
REUSE
Although there has been some beautiful repurposing of tiles, these reused materials are usually roofing slates and terra-cotta that are not secured in any permanent way and thus can be easily removed intact. Cleaning and reusing floor and wall tiles is a somewhat fruitless task, requiring many steps and never quite resulting in a defect-free, flat surface on the back of the tile. One reusable solution for flat subfloors is the DryTile from Agrob Buchtal that simply uses a cork sheet as a base with no need for any adhesive or grout.
REDUCTION
Thinner tiles that contain less material and ship lighter have been on the market for a while, with glass fiber–backed slabs being produced as thin as three millimeters. The most slender are generally recommended for walls rather than floors.
3D PRINTING
As with all other material classes, ceramics have now been successfully 3D-printed. Kwambio is one company that offers toughened, no-firing-needed home products. On a much larger scale, WASP is printing habitat-size structures in terra-cotta—a far cry from the plates, tile, and sanitary ware that most of us associate with the term "ceramics."
You may also enjoy "A New Generation of Aluminum Is Stronger and Less Carbon-Intensive"
Would you like to comment on this article? Send your thoughts to: [email protected]
---
Register here for Metropolis's Think Tank Thursdays and hear what leading firms across North America are thinking and working on today.