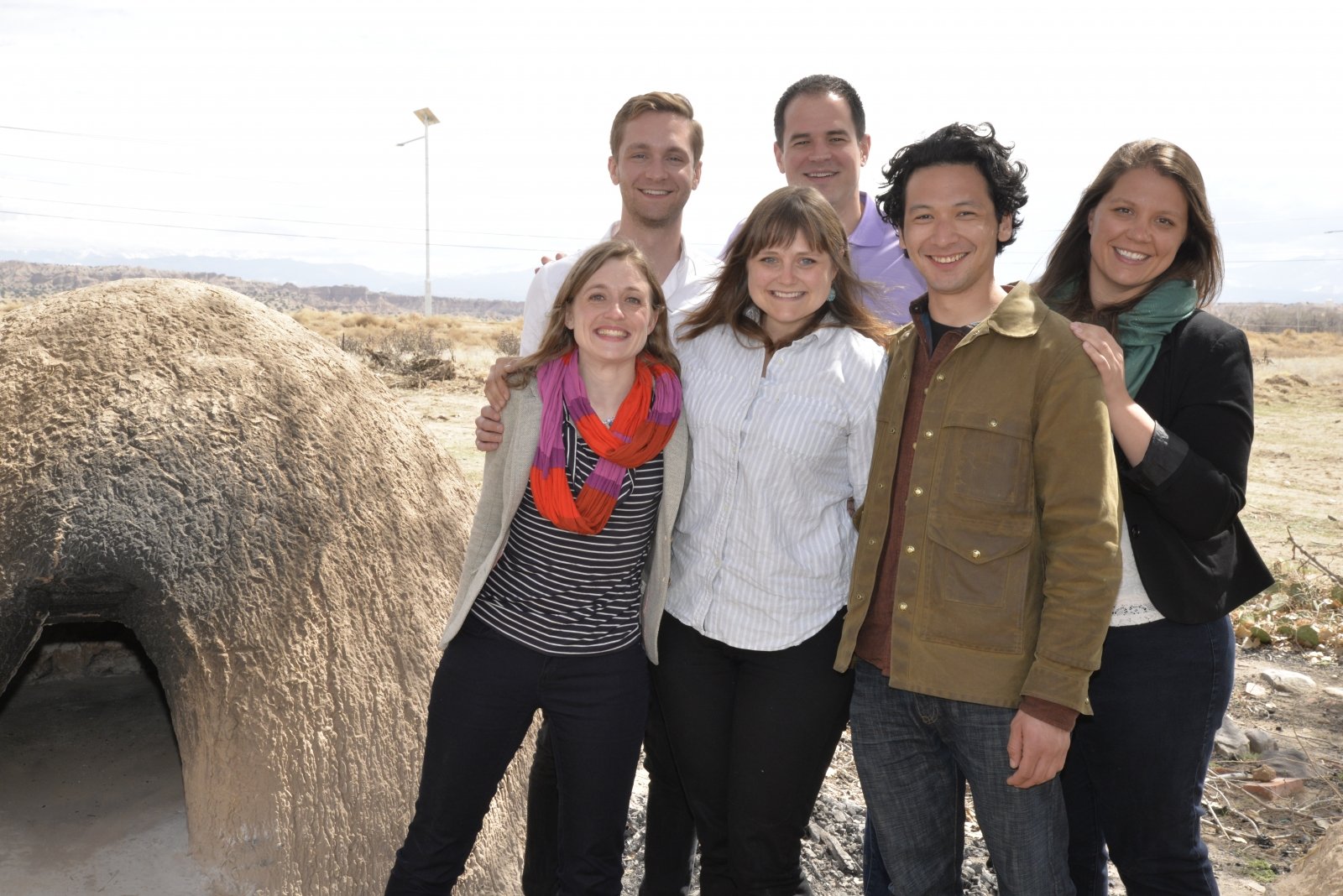 June 22, 2015
Autodesk Adopts Crowdsourcing with "Wikipedia of Impact Design"
The software giant recently launched an online database that gives architects and designers easy access to useful information about grants, scholarships and fellowship.
The newly launched Impact Design Database site
What do a portable grasshopper breeder, an infrastructural solution for Las Vegas's water shortages, and an emergency solar light all have in common? They're all examples of design for social and environmental good driven by entrepreneurs with access to resources that allow them to fully explore their ideas.
The Autodesk Foundation recently launched its Impact Design Database to make it easier to find and explore these kinds of opportunities. The online resource functions as a central repository where students and practitioners in design and architecture fields can easily access useful information about grants, scholarships and fellowships. To date, the archive has amassed more than 1,200 wide ranging opportunities and will continue to grow via user-generated content.
"We're hoping the database can be the Wikipedia of impact design—a central online source for information and resources that is user generated but still maintains a high level of quality," says Gilad Meron, a researcher with the foundation who led the creation of the database.
Two years ago, the Autodesk Foundation began exploring the idea of a "database" after members of the design community expressed a need for such an archive. Over the lengthy development process, the foundation team mapped the field by searching for resources, and crowdsourcing submissions from universities, as well as public and private organizations. After spending the better part of a year collecting, the foundation worked with a site developer to create what they refer to as their "clearing house of information on design for a better world, or what we call 'impact design.'"
The 2015-2017 Class of Enterprise Fellows. From left to right, front to back: Alexis Smith, Annie Ledbury, Joshua Budiongan, Brita Carlson, Stephen Klimek, James Arentson
Courtesy Harry Connolly
The database has several searchable categories, including a fellowship section that currently lists 37 awards for both students and professionals. Some standout prizes and grants, which tackle issues like community-centered design, poverty and government waste, include the $50,0000 Enterprise Rose Fellowship; the Tipping Point Community's T Lab fellowship; and a one-year residency with Code for America.
According to the U.S. Small Business Administration, a lack of access to capital is one of the biggest obstacles for potential entrepreneurs looking to grow an idea or a new business venture. "Our goal is to act as a catalyst to grow the field of impact design," says Meron. "This is version one of the database and it will continue to evolve as we move forward."
Design students and professionals can visit Autodesk Foundation's Impact Design Database for more information, as well as to submit information about upcoming opportunities.