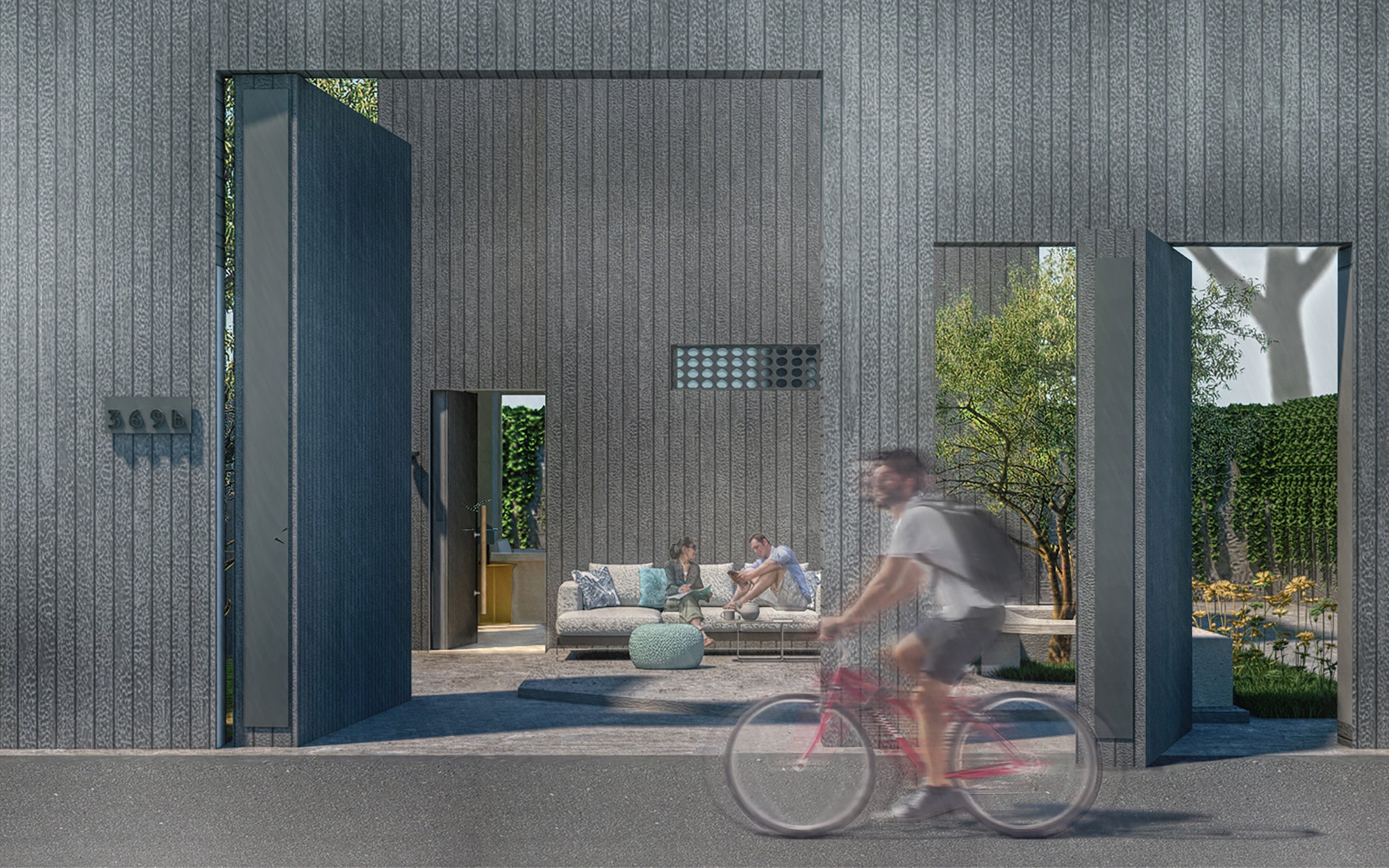 April 19, 2023
Nicolas Burbano Diaz Uses Design to Build Community
Nicolas Burbano Diaz didn't begin his education with the goal of becoming a designer. Instead, he had his sights set on a career path some consider more lucrative, earning an undergraduate degree in business and landing a job at a Toronto bank. The realization that he needed a more creative métier came three years into his finance career while he was sprucing up his apartment with furniture he had designed and built on weekends. "Those pieces, even though they were minor, had such a huge impact on how my partner and I felt in the space," he says.
Tackling Big Problems with Design
Opening that door to curiosity led Diaz back to school for a bachelor's degree in interior design at Toronto Metropolitan University, where many of his projects have explored how design can benefit communities struggling with gentrification and displacement in his adoptive city (Diaz was born and raised in Colombia). One such project, Move Laneway House, was conceived in response to a citywide initiative proposing accessory dwelling units for Toronto homes that open onto back lanes. Thanks to movable walls, the unit can expand and contract depending on an occupant's needs. It has no dedicated bedrooms, which the designer points out are empty most of the day. Instead, it features multifunctional spaces with stow-away Murphy beds.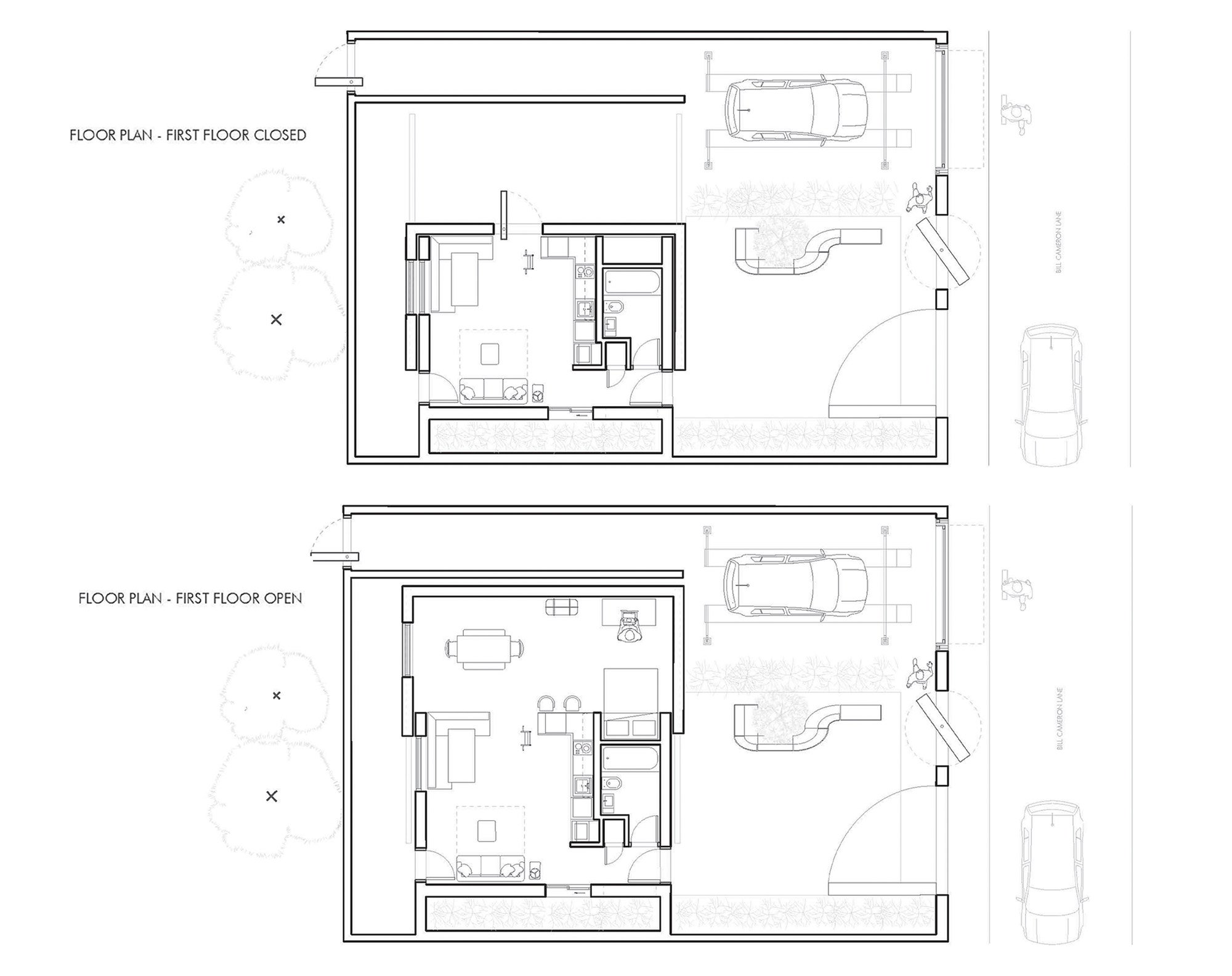 Questioning the Status Quo
A similar approach to problem-solving is on display in the Annex Co-Living House. "The original assignment was to design a hotel, but Toronto has enough hotels," says Diaz, pointing out that hotels and co-living have roughly equivalent spatial requirements: small private rooms and common spaces such as lobbies, restaurants, and terraces. "Questioning the status quo is part of my process and philosophy," the designer writes in his portfolio, along with the statement "I believe design can help improve people's lives." It has certainly transformed his own.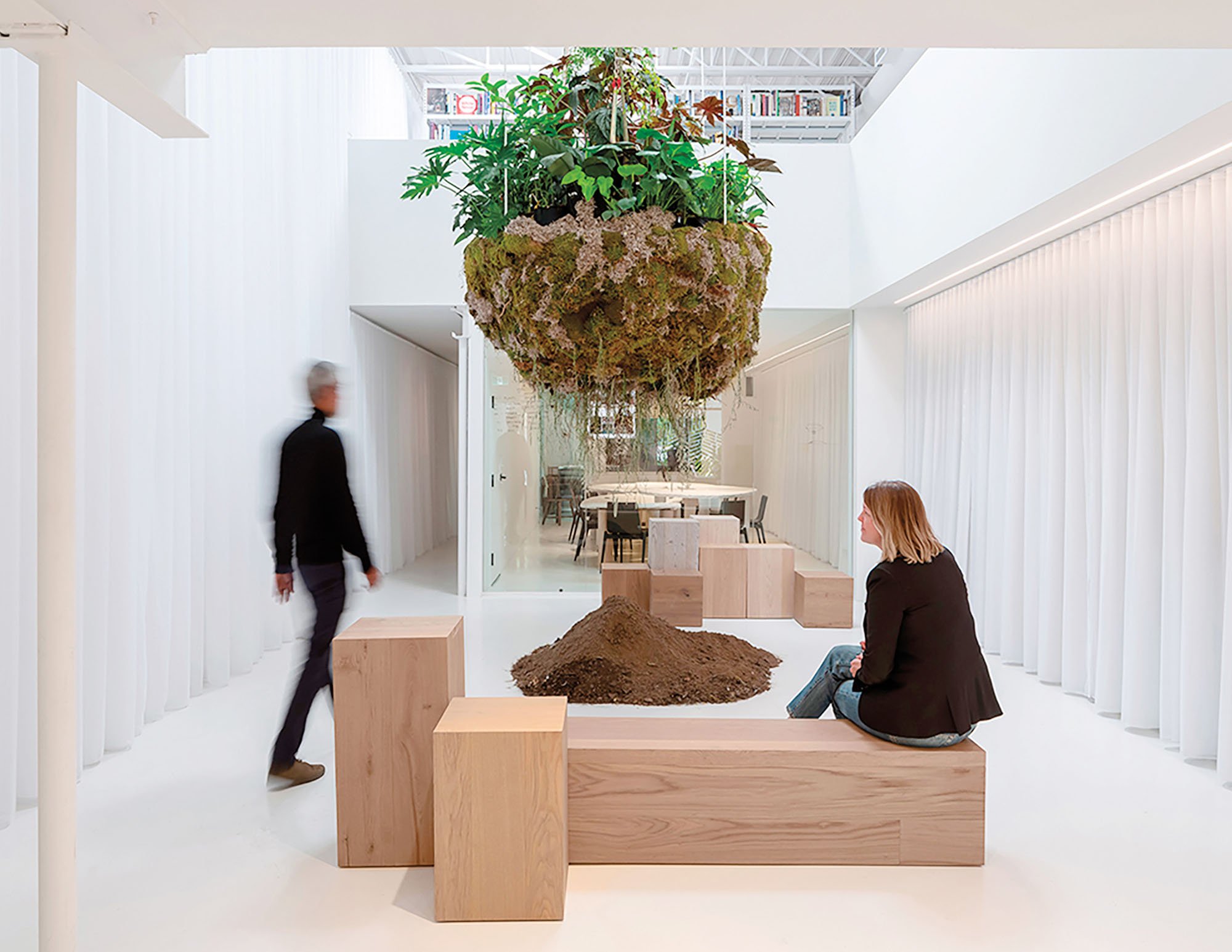 Would you like to comment on this article? Send your thoughts to: [email protected]