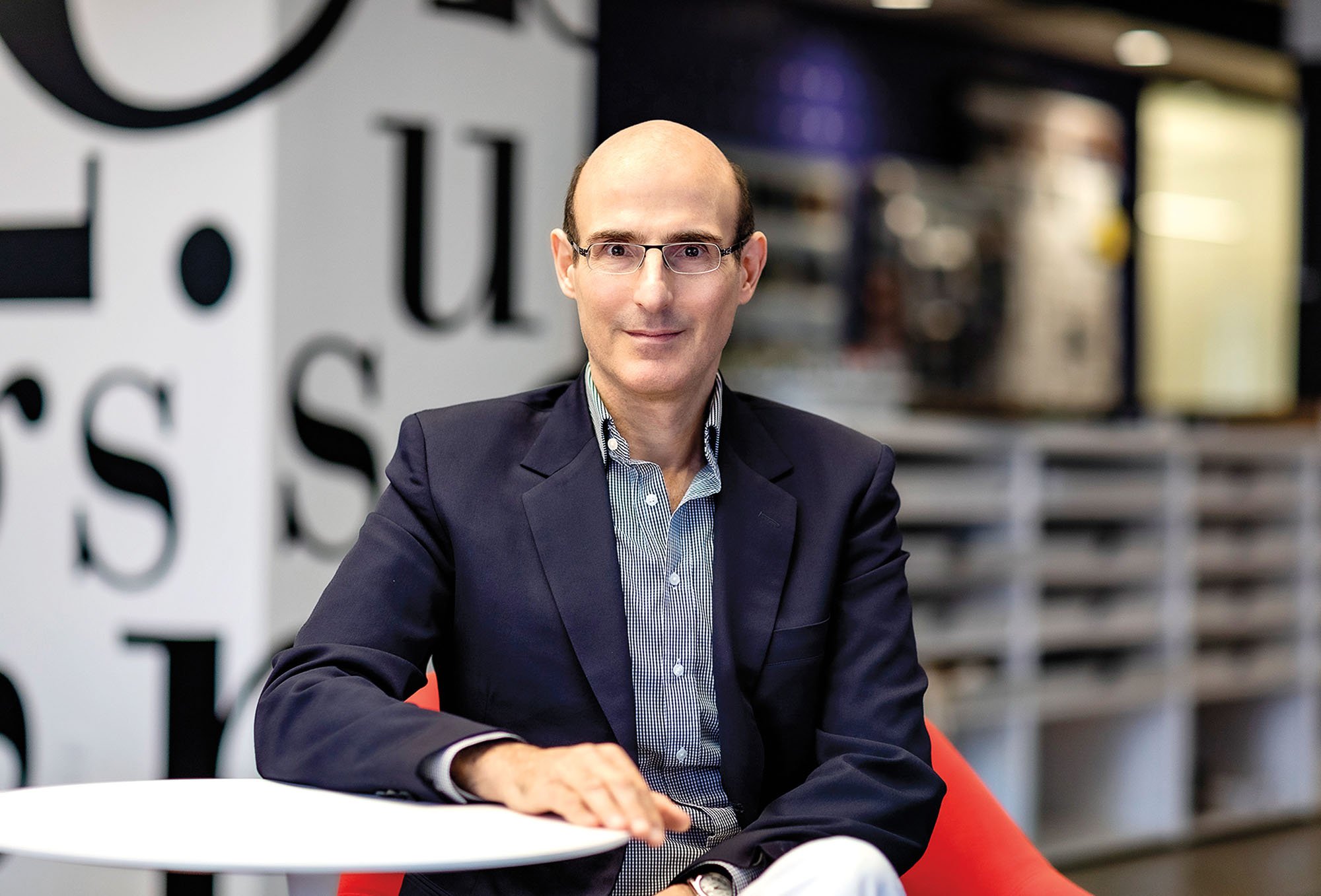 July 5, 2023
For Gensler's Scott Star, the Specifier's Viewpoint is Gold
Identifying Gaps in the Market
Gensler's research and sheer size give it the ability to forecast trends and identify gaps in the market. One of the latest gaps in the design furnishings marketplace that Star's team has begun to address is in ADA-compliant millwork edge pulls, bathroom accessibility hardware, door handles, and signs that also look stylish.
Edge-mounted millwork pulls designed for hardware manufacturer pba, for example, met an unaddressed need for fittings that won't detract from millwork facing and can be opened with one hand without the need for grasping, pinching, or wrist twisting. "We really love rolling up our sleeves to solve problems that a lot of people think are unglamorous, but for us, we see them as an opportunity to improve the built environment," Star says. "A lot of people just consider those [hardware items] to be utilitarian. We consider them a canvas for not only improving functionality and inclusivity but also [an element] that can look better and integrate better into spaces."
Though such projects began as ways to help Gensler's interior designers, Star rejects the notion that the product development practice is one of the firm's appendages. "My elevator pitch is always that ours is the only industrial design resource associated with the world's leading A&D firm," he says. "We're able to put all the knowledge and insight gained via our A&D work into our product design work. It's all on tap."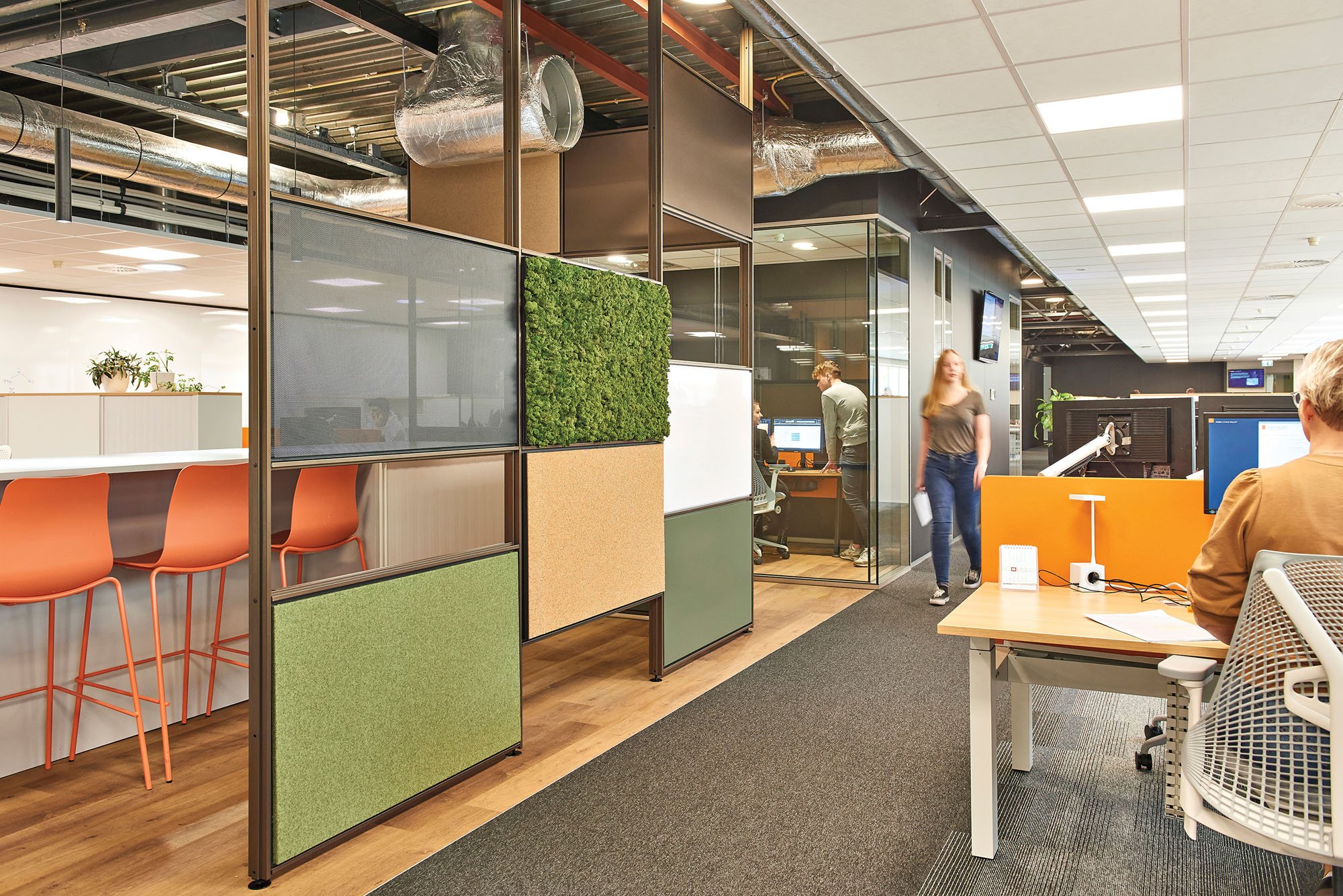 Responding to Changing Needs
That expertise and firsthand experience as specifiers yields surprising insights. For example, Star recalls a commission to design a demountable wall system for Maars Living Walls. "We knew that interior designers weren't looking for more products like this—there are plenty already," he admits. "What they were really after was a partition system that could bring structure to the open areas of the workspace. One that would be hackable and user-controlled." The resulting product, called M923., is all about extreme versatility, responding to space needs that change throughout the day.
Indeed, flexibility is a common thread linking most of Gensler's product commissions, which have applications across a range of typologies. It's a priority Gensler's product division can amplify in a way manufacturer-based designers aren't always able to do, because it is rooted in the firm's internal research. Star points to Gensler's annual workplace survey, which in December of 2022 confirmed that workers are interested in coming into the office more, if they can get the right mix of experiences, spaces, and furniture that supports the many different modes of work. Collections like Resonate, the modular lounge seating that Gensler designed for Haworth in 2020, address these needs. Unlike most lounge seating, it is extremely compact, an important product feature that can help make employees feel welcome as team rooms get smaller.
"The one common denominator is flexibility," Star opines. "Whether [it's] expressed through adjustability, reconfigurability, hackability, or other devices of user control, it is the key way that product design can assist interior designers in creating the best spaces for the evolving workplace," he says.
Would you like to comment on this article? Send your thoughts to: [email protected]