October 21, 2021
Julie Bargmann Is the Winner of the Inaugural Oberlander Prize; a "Pritzker Prize" for Landscape Architecture.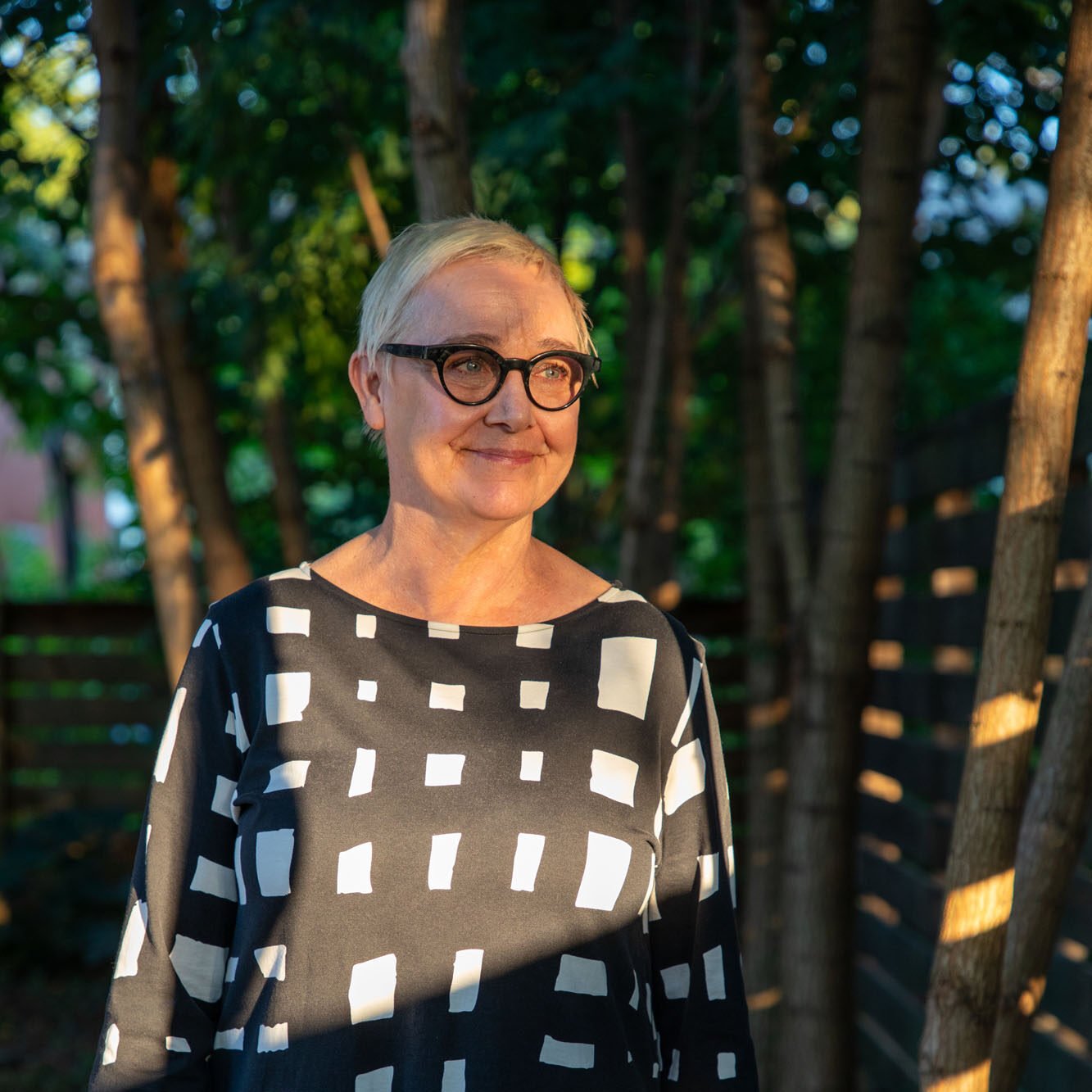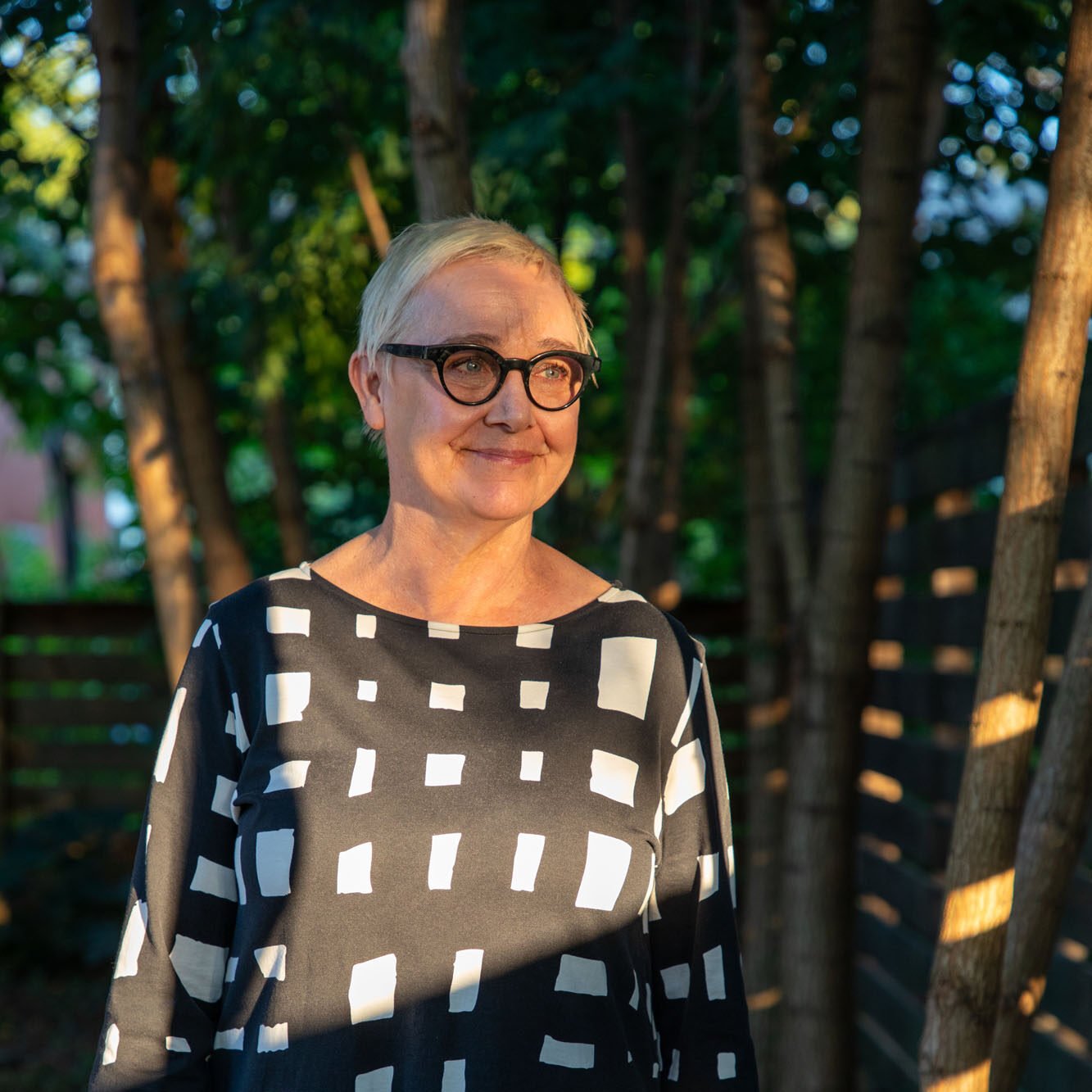 The prize is named for Cornelia Hahn Oberlander, a German-born Canadian landscape architect who died in May of complications from COVID-19, weeks shy of her 100th birthday. The New York Times called her the "grande dame of landscape architecture," and she was renowned for socially responsible, collaborative work, from playgrounds to museums, which blended prescient advocacy for environmental sustainability with a modernist sensibility. Perhaps her most celebrated project Robson Square, a three-block public plaza in Vancouver, designed with architect Arthur Erickson.
Bargmann, who has practiced for more than 30 years (she is also a Professor of Landscape Architecture at the University of Virginia) focuses on contaminated, neglected, and forgotten urban and post-industrial sites. She often speaks of her her desire to "unearth" design elements from cast-off places. Working collaboratively with architects, historians, engineers, hydrogeologists, artists, and local stakeholders, she has transformed Superfund, mining, and manufacturing sites, and created parks, corporate campuses, and housing. 
"We are on this ride together, discovering things, debating others," she says. "It's far from creating a concept in a vacuum. The ideas emerge, they do not descend."
Bargmann brings her background as an artist (she earned a Bachelor of Fine Arts in Sculpture from Carnegie Mellon University and a Master in Landscape Architecture at Harvard's Graduate School of Design) to all of her work, unearthing a narrative for each project that is rooted in its history and offers up alternative and experimental possibilities for the future.  
Asked what she might do with the Oberlander's cash award, Bargmann notes: "It will probably involve a few of my favorite things: A long road trip, defunct and fallow land, the neighbors, mayors, and aspiring landscape architects." 
By honoring Bargmann—an activist, provocateur, critic, and public intellectual—as its inaugural laureate, the Oberlander Prize claims landscape architecture's increasingly cross-disciplinary mantle with pride and urgent, agitational insistence.
"The clear signal that [the Oberlander] sends to the landscape discipline is that those who are working on the margins are those who are creating the most innovation, often," says Maurice Cox, commissioner of Chicago's Department of Planning and Development, in a TCLF video introducing the prize winner. Bargmann was selected by an independent seven-person jury chaired by Dorothée Imbert, the landscape architecture chair and director of the Knowlton School at The Ohio State University.
TCLF has been working for years to establish the prize. In 2017, TCLF board member Joan Shafran and her husband Rob Haimes donated $1 million to support its creation; TCLF board members and other supporters have since made significant donations. Honorees will be included in TCLF's oral history archive and their projects will be added to the organization's database of more than 2,100 significant built landscapes. Going forward, their work will be assessed on a regular basis for any threats from neglect or destruction.
Would you like to comment on this article? Send your thoughts to: [email protected]