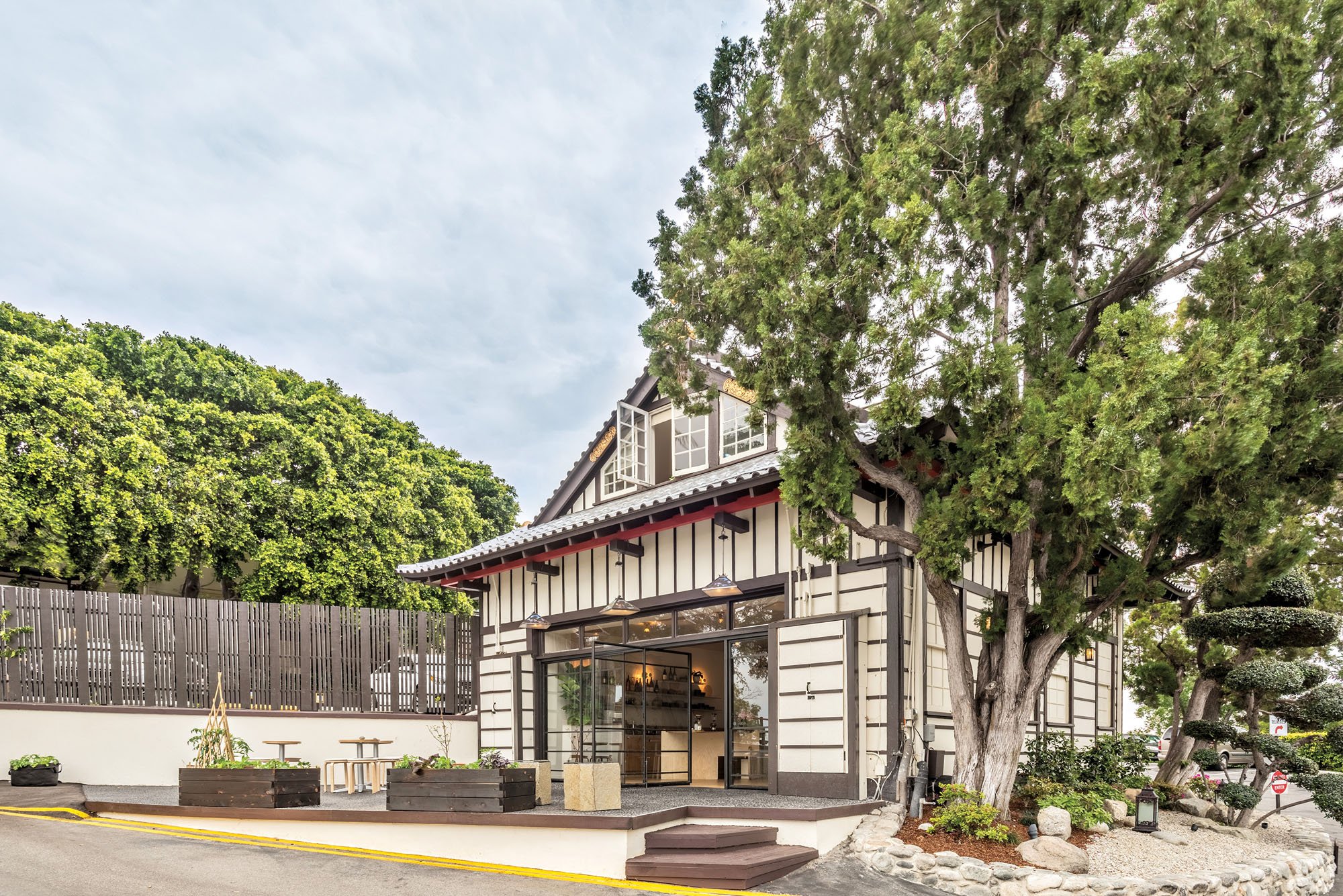 December 21, 2022
Kellie Patry Takes a Considered Approach to Hospitality Design
"It's a small, very delicate engine that needs to be well considered," says architectural designer Kellie Patry while pointing to various details at Equator Coffees in Culver City, her most recent hospitality project. "It's all about understanding how things actually work."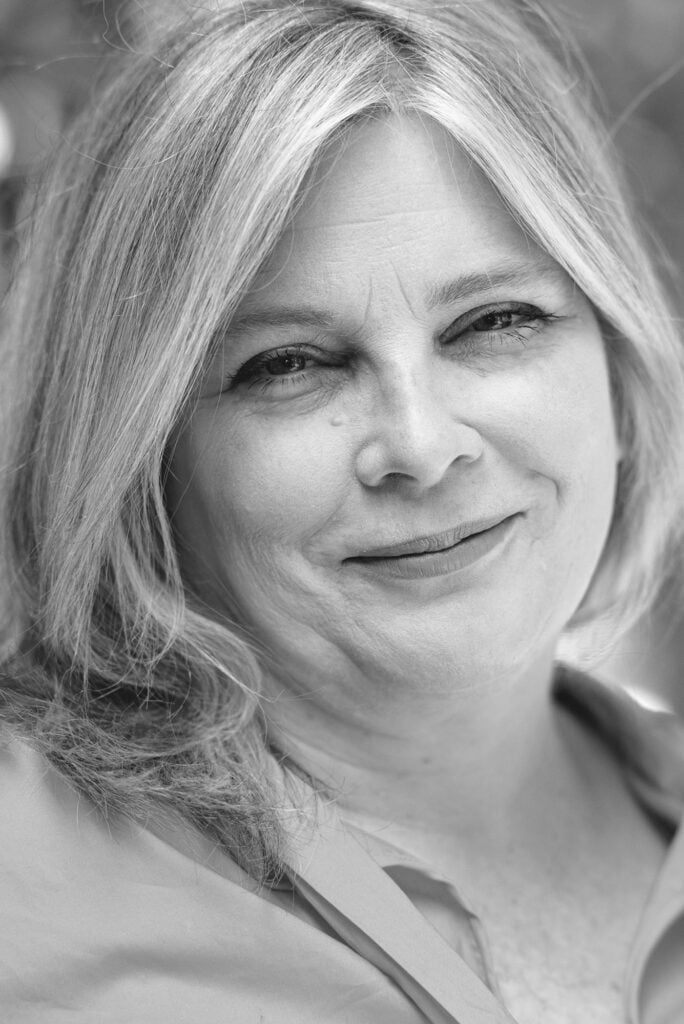 The Los Angeles designer, who grew up in multiple countries (her father was stationed in the military) and studied at the University of Nevada, Las Vegas and ArtCenter College of Design in Pasadena, CA, has forged a career outside the world of large firms. The decade she spent working as a consultant for Gensler on Las Vegas's CityCenter megadevelopment (now called the ARIA Campus) had its value: "Vegas will take risks on things no one else will, so it gives you an opportunity to play," she notes. But the period also taught Patry that she is best served working on her own with like-minded clients, which she has been doing since launching her studio in 2013.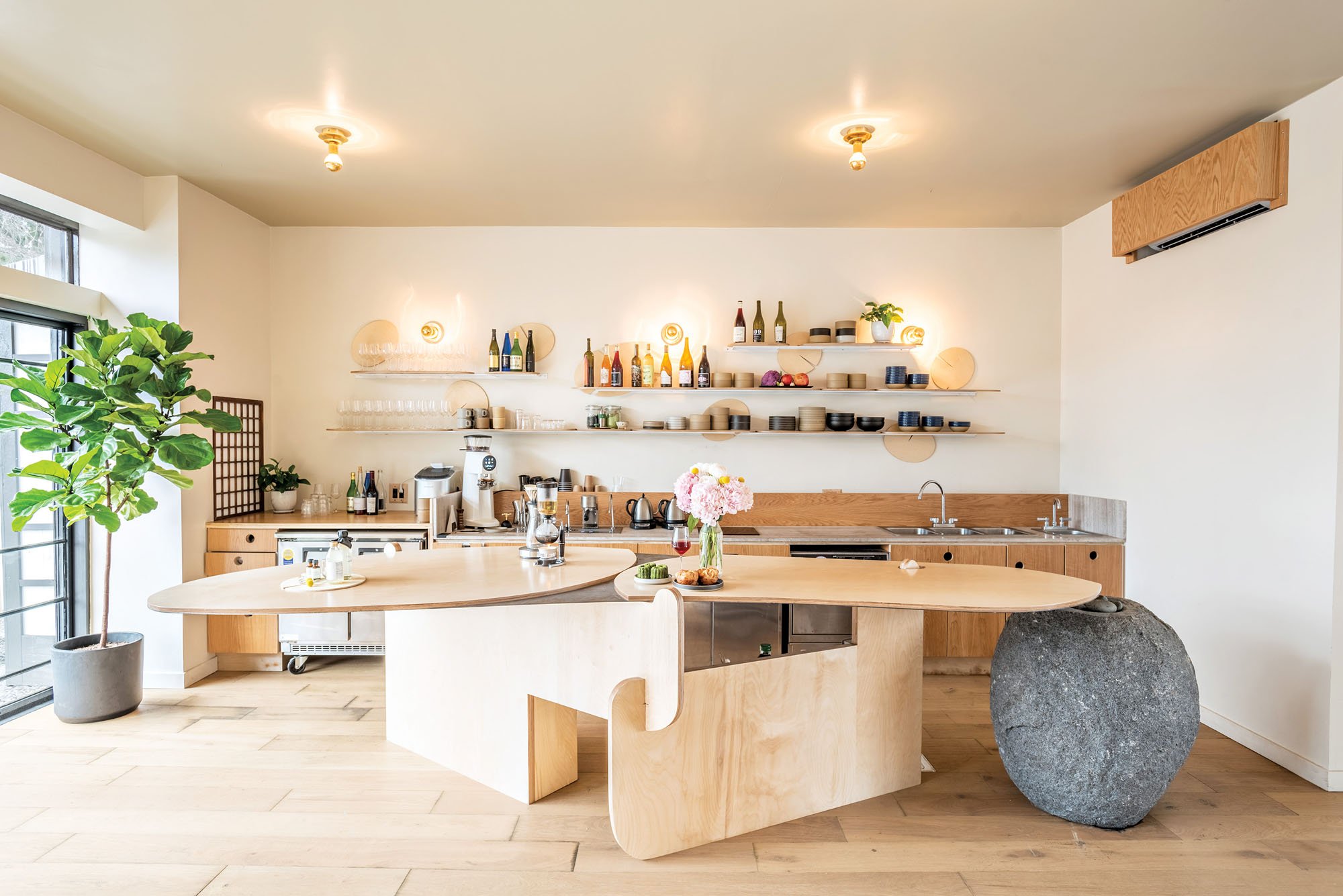 Collaborating with independent restaurants and cafés taps into her mission to design venues that take on dynamic lives of their own, rather than forming "an aesthetic bubble." She adds: "It's about how people activate and interact in the space. It's about creating an opportunity for community in that way." An optimal experience begins with her understanding the ergonomics of espresso machines, for example. "You cannot design a hospitality space if you don't understand the physical realities. It doesn't feel natural," she says.
At Equator Coffees Culver City, she dubbed the underlying design concept "Espresso Futurism," thanks to the café's proximity and visual connection to a nearby Metro Expo Line light-rail station. Curved lines evoke movement and nod to streamline and Art Deco transportation aesthetics. A Clé tile mural installation by L.A.-based artist Thomas Williams represents the mathematical formula of a wave in blue and gray hues, summoning the California coastline. Incorporating site-specific art makes an interior "more joyful to me and more soulful," Patry adds. Inside the space all materials and features are custom, from the wooden bench designs inspired by Piccadilly benches she saw in London to the powder-coated steel outdoor tables fabricated with female welders in L.A. The only recognizable elements are the PH5 pendants designed by Poul Henningsen for Louis Poulsen, of which Patry selected a rosy shade to complement Equator's signature red.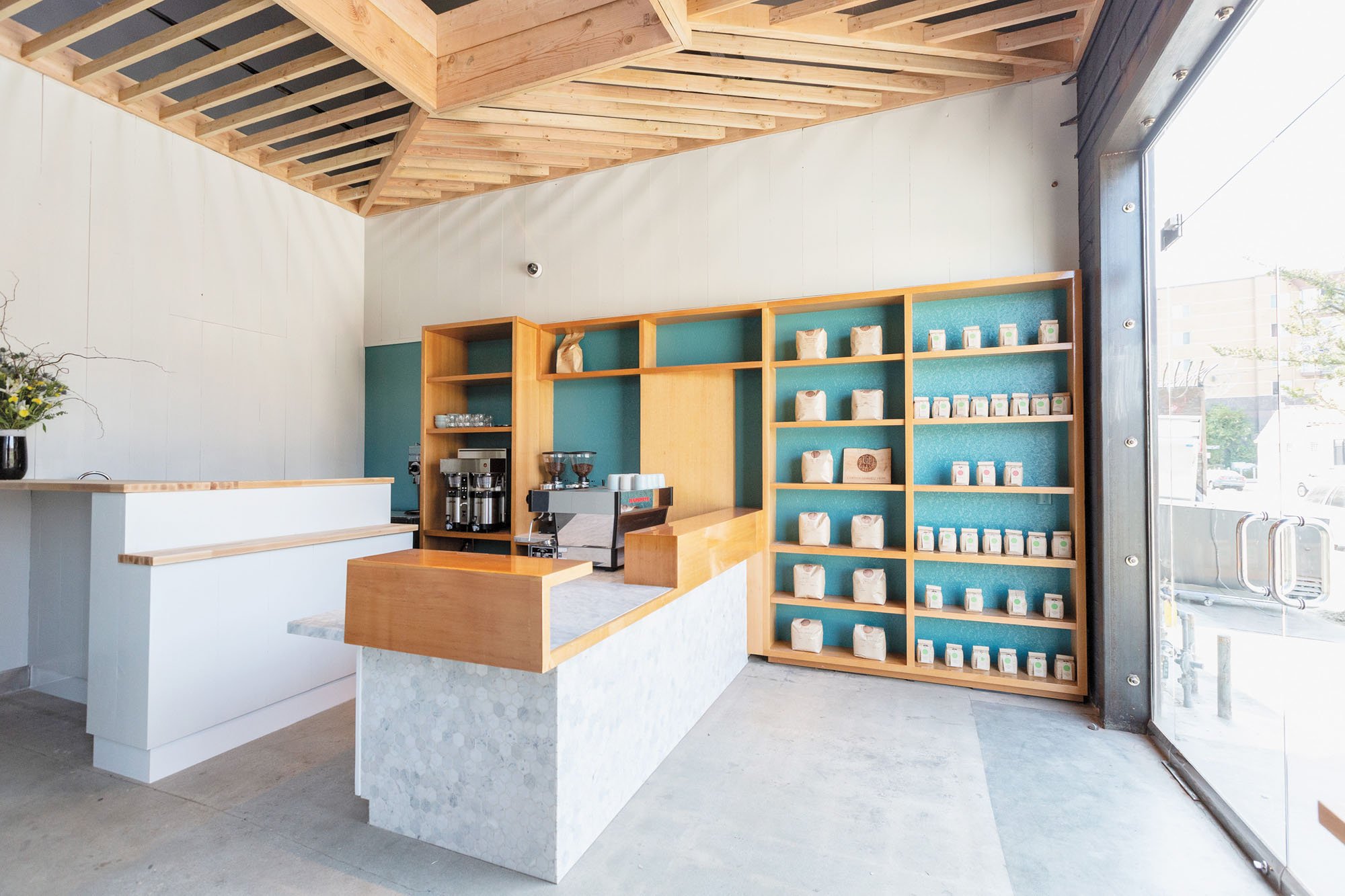 Places such as the Normandie Club at the historic Hotel Normandie in L.A.'s Koreatown become woven into their neighborhood fabric. Here, adding new layers such as deep leather banquettes, wood paneling, and painted brick walls makes the establishment feel lovingly timeworn. The quietly minimalist (yet playfully modern) Japanese restaurant Kensho, which occupied a pavilion situated within the historic Hollywood Yamashiro restaurant property during the pandemic (and therefore had a brief run), was a particularly personal project for Patry, who was born in Japan. "That was inspired by Noguchi," she reflects. "From a design perspective it was a glorious moment."
Such choices are "subtle and not meant to be overwhelming or in-your-face," she says. "But I do want things to feel like they were made for people. It's what I'm interested in."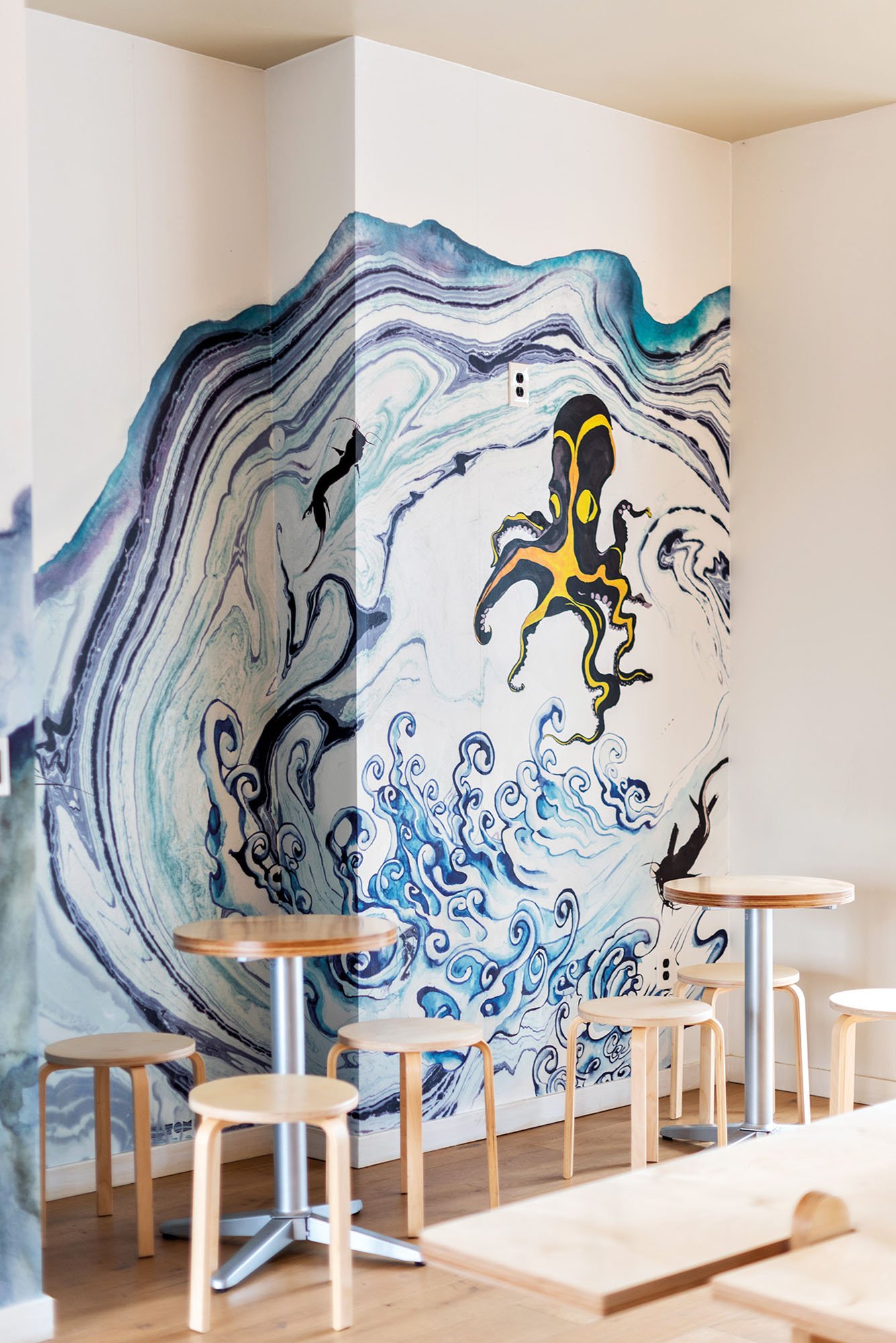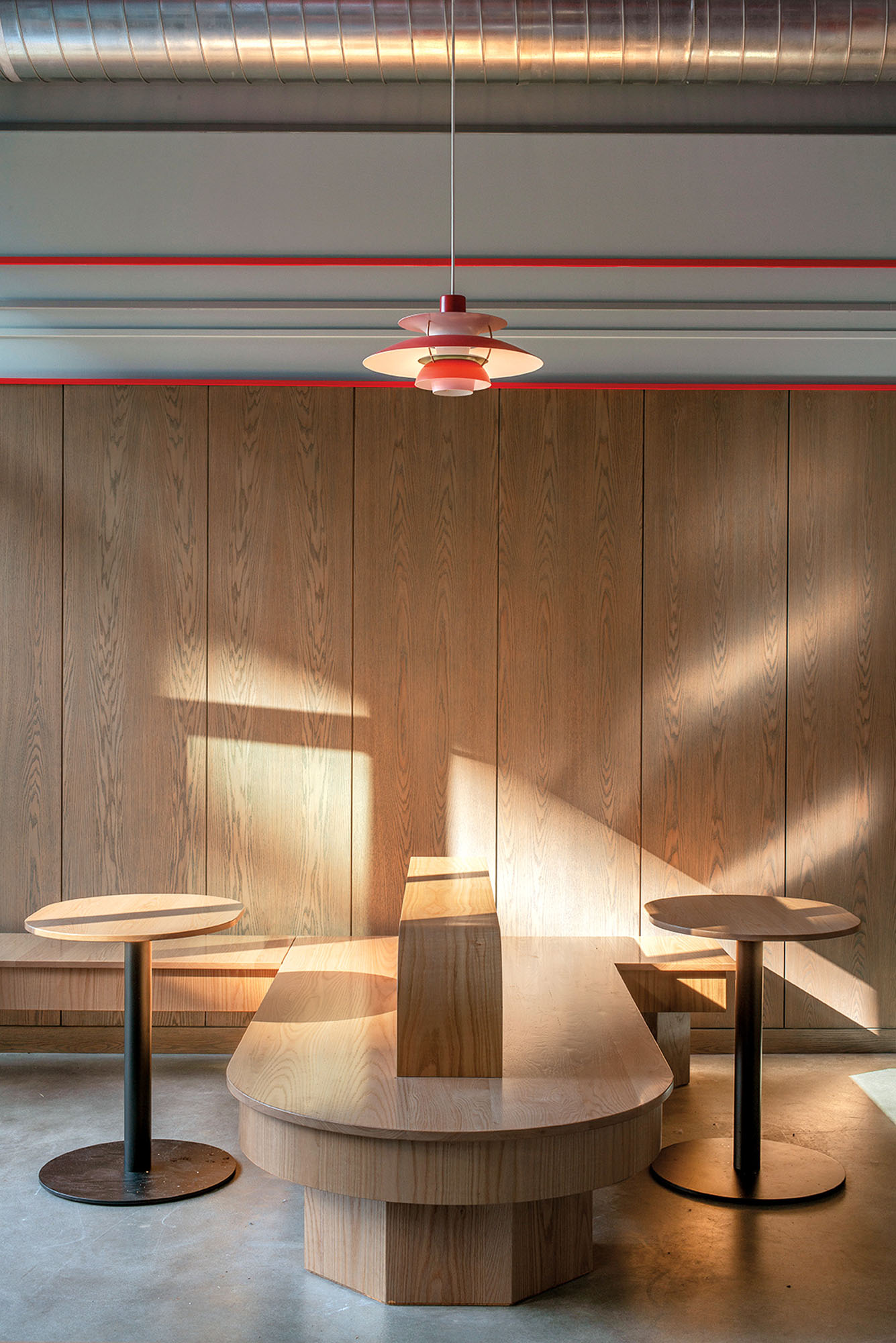 Would you like to comment on this article? Send your thoughts to: [email protected]