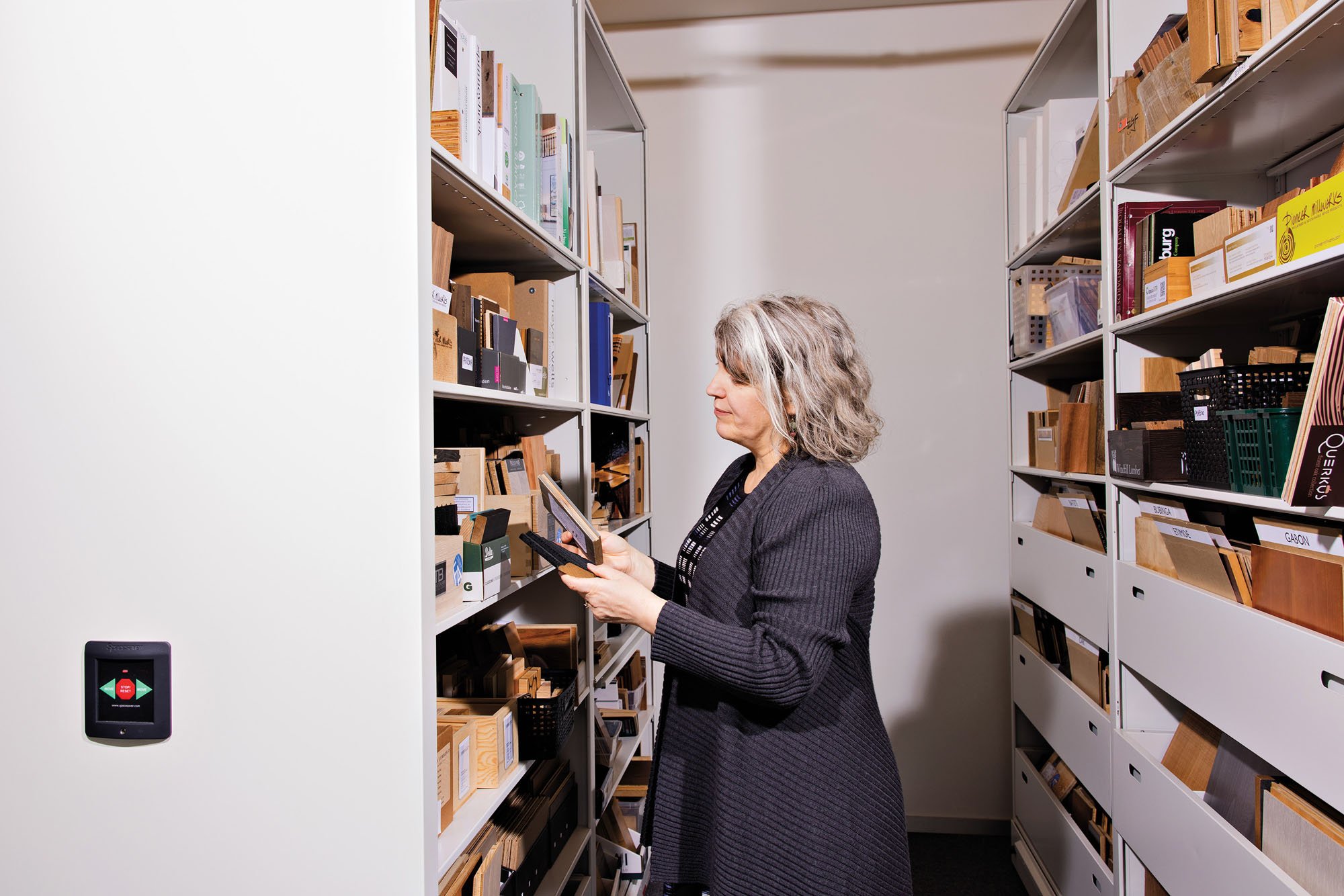 August 2, 2023
Lona Rerick Is Leading a Shift Away from Harmful Materials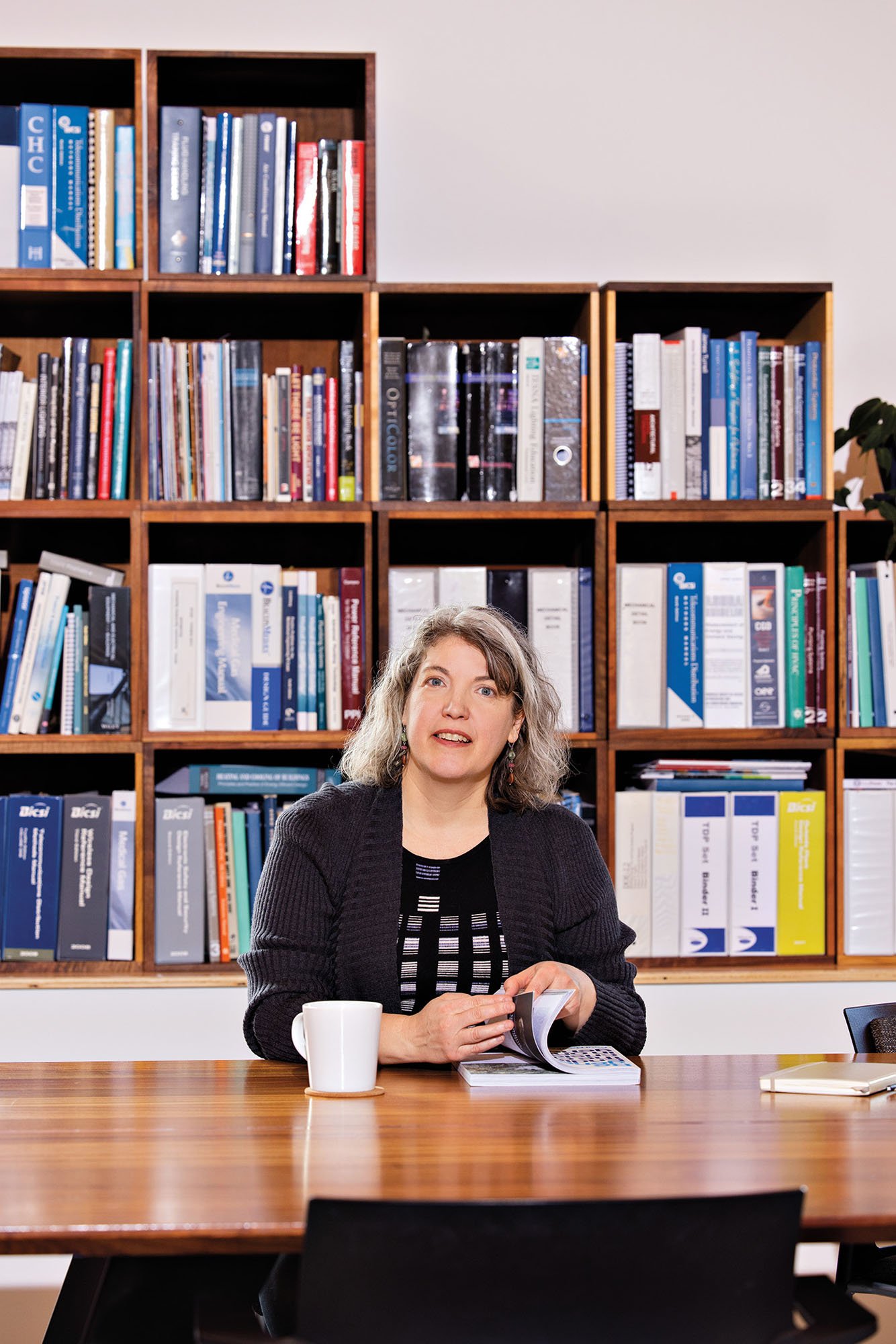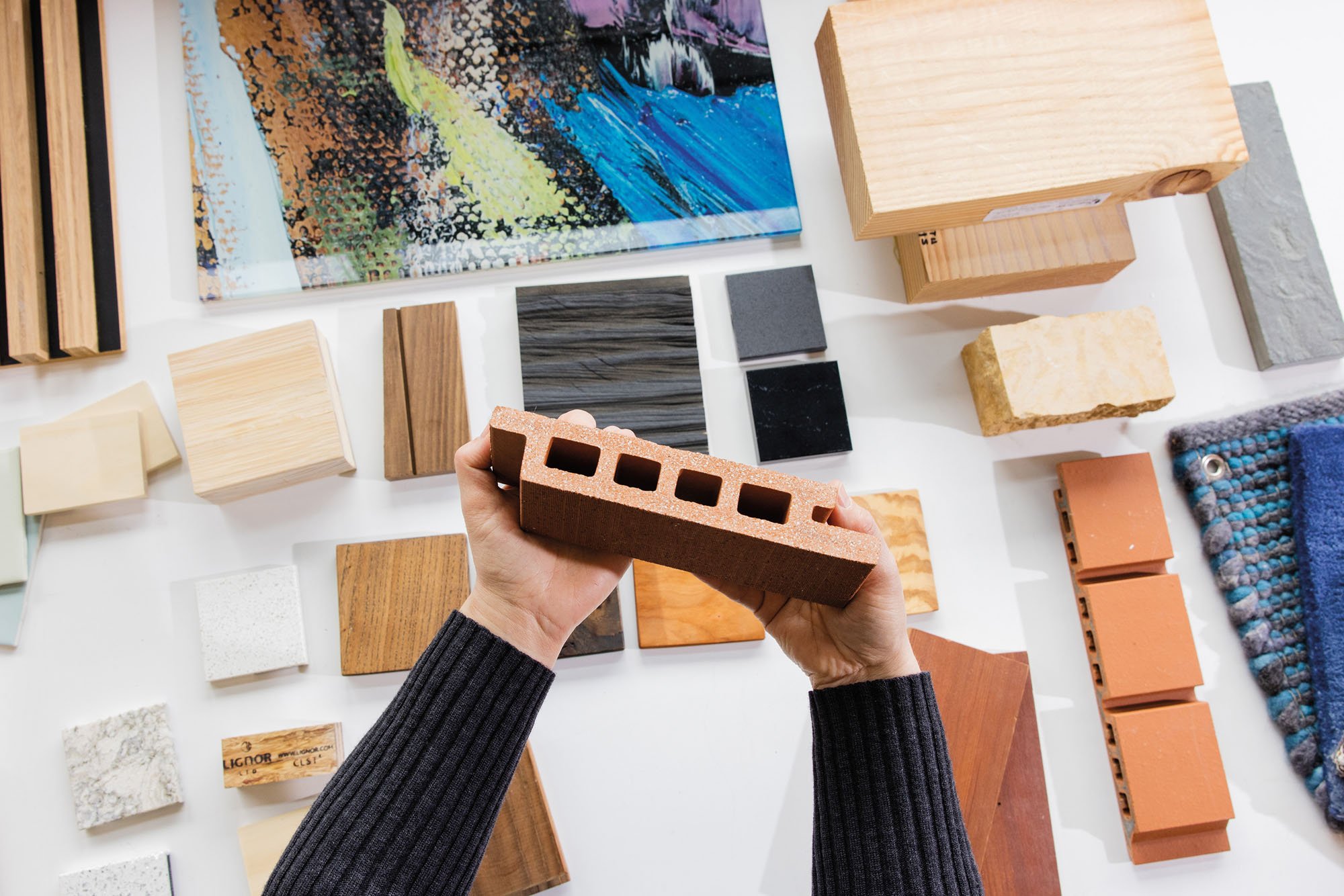 Transforming the Industry
She recalls how her concern and her approach to managing that impact grew. When Rerick worked on an early LEED-targeted project in Oregon, she made a list of problematic chemicals, calling and emailing manufacturers to ask if those substances were found in their products. She quickly learned that this critical information was not readily available, and that she'd have to dig deeper to find it. "I realize now how naive I was," Rerick says, adding, "This isn't a problem that can be fixed on a project-to-project basis. A marked transformation has to take place."
She decided to help drive that transformation from outside ZGF as well. In 2018, Rerick led the American Institute of Architects' Materials Knowledge Working Group to create the A&D Materials Pledge. She is also on the mindful MATERIALS Steering Group, a member of one of the U.S. Green Building Council's LEED Technical Advisory Groups (TAG), a founding cochair of the Portland Materials Transparency Collaborative, and on the board of the Health Product Declaration Collaborative.
The work has led to progress but is not immune to problems: With more than 10,000 Health Product Declarations published last year, for example, Rerick has noticed that more labels, product challenges, and checklists can lead to confusion and unattainable goals. "Clients are increasingly receptive, but there's a lot of noise," she says. "There are no Red List–free buildings. My role is to assess if there is enough traction in the marketplace to say, 'You should be doing this.' With little or no added cost, they can start on their journey that way."
Raising Material Awareness
Additionally, while there's increasing awareness of the harm that toxic materials pose to people and the planet, there are also buzzwords that garner attention but ultimately lead to greenwashing. "There are trends in sustainable materials, and we're seeing hype surrounding embodied carbon, but that's problematic. A petrochemical product that has fairly low carbon can sort of hide behind that. And we can do all the math and modeling that we want, but if we have poisoned our ecosystems and destroyed our communities, we haven't solved climate change crises."
Rerick believes that the next evolution will move beyond just generating lists of harmful ingredients to producing integrated, intuitive tools that become a regular part of the workflow.
But the design industry needs to first harness the technology that is crucial for that. "It does feel like the architecture and design industry is woefully behind, especially in data management of materials," she explains.
Making the newest standards and most current figures available to as many people as possible is easier said than done: "It's hard to look at all of the issues and balance them out. And there are just so many things to consider when choosing a material. I do think we have to simplify the process and make the information more approachable." She likens the staged progression of transparency in the design field to that of the food industry, describing the proliferation of processed meals, the scrutinizing of labels, the review of every ingredient, and finally consumers choosing locally grown, organic produce.
"I would love to get to a place where we are looking at materials holistically, and I try to play my part in that change and the bigger industry at large, so that we can all make better choices."
Would you like to comment on this article? Send your thoughts to: [email protected]