October 19, 2021
For Merge Architects, Interiors Matter as Much as Facades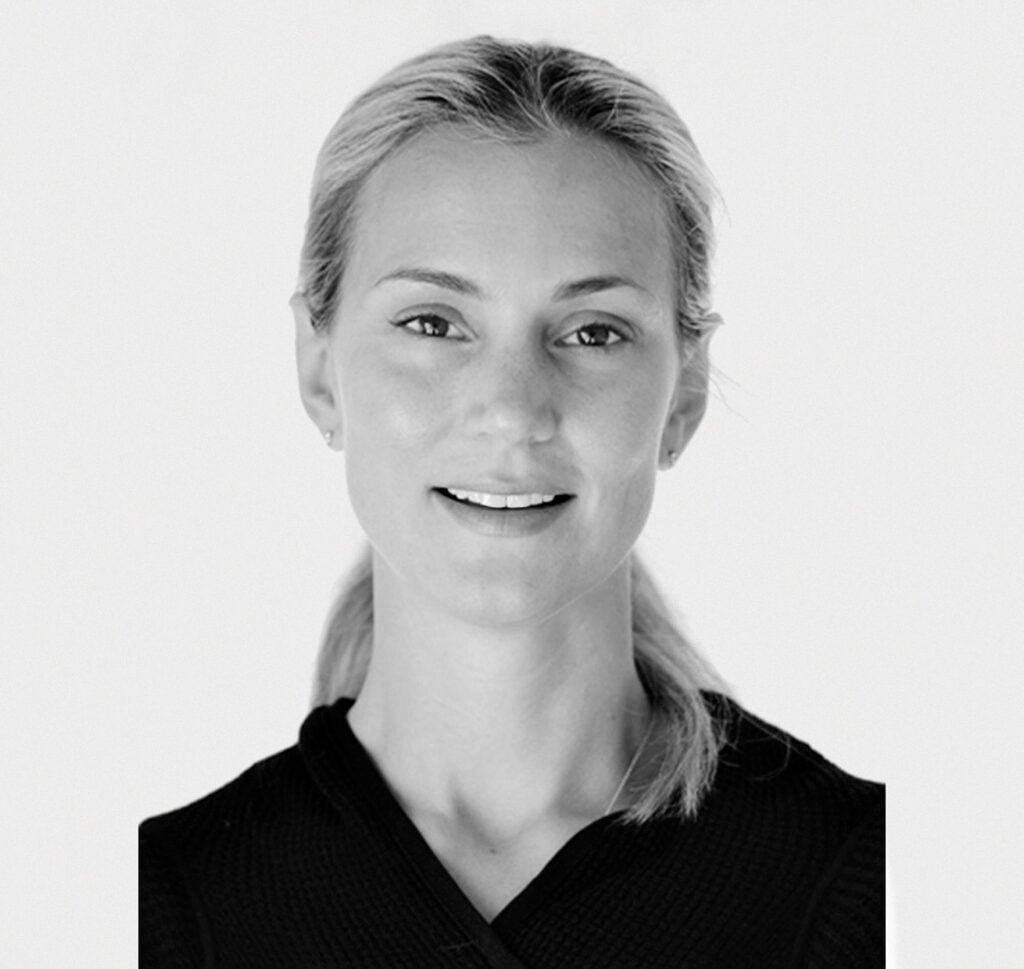 Regardless of scale, Whittaker prioritizes user-centric issues such as occupant health and material sustainability. Practice makes perfect: Whittaker says the team at Merge routinely earmarks time to perform sustainability design exercises, like submitting to Boston's Triple Decker Challenge competition earlier this year, which the firm won. The charge was to create a proto-typical retrofit of the classic New England triple-decker apartment building that provides a more efficient building envelope, converts all power to electric, and adds a unit. The ambition is designing for a smaller overall carbon footprint.
"Even though we're up to 25 people, we try to keep that spirit of exploration and resourcefulness," Whittaker says. "We try to be inventive with normal conditions. I shouldn't do small interiors projects because I can't make a profit out of them. But I love doing them."
One example: Ten Percent Happier is the maker of a mindfulness meditation app, for which Merge designed a 5,000-square-foot office—and a meditation space.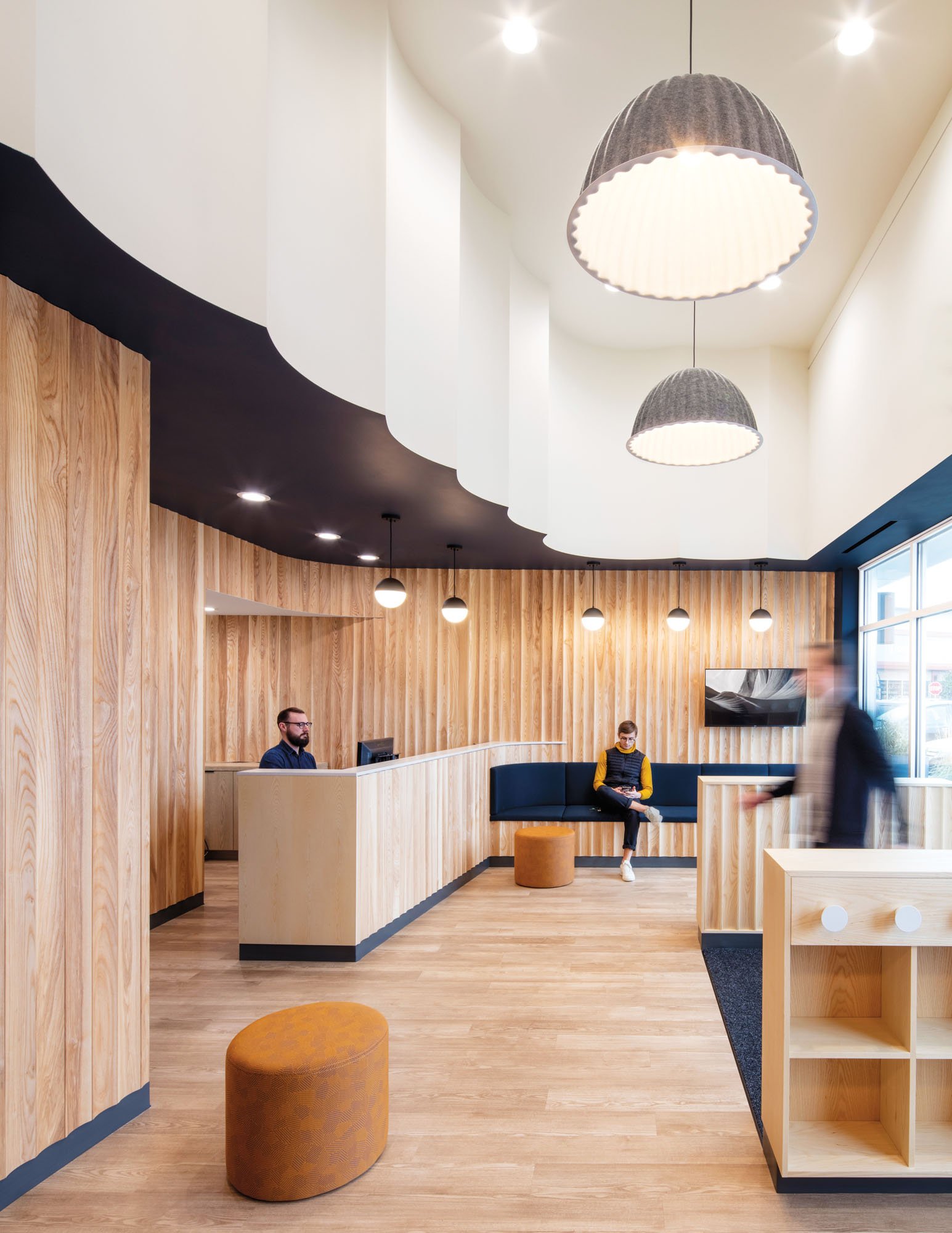 Would you like to comment on this article? Send your thoughts to: [email protected]