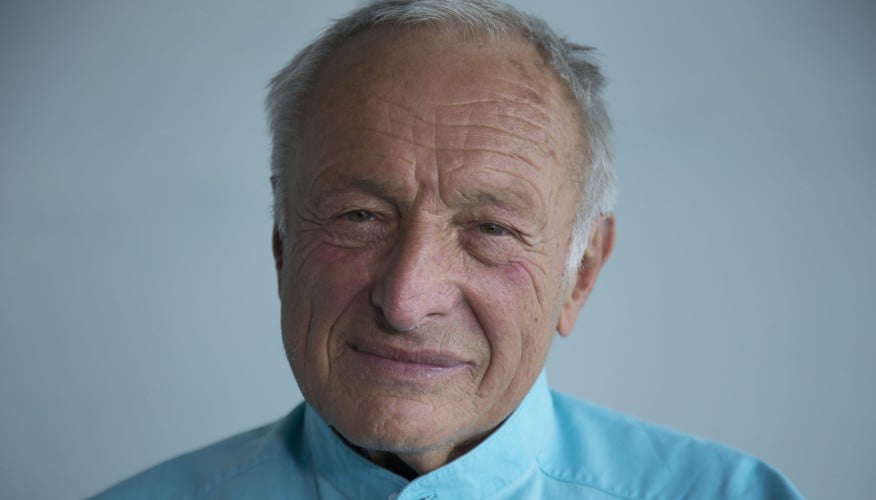 December 6, 2018
Richard Rogers Wins AIA's 2019 Gold Medal
Today, the AIA also announced its AIA Firm Award, Topaz Medallion, and Edward C. Kemper Award recipients.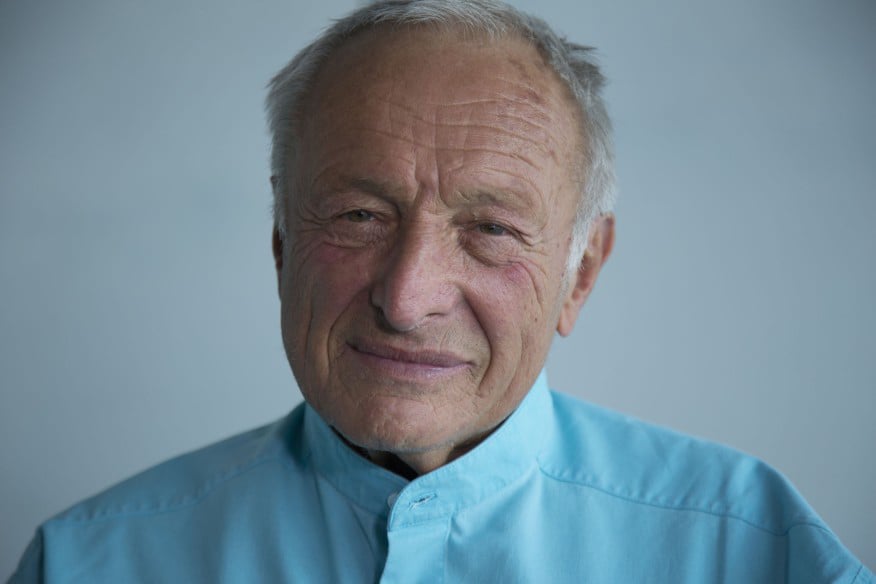 "He is the quintessential builder," said architect Moshe Safdie, "committed to mastering the craft and technology of construction, harnessing it towards efficient buildings, and forging an expressive architectural language."
Safdie wrote that statement in support of Rogers' nomination for the annual AIA Gold Medal Award. "Before it was fashionable, he was an environmentalist, who recognized early in his career the challenges of energy and climate, developing innovative solutions," added Safdie. It seems the AIA jury (composed mostly of architects) agreed wholeheartedly.
Rogers, born 1933 in Florence, studied architecture at London's Architectural Association and Yale University's School of Architecture. He met Norman Foster and Su Bromwell at the latter school, eventually forming a partnership with them and Wendy Cheesman (dubbed Team 4) in London that lasted from around 1963 to 1967. In '68, Rogers was commissioned to design a home for his parents and the resulting Wimbledon house, a minimalist exercise in prefabrication and simplicity, became something of an early manifesto. (The house was recently restored and converted into a research center.) His next major project—the Pompidou Centre, a high-tech architectural landmark designed with a team that included Renzo Piano and Ove Arup—fueled Roger's rise to international prominence.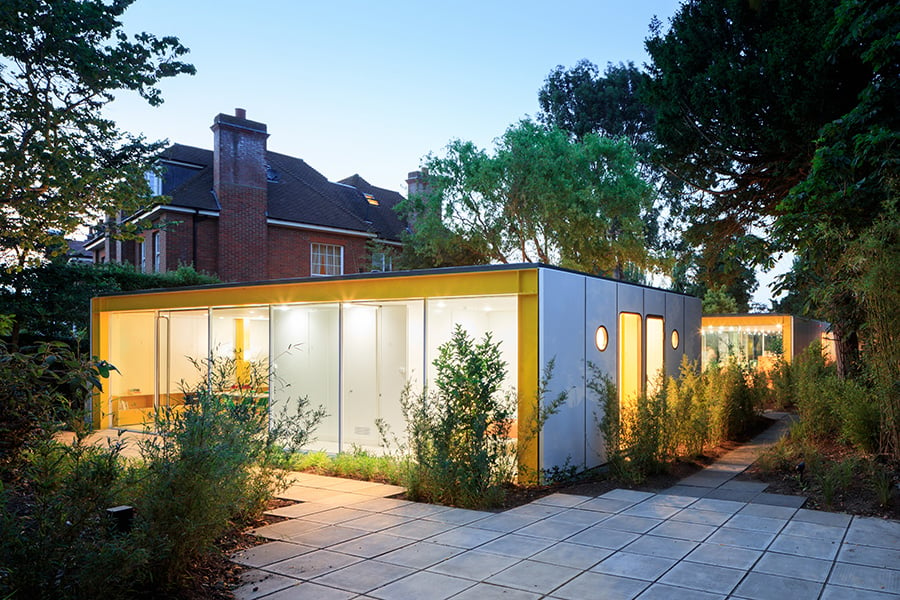 ---
In 1977, Rogers cofounded the firm that is today Rogers Stirk Harbour + Partners; its works range from the silvery Lloyd's building in London (1984) to the massive Adolfo Suarez-Madrid Barajas Airport terminals 4 and 4S in Madrid (2004) and the recently-completed 3 World Trade Center in New York City (2018).
The Gold Medal is just the latest in a long line of encomium for Rogers: he already has a Pritzker Prize (2007), RIBA Royal Gold Medal (1985), and two RIBA Stirling Prizes (2006, 2009). Renzo Piano, also writing in support of Rogers, said: "Richard Rogers is a friend, a companion of adventures and life … He also happens to be a great architect, and much more than that. He is a planner attracted by the complexity of cities and the fragility of earth; a humanist curious about everything (from art to music, people, communities, and food); an inexhaustible explorer of the world. And there is one more thing he could be: a poet."
Rogers wasn't the only winner named today by the AIA: Boston-based Payette took home the AIA Firm Award, a high honor reserved for architectural practices. Founded in 1932, Payette has grown to include a leadership team of ten partners. The AIA particularly lauded the firm's work in the sciences and healthcare sectors, as well as its employees' participation and leadership in the AIA. "Their portfolio includes many beautiful buildings designed with rigor and guidance from overarching themes of building craft, embedded nature, energy efficiency and programmatic complexity," the AIA wrote in a release.
Additionally, Karen L. Braitmayer, founder of Seattle-based, universal design–focused consultancy Studio Pacifica, won this year's Whitney M. Young Jr. Award. The AIA/ACSA Topaz Medallion for Excellence in Architectural Education went to Harvard GSD professor Toshiko Mori while Robert T. Coles was given the Edward C. Kemper Award, which honors service to the AIA.
You may also enjoy "Harvard Opens Snøhetta-Designed Prototype for Super-Sustainable Retrofits."