May 18, 2021
Future100: Students Put Forward Immersive, Multisensory Retail Concepts
Young retail designers emphasize the ability of experiential design to stimulate emotional responses.
With the increasing popularity of online shopping, brick-and-mortar retail has become less about selling products and more about providing experiences. These retail concepts interpret that critical shift in a way that emphasizes the ability of beautifully designed spaces to stimulate emotional responses. The best retail concepts range from an informational kiosk investigating interior design's influence on mood to surreal, neon-lit clothing stores. Others use color, ambient lighting, and technology to engage the senses and activate space.
---
Visit metropolismag.com/future100 to see more groundbreaking student work.
---
KAILEY CARTER
Florida State University
Graduate Interior Architecture and Design
NOMINATOR: Marlo Randsell, Associate Professor, Studio D: Design and Fabrication Lab Director
Carter's design for ALL THAT! Gourmet Grocer is inspired by nostalgia for 1990s pop culture. Informed by the decade's digital revolution, her project playfully embeds technologies such as take-home meal kits dispensed via vending machines.
---
VIOLETTE CHARTOCK
New York School of Interior Design
Graduate Interior Design
NOMINATOR: Ellen Fisher, Vice President for Academic Affairs, Dean
Chartock represents her retail designs by way of detailed 3D visualizations that illustrate an attention to materials. With her design for an Australian skin care store, she notes the importance of regional suppliers and ethical production standards.
---
MICHAELA COOK
University of Wisconsin–Stout
Undergraduate Interior Design
NOMINATOR: Shelley Pecha, Interior Design Program Director, Professor
As the events chair for the Student Interior Design Organization at the University of Wisconsin–Stout, Cook aims to create emotional experiences through commercial design. Her surrealist retail project Extraño goteo is sure to leave an impression.
IELYZAVETA IGNATYEVA
Fashion Institute of Technology
Undergraduate Interior Design
NOMINATOR: Mark Bradin, Adjunct Assistant Professor
Be it a concept for a conference center or a design for a luxury hotel suite, Ignatyeva's work is driven by the end user. By focusing on the journey throughout each project, she designs moments for unique, individual experiences.
---
VICTORIA VATNE
Mount Royal University
Undergraduate Interior Design
NOMINATOR: Helen Warren, Interior Design Program Director, Professor
With a keen desire to create ambient atmosphere, Vatne's portfolio showcases fluency in a wide range of projects including retail, hospitality, entertainment, and workplace design.
---
---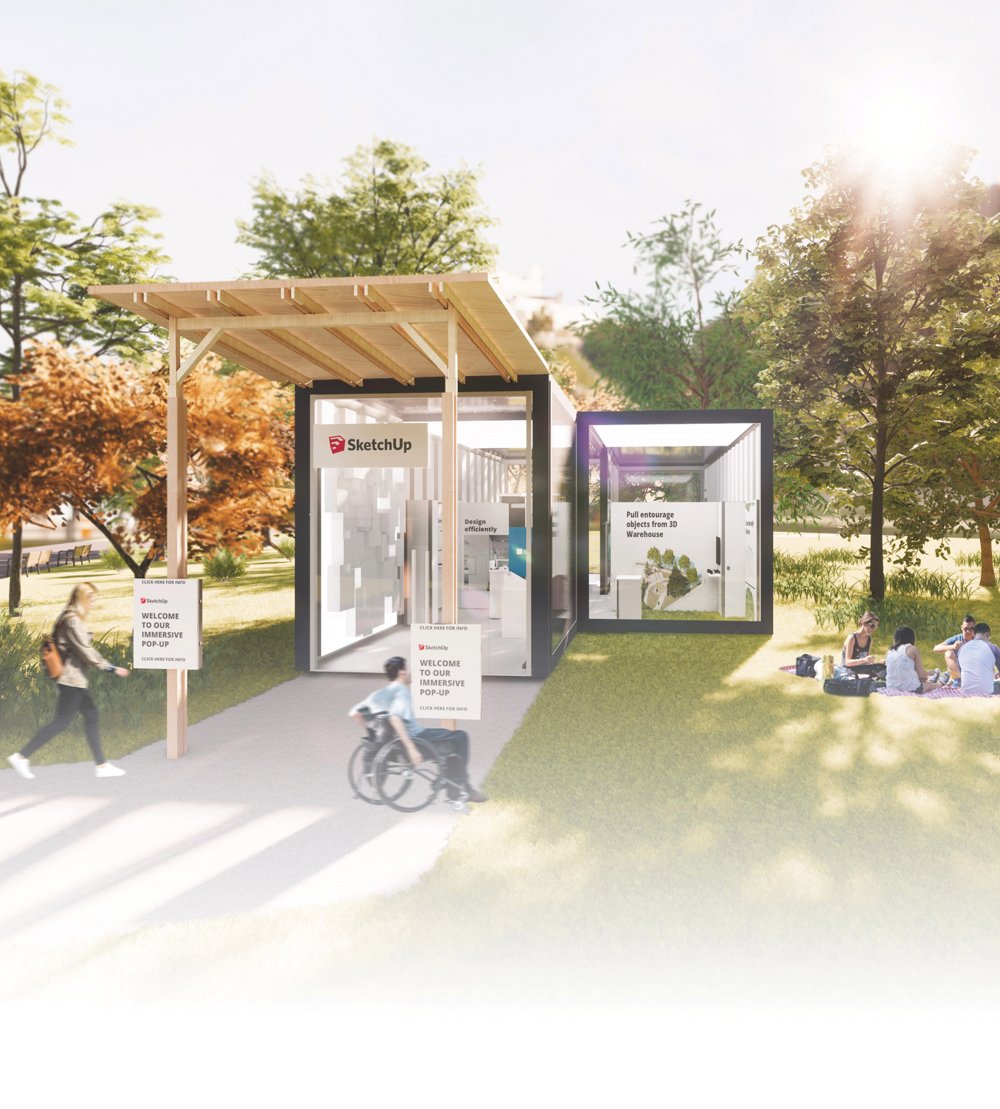 You may also enjoy "Future100: Students Investigate Sacred Space"
Would you like to comment on this article? Send your thoughts to: [email protected]
---
Register here for Metropolis's Think Tank Thursdays and hear what leading firms across North America are thinking and working on today.