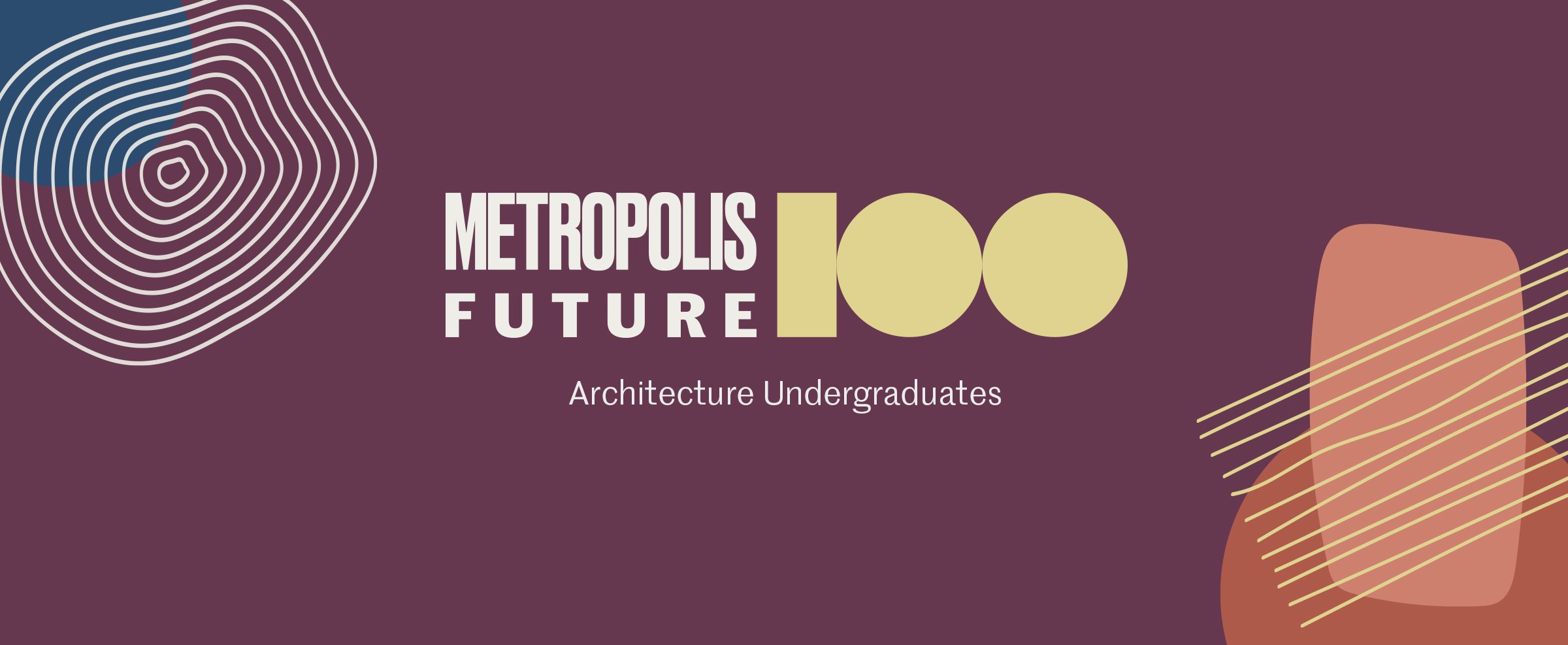 April 10, 2023
Future100 Architecture Undergraduate Winners
These are the top architecture undergraduate students in the United States and Canada as selected by the Metropolis team. View the full 2023 Future100 cohort here.
Hsin (Audrey) Wang | Pratt Institute
NOMINATOR: Keena Suh, Associate Professor
Audrey has excellent abilities to respond to and lead in academic, social, and professional settings through her open-mindedness, optimism, and empathy. She is passionate about the value of human interactions and designed environments that support them. Through her amiable and trustworthy character as well as her tireless dedication to supporting teamwork, she quickly garnered the respect of her peers.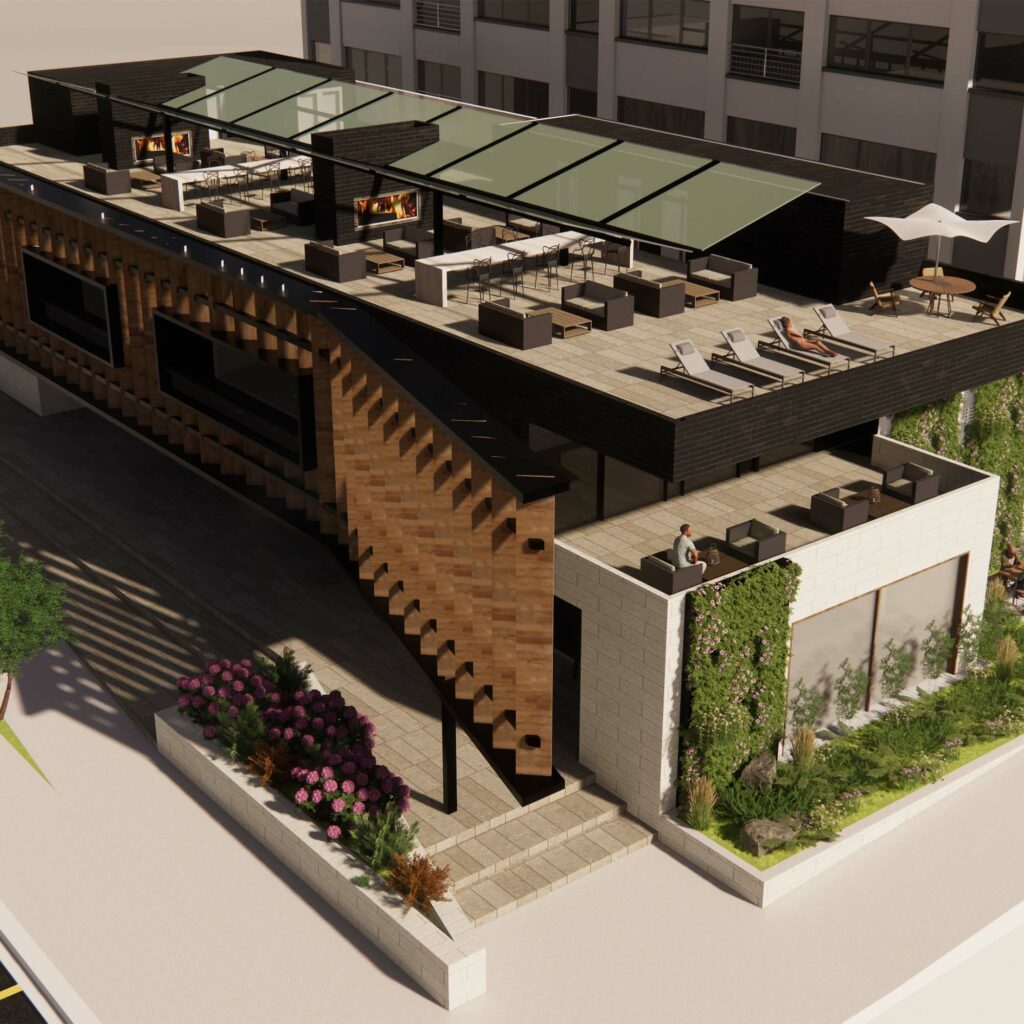 Alysia Williams | Mississippi State University
NOMINATOR: Karen Cordes Spence, Ph.D., AIA, LEED AP, Director and Professor of the School of Architecture
Alysia approaches her education with an energy that communicates her desire to get everything she can out of her experiences. Her work is reflective, comprehensive, and goes beyond what is required. She understands what is critical and continually moves the conversations toward pursuing excellence in all architectural endeavors.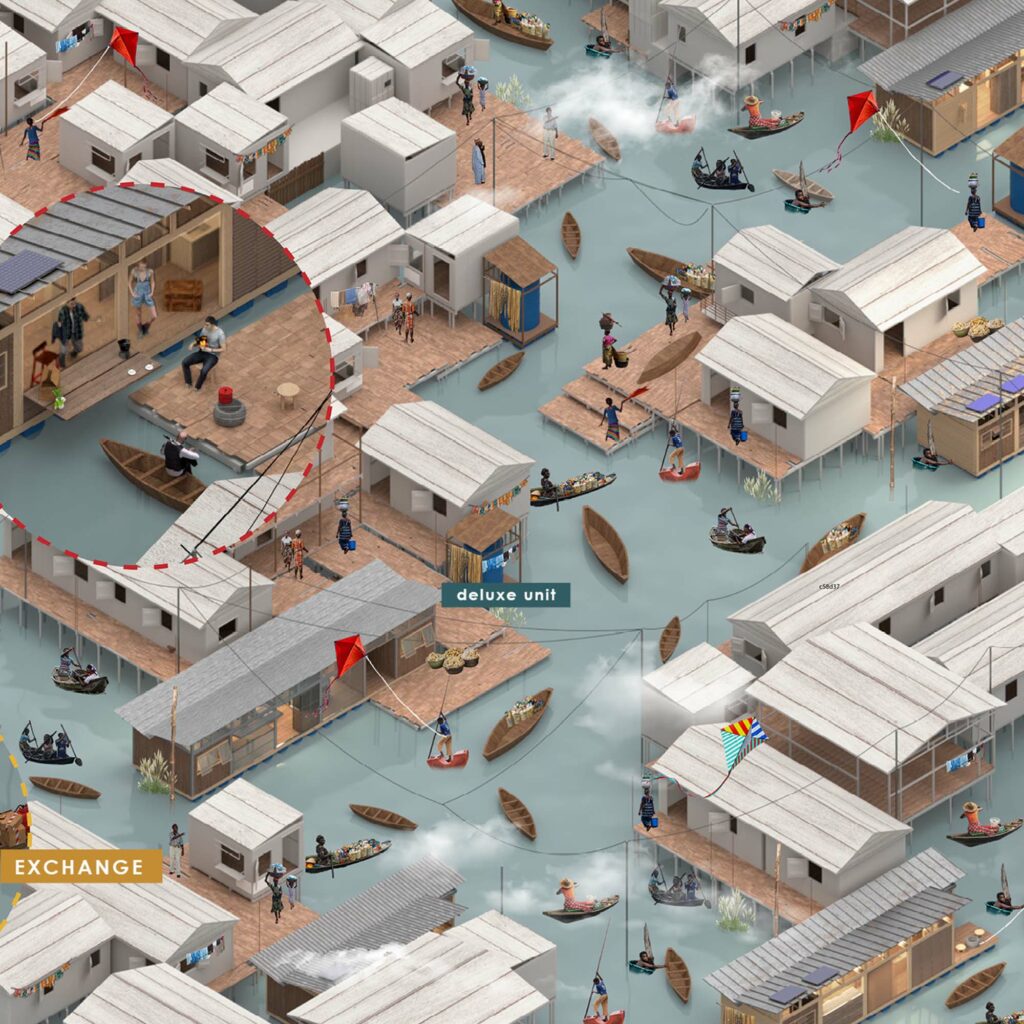 Angelina Yihan Zhang | Syracuse University
NOMINATOR: Daekwon Park, Undergraduate Chair at Syracuse Architecture, Registered Architect, LEED AP
Ranging from a modular mobile housing proposal for Makoko, Lagos to a speculative design workbook for Amazon Fulfillment Center employees, Angelina tackles the contemporary issues of climate change, extreme habitation, social inequality, and technological influences through a systematic modular design approach.