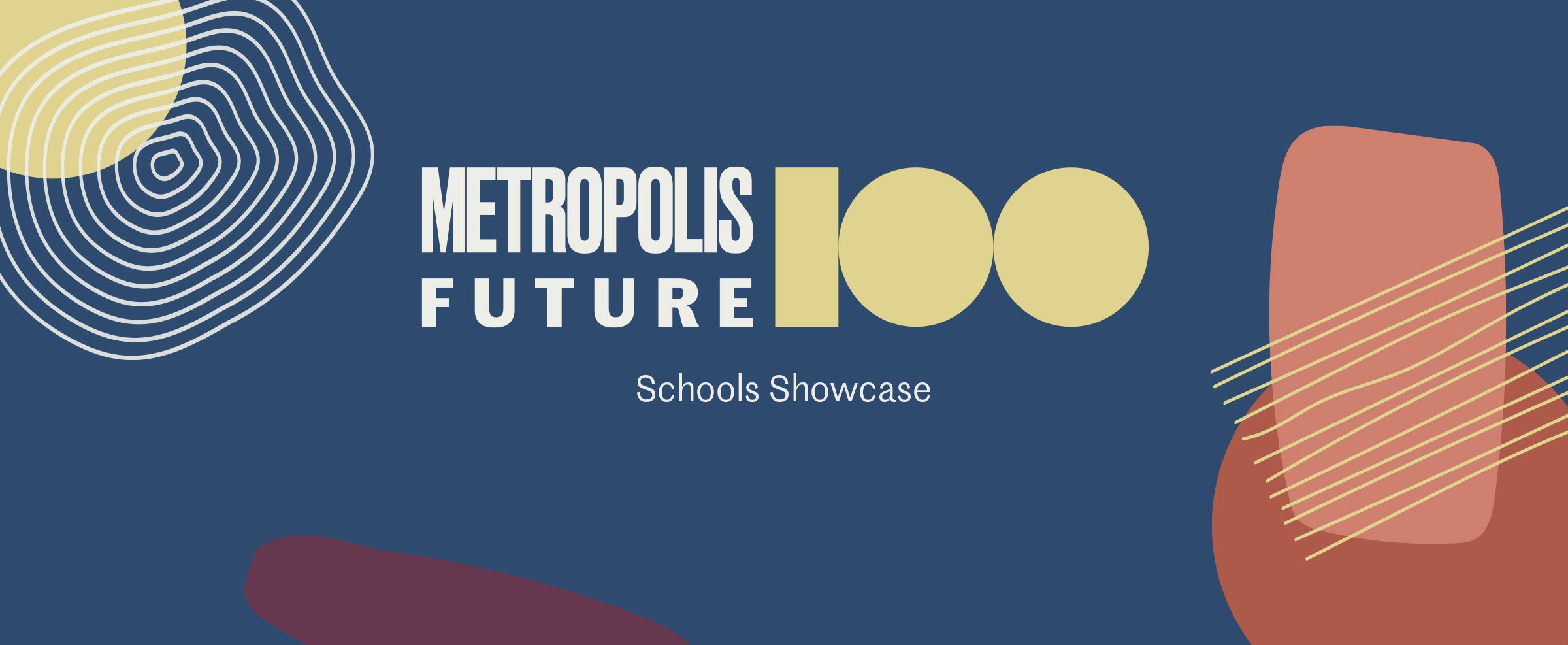 April 10, 2023
Four Architecture Programs Defining the Future of Design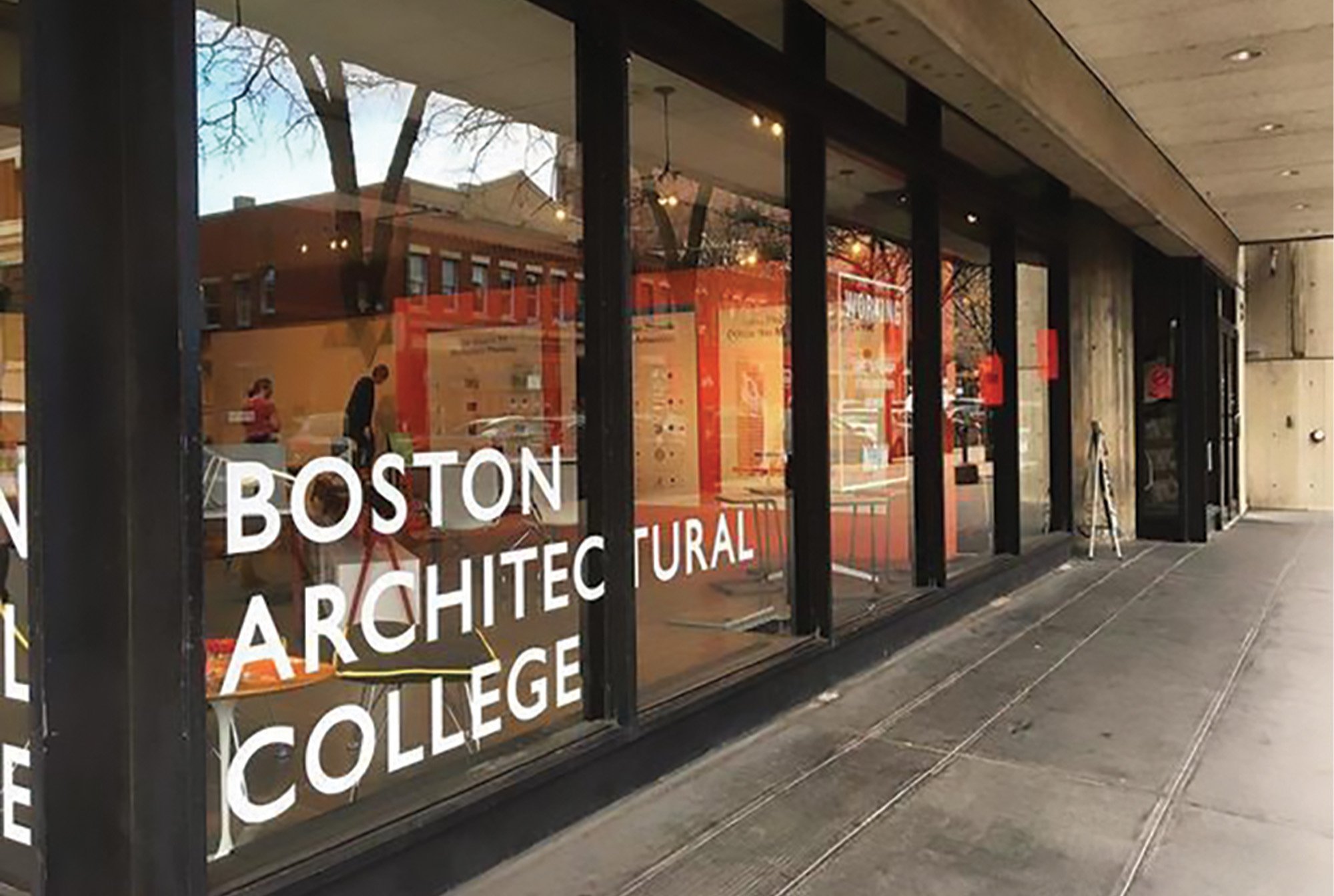 The Boston Architectural College
The Boston Architectural College (BAC) is an internationally recognized institution with a diverse student and alumni population representing 54 countries. Providing excellence in design education, the BAC offers bachelor and graduate degrees in architecture, interior architecture, landscape architecture, and design studies as well as offering continuing education certificates and courses. The BAC upholds the importance of inclusive admissions, diversity, equity, innovation, and the intrinsic value of academic and experiential education.
@thebacboston | the-bac.edu
Kansas State University College of Architecture, Planning & Design
APDesign is a comprehensive and interdisciplinary school with professional graduate programs in architecture, interior architecture, industrial design, landscape architecture, and regional & community planning. APDesign students design, plan, build, and fabricate at one of the most affordable and highly ranked programs in the nation. Students are exposed to many opportunities preparing them to lead the design and planning professions.
@APDesignKState | apdesign.k-state.edu/
Kent State University College of Architecture and Environmental Design
Congratulations to Katie Gagle and Emma Weaver for joining a distinguished cohort of seven Kent State Interior Design students selected to the Metropolis Future 100 in the past three years! Kent State University's CIDA accredited Interior Design program prepares future leaders in a rapidly changing and world through the development of foundational skillsets, critical mindsets, and exposure to advanced technologies that enhance the human experience in the built environment.
@kentcaed | kent.edu
University of Oregon
The University of Oregon's School of Architecture & Environment is nationally recognized for its innovation and sustainability research including the design of buildings, interiors, landscapes, and communities. We are committed to civic responsibility, environmental sustainability, and interdisciplinary education. We offer accredited, professional programs in Architecture, Interior Architecture, and Landscape Architecture at the undergraduate and graduate levels as well as research-based degrees and two doctoral degrees.
@uoarchenv | archenvironment.uoregon.edu