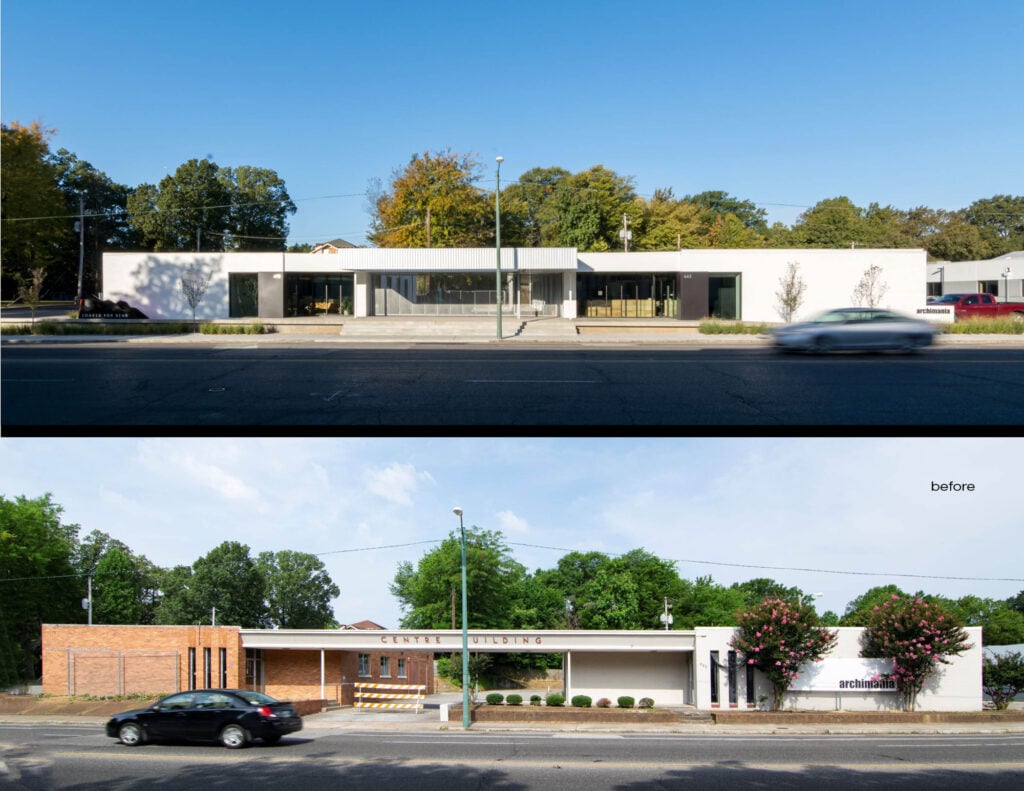 May 30, 2022
Five Workplace Projects Putting Sustainable Design into Action
The Metropolis Planet Positive Awards were established last year to recognize the incredible breadth of the Green Building movement and celebrate the projects and products that have a positive impact on people and planet.
What does that mean? To be Planet Positive, projects and products must go beyond addressing energy efficiency or a reduction in harmful chemicals. The winning projects make a holistic effort to do good in the world in the related fields of health, equity, and ecological regeneration. The workplace winners, selected by Jen Masengarb, executive director, AIA, Chicago and Kyle Pickett, environmental steward, co-founder and executive director, The William J. Worthen Foundation.
Submit a project for the 2022 Planet Positive Awards here.
Midwest Workplace
MSR Design, 510 Marquette Studio, Minneapolis
This new LBC Petal-certified design studio in downtown Minneapolis offers a flexible, equitable work environment focused on human well-being. All of the LBC certifications are based on 12 months of actual performance, rather than design predictions.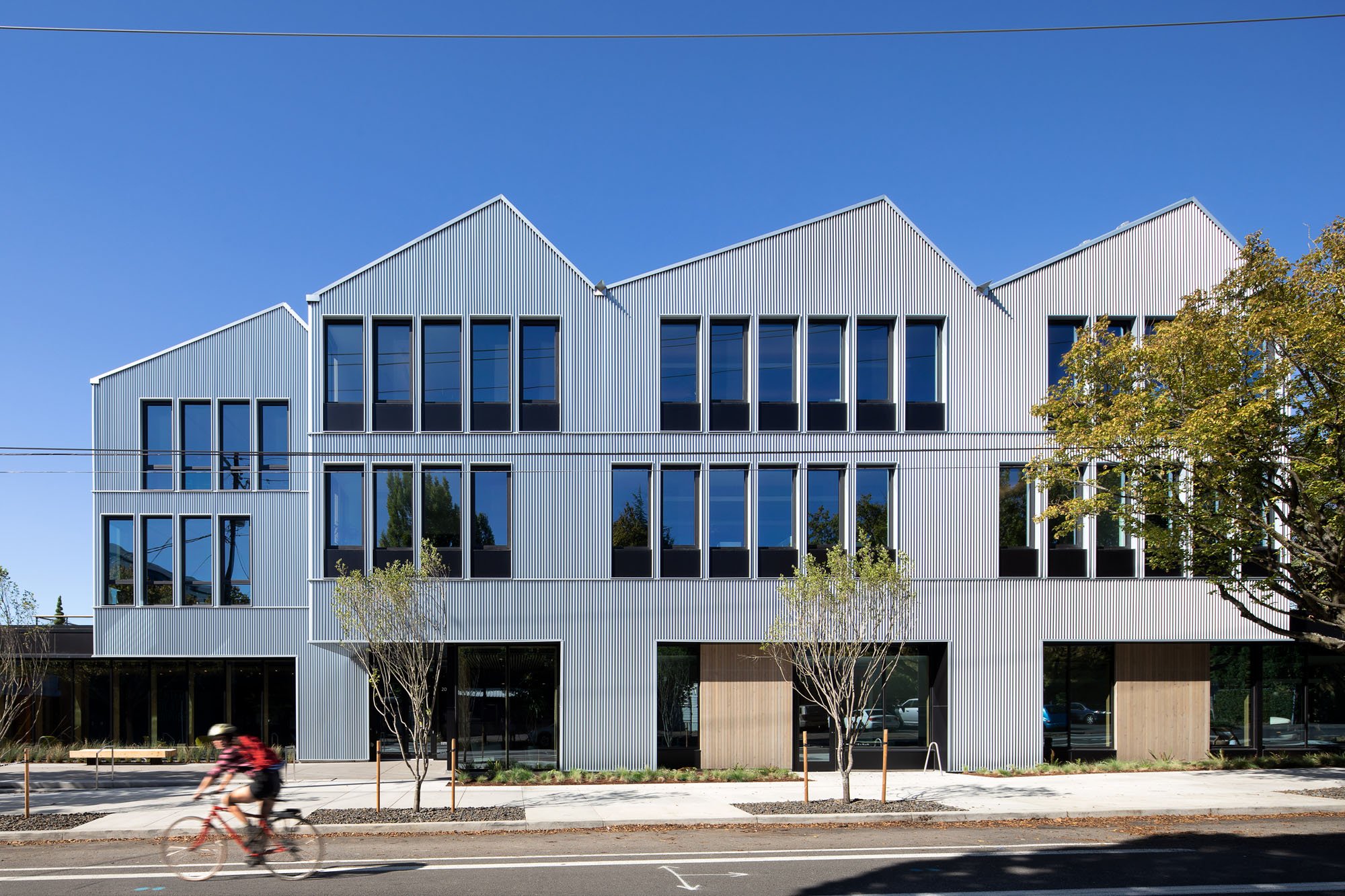 Northwest Workplace
LEVER Architecture, Meyer Memorial Trust Headquarters, Portland OR
This new 19,800 sf headquarters recently achieved LEED v4 Platinum certification, and is enrolled in the Energy Trust of Oregon's Path to Net Zero program. the project achieved 39 percent MWESB (minority owned, women owned, emerging small business) participation for the design team and 55 percent participation for the construction team, with 47 percent of the project built by women and minority-owned subcontractors.
South Workplace (overall winner)
Archimania, 663 South Cooper, Memphis TN
The project innovation is in recognizing the potential in the everyday and ordinary, with what is available and affordable. It reimagines Middle America's aging commercial corridor building stock as a conduit for 21st century community building, proposing the idea of carbon neutral corridors.
archimania began with the purchase and upcycle of two of these commercial buildings on Cooper Street and redesigned them with two varying approaches. Both structures were designed to improve community connectivity through pragmatic but intentional design standards. However, they built the energy systems with variant approaches to test different strategies. Through a highly analytical design process, a net-zero energy, carbon neutral building was designed, with a financial payback period of less than ten years. This proves the economic viability of the case study as a shift in conventional developer logic.
West Workplace
Michael Green Architecture, Catalyst Building, Spokane Washington
The Catalyst Building is the first office building in Washington State constructed out of cross-laminated timber. It is pursuing Zero Energy and Zero Carbon certification by the International Living Future Institute, which would make it one of the largest buildings in North America to meet both standards.
International
EYP, Inc., U.S. Embassy in Oslo, Norway (honorable mention)
This project was one of the first Embassy projects for the DOS to be planned after the restrictive "Standard Embassy Design" (SED) program. Norway prohibits the use of fossil fuels for heating, and the U.S. Embassy's electrical power is derived from renewable resources through the Oslo's hydroelectrical power grid. It was also designed to combat Seasonal Affective Disorder among employees in the winter.
Would you like to comment on this article? Send your thoughts to: [email protected]