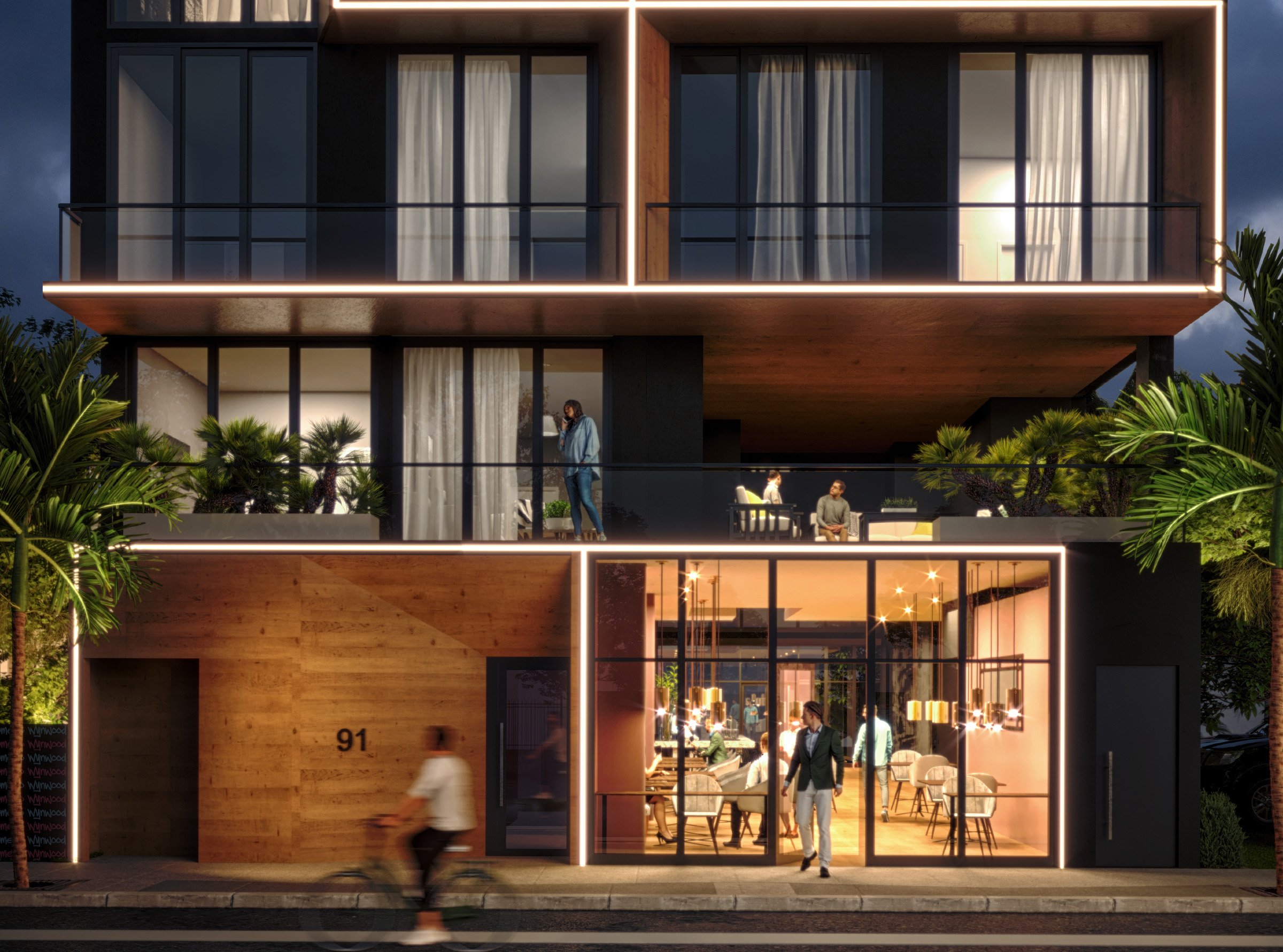 March 28, 2023
MKDA Joins Forces for Better Design
IN PARTNERSHIP WITH MKDA MKDA.COM
What makes an architecture and design practice unique? How do firms and offices develop areas of expertise, deep insights, and passion projects? For the Leading Edge series, Metropolis editor in chief Avinash Rajagopal sat down with 20 firms in 2023, speaking to practitioners about what distinguishes their work. Here are 11 architecture and design leaders on what gives them their edge. Watch the full series on DesignTV by SANDOW.
---
Design practice MKDA collaborates across its four offices—New York, Stamford, Miami, and Washington, D.C.—to leverage deep local expertise and to create spaces that work best for its clients. MKDA regional managing principal Amanda Hertzler and CEO Michael Kleinberg share how collaboration leads to dynamic experiences in design.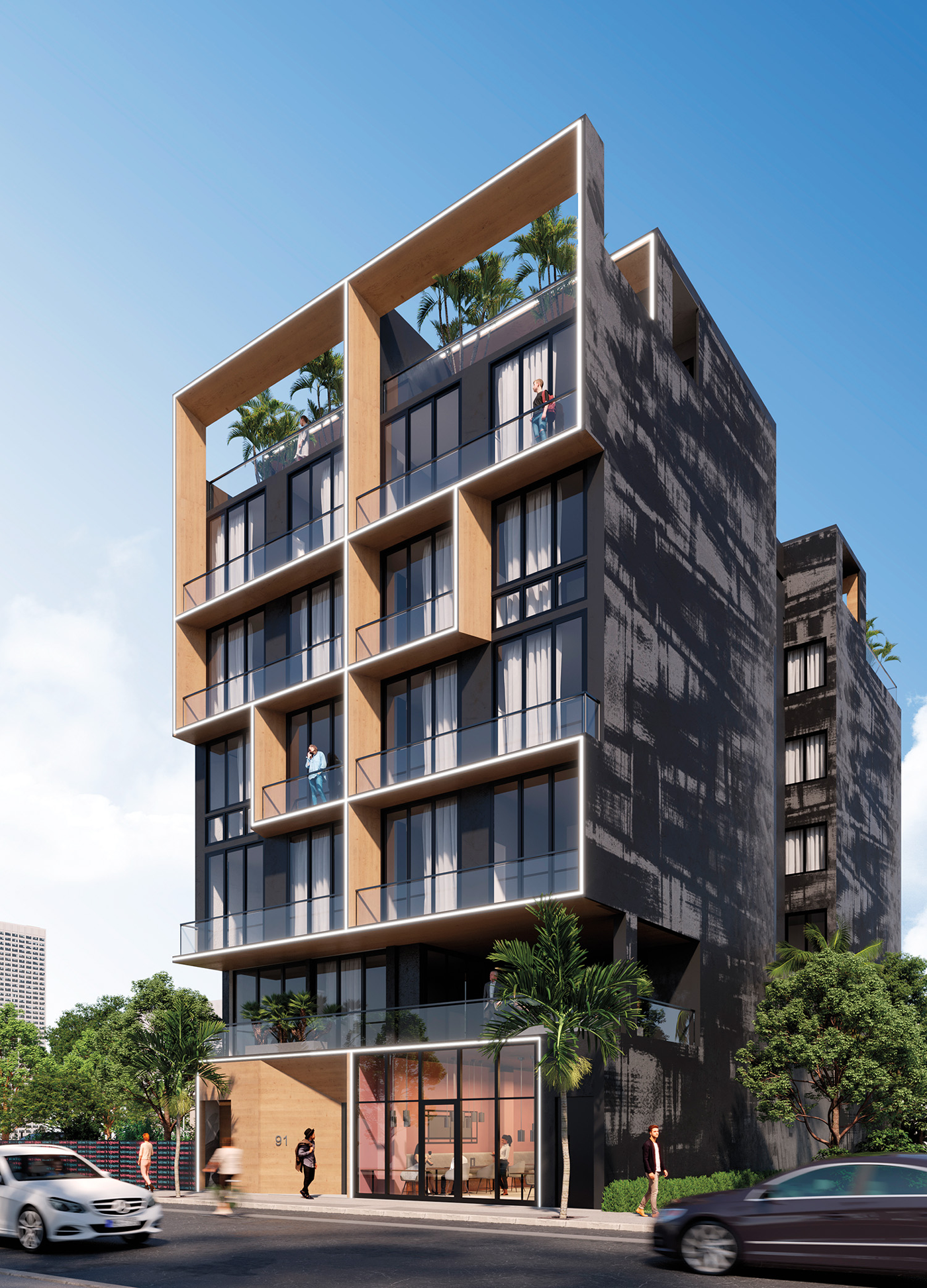 MKDA Looks At How People Come Together as a Community
"Each of MKDA's offices was started by people from the surrounding market and each studio hires locally. We dig deep to understand each of those specific regions and guide our clients. Each office has its expertise, and we share lots of information and ideas across the firm.
This is especially important right now, as it is an exciting time in all sectors of architecture and design. The experiences that we've all gone through over the last few years really magnified the importance of space and our environment, and how we interact with our surroundings. Everyone is looking for a dynamic workplace. They're looking for flexibility. They're looking for areas for people to collaborate and socialize. They're thinking about how to attract and retain talent. Everything is much more human-centric.
We're thinking about how people come together as a community and how they interact with each other. And that goes for any sector—workplace, but also hotel and multifamily. The future for us is continuing to look at those different sectors and how they blend.
The beauty of that is that we have experts within MKDA that focus on each one of those different sectors. The way that we approach work, play, live is all intertwined at this point. To have all our experts at the table looking at each project through a different lens creates spaces that are dynamic."
---
Amanda Hertzler is regional managing principal of MKDA and Michael Kleinberg is CEO of MKDA.
Would you like to comment on this article? Send your thoughts to: [email protected]
---
The Leading Edge
This story is part of the Leading Edge Metropolis partnership series that examines what sets apart architecture and design practices. Explore the core values and new initiatives of industry innovators across disciplines.