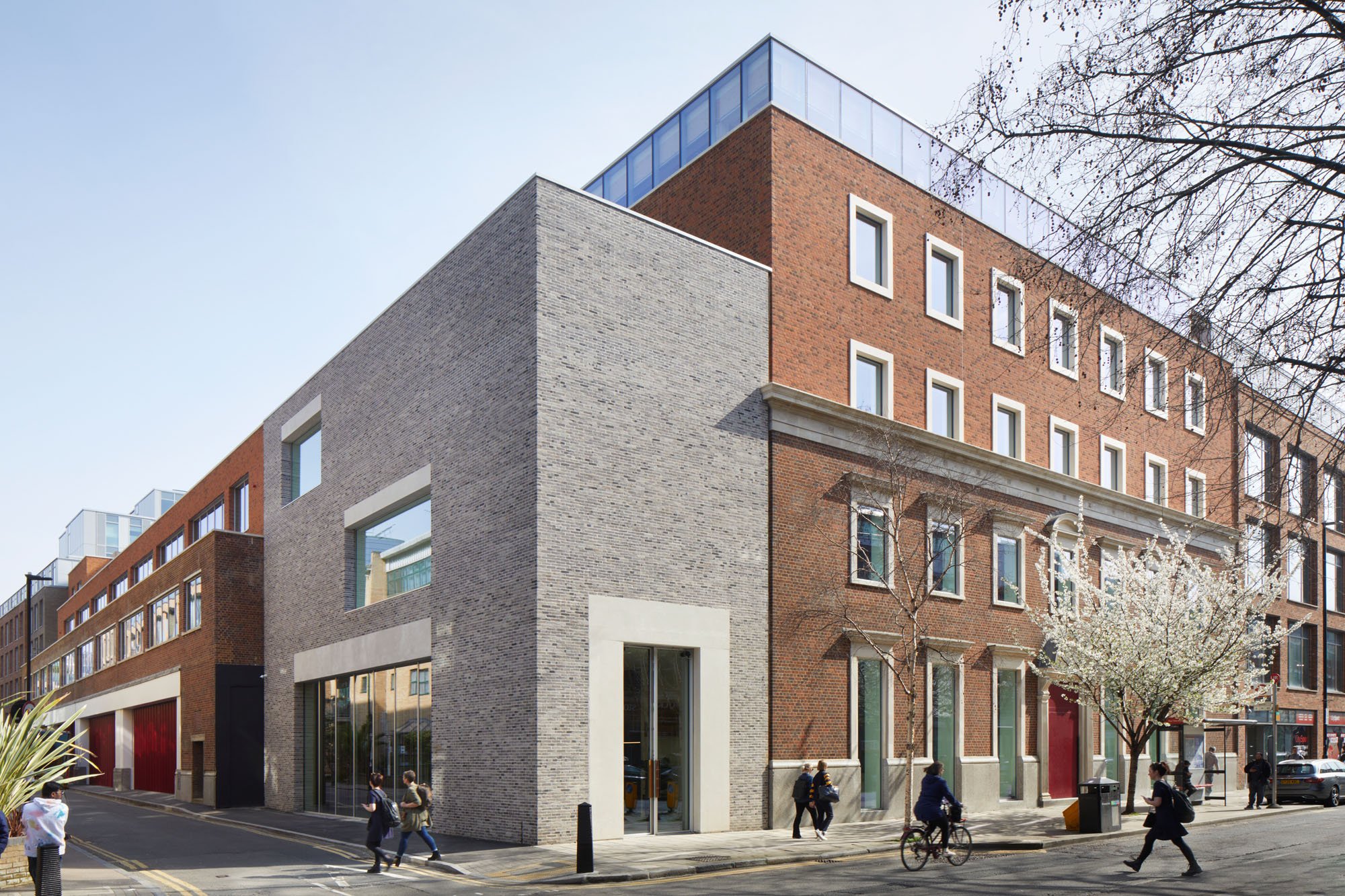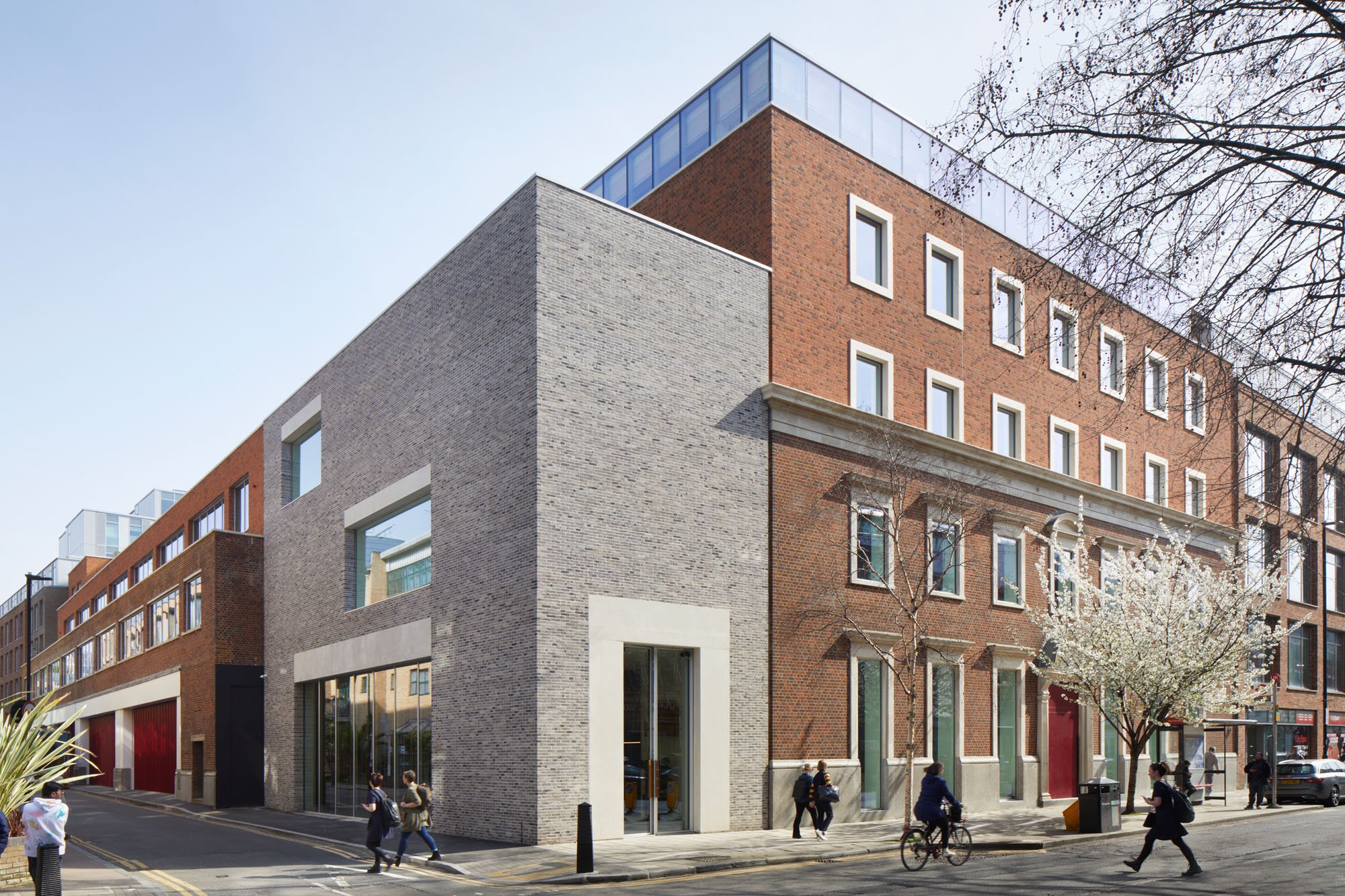 July 15, 2022
Central London's Latest Office Block Redefines Adaptive Reuse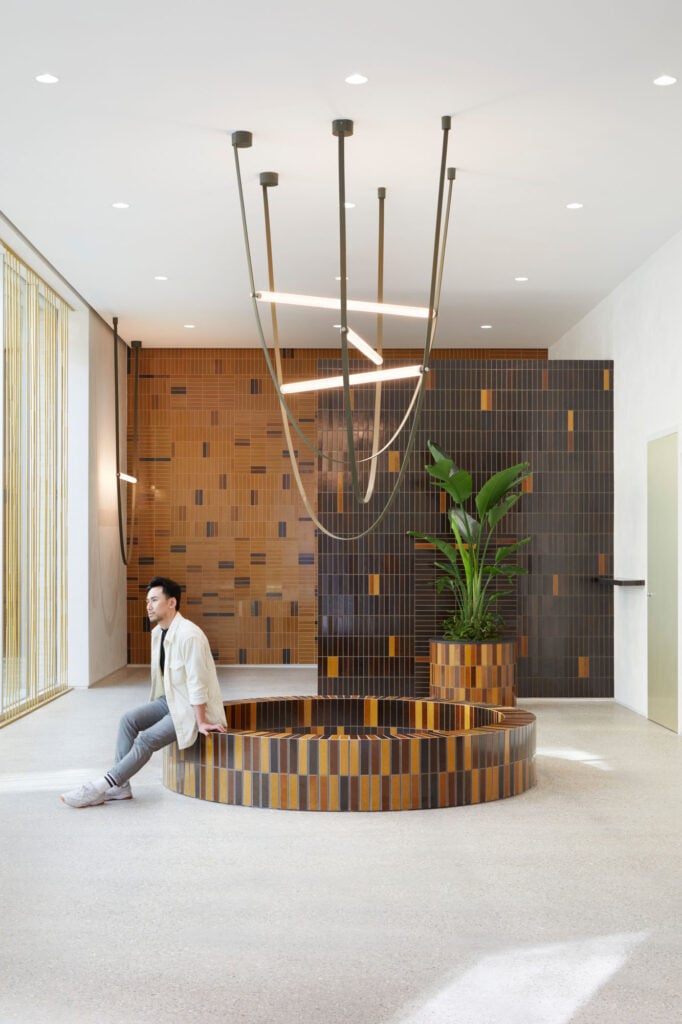 With a slew of product collections launched at this month's Milan Design Week, a symposium on timber and ecology hosted during the same event, and a solo exhibition currently on view at Manitoga / The Russel Wright Design Center in Garrison, New York, Formafantasma has been on a post-pandemic winning streak and is showing no signs of stopping. Like this project, the duo continues to prioritize new approaches to sustainability throughout its diverse suite of ventures.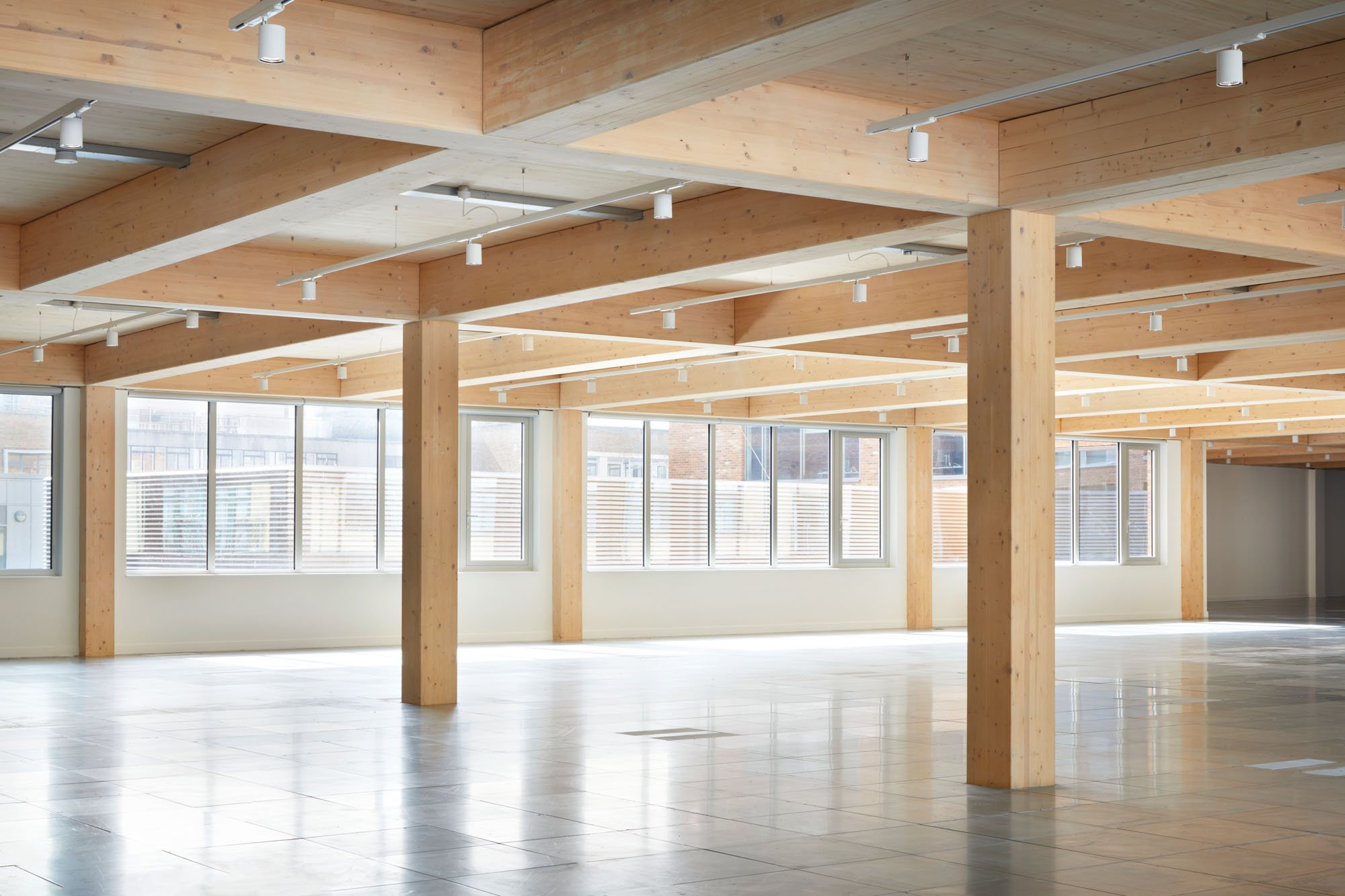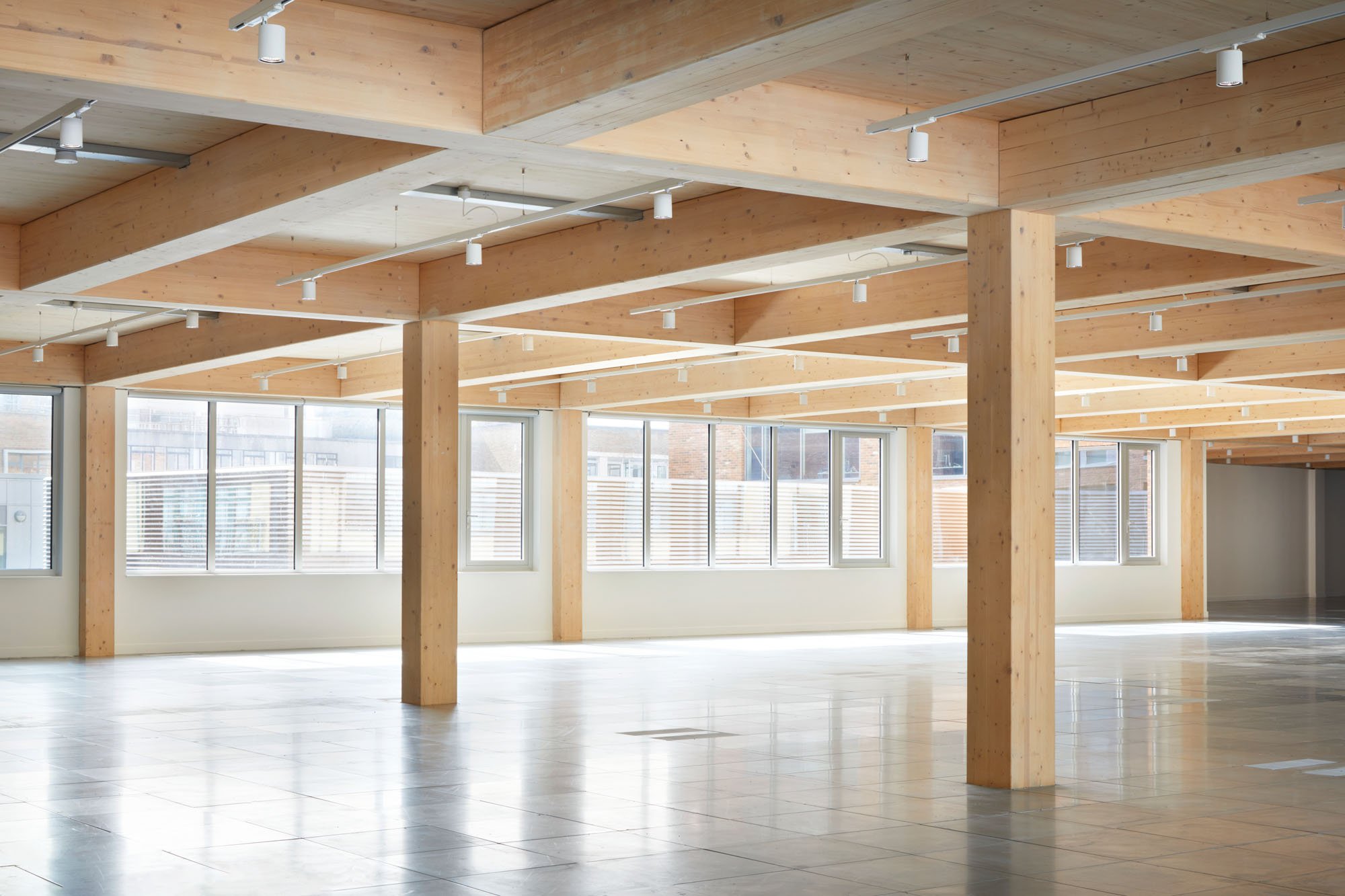 The overall project resulted from the combined efforts of the award-winning design studio, lauded creative director Tony Chambers—former editor in chief of Wallpaper magazine—and local firm Buckley Gray Yeoman. Doubling down on its commitment to reimagining the built environment to foster creativity and wellbeing, purpose-driven developer General Projects pulled this team together with aim of preserving and expanding on the existing structure rather than incurring the monetary and environmental costs of entirely new construction.
---
More from Metropolis
---
"The idea of adaptive reuse is deeply rooted within our ideology and is fundamental to the successful function and performance of the building. It is also at the core of the building's beauty because sustainability can be [aesthetic] if executed rightly," says Jacob Loftus, CEO of General Projects. "Technique will be a poster child for sustainable workplace development and the contemporary occupier experience, delivered through material excellence and detailed sophistication."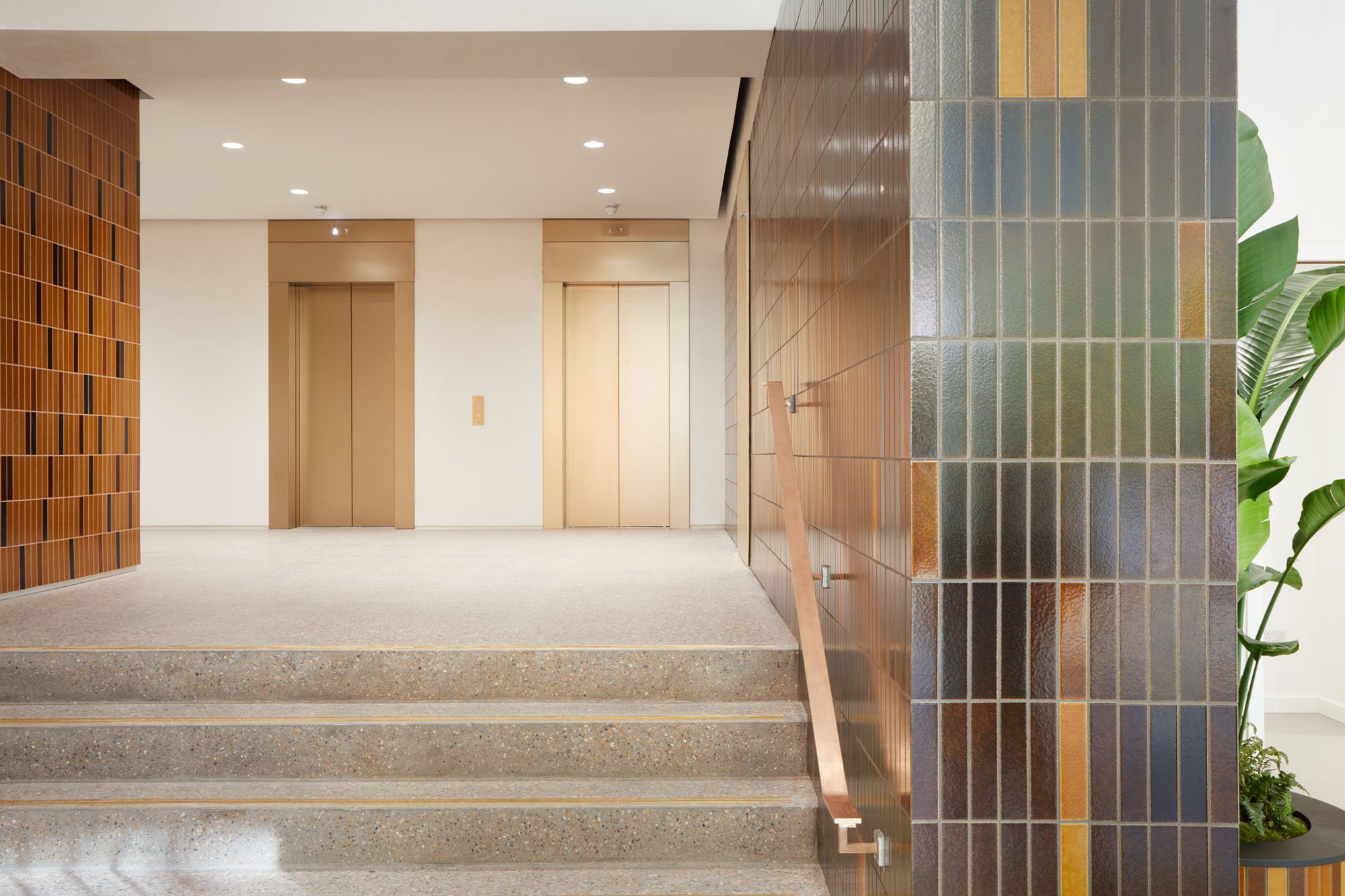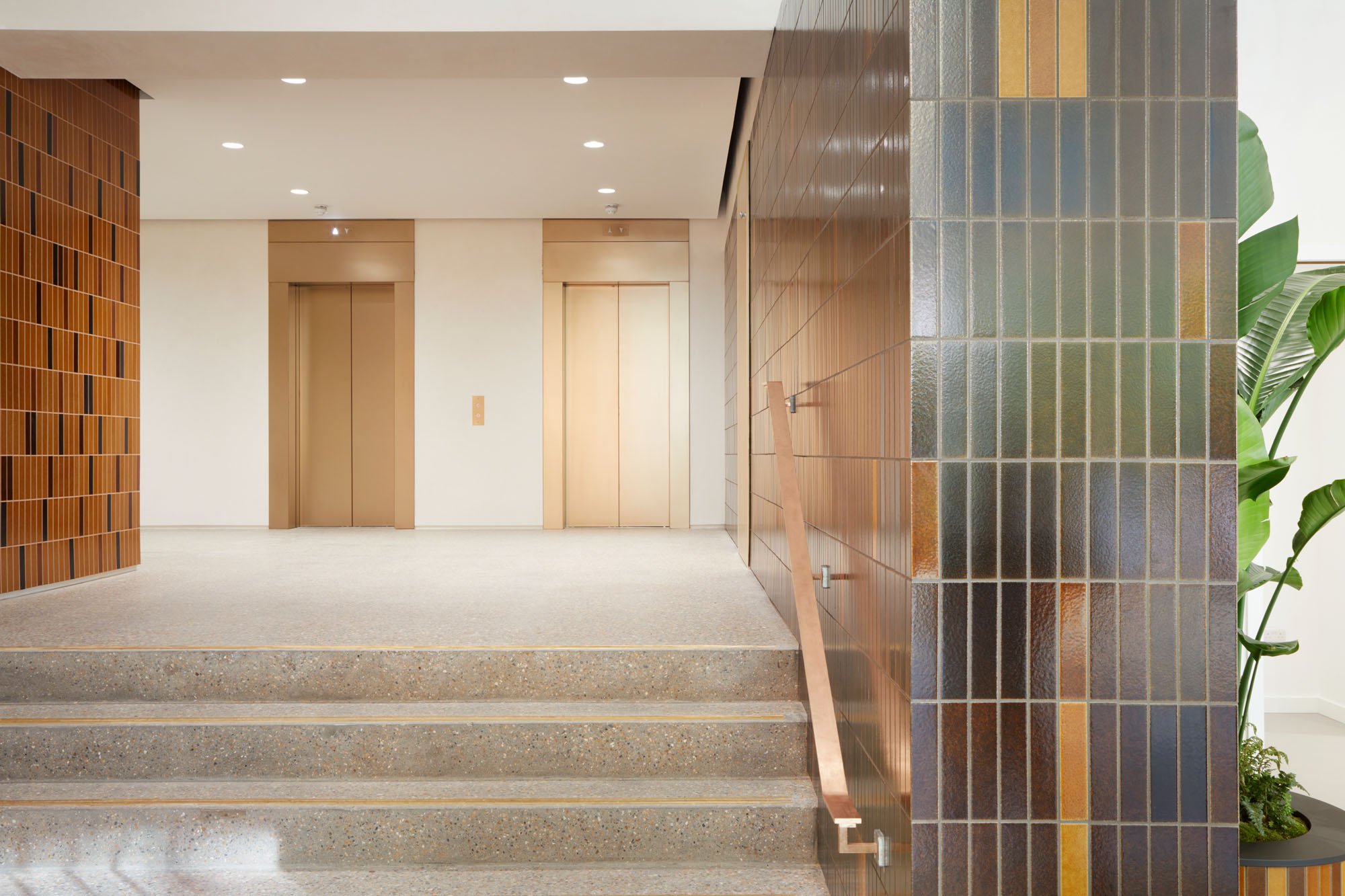 While restoring the original building and updating its basic utilities to meet the strictest energy standards, the team also emphasized using recycled building materials—the second-largest source of waste, globally—and innovative new composites. The Technique project accounts for a 43 percent reduction in carbon emissions compared to standard steel and concrete buildings. The interior features impressive 23-foot-high ceilings and large exposures that filter in ample amounts of natural light. Sustainability, as Technique's design team shows, is as much about a more considered approach to material and construction as it is facilitating wellbeing and health, especially as workers begin to return to the office.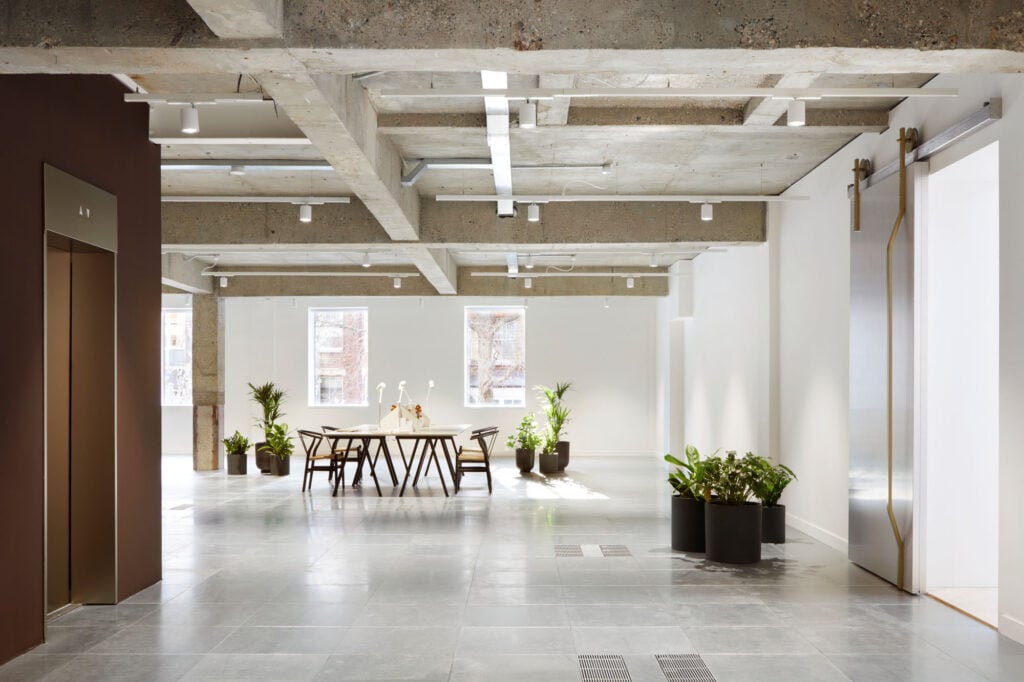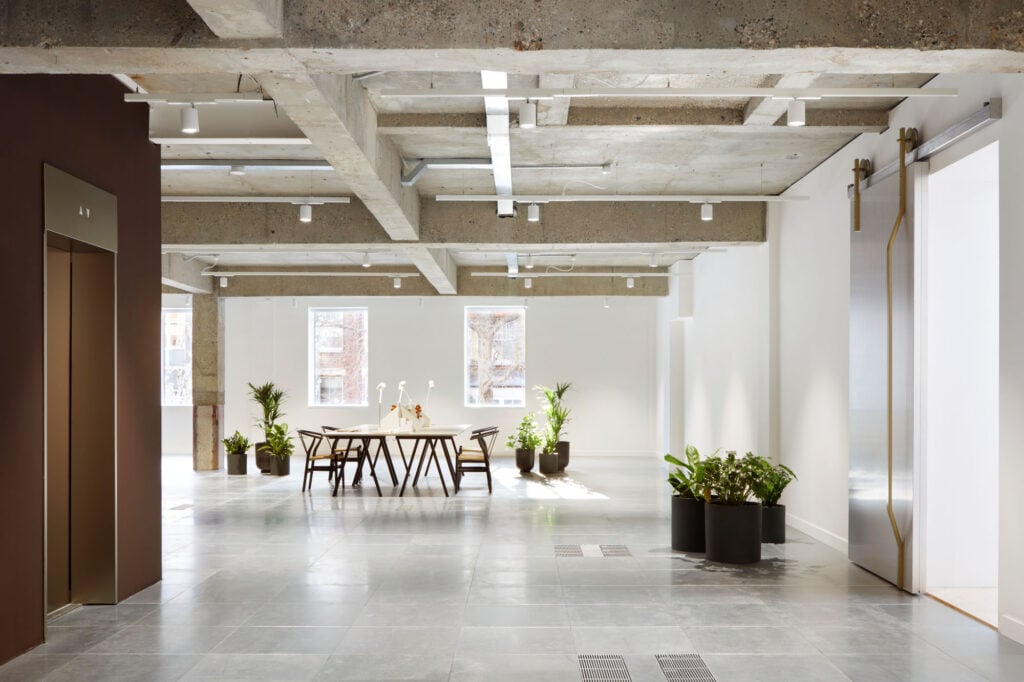 Would you like to comment on this article? Send your thoughts to: [email protected]