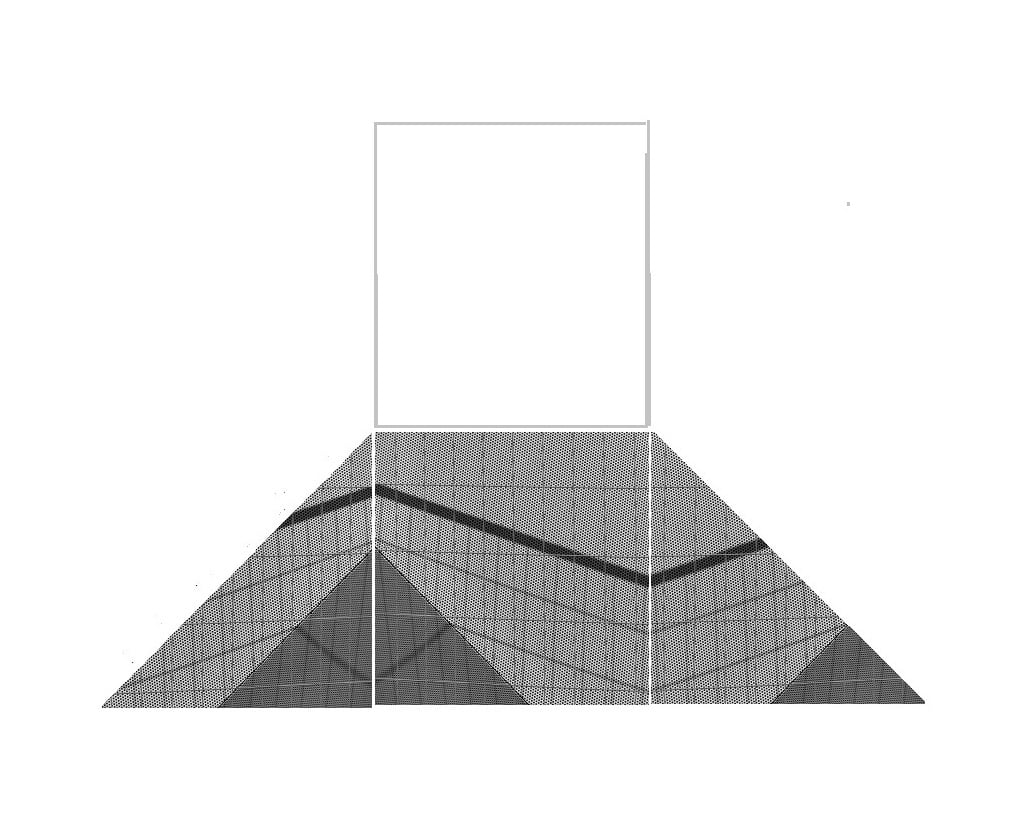 May 17, 2013
Expanding Photography and Architecture
Two separate, but related, disciplines come together to create a memorable object.
My degree is in architecture, but I don't practice it. So I'm often asked if I miss being part of the profession. No, I usually say, because in studying architecture I learned to design more than just buildings. I learned a certain way of looking at things and to think like an architect. Every creative opportunity that comes my way—photography or writing—presents something new I want to explore. This is why, when the designer Luis Pons asked me to collaborate on a furniture design with my photography, I was excited about the possibilities. And, of course, I was flattered, too.
Also a trained architect, the Venezuela-born Luis Pons applies his creativity to his design projects as if he were making conceptual art. He is not afraid to comment on the way we live, from our faltering economy to our narcissistic indulgences. We were both part of the Inventory Objects exhibits, organized by the curator Thais Fontenelle during DesignMiami, and continued talking about doing something together. Luis came up with the perfect way to combine our visions in a project we call "Optical Tables."
Part of his series, Framed, which Luis has been developing over ten years Optical is the final piece in that collection. Visual illusion imbues each piece with a sense of space that symbolizes the two planes of life we inhabit: yesterday and tomorrow, dark and light, infinity and wholeness, male and female. Printed on bronzed dibond and assembled like origami, through a mirror applied to one of the panels the reflection takes the table design from a functional object to a metaphysical statement.  "The collection explores the dichotomy between reality and illusion and the thin line between those two," Luis says and adds with poetic flourish, "Two forces that lead our lives in opposite directions find in the thin transitional line between the two, a place of resolution."
---
More from Metropolis
---
Beyond our expansive creative dialogue, every exchange with Luis is rich and insightful. Here he throws light how this project came to be.
Paul Clemence:  When you walked in at the Inventory Objects show, the minute you saw my photo/mirror you began talking about this project and collaborating. What was it about that work that sparked this one?
Luis Pons: The way you captured the reflection of the building you had photographed. I have always admired the different mediums you have been exploring in your photography and your curiosity and search for new ways of understanding the relationship between image and architecture. Now you as a Brazilian architect, photographer, and a journalist, you are very much a communicator. If you'd have to integrate an image to the Optical Tables that will speak about the heart of your cultural heritage, what iconic image would you chose?
PC: I think the influence of my cultural heritage is more related to the how then the what. The Brazilian quality that I always have been attracted to is a certain delicate sensibility, a subtle elegance. In this project that was translated by an image quest that would not make the effect and the idea we wanted to be too obvious, too direct. That would have killed its uniqueness.
LP: How do you see the progression of the Optical Tables as a chance for integration between objects and photography? 
PC: I had done "architecture interventions" before, where my architectural images were applied back on architecture, but with the tables this process reaches another level of a 3D reality. A photographic abstraction of a building becomes another object. And not just as a skin but as part of defining its spatial configuration. It's very exciting and opens many new possibilities. And it also ties in so very well with the unique take on furniture design that makes up your Framed series.
Luis Pons
One of the print layouts
Paul Clemence
Flat dibond panels before the folding
Paul Clemence
Table assembled
Paul Clemence
Table assembled with detail of a flat panel in foreground
PC: The Optical Table was something new for both of us. We learned a lot from it.  What do you think were the challenges for this project?
LP: The main challenge was to rely on the manufacturer to develop and deliver the piece. Usually I control and take care of all the different technical aspects of each project. This time, we were working with a new material, new manufacturing process, new manufacturer.
The manufacturer Luis refers, to Duggal Visual Solutions, is a well-known New York City printer. With vast experience in every possible printing material, the tables were also a new venture for them. It was fundamental for us that they fully grasped what our concept was. And that was exactly the case. "This is a prism that captures the eye in an optical narration of a marriage between tectonics and photography," describes Daniel Villarreal, our design associate at Duggal. "An unassumingly simple golden skin, delicately folded into place creates the shells to an interior that withholds a reflection, a playful allure in the captivity of a static moment in architecture," he adds.
Paul Clemence
Table assembled, at Duggal print shop
We all learned from this project about how the material reacts to our manipulations, its technical limits, and its potential. We arrived at the place and effect we intended with these initial experimental prototypes. That "static moment in architecture" Villarreal refers to gives a basic, utilitarian table a lasting meaning.
Paul Clemence
Flat dibond panel next to assembled piece
Paul Clemence
Interior of shelf of assembled piece
Optical Tables premieres this weekend at WantedDesign as part of Luis Pons Design booth.
Paul Clemence is an award-winning photographer whose work is part of many collections, including the Mies van der Rohe Archives and housed by MoMA, New York.  He exhibits both in the U.S. and on the international fine art circuit, from classic B & W prints to large scale photo installations. A published author, his work can also be seen in major design and lifestyle publications. His "Architecture Photography" Facebook page receives over half a million hits monthly.