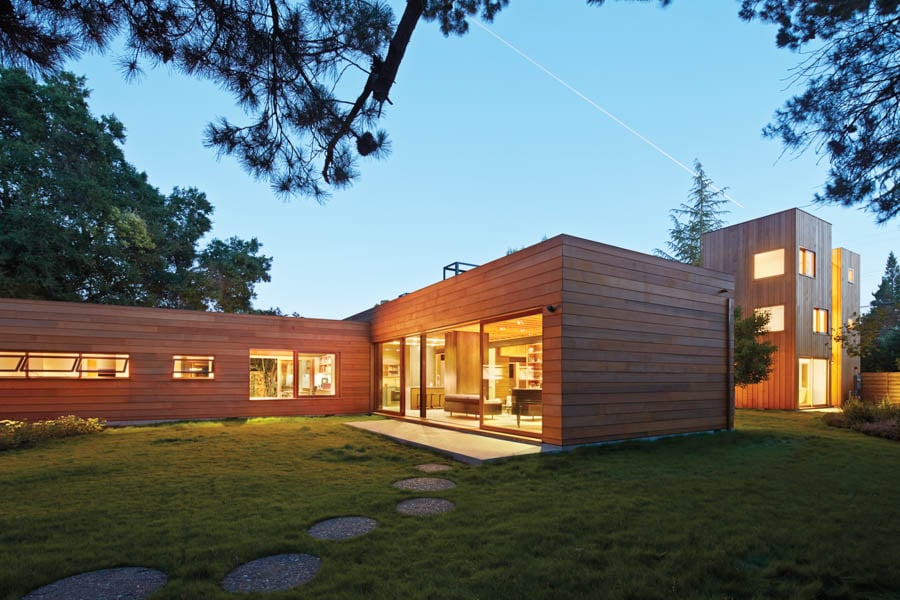 August 7, 2020
In Uncertain Times, Spiegel Aihara Workshop is Just the Shape-Shifting Studio We Need
In addition to running their San Francisco-based practice, Megumi Aihara and Dan Spiegel are both professors of architecture at universities in California.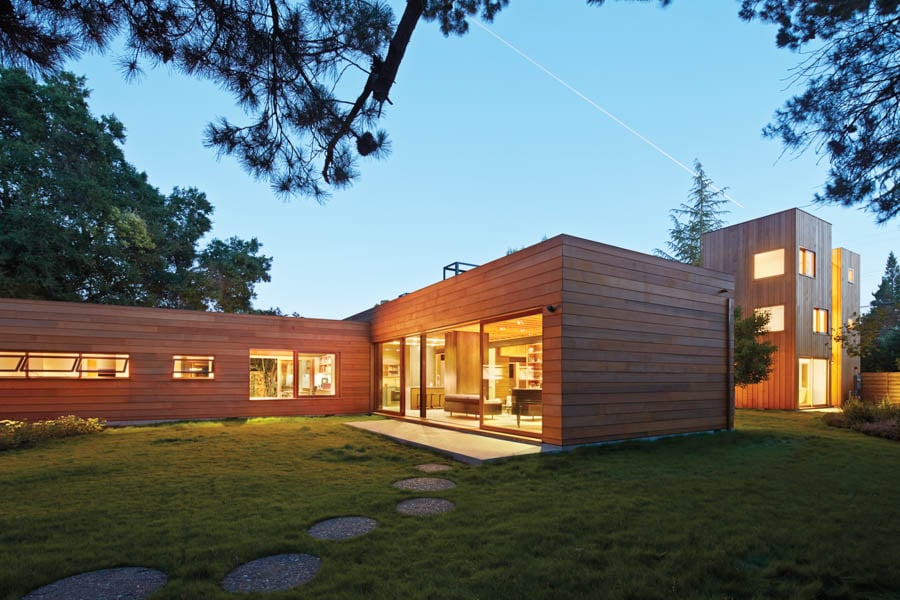 ---
Dan Spiegel and Megumi Aihara are no strangers to upheaval. When the three of us spoke for this piece, a significant portion of the world remained in COVID-19 lockdown. But Spiegel Aihara Workshop (SAW), the eight-person architecture and landscape firm that the two lead, seems oddly ready for such a historical moment. The partners completed their degrees at the Harvard Graduate School of Design in 2007 and 2008, entering "into what, at the time, we thought was the worst economic meltdown we would face," says Spiegel. "It was both a pressure and an opportunity to think differently about the practice, try to stay small and nimble and do whatever projects we could."
SAW's ethos, which the duo see encapsulated in the concept of "emergence," was born from that uncertainty. In SAW's practice, emergence means that landscapes and architecture are always in the process of becoming other things, and that a project's true form appears—emerges—long after the designer has left the drawing board. Aihara puts it simply: "You can design all you want, but then you plant the plants and see what actually thrives."
---
It's a refreshing relinquishment of control, and Spiegel and Aihara seem to delight in letting go. It makes for deeply tactile, human projects that eventually take on lives of their own.
---
More from Metropolis
---
Their Low/Rise House, built in Silicon Valley in 2013, has witnessed the balance between architecture and landscape shift over time. There, a tower that contains guest housing overlooks a series of low-slung forms arranged within a landscape of native drought-tolerant grasses. After seven years, "the tower is not the dominant feature on the site anymore," says Spiegel. "It's the three redwood trees that are now 30 feet tall. The grasses are not flat, but are kind of wild and long. The trees have enveloped the sharp edges of the building."
---
SAW's commitment to the concept of emergence poses unexpected problems, such as when to photograph a project. Spiegel and Aihara have taken to thinking of images of their projects simply as "portraits" that capture a particular moment in time, as opposed to definitive icons. It has also given the designers opportunities to treat their work with a certain conceptual freedom. Their photographic project Some Gardens bears out this point, as it traces incidental commonalities across the firm's landscapes, like the use of simple rectilinear forms and the gnawing away of a hard edge by a soft planting.
And sometimes, SAW's work physically embodies the uneven economic terrain of the past decade. For instance, the firm's wood-paneled design for a "Try-on Truck" for True&Co, a lingerie retailer, unfurls to reveal an open-air boutique on wheels. With no permanent physical location, the concept reflects the shifting role of retail spaces in an increasingly digital and atomized world. It's compelling to think about how SAW's resilience will manifest during and beyond the 2020 crisis.
---
This nimbleness has brought on new types of work, like a prototype for prefab housing in Maui and an office project in Chennai, India. It's also allowed the architects to hold on to a hopeful and stubborn optimism. Reflecting on months of quarantine, Spiegel muses: "I do hope, now that people have had to spend all their time in their environments, that there will be an ability to observe and take seriously the value of those spaces." That belief—both in the inherent value of spaces and in the ability of others to recognize it—is what keeps SAW going, and what allows its mission, like its projects, to always remain in the process of emerging.
You may also enjoy "Inside an Airy Texas Home Addition That is Just as Sculptural as the Artwork Inside"
Would you like to comment on this article? Send your thoughts to: [email protected]
---
Register here for Metropolis Webinars
Connect with experts and design leaders on the most important conversations of the day.