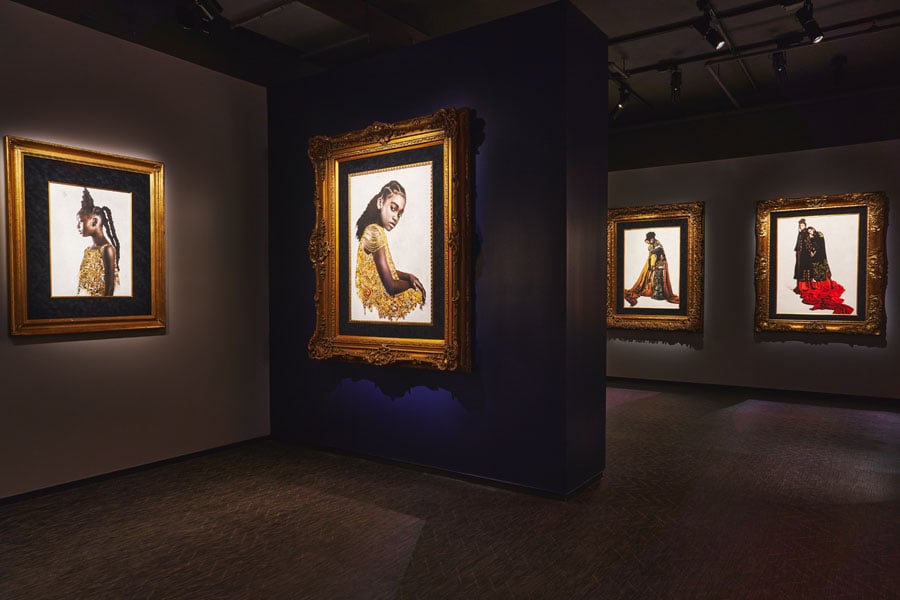 January 30, 2020
CetraRuddy Restores Church Missions House for Fotografiska Museum in New York
The local firm, which has worked on several reuse projects, converted the 1890s-era building into a photography gallery.
In creating the first North American outpost of photography destination Fotografiska, local firm CetraRuddy had a special building to work with: a six-story museum and restaurant on Park Avenue. The Church Missions House, between Madison Square Park and Gramercy Park, had been closed to the public for over 40 years, and the Swedish founders of Fotografiska called on the relative newcomers to museum design to bring the 1890s-era architectural jewel back to life.
CetraRuddy's founding principal Nancy Ruddy has a masterful portfolio of adaptive reuse projects, and though this is her firm's first museum design, Fotografiska's Stockholm-based founders Jan and Per Broman weren't looking for the traditional white box exhibit. "They almost don't call it a museum," Ruddy says. At Fotografiska NY, multiple sets of photographs will rotate throughout the year indefinitely, more gallery than museum. Notably, a café sits in the middle of one floor of the exhibition space, and the intimate Veronika restaurant by Roman and Williams occupies another; The architects envision visitors carrying drinks through the gallery, discussing and resting at-will. "There is nothing like this in New York," says Theresa Genovese, principal and lead on the project.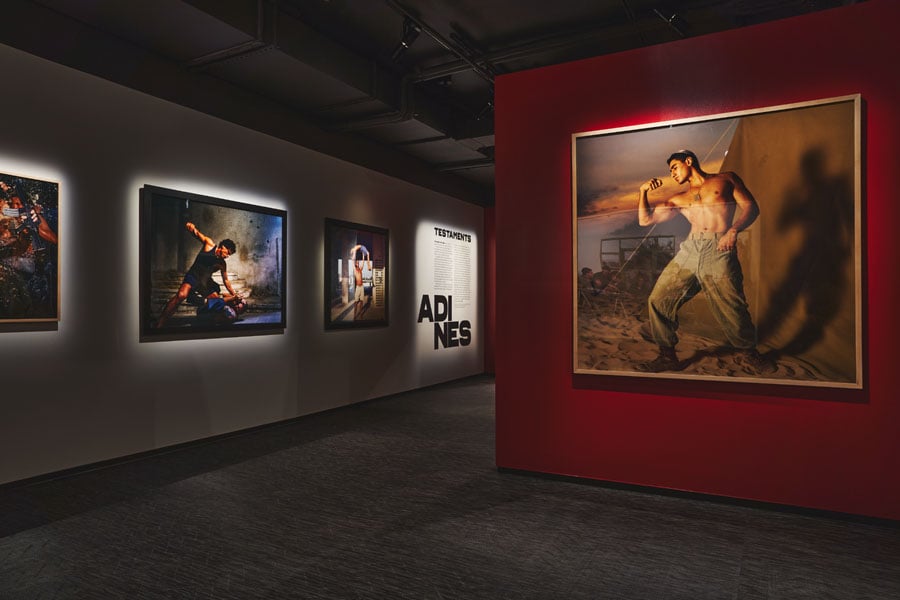 For the designers, reworking the structure's barren rooms was like a treasure hunt rather than a renovation. The lowest ceilings on the top floor were removed to reveal an intricate attic, allowing them to make the top floor a flexible space with potential for lectures and parties. "We were aghast," says Ruddy, "and up in the rooftop was this cast iron steel structure, which at the time that the building was built, was very innovative." So they exposed long-obscured iron beams and terracotta construction within the walls. The existing staircase was maintained and became the centerpiece—it was extended to the first floor and is now surrounded with photographs. "To encourage people to walk…we turned that into exhibit space," Ruddy says. "And they're amazing Instagram moments."
---
More from Metropolis
---
Though Fotografiska is full of large windows (including ornate stained glass), which form beautiful apertures to the outside world, the architects and the Broman brothers had to ensure light not interfere with the artworks inside. The designers had walls built three feet into the gallery—some are china red, others charcoal—blocking all natural light from the photos. 
To utilize the windows, Genovese teamed up with technical consultant 6Sides to have moving pictures projected out of the windows and onto the street. On its grand opening in December, visitors experienced art from the moment they approached the building, an apparently successful attempt by the architects to bring a magical quality back to an abandoned building.
You may also enjoy "Switzerland's Venerable Tanzhaus Zurich Now Straddles a Sloped Riverside Site"
Would you like to comment on this article? Send your thoughts to: [email protected]