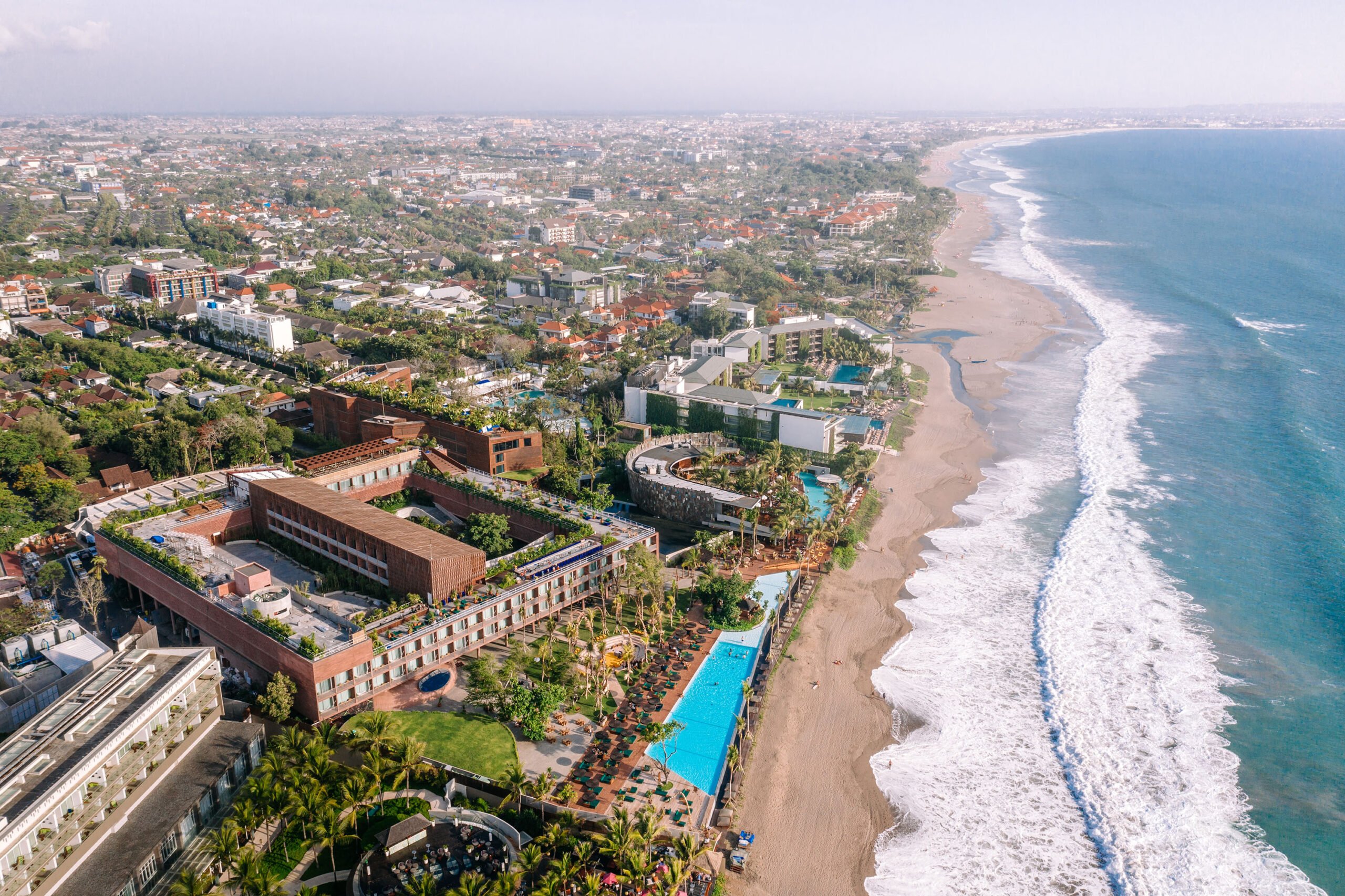 August 31, 2022
Potato Head Eco-Resort is on a Journey to Zero-Waste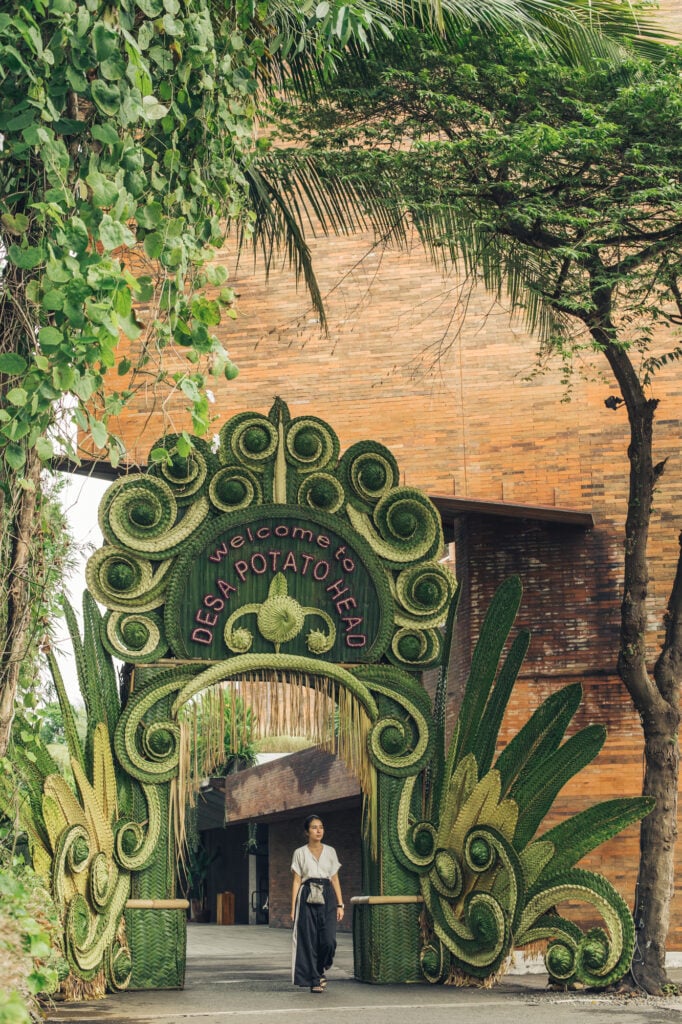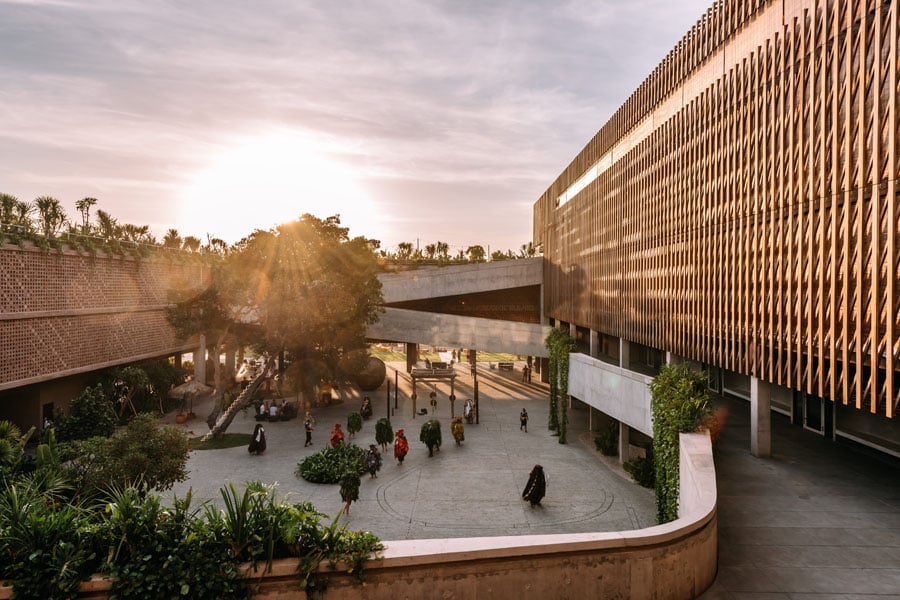 Potato Head was born in 2010, but the tide shifted (literally) around 2016, when Akili found himself surfing through an ocean of plastic in Kuta, just north of Seminyak. "The trash was knee-high, and it was probably 3-4 kilometers on the beach," he remembers. "People had to use tractors to pick it up." Waste on the island has been poorly managed for years, so there are only two places for it to go: the landfill or the ocean. Tourism, which brought more than 6 million tourists to Bali before the pandemic, was a big culprit, and Akili realized he didn't want to be part of the problem. He wanted to be part of the solution.
Within a year, the Potato Head team hired a third-party audit company called Mantra to help them understand their impact and develop a roadmap. The first audit revealed that 60 to 70 percent of the hotel's waste was being tossed into landfills. Thus began the journey to zero-waste (which will soon be told in a sprawling exhibition during Singapore Design Week.)
---
More from Metropolis
---
First up, the resort built a system that transforms seawater into drinking water (negating the need for plastic bottles.) Then it swapped single-use packaging like cling film, sugar packets, and plastic straws for banana leaves, glass Tupperware, and reusable bamboo straws. (Each night, guests receive a delectable desert sitting on a cutesy banana leaf, and rooms are kitted out with refillable sunscreen and bug spray, plus a reusable cutlery kit you can take with you to the beach.)
Between 2018 and 2020, Potato Head opened two R&D labs where, among other things, used cooking oil from the resort's restaurants is turned into 1,000 candles a month, used up wine bottles are cut into tumblers, and plastic waste (collected from around the island) is metamorphosed into textured accessories and furniture like marbled chairs designed by Max Lamb, and crafted by local artisans.
A similar philosophy extends to the architecture. The first hotel, which opened in 2017, was built using 1.8 million bricks made by local artisans. Some of them were mixed into the concrete walls of the second hotel, which was co-designed with OMA and opened right before the pandemic brought the island to a standstill. This building, known as Potato Head Studios, also features terrazzo-like flooring marbled with concrete waste, and a ceiling woven of recycled plastic bottles. Meanwhile, in the resort's zero-waste restaurant—where wasted fish scales are upcycled into bonito flakes and shellfish shucks are pulverized into animal feed or fertilizer—the furniture is clad with panels made of motorcycle foam offcuts and the floor is encrusted with broken plates and chipped drinking glasses.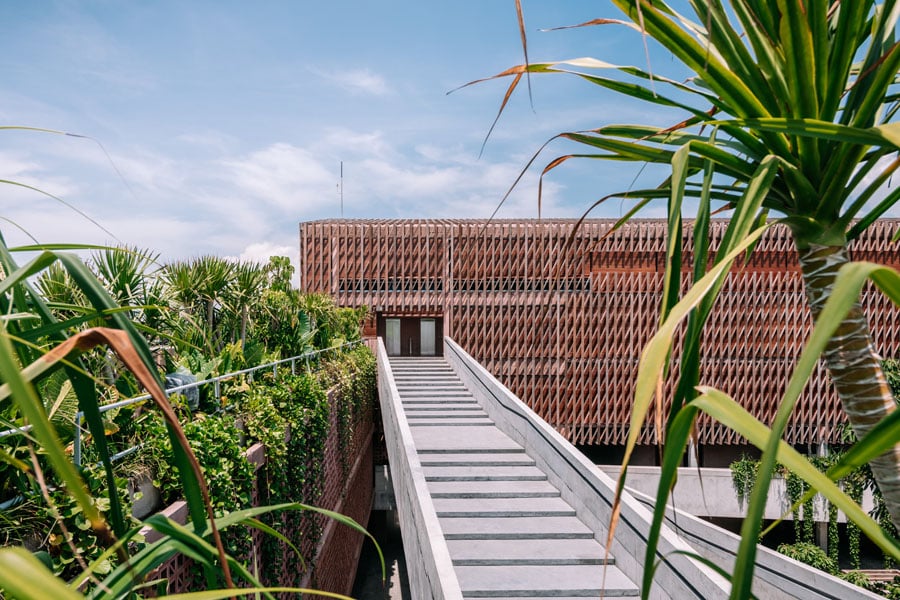 As a result, in July, Potato Head produced over 4,000 pounds of waste (including food waste) and only 11 percent was sent to landfill. The waste fluctuates based on the level of occupancy, but that doesn't seem to deter Akili. "When we were going into this journey, people were telling us 'it's not possible,'" he says. "At end of day the most important thing is progress over perfection."
And just like that, I'd almost forgotten about plastic—until I left Potato Head for one night. As I was putting on a fresh pair of daily contact lenses the next morning, I found myself staring at the tiny plastic shells the lenses came in. I tucked them in my backpack and brought them back to the resort. I suppose I brought their waste percentage back up by a fraction of a percent, but who knows? Maybe my myopia will contribute to a cool recycled plastic hanger.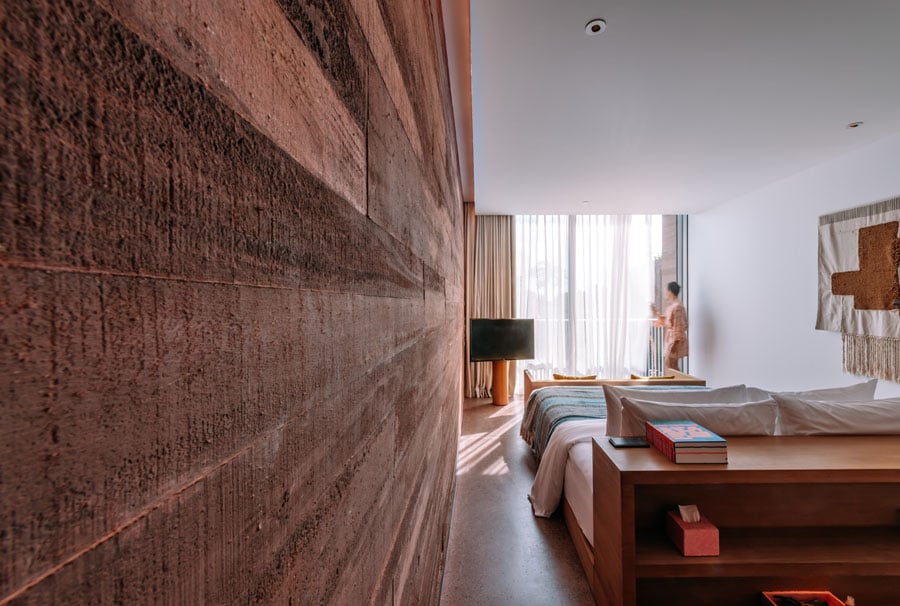 ---
Would you like to comment on this article? Send your thoughts to: [email protected]