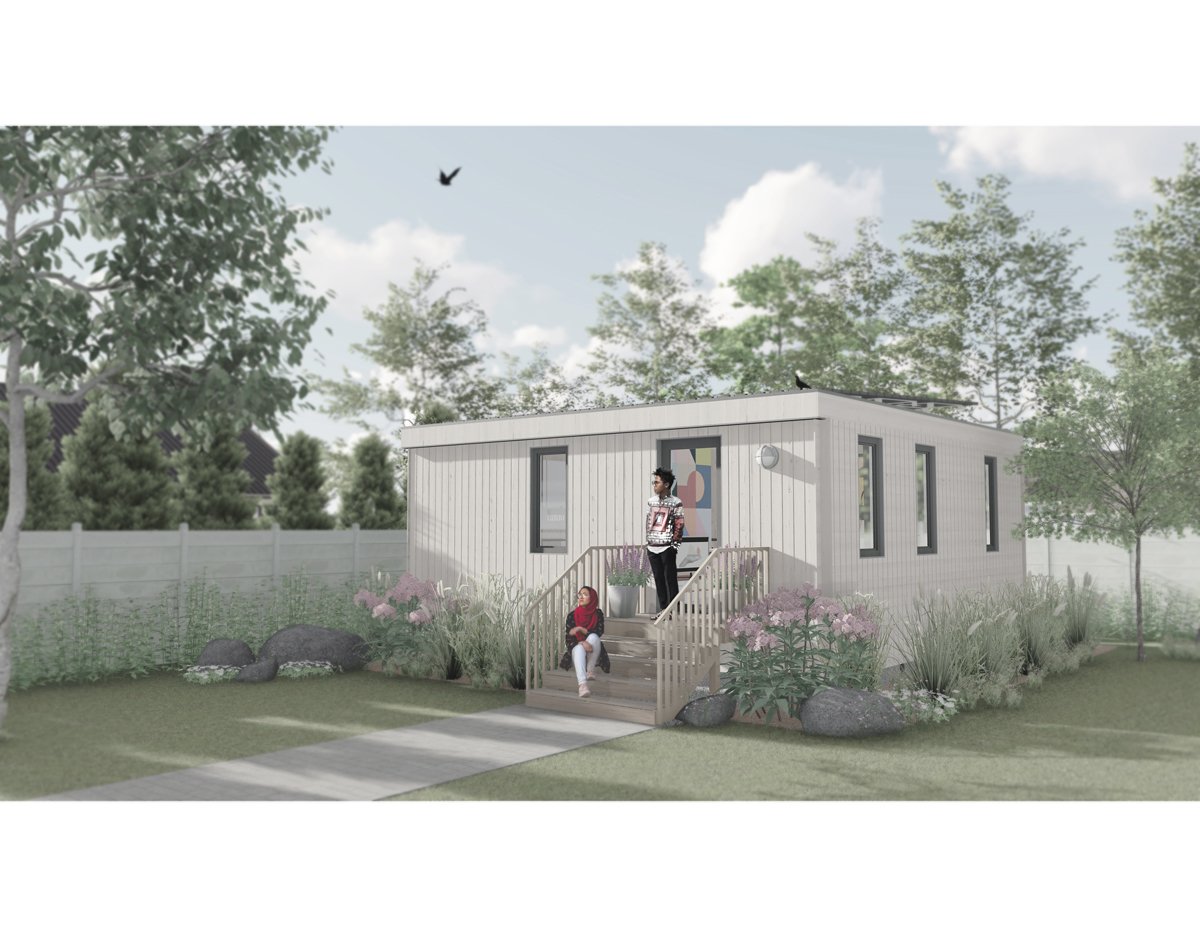 November 11, 2020
OBY House Addresses Affordability in the Bay Area
Spurred by interest in ADUs, the carbon-neutral home is a collaborative effort to build sustainable housing in one of the nation's most unaffordable regions.
California's growing regulatory friendliness toward accessory dwelling units (ADUs) has unleashed a wave of enthusiasm among design and density champions. Boston-based CoEverything is one such firm taking steps to make this housing model a viable path to addressing the affordability crisis in the Bay Area.
The OBY House is a collaborative project with the local Arizmendi Construction Cooperative, an affiliate of the Arizmendi Bakery co-op, to build ground-up compact residences in private backyards through lease agreements with homeowners. CoEverything, founded in 2018 by Miriam Gee and Declan Keefe, was connected to Arizmendi through a colleague; the duo's multipronged expertise in development, financing, design, and building made them a natural fit with Arizmendi's experience with co-ops and community development, evolving into the OBY Cooperative entity. Together, the team devised a prefab construction model and a practical kit of parts that was further streamlined for maximum efficiency.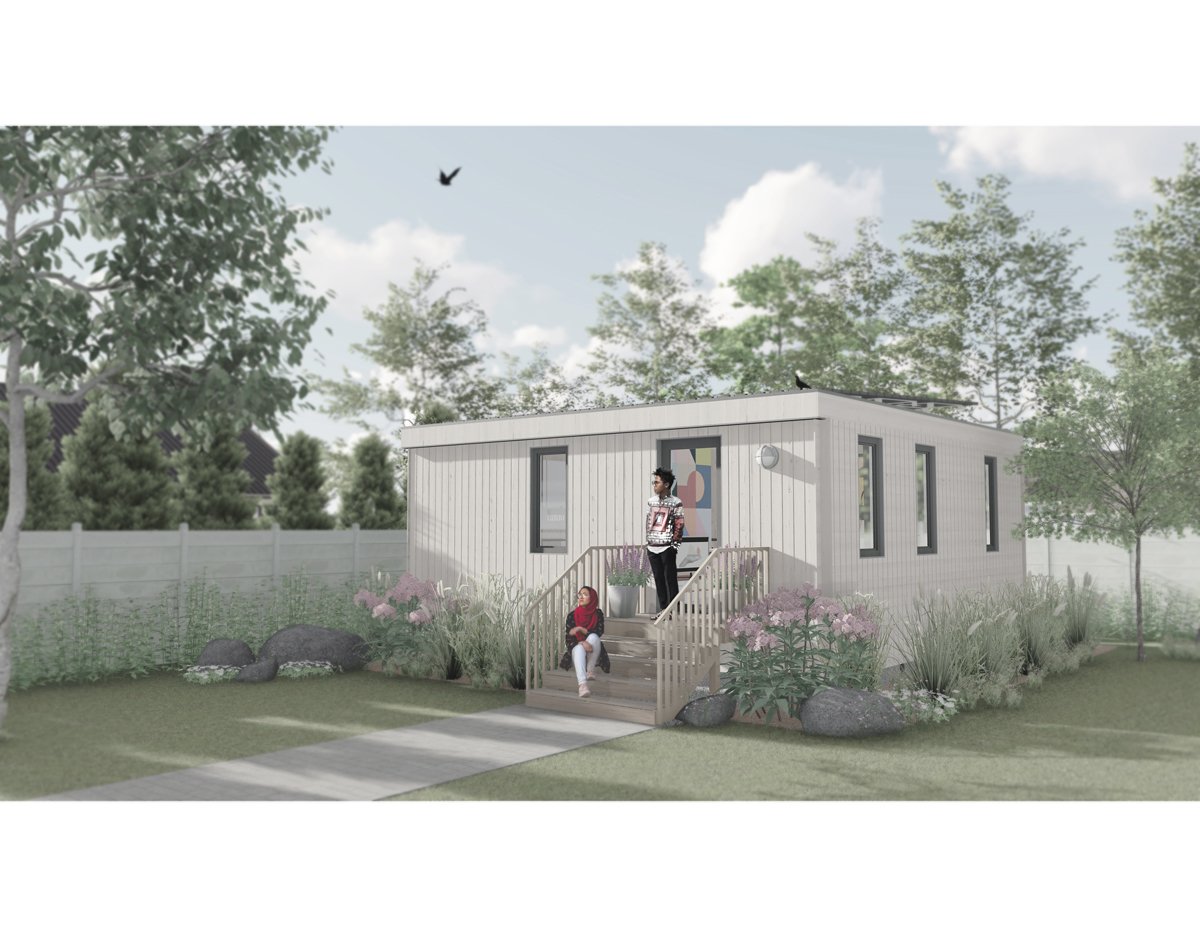 The dwelling itself is tailored to the parameters of "the average Oakland backyard," explains Gee, who is from California. As for the design lodestar, "sustainability is an absolute must for us and affordability is central to the model we created," Keefe adds.
---
More from Metropolis
---
The resulting OBY House package is a carbon-neutral home with two bedrooms—or one bedroom plus a flex space—contained within a simple, familiar 24-foot-square wood structure suspended approximately three feet aboveground (to bypass a concrete foundation). For the interiors, Gee and Keefe opted for sustainably harvested birch plywood and wood pulp fiberboard insulation, instead of gypsum plaster. Construction on the first pilot unit is slated to begin later this year.
While this particular effort is designed around California law, with the right adjustments it can be deployed in almost any locale that permits (or, better, encourages) ADUs.
"There's not just one solution for everywhere," Keefe says. "It's about working with a partner in a specific location and figuring out what are the solutions for that place."
You may also enjoy "Fala Atelier's Latest House Is Not a House."
Would you like to comment on this article? Send your thoughts to: [email protected]
---
Register here for Metropolis's Think Tank Thursdays 
and hear what leading firms across North America are thinking and working on today.