December 23, 2022
The Royal Park Canvas Hotel Pushes the Limits of Mass Timber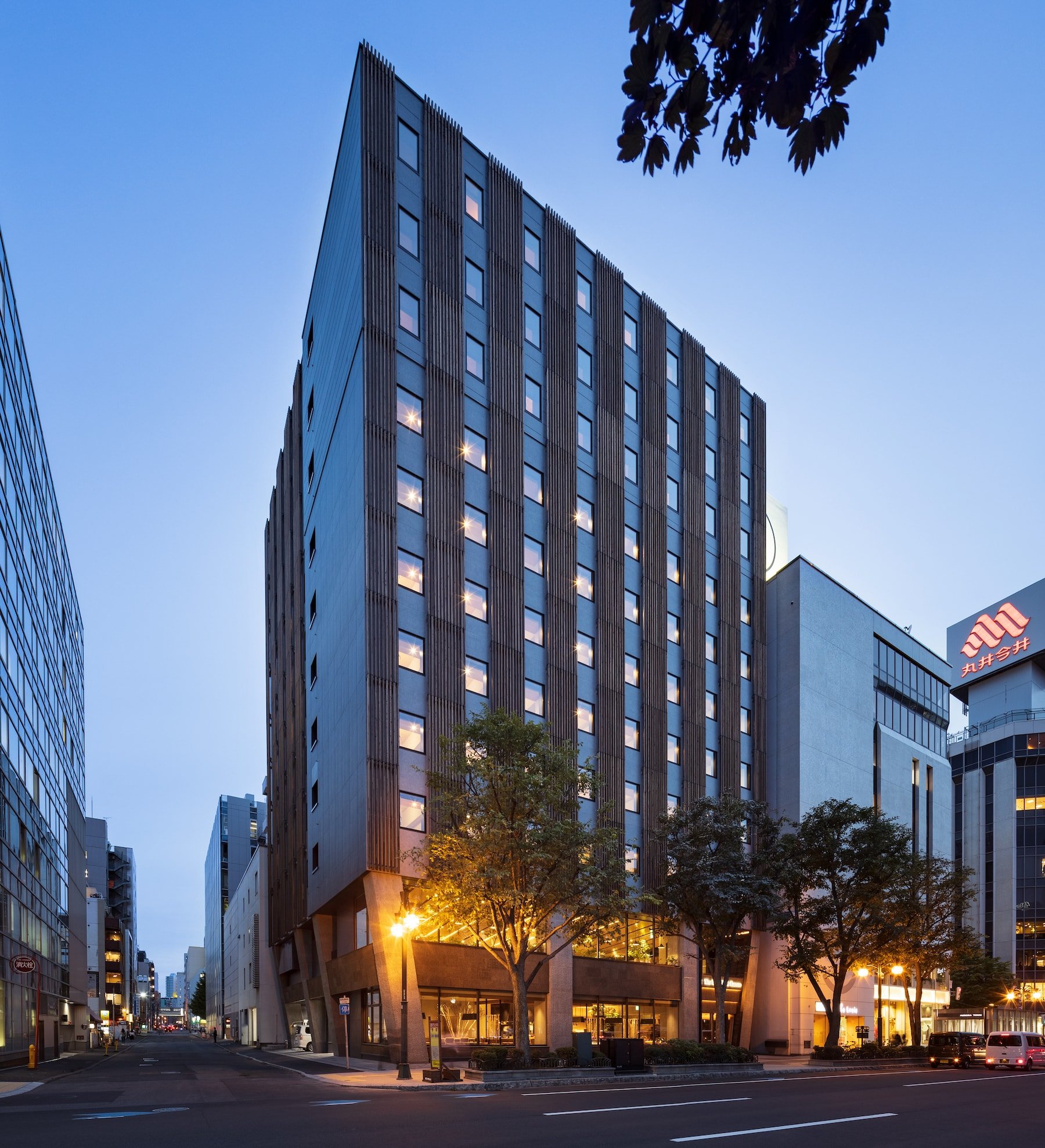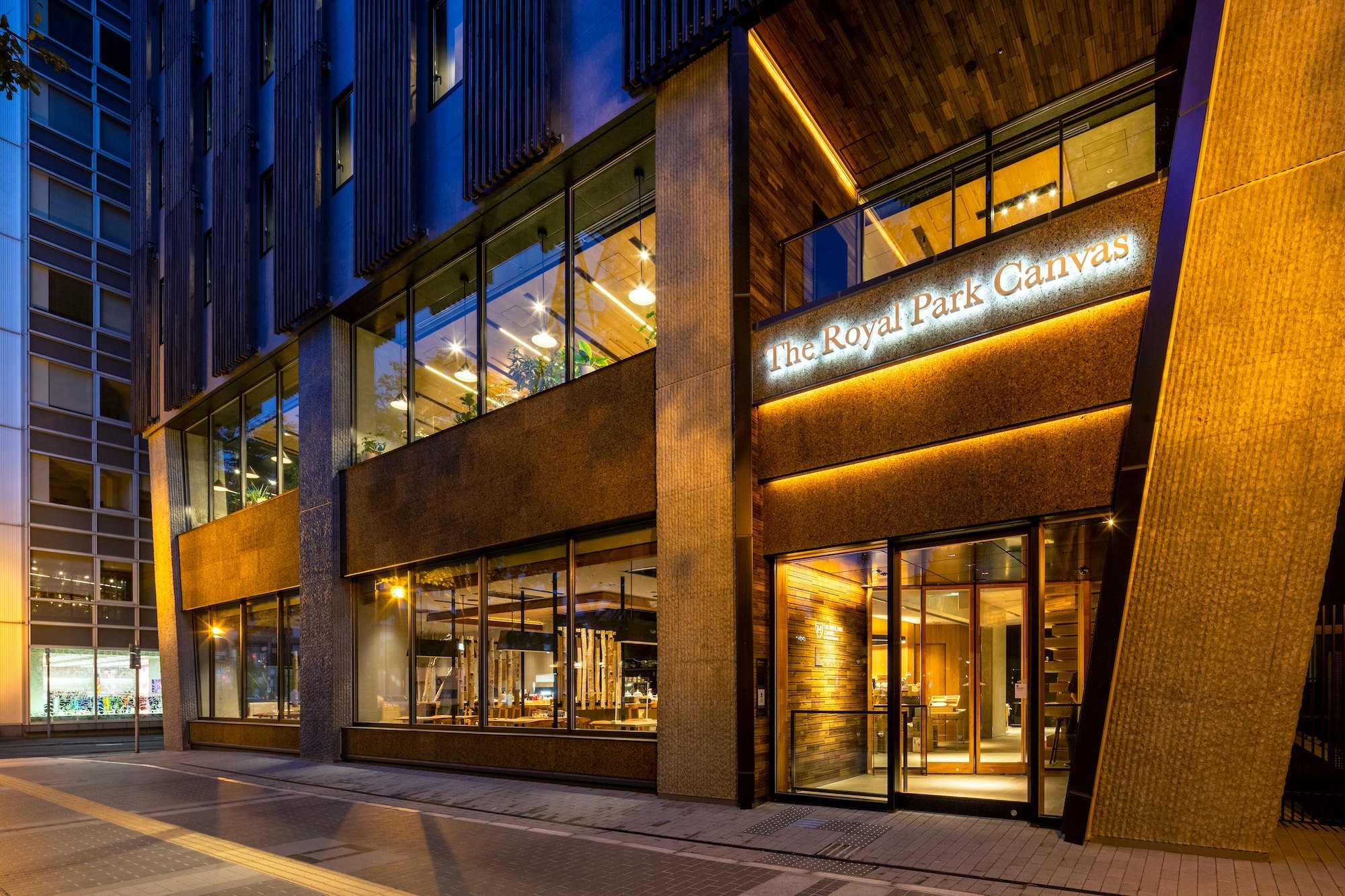 The approximately 150-foot tower consists of a reinforced concrete frame extending from the basement level to the eighth floor, and the team utilized a stay-in-place concrete formwork for the guest rooms to reduce construction waste. The top three stories of the tower are composed of cross-laminated timber (CLT) floor plates and bearing walls and glulam beams. Bearing walls for the timber structural system measure approximately 7 by 13 feet, with widths ranging from six to seven inches. Their tensile force is transferred to the concrete structural system with tie downs. For the perpendicular elements, a series of transverse connection fittings serve to prevent over compression.
One of the primary selling points of mass timber is its sustainability credentials, and the Royal Park is no exception to that rule. "Because this project had the dual goals of environmental sustainability and regional revitalization, we decided to construct the hotel using timber grown in Hokkaido, aiming to promote healthy cycles of forest regeneration while also invigorating the local timber industry," says Ogata. "That significantly reduced CO2 emissions related to transportation."
---
More from Metropolis
---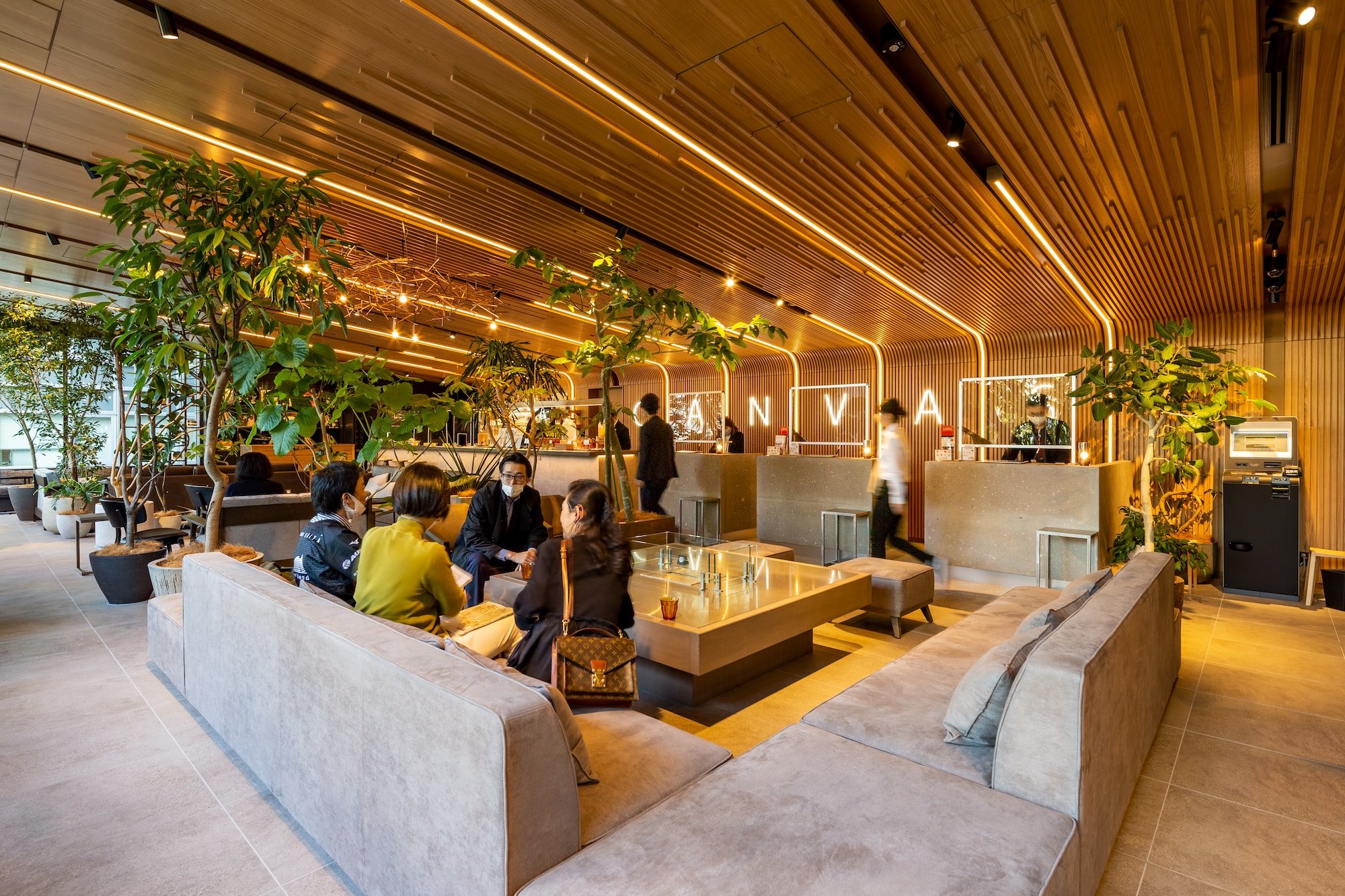 While the bulk of the structure is composed of reinforced concrete, the design team thoughtfully incorporated timber elements throughout the project. The facade incorporates heat-treated vertical koshi louvers, which are a typical feature of machiya, a type of traditional, wooden townhouse located throughout Japan. At the ground floor, the team opted for carbonized cork exterior wall panels. Inside, CLT panel remnants were recycled for use as guest-room furnishings, such as benches and speakers.
The second-floor lounge and rooftop of the hotel are open to the public, and, for Mitsubishi Josh Design, it is hoped that their interaction with such spaces will engender a greater appreciation and interest in mass timber design across the country.
Would you like to comment on this article? Send your thoughts to: [email protected]