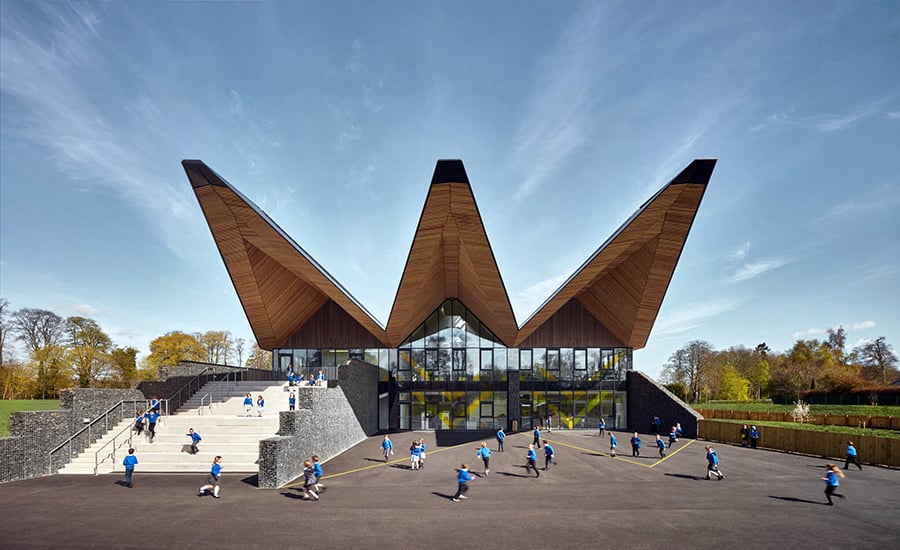 October 4, 2018
Back to School: 7 New Schools and Academic Buildings We Love
It's Fall, and as students are settling into another academic year, we're taking a look at some of the best and brightest education projects from the world-over.
---
As the air cools and the days start to get shorter (at least in the Northern Hemisphere), it can mean only one thing: students of all ages buying notebooks, Sharpies, index cards, and—if they can hustle the money from their parents—a new laptop for the coming school year. At Metropolis, we wanted to take this opportunity to showcase some of the most interesting education projects we've seen—these articles been going live on our homepage over the last week or two but we've gathered them here for your convenience.
From super-sustainable desert architecture in Arizona to progressive classroom design in New York City, these projects can be instructive for all.
You may also enjoy "Rios Clementi Hale Studios' New L.A. Office Strives to Address Gentrification in a Changing Neighborhood."
---
More from Metropolis
---