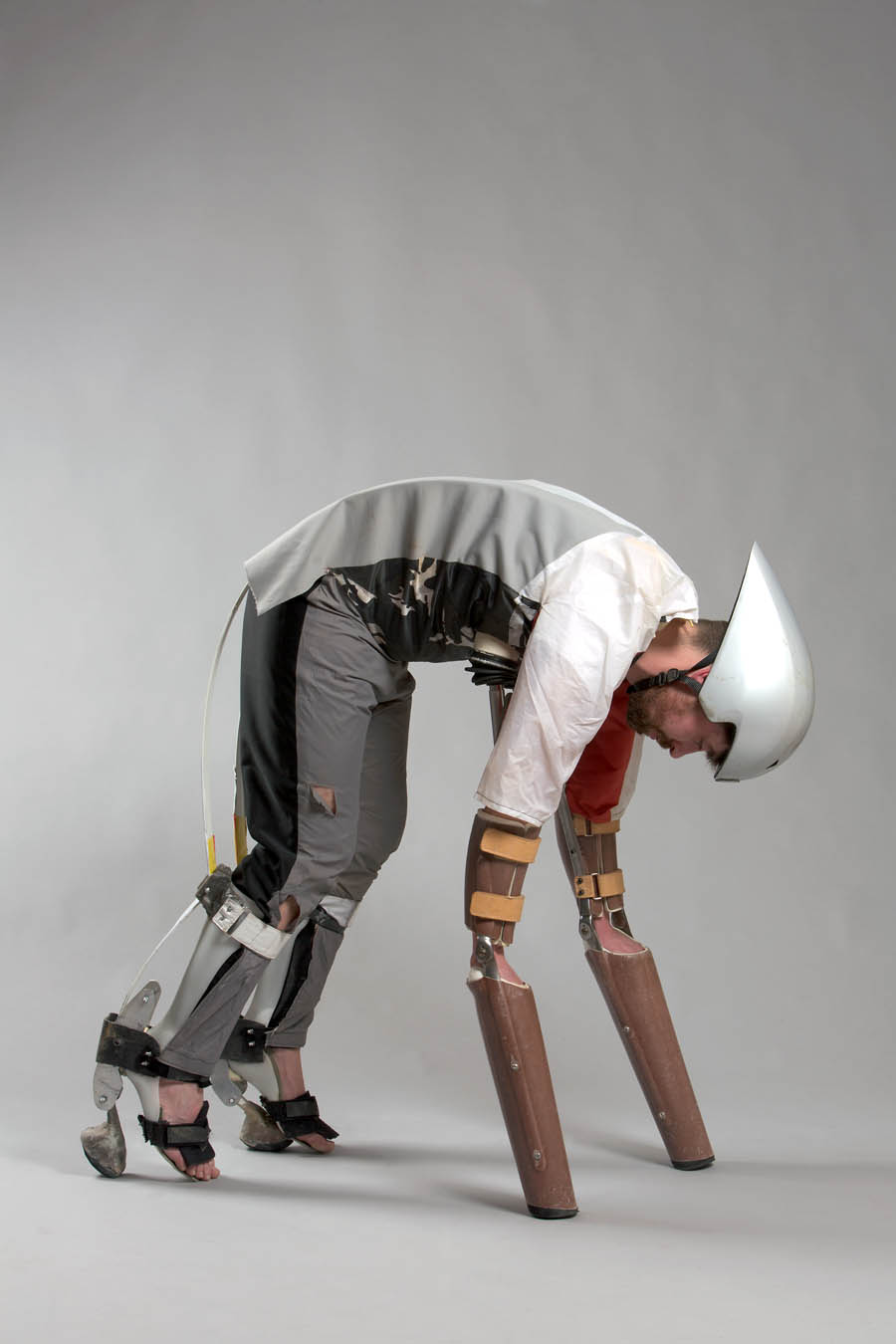 December 23, 2019
14 Must-Read Metropolis Articles from 2019
#ICYMI: Metropolis editors pick must-read 2019 articles from our magazine and website to help you prepare for the next decade.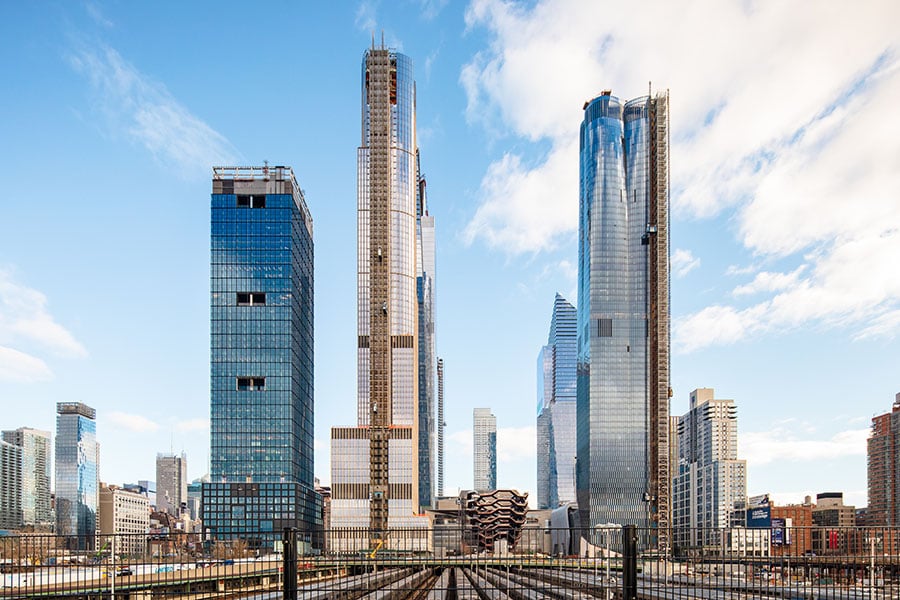 At an editorial meeting in late 2018, former Metropolis editor Zachary Edelson broke into a discussion about our January/February 2019 Technology issue with a question: "Wasn't Hudson Yards planned as a Smart City?" Indeed, back when New York's newest neighborhood was proposed, the developers had made much of the smart sensors and controls that would be integrated into the development. Why was that aspect being downplayed as the towers rose in Manhattan at the end of 2018? With this in mind, we kicked off the year with Emily Nonko's clear-eyed take on the Smart Cities movement: "Hudson Yards Promised a High-Tech Neighborhood—It Was a Greater Challenge Than Expected."
The piece set the tone for a year of asking questions and finding stories that we felt architects and designers need to engage with, if they are to be prepared for the challenges and opportunities of the next decade.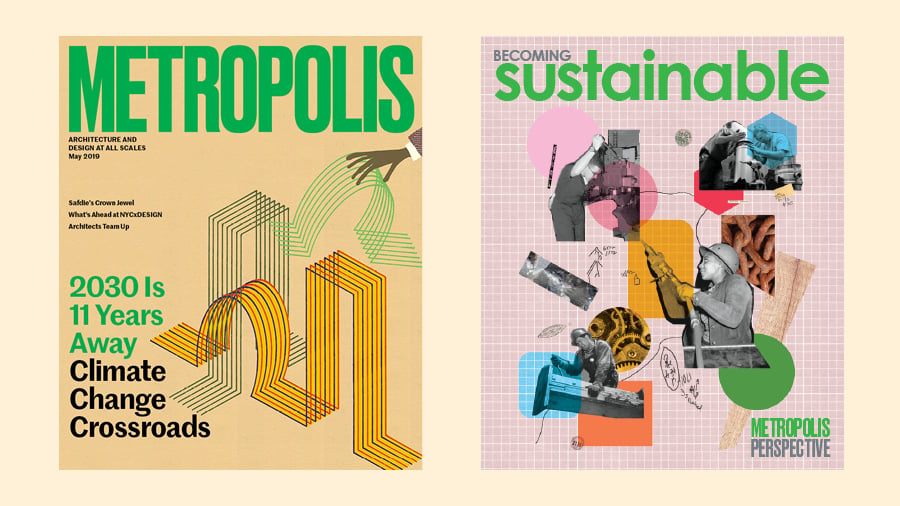 The biggest question of the year, of course, was, "Are we too late?" As the cover of our May issue pointed out, 2030—the target year for reaching carbon-neutral status—is only 11 years away. So we dove into the deep end with our Metropolis Perspective: Sustainability event series and the second volume of Becoming Sustainable. Writer Audrey Gray, who reported our cover story for May, rounded out the year with a comprehensive overview of the efforts of the AEC sector to deal with our new understanding of carbon accounting in "A Great Carbon Reckoning Comes to Architecture." Keep an eye out in early 2020 as more articles from Becoming Sustainable become available online—look especially for Katie Okamoto's examination of the social equity element of sustainable certifications, and why it remains so challenging to measure social impact. You can find those articles, and many more (including summaries of our symposia in Seattle and Los Angeles) at www.metropolismag.com/sustainability.
As with sustainability, Metropolis has a long legacy of calling for equity and inclusivity in the architecture and design professions. This year, we clarified our stance in light of #MeToo and other broader cultural currents that have influenced our industry. In her landmark essay, "Building Sisterhood: How Feminists Sought to Make Architecture a Truly Collective Endeavor," longtime contributor Mimi Zeiger points out the lessons we can learn from our feminist forebears, and how we should use gender equity as an opportunity to reshape architecture and design into something more socially relevant and ecologically sensitive. Managing editor Lila Allen provided a call to action with her minutely argued piece, "Politics Has Failed Mothers. Can Design Help?" She reminds us that architecture and design exist within a broader framework of public policy and private enterprise. Where policymakers and clients flounder, architects and designers might have to pick up the mantle.
To accompany our strident coverage of contemporary issues, we introduced two new Janus-faced columns in 2019, reflecting on the past and looking to the future with "History" and "New Talent." To give you a taste of both, associate editor Akiva Blander has provided a handy guide to our year-long coverage of the Bauhaus Centennial and editorial director Samuel Medina has rounded up our coverage of A&D's rising stars.
Below, Metropolis editors have selected 14 must-read articles from 2019. If you missed them when they were published, here's your opportunity to catch up! We look forward to asking the right questions and bringing you more thought-provoking stories in 2020. Happy holidays and a happy new year to all our readers!