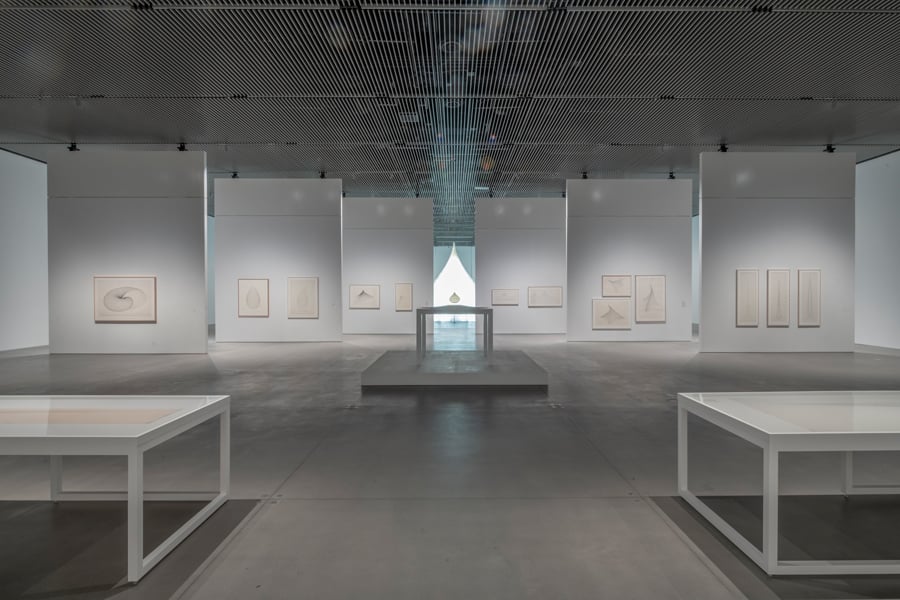 May 7, 2020
The Architectural League Announces the Winners of Its 2020 League Prize
Now in its 39th year, the juried competition recognizes exemplary work from six rising practices throughout North America.
For nearly four decades, the Architectural League of New York has organized its prestigious League Prize, an annual portfolio competition open to young North American architects and designers ten years or less out of school. For each cycle, the Young Architects + Designers Committee—which is drawn from past winners of the prize—develop the program's theme. The League announced today the winners of this year's program, themed Value:
This year's committee, comprised of Kutan Ayata, Mira Henry, and Kevin Hirth, worked alongside program director Anne Rieselbach and program manager Catarina Flaksman to develop the program. Lucia Allais, Paul Lewis, Anna Puigjaner, and Nanako Umemoto, in addition to the Young Architects + Designers Committee, formed the jury.
"Value is a slippery construct in architecture, leading to thoughts of numbers, colors, measurement, worth, and ethics," a press release reads. "In its many forms, value demonstrates a stance toward the wider world, influencing how we act, sense, imagine, and create, both collectively and individually." Entrants were asked to consider how notions of value operate in and condition their work , as prompted by a host of questions: How are the values mediated by the processes of design? What are the discursive contexts, forms of representation and/or spaces of action in which these values manifest themselves?
The six studios awarded were evenly split between Los Angeles, Mexico City, and New York. From Los Angeles, David Eskenazi founded d.esk in 2014 as a practice that aims to, in his words, "contribute to the history of ideas in architecture through a close look at contemporary conundrums." Based between Los Angeles and New York, Formlessfinder is an experimental studio that explores moments of "formlessness" in architecture through traditional architectural representation, video, photograph, and writing.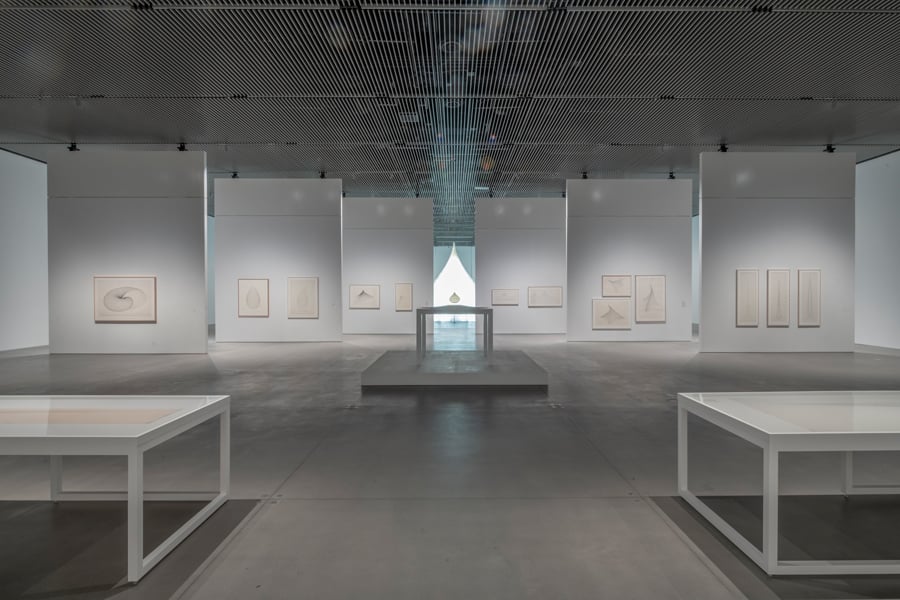 On the East Coast, Ithaca, New York–based HANNAH makes use of digital technologies such as 3D scanning and robotic-based fabrication to create projects ranging from architectural elements to furniture, all with an express materials focus. (Rrrolling Stones, a seating prototype by the firm, also won out the 2018 Folly/Function competition, directed jointly by the League and Socrates Sculpture Park.) New Affiliates (featured in Metropolis as a New Talent last year) outline their process as scavenging "for parts to reconstruct fragments, surfaces, and forms out of byproducts; to find hidden moments of value and invent new visual languages and disciplinary tools along the way."
Out of Mexico City, Michan Architecture combines local craft with digital and analog processes in works ranging from large-scale residential projects to temporary installations. And Vrtical describes their practice as "dedicated to the democratization of architectural service," responding to the individualized needs of the communities they work with.
In light of COVID-19, the League has shifted its usual League Prize programming to free online Zoom lectures by each of the recipients, as well as a digital exhibition of their work which will launch on June 22. A selection of works from this year's winners can be found below. For more information visit archleague.org
You may also enjoy "New Talent: MUT Design Creates Furniture That Merges Play and Function"
Would you like to comment on this article? Send your thoughts to: [email protected]