March 7, 2019
Liven Up Your Feed: 12 Architecture Instagram Accounts We Love
Most Instagram accounts have become slickly-curated collections presented by faceless narrator—these accounts break the mold.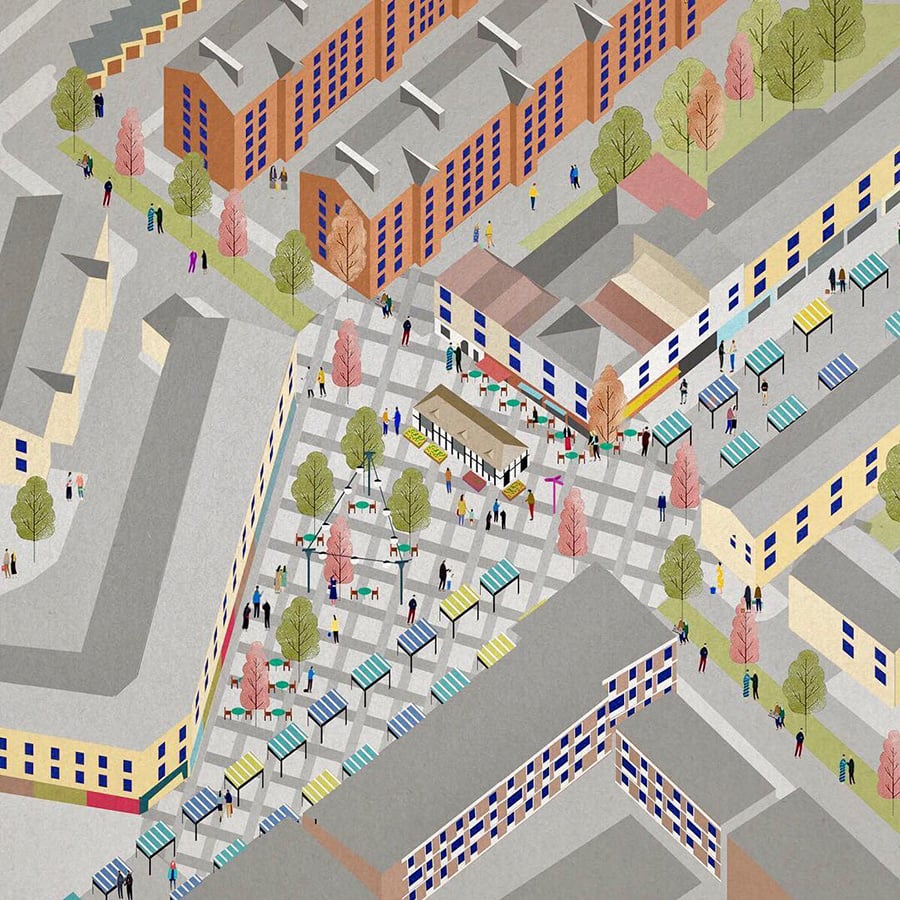 ---
In a few short years, what had originally been a place to share your selfies and unsolicited lunch snaps has become a meticulously curated platform for self-promotion—a personal portfolio of sorts. However, Instagram's ubiquity affords it further influence beyond record-breaking pictures of eggs. (Yes, that happened. The internet is a weird place.)
Since its launch in 2010, Instagram has turned the design world on its head. Thanks to the growing prevalence of "Instagrammability" (an eye-catching quality that's ideal for getting "likes" and shares) the design and photography of built space has taken on a life of its own.
Consequently, an Instagram presence has become critical to any architecture practice's public relations and media strategy. An Instagram account is essentially a 21st-century digital architectural monograph, with hashtags thrown in for good measure. Nowadays, a few eyebrows would be raised if a young designer or a successful architectural practice shrugged off the question "What's your Instagram account handle?" with an "Oh, I don't have one." (Looking at you Heatherwick Studios!)
The result is the "professional" Instagram account: a slick collection of images presented by a faceless narrator. The influx of these accounts has made it harder to find interesting and unique posters in a sea of designers simply cropping to a square and uploading the result.
We've selected just a few Instagram accounts that cleverly utilize the platform, whether it's through their curation, styling, or content.
Think we've missed a few? Let us know! Send your selections to our comments email at the bottom of the article. (Also, don't forget to check out Metropolis's own Instagram!)
You may also enjoy "Cities Are Not Technology Problems: What Smart Cities Companies Get Wrong."
Would you like to comment on this article? Send your thoughts to: [email protected]