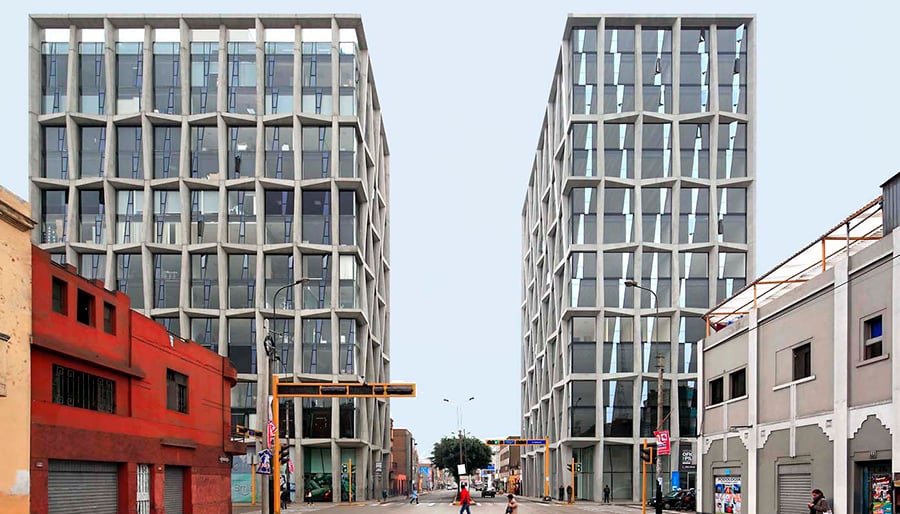 July 18, 2019
Design Cities 2019: Lima, Peru
In one of Latin America's largest cities, an architectural duo marries traditional building techniques with a contemporary expression.
---
Peruvian architecture languished in the closing decades of the 20th century, a time riddled with internal social conflict and economic crises. Seeking to learn from different contexts, some young practitioners went abroad to study and work. Such was the case for Sandra Barclay and Jean Pierre Crousse, who developed their early work in faraway Paris.
By the late 1990s, however, the situation in Peru had changed, and the architects began making their way back home, initially designing beach houses for wealthy clients. While Barclay and Crousse availed themselves of such opportunities to build in their home country, they did so remotely, leaving France only after receiving their first major Peruvian commission—a memorial in the capital Lima dedicated to the turmoil that rocked the country in the 1980s and '90s. Opened in 2015, El Lugar de la Memoria ("Place of Remembrance") marked an important moment for Limeños and the local architecture scene alike.
Paradoxically, it was the experience of living abroad that prompted Barclay and Crousse and their cohort to re-investigate Peru's pre-Columbian architecture. "We were trying to understand what those builders did to answer to climate and to an immense abstract landscape, as design strategies that are still valid today," Barclay explains.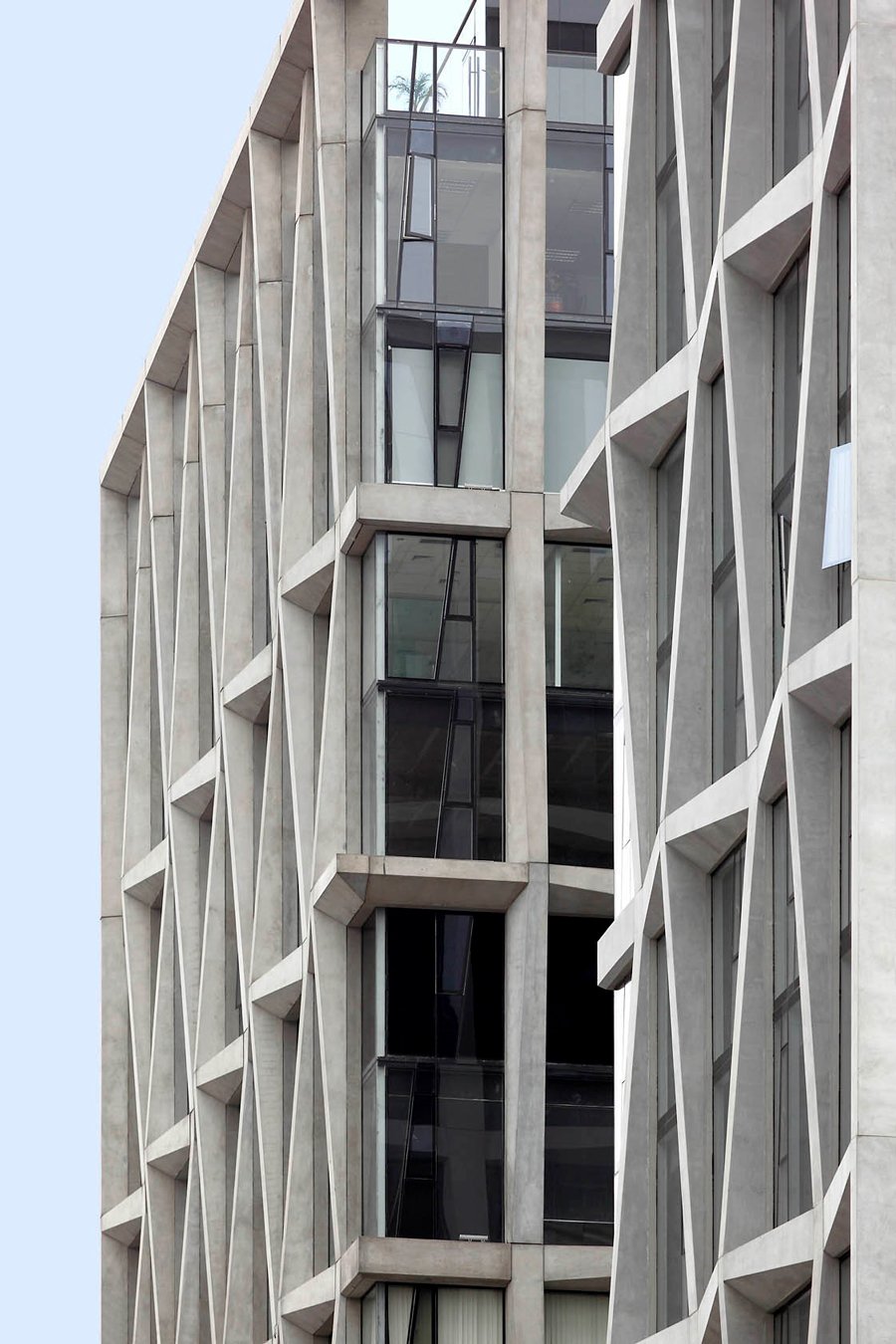 Their work takes ancient Peruvian building techniques and climate-specific spatial cues as key referents, exemplified by projects such as the Museo de Sitio Julio C. Tello, an archaeological museum for the desert town of Paracas, and the Aulario of Universidad de Piura in the north of Peru. These buildings shelter inhabitants from the elements while bringing in daylight through courtyards and wells, which are often planted with local flora. In Lima, a metropolis of nearly 10 million, the El Bosque Boutiques use a similar strategy, affording vegetation and creating open spaces in a dense urban area in dire need of both. The vertical Beehive Offices, also in Lima, navigates this density by externalizing the structure to maximize interior space.
Though Barclay and Crousse's office anchors the architectural community in the capital city, much of the duo's work lies outside it. Their buildings, scattered along the Peruvian coast, help put smaller, out- of-the-way cities and regions on the map.
You may also enjoy "Design Cities 2019: Memphis, U.S.A."
Would you like to comment on this article? Send your thoughts to: [email protected]