May 7, 2018
NYCxDesign 2018: The Best Things to See at BROOKLYN DESIGNS
New York design means more than Manhattan: This year, head to the Brooklyn Museum to see the best of the creative Outer Borough's design offerings.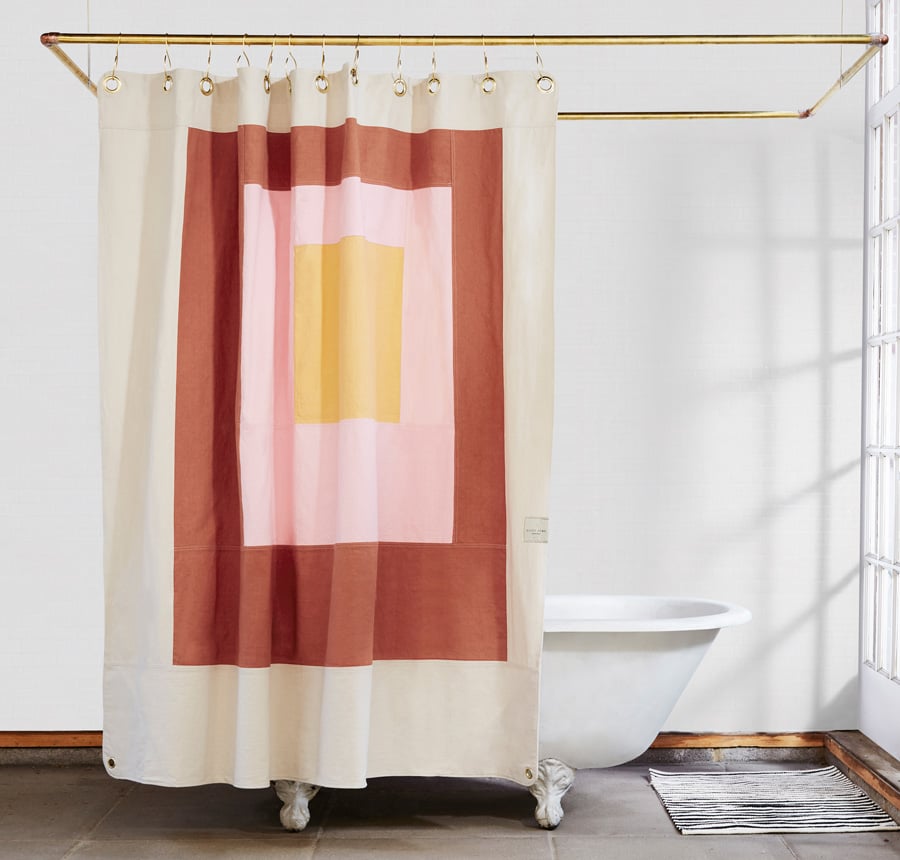 ---
This year, BROOKLYN DESIGNS moves to a new home at the Brooklyn Museum, a fitting venue for this annual showcase of the area's thriving creative culture. "This move adds to BROOKLYN DESIGNS' legitimacy as the borough's premier design trade show, while providing more exposure for Brooklyn's talented community of designers, architects, and makers," says Andrew Hoan, the outgoing president and CEO of the Brooklyn Chamber of Commerce. "The result is better business and better economic development for the borough and beyond."
The fair emphasizes craftsmanship, fabrication, and innovation across furniture, lighting, tableware, art, textiles, technology, and jewelry. Many of these objects bear the Brooklyn-Made label, which BROOKLYN DESIGNS helped promote. This year, more than 50 established and emerging brands will bridge traditional craft-based and envelope-pushing sensibilities. Multidisciplinarity is a recurring theme: The furniture studio TOKEN draws on founder Will Kavesh's background in sculpture, painting, and engineering; Argosy Designs applies techniques used in its architectural metalworking to lighting and accessories; Evan Z. Crane creates furniture as sculpture; and Brooklyn SolarWorks combines technology with modular design in its sustainable power solutions.
Besides the exhibitors, special programming—from the museum's historic ceramics collection to a Textile Arts Center showcase—adds to a wide view of design and innovation in Brooklyn. The shoppable BROOKLYN BUYS market offers jewelry, ceramics, and other objects for sale, while Jonathan Marvel of Marvel Architects— the firm transforming Brooklyn's skyline with high-profile projects like New Lab, St. Ann's Warehouse, and Pierhouse—will deliver the event's keynote address. Prospect Park Alliance, a fair partner, will host a free design-themed tour of neighboring Prospect Park. Such an urban focus suggests the show is evolving to engage with broader design themes in the borough, while continuing to bring value and attention to Brooklyn's now-well-known maker scene.
 BROOKLYN DESIGNS will take place May 12–13 at the Brooklyn Museum, 200 Eastern Parkway, Brooklyn. 
---
To download the digital version of our official NYCxDesign guide, please enter your email below:
[gravityform id="9″ title="false" description="true"]
---
You might also like, "New Cooper Hewitt Exhibit Takes a Fresh Look at the History of Color."