May 8, 2018
The Cooper Hewitt Announces National Design Award Recipients
Neri Oxman, Blu Dot, Weiss/Manfredi, and more will receive the Smithsonian Design Museum's highest design honor at a ceremony this fall.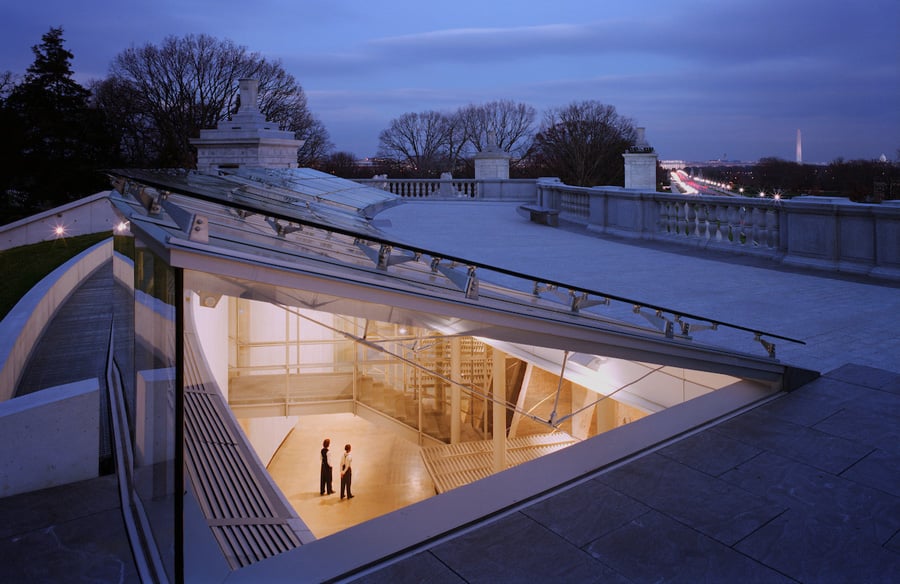 ---
The Cooper Hewitt, Smithsonian Design Museum announced the winners of their 19th annual National Design Awards today. The awards honor ten designers across a range of fields, and are an opportunity to bring visibility to the design community. "All 10 of this year's winners present a powerful design perspective and body of work that is at once inclusive and deeply personal, accompanied by great achievement, humanity and social impact," said Caroline Baumann, the museum's director, in the announcement.
A jury of design leaders and educators select awardees after reviewing nominations from design experts and enthusiasts.The winners are selected based on the level of excellence, innovation, and public impact of their body of work. This year's panel included architect Rand Elliott, Adi Gil of the avant-garde fashion collective threeASFOUR, as well as creatives from Oracle, IBM, and more.
The Cooper Hewitt, Smithsonian Design Museum will honor awardees at a gala dinner and ceremony on October 18.
You might also like, "New Cooper Hewitt Exhibit Takes a Fresh Look at the History of Color."