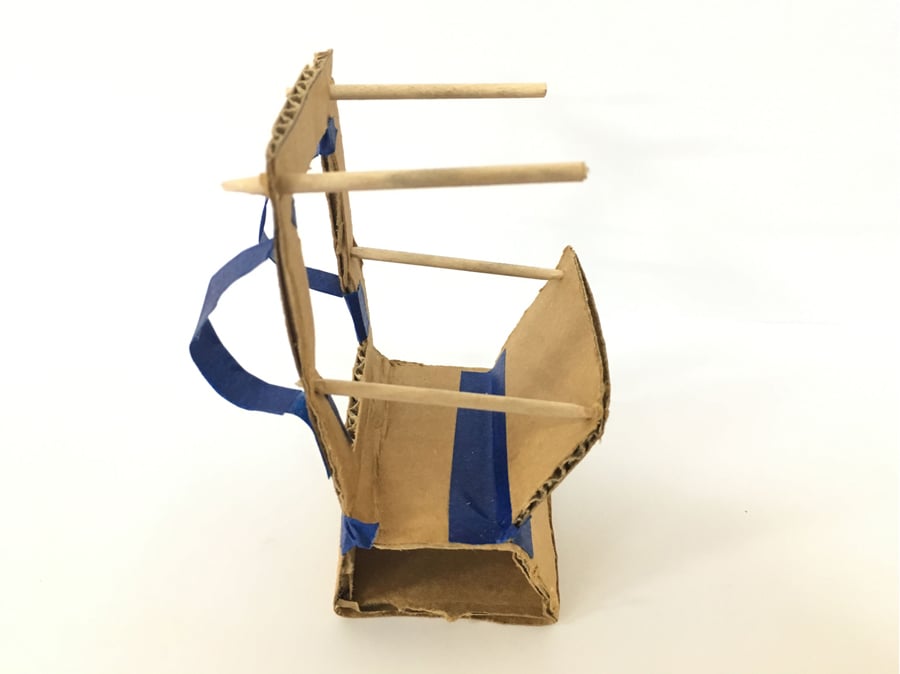 May 11, 2017
Students Create Low-Cost Solutions for Coffee Harvesters
Students and teachers from El Salvador will unveil new tools for ethical coffee collection at this month's ICFF in New York.
In El Salvador, few topics are as politically charged as coffee. Throughout the 20th century, violent struggles erupted between plantation workers and those who controlled the country's enormous coffee trade, and a bloody decades long civil war over coffee-related land reforms ended only in 1992. Design students and teachers from two Salvadoran universities bravely waded into this contentious territory last September to design new tools for plantation workers, and the results of their efforts will be showcased at this month's ICFF in New York.
The initiative, coordinated by designer Eugenio Menjívar, is the first of its kind in the country and takes advantage of the growing importance of fair trade practices and healthy working conditions to Salvadoran coffee growers who want to stay competitive on a global level.
Eight undergraduate students and five professors from Escuela de Comunicación Mónica Herrera's Strategic Design Department and Universidad Don Bosco's Product Design Department, joined by five professional designers and two artisans, studied the coffee harvesting process at a plantation on the San Salvador volcano. "The biggest challenge for the students was to bring together the different needs of so many users and find out how to have the greatest benefit for as many of them as possible," Menjívar says.
The team finally identified two key problems—the painful process of carrying 100-pound sacks from the plantation to the area where the beans are classified, and the discomfort of the workers as they squat on the ground to sort the coffee. In order to find a way to help coffee pickers carry heavy sacks more easily, design students in El Salvador investigated different structures and postures that could bear the load and alleviate pain. Their prototypes were made with lowcost materials; the final results will be displayed this month at ICFF.
Menjívar will bring the project's initial solutions to ICFF, including a structure to ease the lifting of coffee sacks, as well as a new kind of basket and a portable table that will make the categorization process a little easier. The prototypes will then return to El Salvador for a long process of testing and refinement, until they are verifiably useful to the workers and can be easily produced locally, he says: "Even without any knowledge of design, the pickers have taken an active role in the cocreation process, contributing ideas and criticizing the presented prototypes."