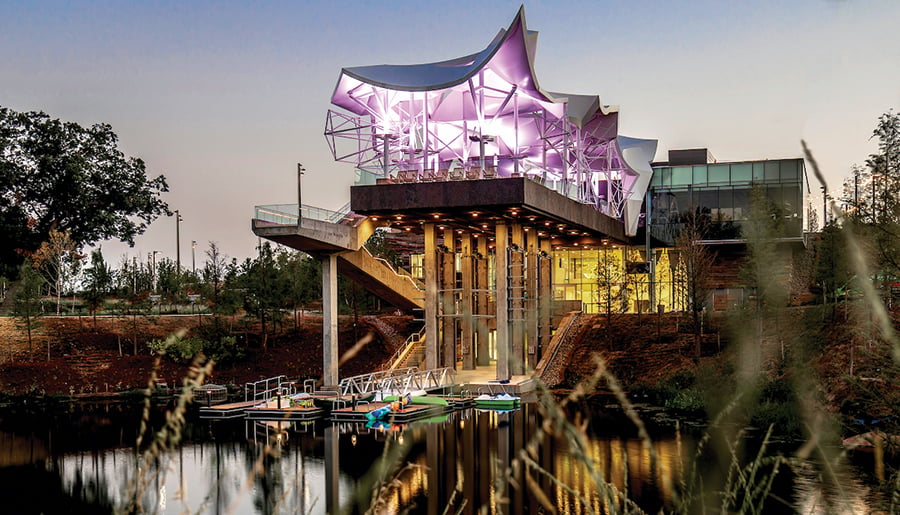 July 29, 2019
10 Design Cities You Should Know 2019
From Jakarta to Tulsa, these locales each offer a standout example of architecture, urbanism, or design.
---
Every year, Metropolis puts together an extensive list of exemplary projects and initiatives from around the world. Last year, that came in the form of "Powerhouse," "Buzzing," and "Inspirational" destinations. For this iteration, we've opted for something simpler: two cities from five major global regions (Africa, Asia, Europe, North America, South America). The selections run the gamut, from artisan-focused manufacturing in Dakar, Senegal, to a revitalized Communist-era public square in Tirana, Albania.
For each article, scroll through the slideshow below!
You may also enjoy "This Bookless Library Devotes an Entire Building to Makerspaces."
Would you like to comment on this article? Send your thoughts to: [email protected]