February 11, 2022
A Toronto Exhibition Explores the Tension Between Craft and Industry
"It's hard to count on the conventional systems at the moment," says Wolfond. "Brands are moving very slowly due to constant changes in both the supply chains and market. These factors have encouraged [independent] artists and designers to double down on [self-production], focusing on the tools and techniques at their immediate disposal." The curator was careful to choose a diverse group of autonomous practitioners with different perspectives on the nature of contemporary design. He collaborated with many of the exhibitors on various projects in the past, including the ongoing Instagram-based incubator Basket Club and under the guise of his former accessories brand Good Thing. What ties everyone together is a renewed appreciation for craft. "I gave everyone the same brief, which was essentially to make an object without outsourcing or digital fabrication [and to reflect on Mari's quote]," he explains.
Wolfond graduated from Rhode Island School of Design's particularly hands-on furniture design program in 2013 and, for a long time, tried to distance himself from this approach. "I found it exciting to see an idea leave the studio as a rough model and come back as a polished object," he says. "More recently, that feeling wore off and I swung back in the other direction."
Works on view range from ad hoc yet refined chairs, tables, and lamps created using found industrial materials and that riff on standard manufacturing processes to pieces that embody artisanal prowess. Marco Campardo's Butter Bench demonstrates both lines of inquiry. For this project, the London-based designer invented a low-tech rotational molding process using cardboard and tape rather than conventional machinery—the resulting object benefits from unexpected irregularities derived from the improvised technique. Houston-based up-and-comer Joyce Lin's tree stump-like Burl coat hangers utilize unconventional techniques to communicate an underlying narrative—playing on what is and isn't natural. Japanese designer Shigeki Fujishiro's Paper Pulp "MIX" containers bring out the aesthetic potential of a molding process typically used in disposable packaging.
Overall, Wolfond is interested in dissociating the notion of being a designer with the discipline itself. "[Too often, the term is used as] a tool to perpetuate cultural capitalism and disenfranchise the often silent workers and technicians who make things," he concludes. "Almost any widely-used definition of design excludes non-western approaches to object-making." Like a modern-day William Morris but without the overwhelmingly nostalgic penchant for tradition, he views craft as a holistic and honest alternative to the onslaught of both analog and digital production. It's clear that many contemporary designers feel the same way.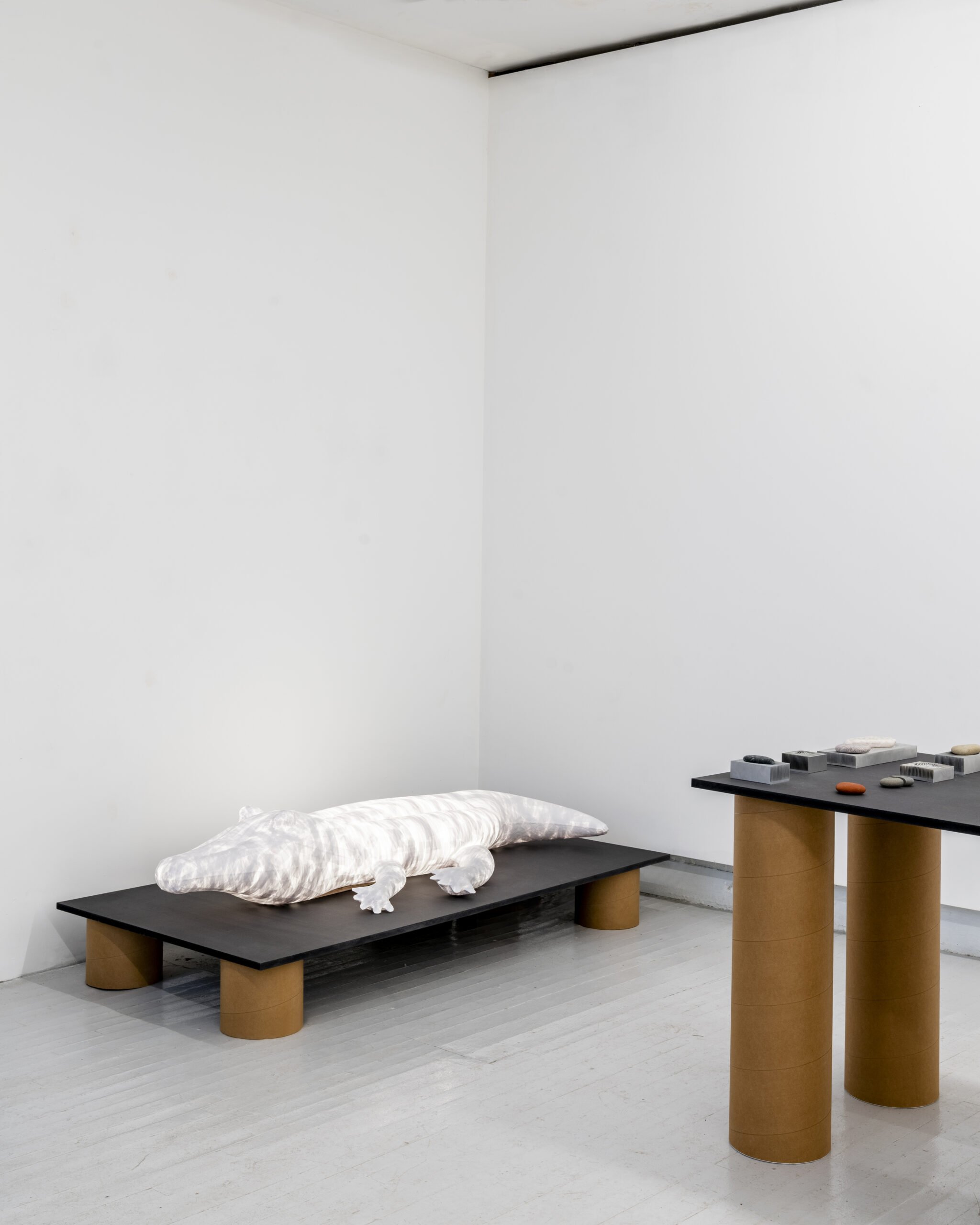 Would you like to comment on this article? Send your thoughts to: [email protected]